Stephanie Pao Marketing and Communications Assistant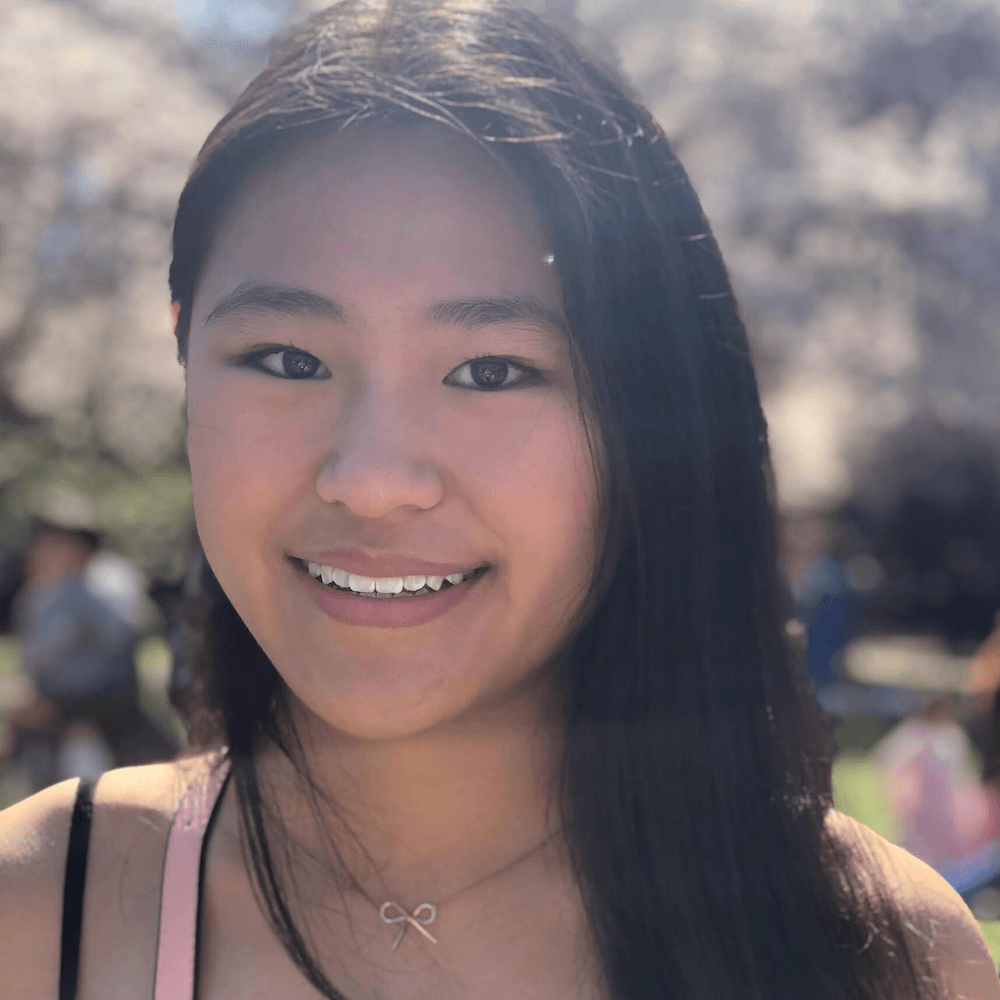 Hi everyone! I am Stephanie, the marketing and communication assistant at The Whole U. I am currently an undergraduate sophomore at the University of Washington studying marketing and information systems. My job entails marketing events and articles, working with partners and promotions, and organizing articles and website materials. Being at The Whole U has made me realize how important it is to integrate ways to maintain health and wellness for our UW faculty and students. I stand by The Whole U's culture and wish to spread awareness of self-love and self-care to every person on campus.
When I'm not having a blast at work, I spend my time baking and cooking for my family and friends, working out at the gym, thrift shopping, or exploring new restaurants and cute cafes. On campus, I am a part of the professional fraternity, Alpha Kappa Psi, and the Vice President of Marketing at the Undergraduate Business Council. If you ever see me around campus, don't hesitate to say hi!