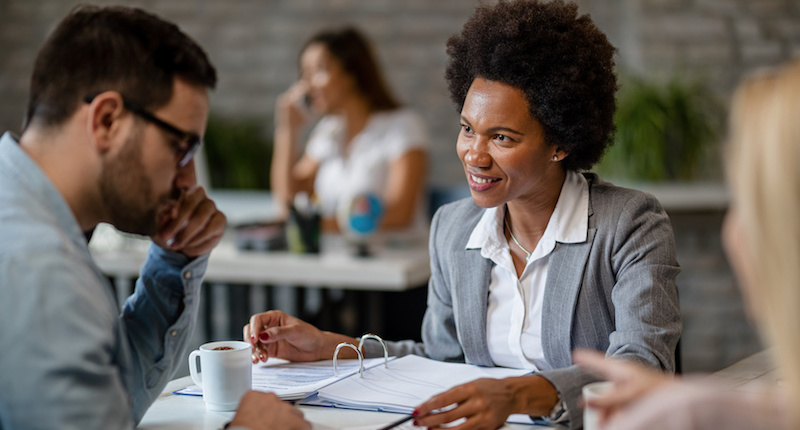 ---
Financial health is an important part of holistic wellness. Whether your financial goals are in the short term or the long term, the following resources for financial wellness will help you prioritize savings, further your financial education, build strategy and insight, and create sounds financial goals.
 Table of Contents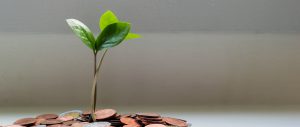 ---
Consultations and Seminars
Consultations
Need help planning for retirement? The UW offers 1:1 consultations to help you set and achieve your retirement savings goals. As a UW employee, you can meet with representatives from Fidelity Investments, TIAA, or both on-campus or at another location convenient for you.
Seminars
All throughout the year, The Whole U hosts educational seminars with Fidelity, HomeStreet Bank, WSECU, TIAA, the Social Security Administration, BECU, and US Bank. Seminar are offered in person on campus and online as webinars. Topics range from retirement, housing, and savings goals to learning about credit and identity theft, better budgeting and everything in between.
---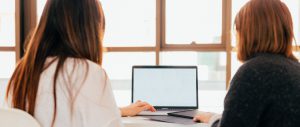 ---
Continuous Learning
Tune in to The Whole U's pillar Financially Fit for articles and web content centered around achieving greater financial security and personal growth in financial health. Financially Fit articles are supported by The Whole U and UW's financial partners. Explore content here. 
---
Credit Union Partners
As a UW employee, you qualify to join the University's credit union partners. Learn more and explore savings opportunities with UW's credit union partners, WSECU and Inspirus here.
---
Discounts
One of the best ways to maximize savings is to spend money where you get a discount! Access UW's comprehensive discount network, with over 200 discounts across the PNW and beyond organized into a myriad of categories from tickets and events to services, travel and lodging, fitness, and beyond.
---
Housing and Home Loans
Finding the right type of housing in the greater Seattle area can be a challenge. The Whole U partners with UW Community Relations to bring you options and resources to fit your budget level. View resources for buying or refinancing your home, renting, and affordable housing here.