Welcome to The Whole U!
Focused on fostering connection, holistic wellness, and engaging your interests, The Whole U is for UW, by UW. Watch our video to see all we have to offer.
Stay healthy and connected with free virtual mindfulness and fitness classes. Check out our weekly class listing to select from strength training, yoga, dance, meditation, and more!
Take a calming moment with 10-minute guided meditation on Monday mornings via Zoom at 10 a.m. through the summer. Learn more here. 
Come together with fellow huskies from all across the University of Washington on August 11 for Husky Strong Day! Register and learn more here.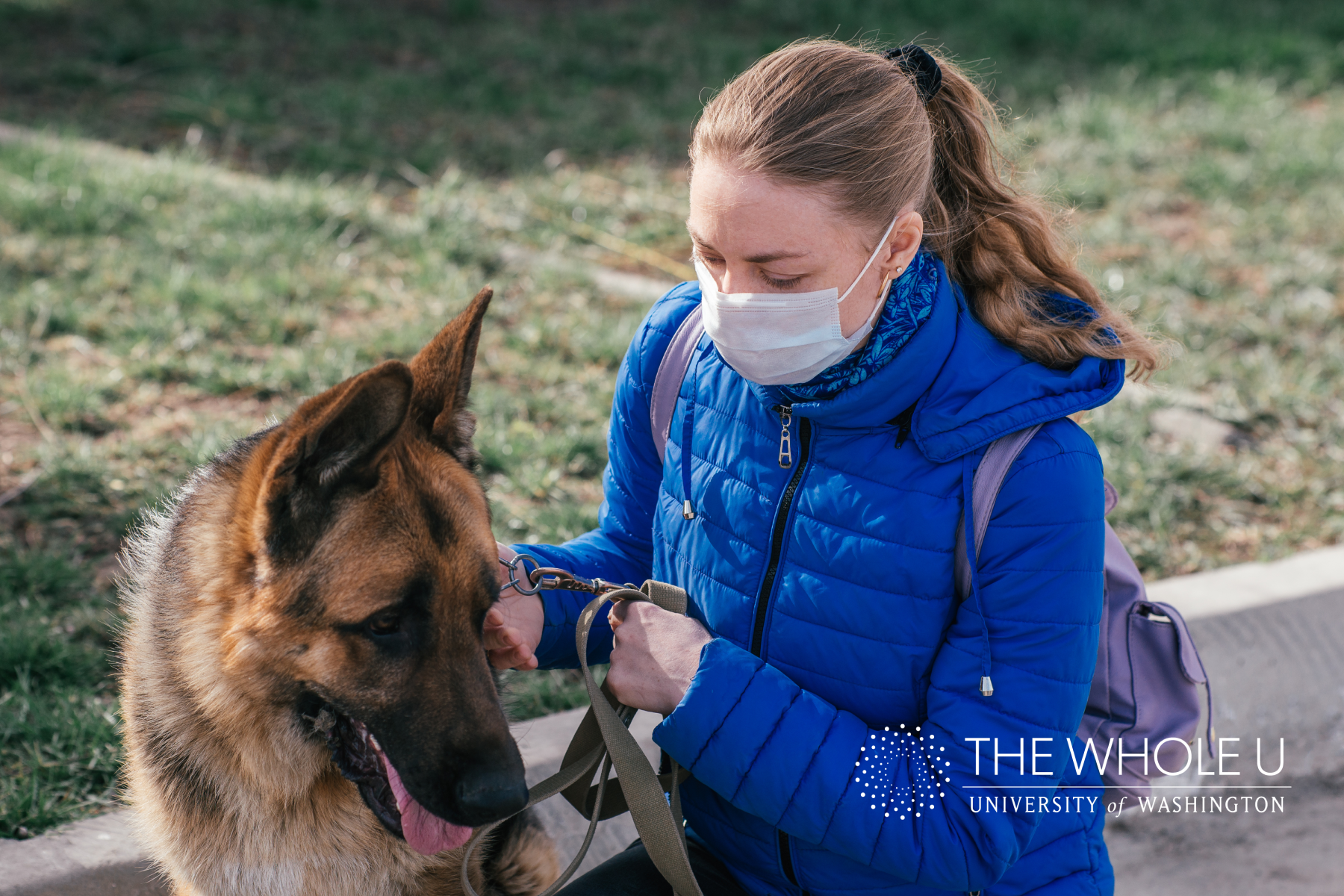 Most employees whose jobs did not require them to work onsite during the pandemic have been working from home. This shift from being at a work location to veritably being home 24 hours a day has not only had an impact on ourselves, it's also had an impact on our pets and the level of interaction and human [...]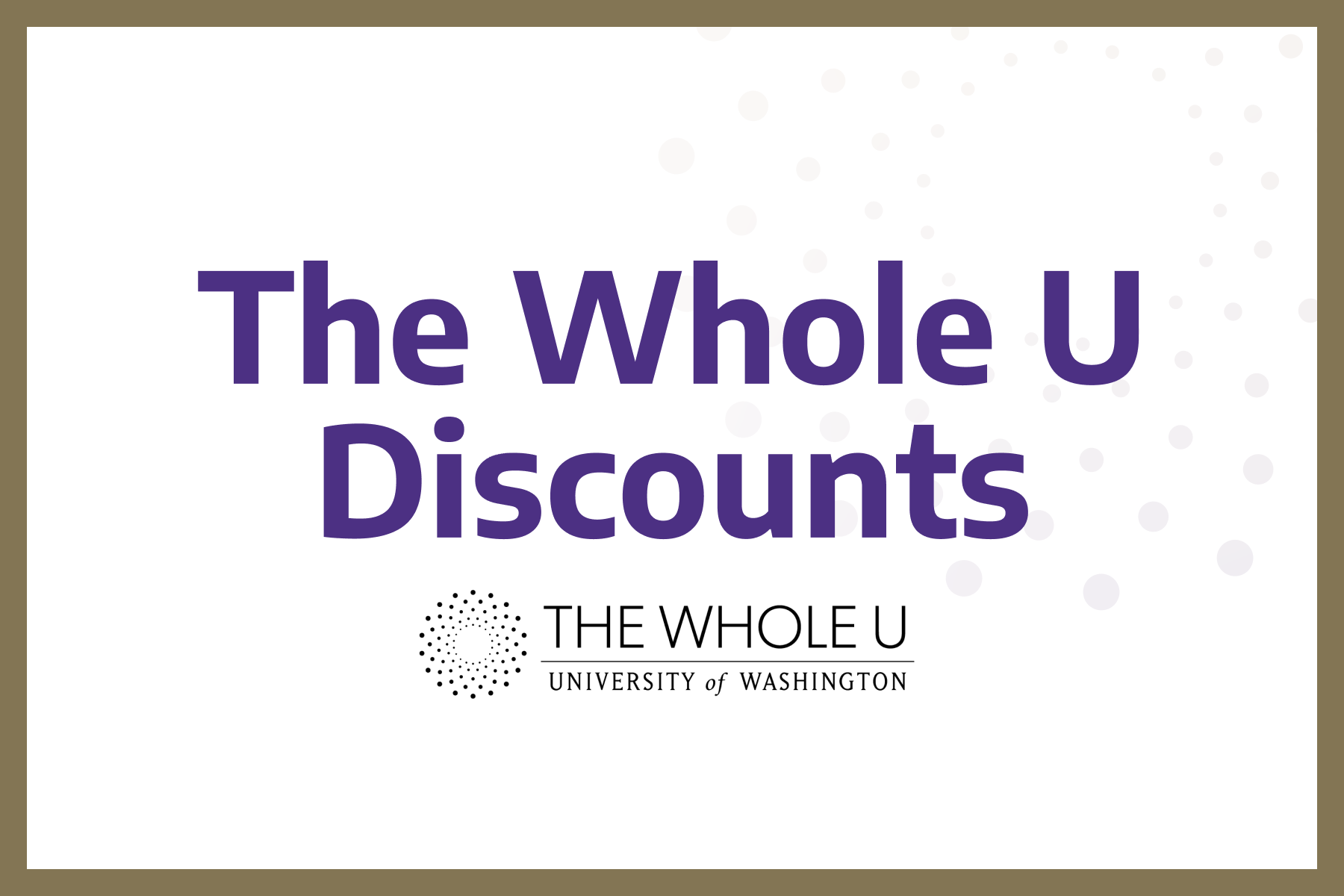 Save money and time this summer with The Whole U Discount Program. Faculty, staff, and students have access to great money-saving offers through our Discount portal (https://depts.washington.edu/wholeu/bnmicl/pages/discounts.html). Take a look at some of our fun new discounts this summer!  Cascadia Forest Therapy https://thewholeu.uw.edu/discounts/cascadia-forest-therapy/  Cascadia Forest Therapy is a regional provider of nature connection experiences. We provide public [...]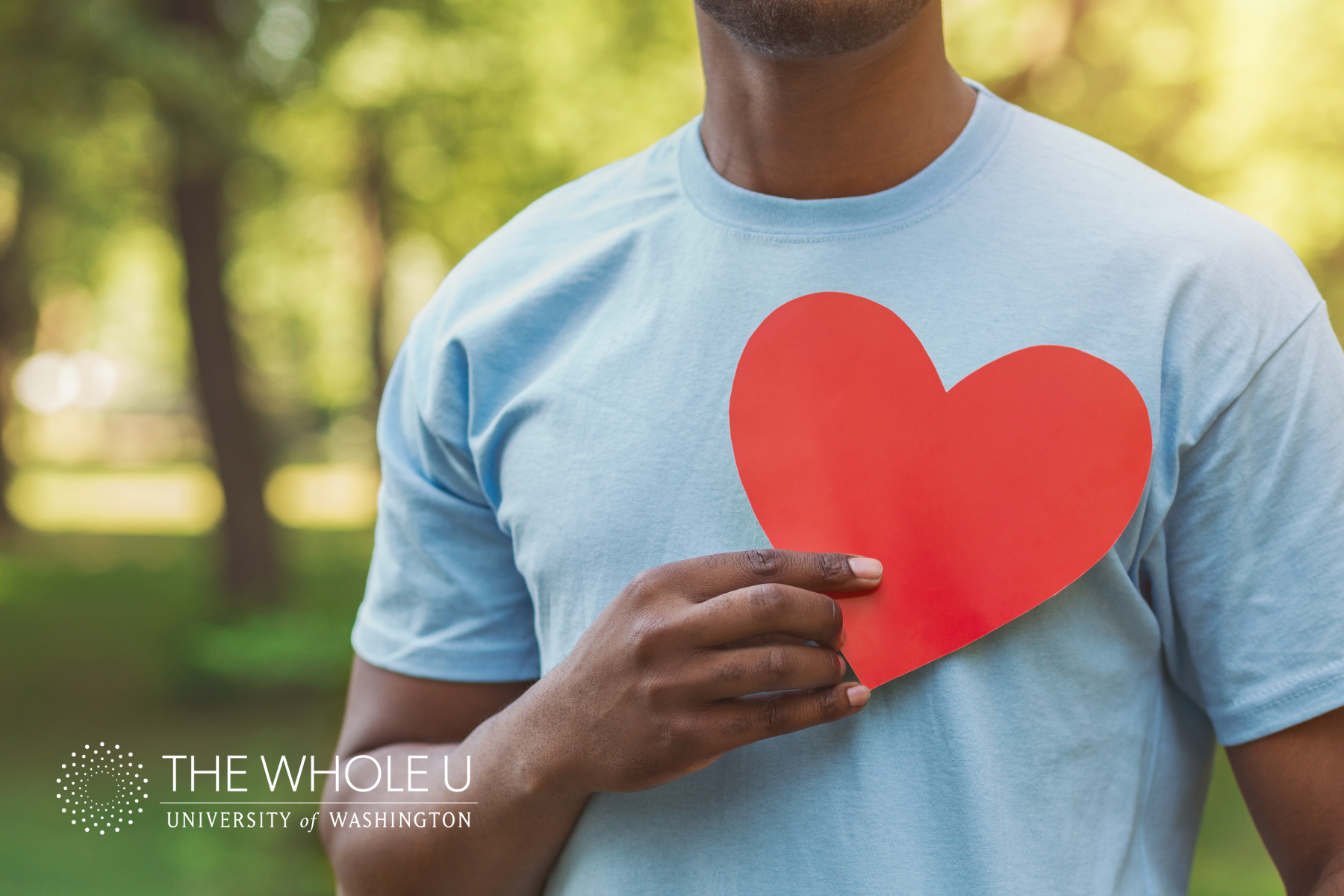 The Covid-19 pandemic has prompted millions of experienced volunteers to find innovative ways to give back while encouraging those new to volunteering to try it out. This evolution of the volunteer space makes it easier than ever to fit volunteer work into a busy schedule.   With vaccination rates climbing and many places opening to the public again, volunteer opportunities abound this summer. With even [...]
Upcoming Events
Friday, July 30, 2021, 11 - 11:15 a.m.
---
Saturday, July 31, 2021, 10 - 11 a.m.
---
Monday, Aug. 2, 2021, 8 - 8:30 a.m.
---
Monday, Aug. 2, 2021, 11 - 11:15 a.m.
---
Monday, Aug. 2, 2021, 12 - 12:15 p.m.
---
Latest from Instagram
Something is wrong.

Instagram token error.