Welcome to The Whole U!
Focused on fostering connection, holistic wellness, and engaging your interests, The Whole U is for UW, by UW. Watch our video to see all we have to offer.
Stay healthy and connected with free virtual mindfulness and fitness classes. Check out our weekly class listing to select from strength training, yoga, dance, meditation, and more!
THE FIRST 90: Make your 2021 count by signing up for a 90-day habit-forming challenge. Join a topic specific focus group with an expert coach to help you become the version of yourself you aspire to be.
Attend a motivational webinar with UW Athletic Director Jennifer Cohen on Monday, Jan. 11. Register here!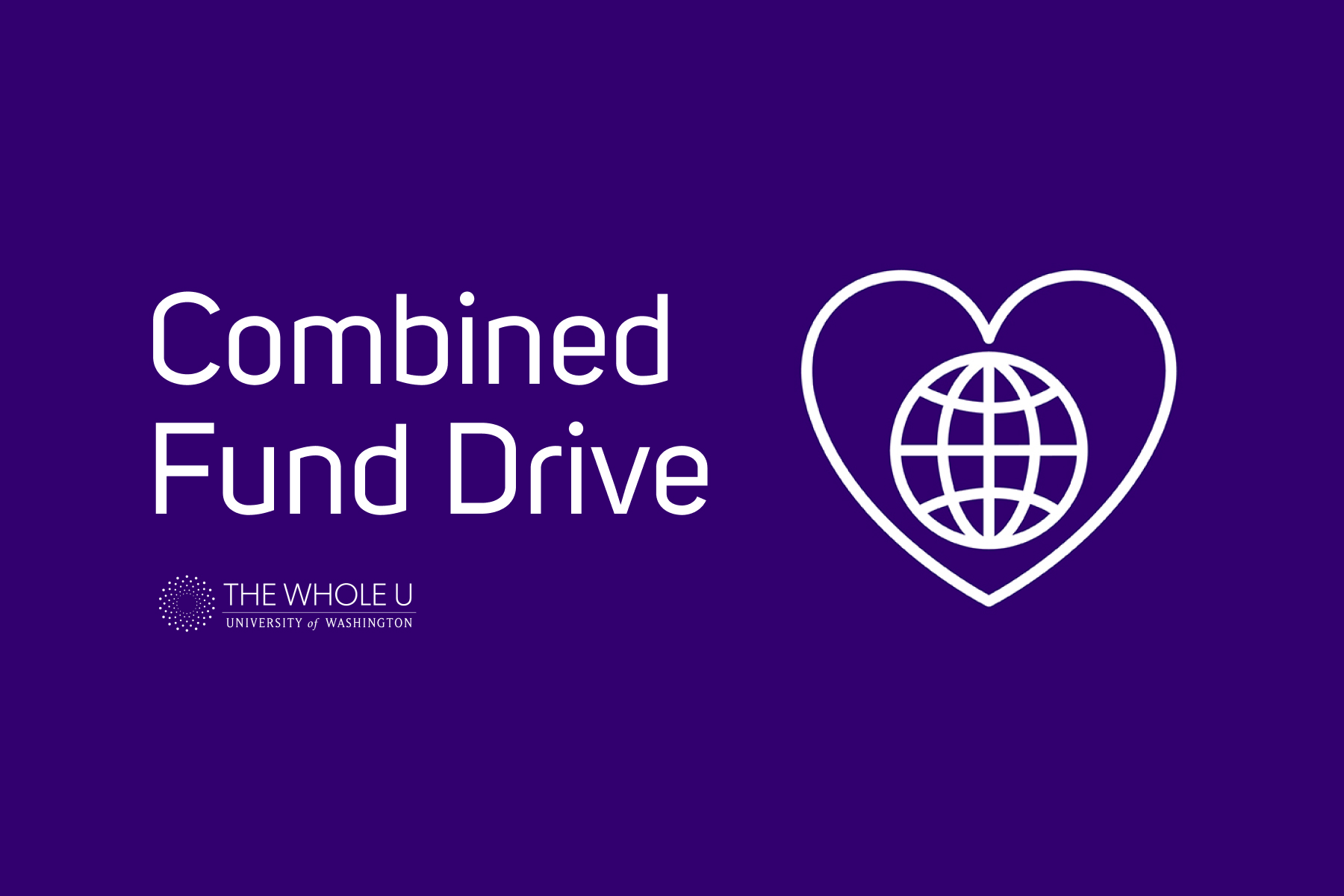 UW faculty, staff and retirees came together this fall to contribute $2,040,474 to a variety of organizations through the UW Combined Fund Drive. As many are still reeling from the impacts of the ongoing pandemic, the drive has helped make a positive impact on the lives of many. "Our employees have continued to step up [...]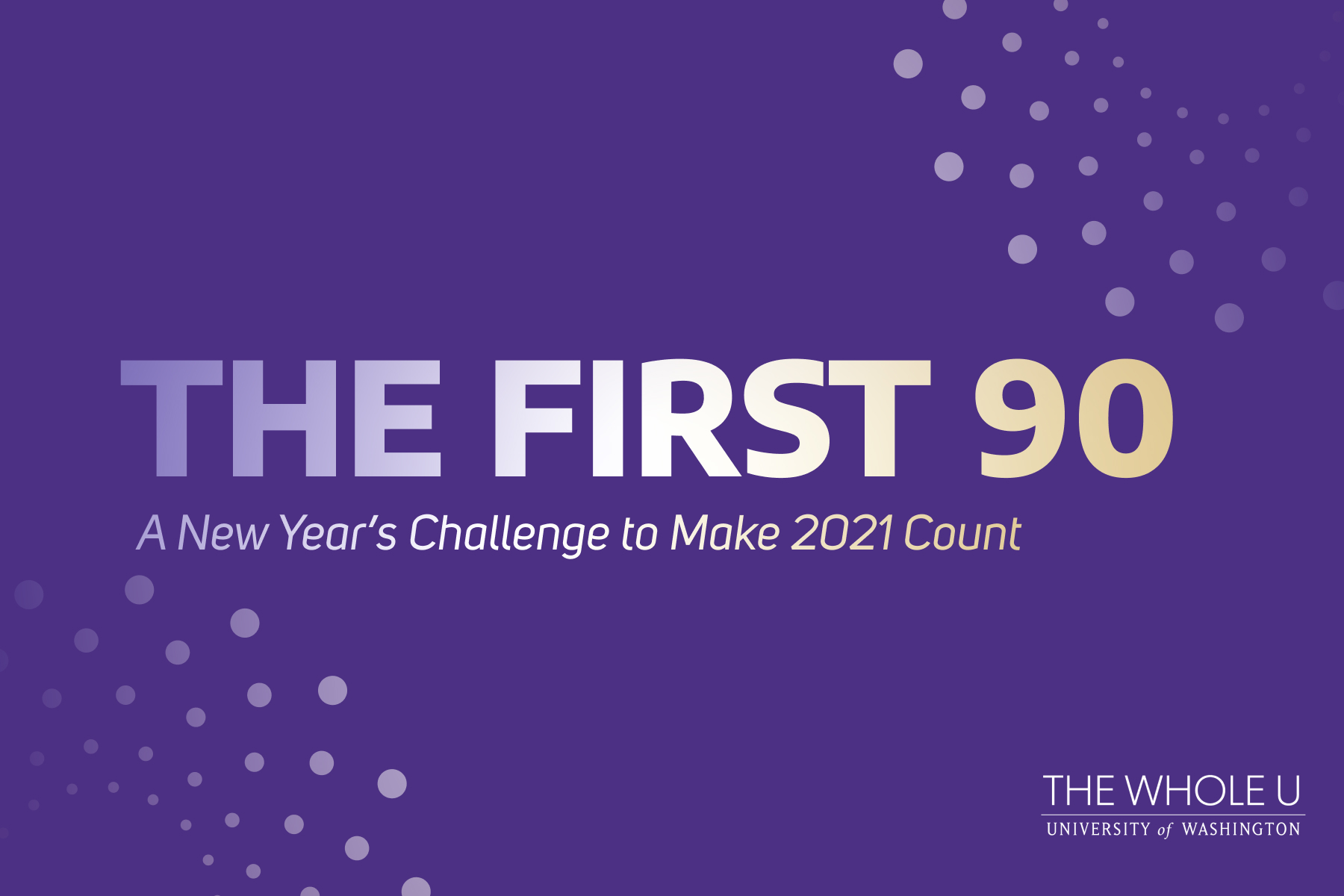 Kick off 2021 by attending webinars designed to motivate you for the year ahead and structure your goals. You'll learn about tried and true mindsets for weathering the storm and taking control of what you can. These webinars are presented as part of The First 90: A New Year's Challenge to Make 2021 Count. In [...]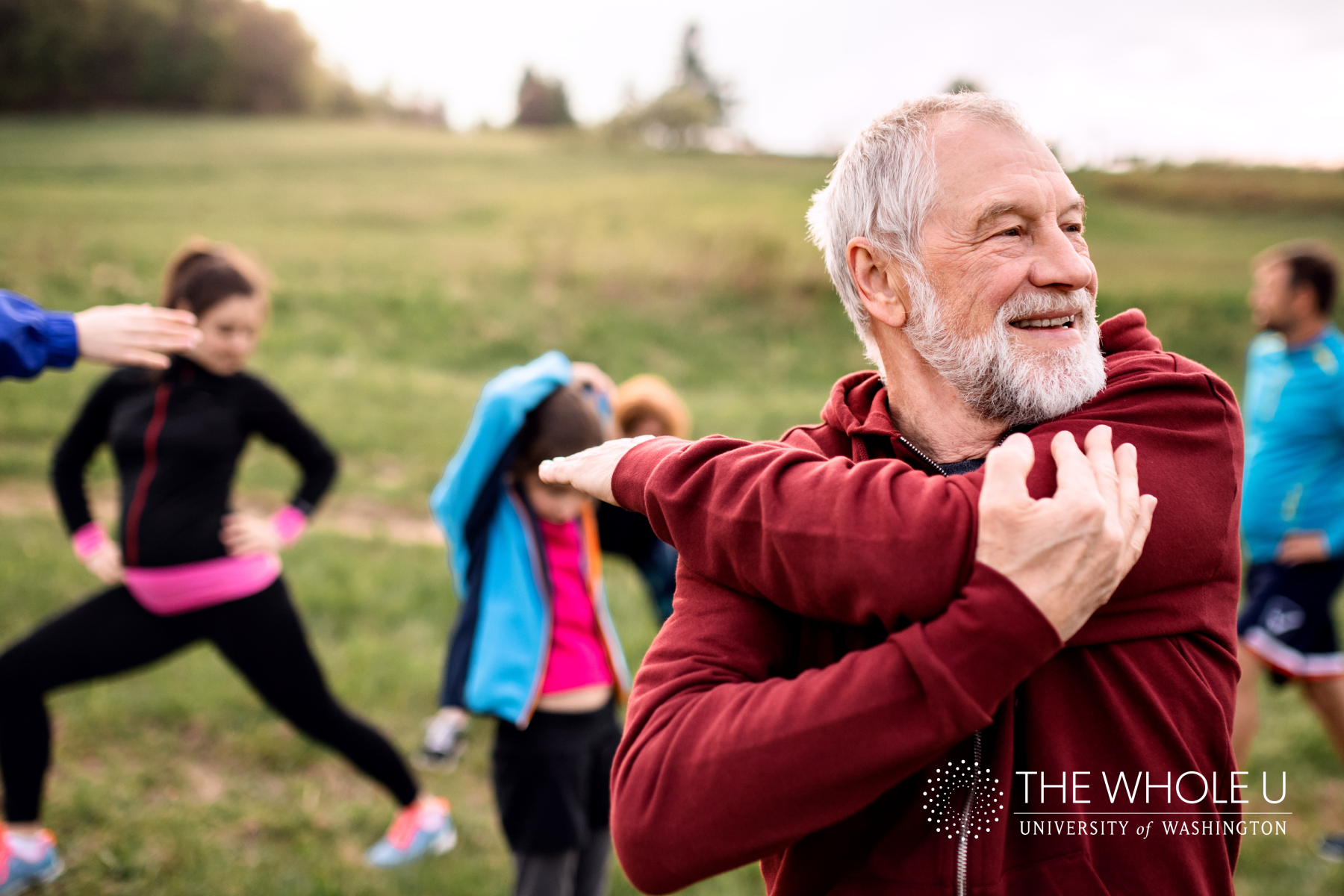 The breath, it slows. The heart, it beats with ease. The mind—the restless mind—it is at rest. This is the common experience of the individual who combines exercise with meditation. They aim to raise their heart rate through exercise in order to experience the bliss that follows. They have mastered the ability to exist moment [...]
Latest from Instagram
Something is wrong.

Instagram token error.