Welcome to The Whole U!
Focused on fostering connection, holistic wellness, and engaging your interests, The Whole U is for UW, by UW. Watch our video to see all we have to offer.
Stay healthy and connected with free, virtual mindfulness and fitness classes. Check out our weekly class listing to select from strength training, yoga, dance, meditation, and more!
Check out upcoming events and catch on-demand replays when you subscribe to The Whole U YouTube!
Sign up for Dare to Be 2023, an 8 week well-being experience, beginning January 9! The first 1,000 to register receive a Husky Strong tech shirt.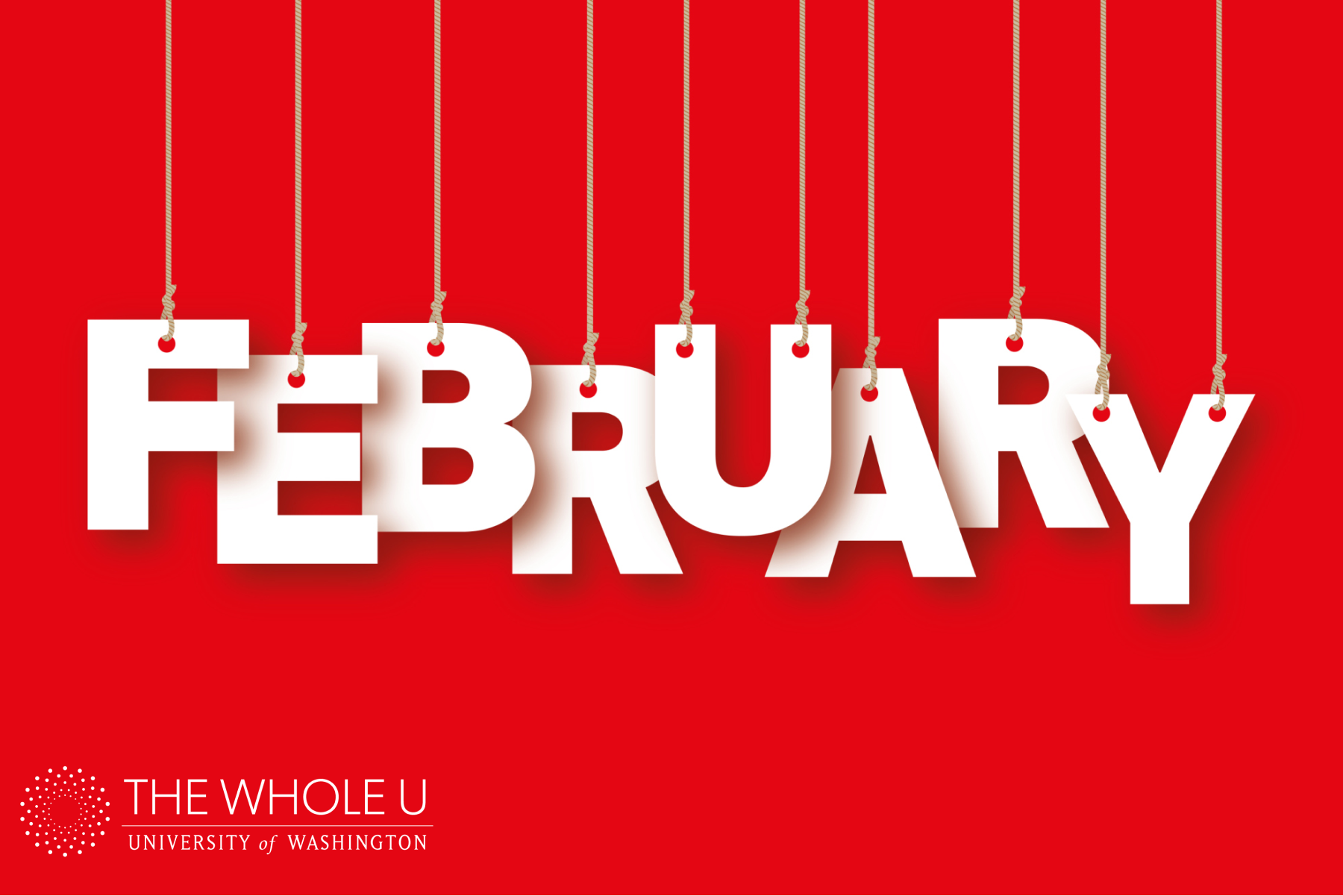 February is American Heart Month, dedicated to raising awareness about heart health and urging us all to take steps to prevent heart disease. There is no question that the heart is an essential organ. It beats about 2.5 billion times over the average lifetime and pushes millions of gallons of blood to every part of [...]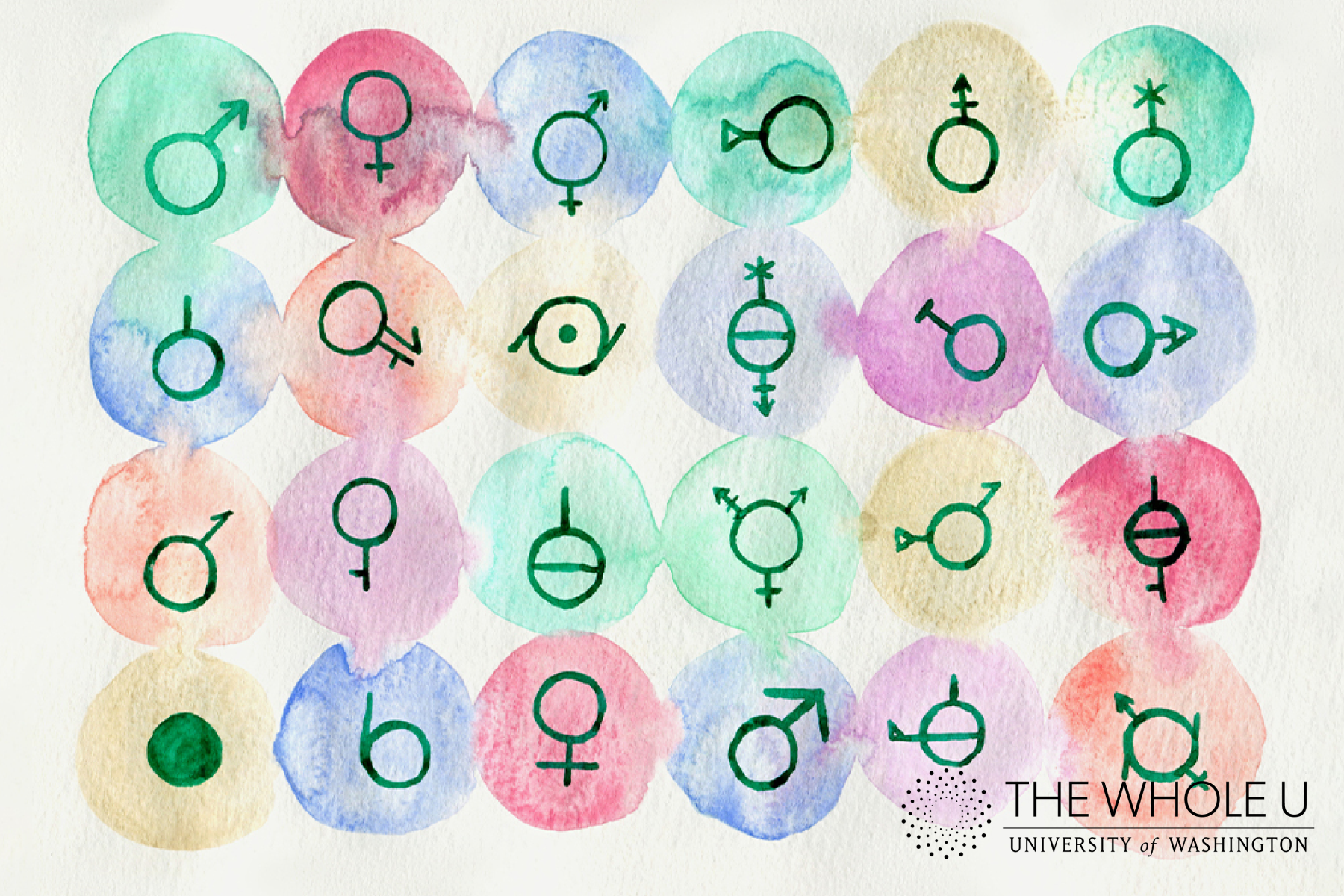 Gender diversity has existed throughout time and across cultures. However, in many western cultures we have been socialized to treat gender as binary, only recognizing men and women. In this context, understanding what gender-inclusive language is and how to use it can be confusing: it's not typically something we learn in school, it's constantly evolving, [...]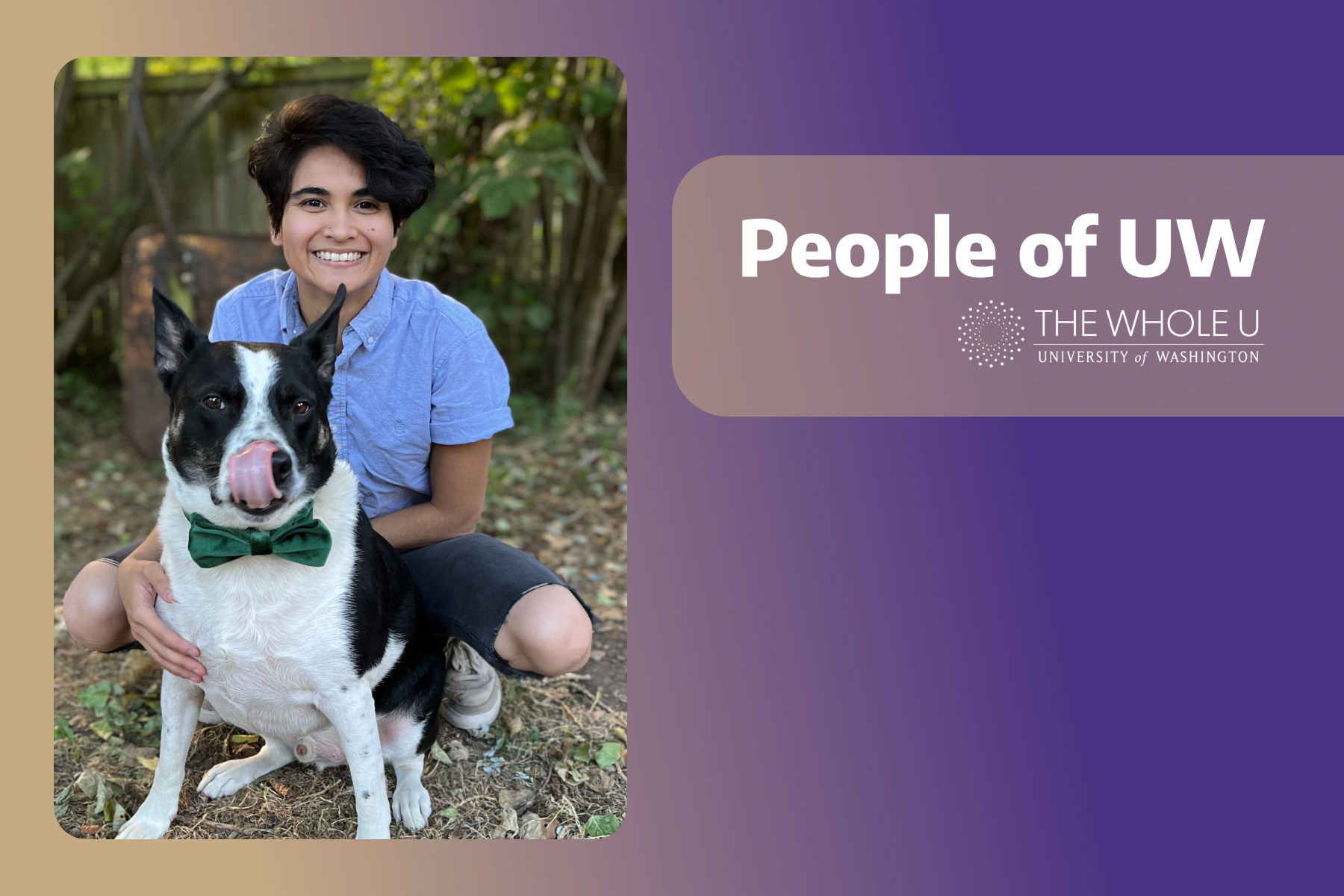 When Val Schweigert meets with a student in a one-to-one advising session, they* seldom lead with their status as a veteran of the U.S. Army Reserve. *Val uses the pronouns she/her and they/them interchangeably. This profile will emphasize this conscious choice by using them interchangeably as well.  Proudly genderqueer and fiercely progressive, Val does not [...]