Welcome to The Whole U!
Focused on fostering connection, holistic wellness, and engaging your interests, The Whole U is for UW, by UW. Watch our video to see all we have to offer.
Stay healthy and connected with free, virtual mindfulness and fitness classes. Check out our weekly class listing to select from strength training, yoga, dance, meditation, and more!
Other ways to engage with The Whole U: Listen to  For UW, By UW Podcast and never miss your favorite events when you subscribe to The Whole U YouTube.
Husky Football season is right around the corner and we've got Whole U members covered with discounted tickets up to 40% off. Check out these discounts today!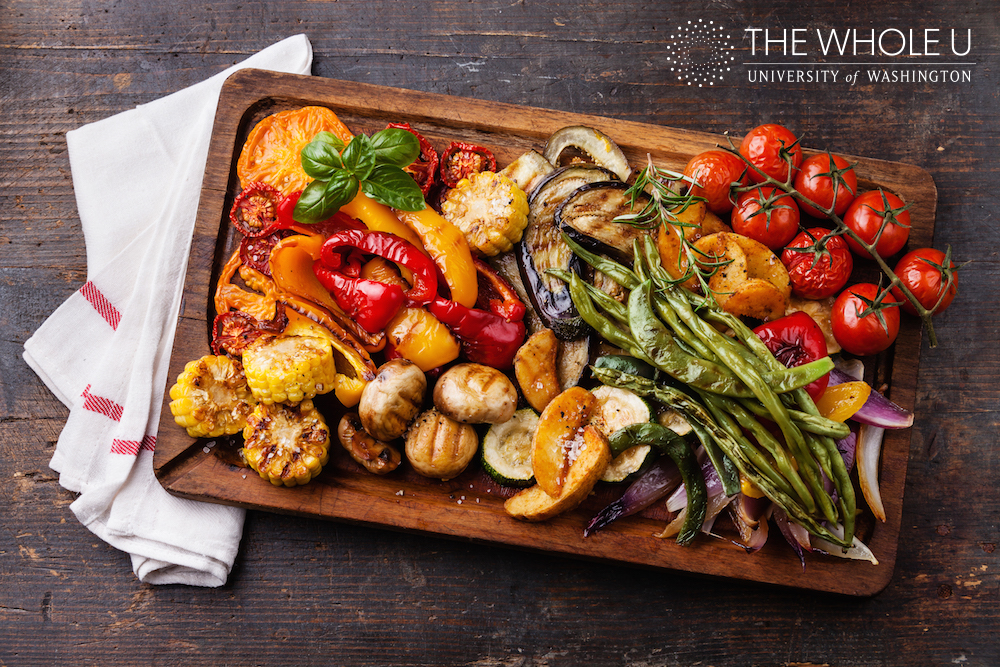 When most people think of summertime barbecues, an image of burgers with melted cheese and hot dogs on the grill comes to mind. These foods are perfectly fine in moderation, but don't let the traditional idea of a barbecue prevent you from taking advantage of all the delicious produce summer has to offer! We are [...]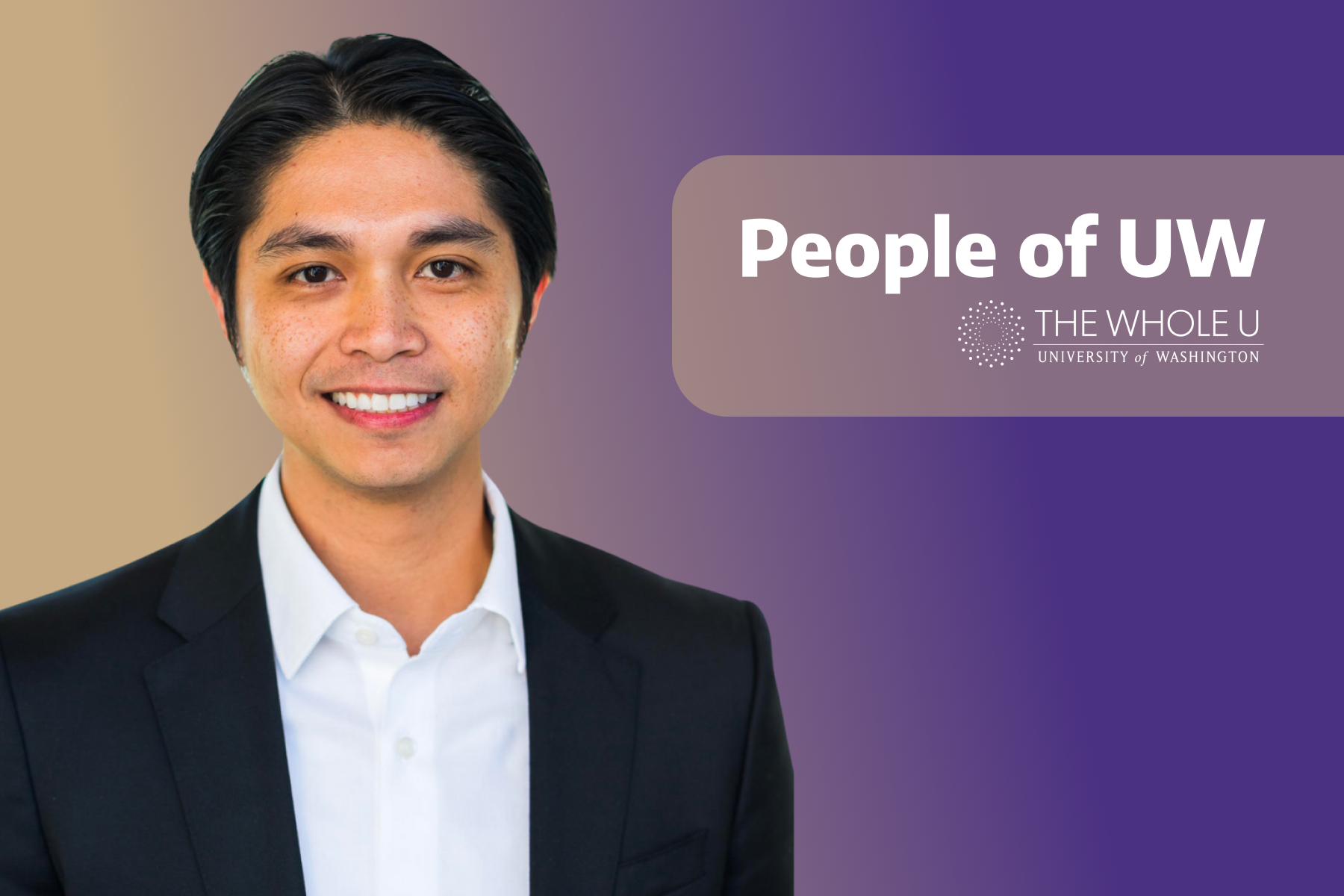 You could say that Joseph de Veyra did not find nursing – nursing found him. Arriving in the U.S. as a 21-year-old immigrant from the Philippines with just $100 in his pocket, Joseph took advantage of the first opportunity that presented itself: caregiving. This early position quickly morphed into a certified nursing assistant (CNA) role. [...]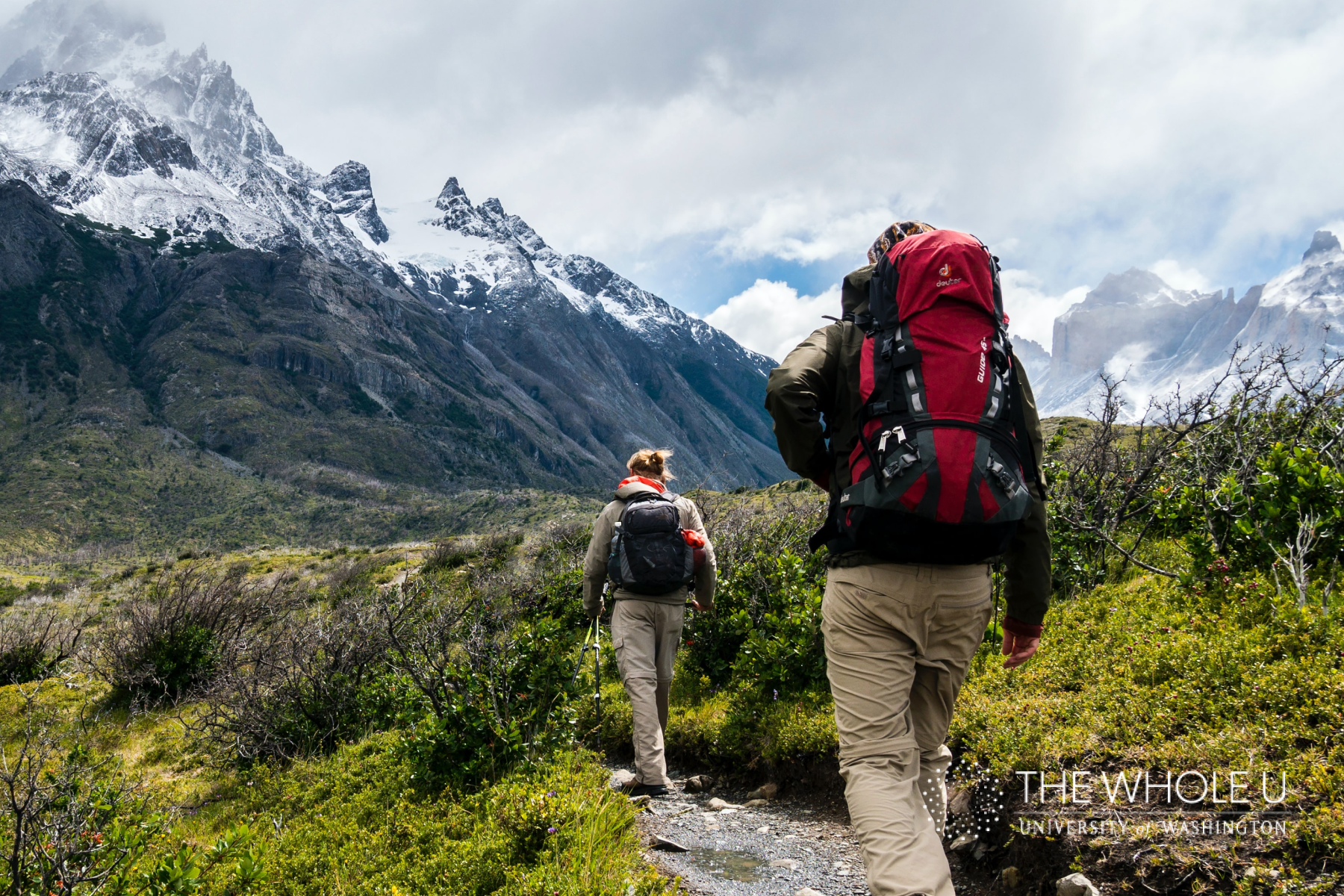 No plans for the weekend? Why not take a hike? No, I don't mean that sarcastically. There are tons of beautiful hikes in Washington! I've compiled a list of hikes, in order of difficulty, located on the west side of the state. Not an avid hiker? That's okay! Start out with the hikes at the [...]