Welcome to The Whole U!
Focused on fostering connection, holistic wellness, and engaging your interests, The Whole U is for UW, by UW. Watch our video to see all we have to offer.
Stay healthy and connected with free, virtual mindfulness and fitness classes. Check out our weekly class listing to select from strength training, yoga, dance, meditation, and more!
Listen to For UW, By UW – The Whole U's Podcast. The first episode discusses mindfulness based stress reduction with Dr. Jane Compson. Tune in here.
Celebrate UW Yoga Month this October with opportunities to learn more about yoga and practice it all month long. Sign up now to secure your spot!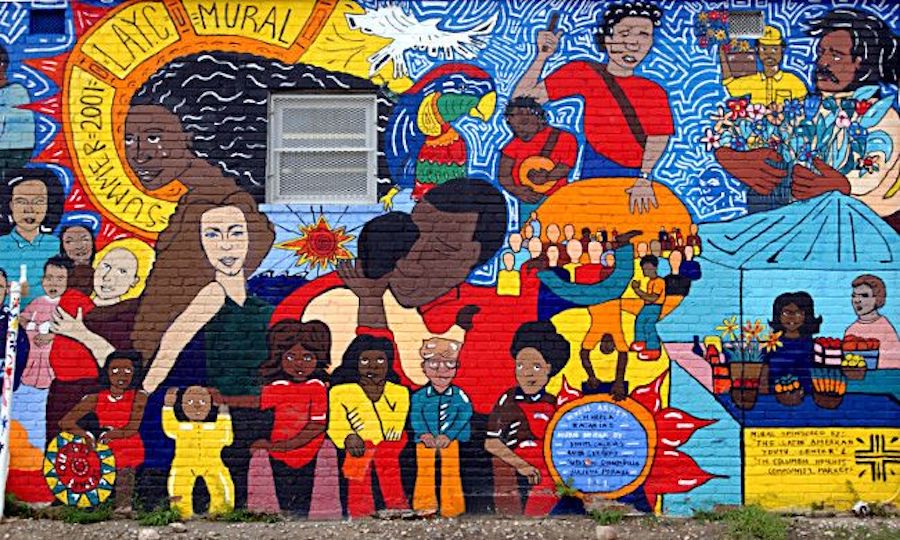 Hispanic Heritage Month – also widely referred to as Latina/o/x Heritage Month in recognition of the intersecting gender and ethnic identities of Latin American descendants – celebrates the history, diverse cultures, achievements, and contributions of Hispanic Americans whose ancestors came from Spain, Mexico, the Caribbean and Central and South America. The UWCFD encourages community-based support, [...]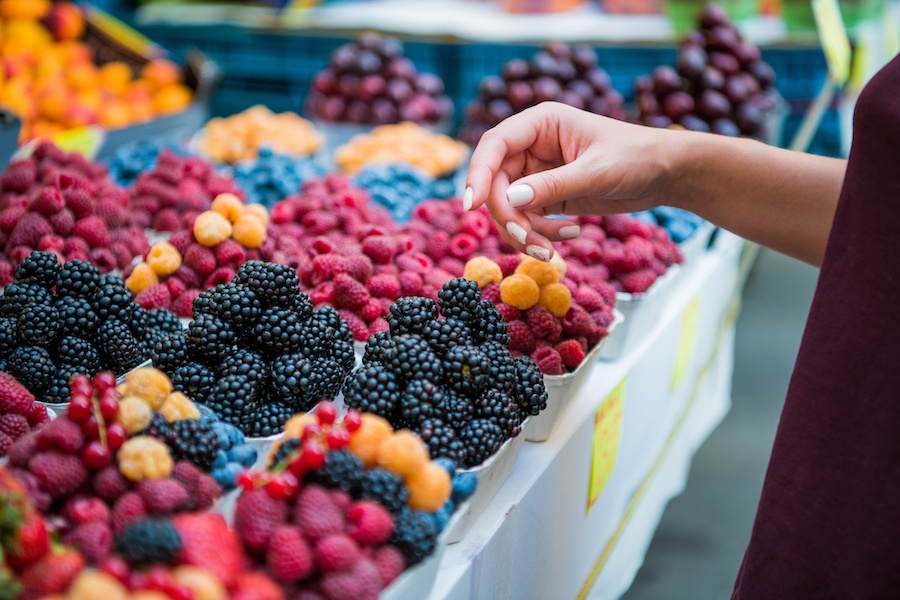 Any Washingtonian knows that August is peak blackberry season along with other delicious berries easily accessible. These tiny, brightly colored, sweet-tart fruits are so abundant here in the Pacific Northwest it's hard not to notice them at the grocery store, farmer's market, or simply on the side of the road. Berries are delicious and have [...]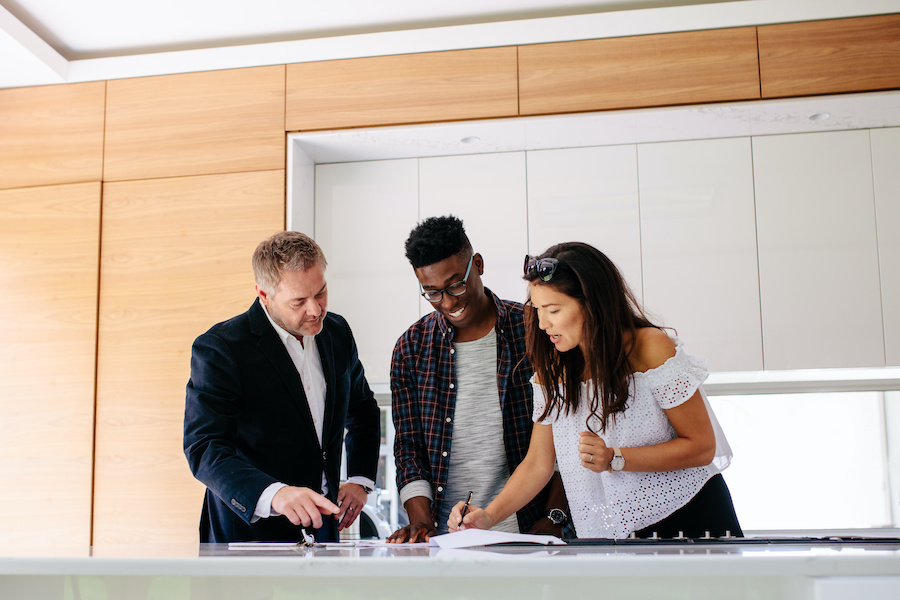 It's no secret that homes in Washington state and the greater Seattle-Tacoma area have skyrocketed in price over the last decade. In July the median sale price for a home in the Seattle metro area averaged at $795k, according to Redfin data. Historically, a down payment on a home has been 20% of the home [...]
Upcoming Events
Wednesday, Sep. 22, 2021, 11 - 11:15 a.m.
---
Wednesday, Sep. 22, 2021, 12:10 - 12:30 p.m.
---
Wednesday, Sep. 22, 2021, 12:40 - 1 p.m.
---
Wednesday, Sep. 22, 2021, 5 - 6 p.m.
---
Thursday, Sep. 23, 2021, 11 - 11:15 a.m.
---
Latest from Instagram
Something is wrong.

Instagram token error.