Welcome to The Whole U!
Focused on fostering connection, holistic wellness, and engaging your interests, The Whole U is for UW, by UW. Watch our video to see all we have to offer.
Stay healthy and connected with free, virtual mindfulness and fitness classes. Check out our weekly class listing to select from strength training, yoga, dance, meditation and more!
Check out upcoming events and catch on-demand replays when you subscribe to The Whole U YouTube!
Find peace and relaxation as we close out the year with UW Yoga Month 2023. Enjoy free yoga classes all throughout December!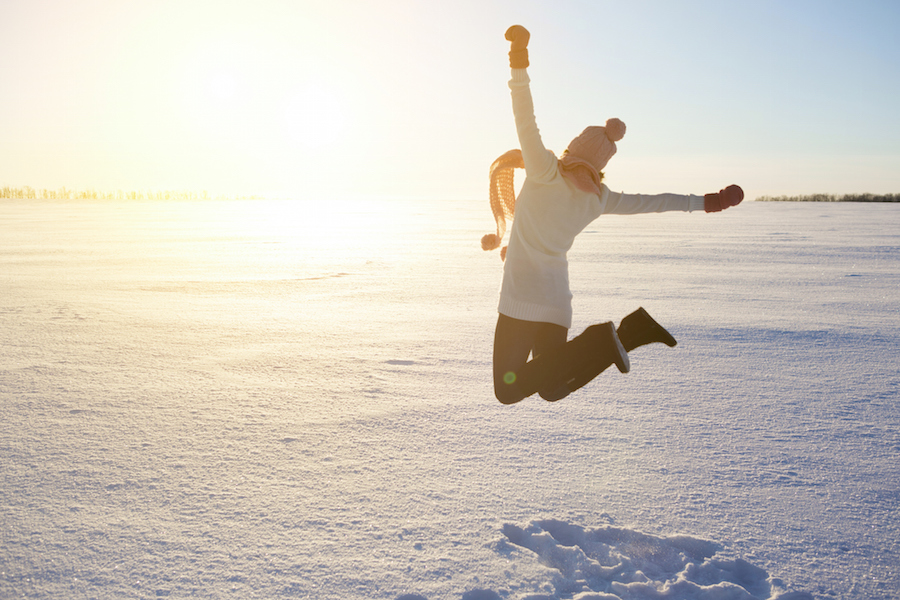 The Whole U is excited to end the year off with UW 2023 Yoga Month! As the year draws to a close, it's the perfect time to immerse yourself in the restorative power of yoga, with a special focus on stress reduction and relaxation. Because who couldn't use a little extra serenity this season? Be [...]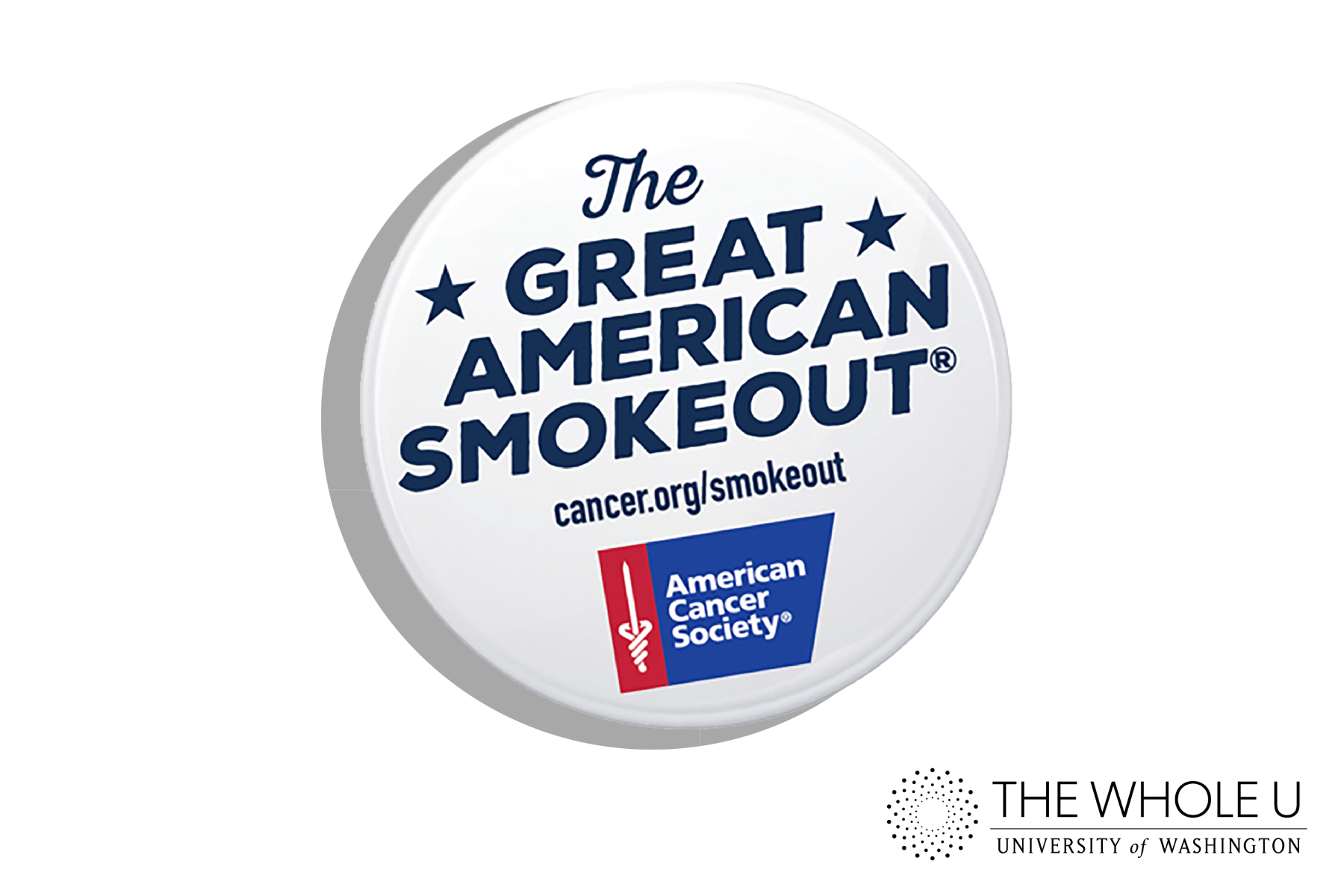 The Whole U is partnering with the UW School of Public Health's Health Promotion Research Center (HPRC) to spread awareness of current tobacco and nicotine cessation benefits and resources, just in time for the Great American Smoke Out! The Great American Smokeout (or GASO) is held the third Thursday of November, and is a nationwide [...]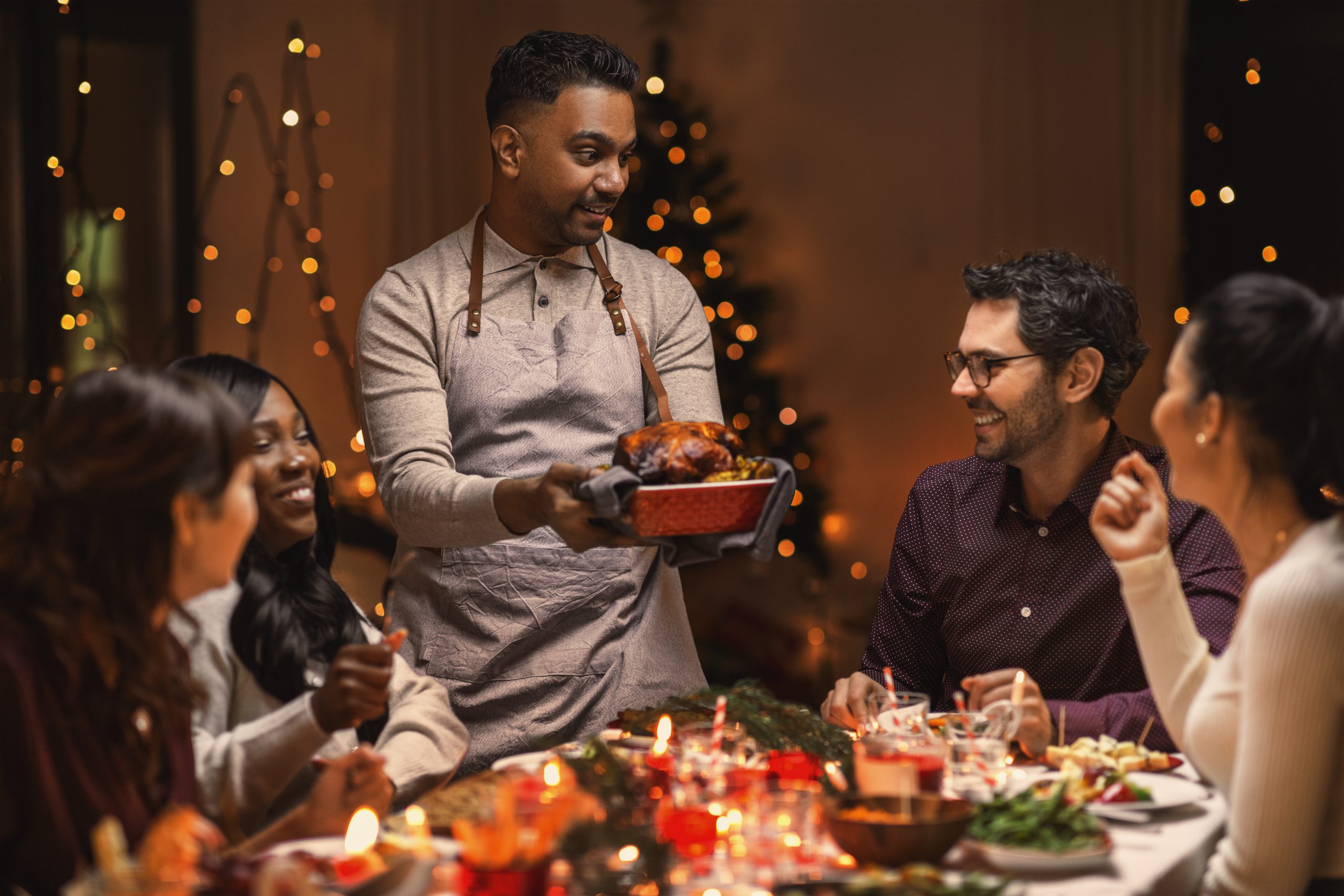 Tis' the season of merriment, celebration, and indulgence! This time of year brings gatherings brimming with delectable delights and many opportunities to share the love of cooking with friends and family. The following guide from The Whole U includes tried and true recipes from UW registered dietitians, tips and tricks for navigating nutrition around holiday [...]
Upcoming Events
Wednesday, Nov. 29, 2023, 11 - 11:15 a.m.
---
Thursday, Nov. 30, 2023, 6:15 - 6:45 a.m.
---
Thursday, Nov. 30, 2023, 11 - 11:15 a.m.
---
Thursday, Nov. 30, 2023, 6 - 7 p.m.
---
Friday, Dec. 1, 2023, 11 - 11:15 a.m.
---