Welcome to The Whole U!
Focused on fostering connection, holistic wellness, and engaging your interests, The Whole U is for UW, by UW. Watch our video to see all we have to offer.
Stay healthy and connected with free, virtual mindfulness and fitness classes. Check out our weekly class listing to select from strength training, yoga, dance, meditation and more!
Check out upcoming events and catch on-demand replays when you subscribe to The Whole U YouTube!
The Whole U acknowledges that we live and work on the traditional territories of the Duwamish and Coast Salish peoples and that we occupy this land.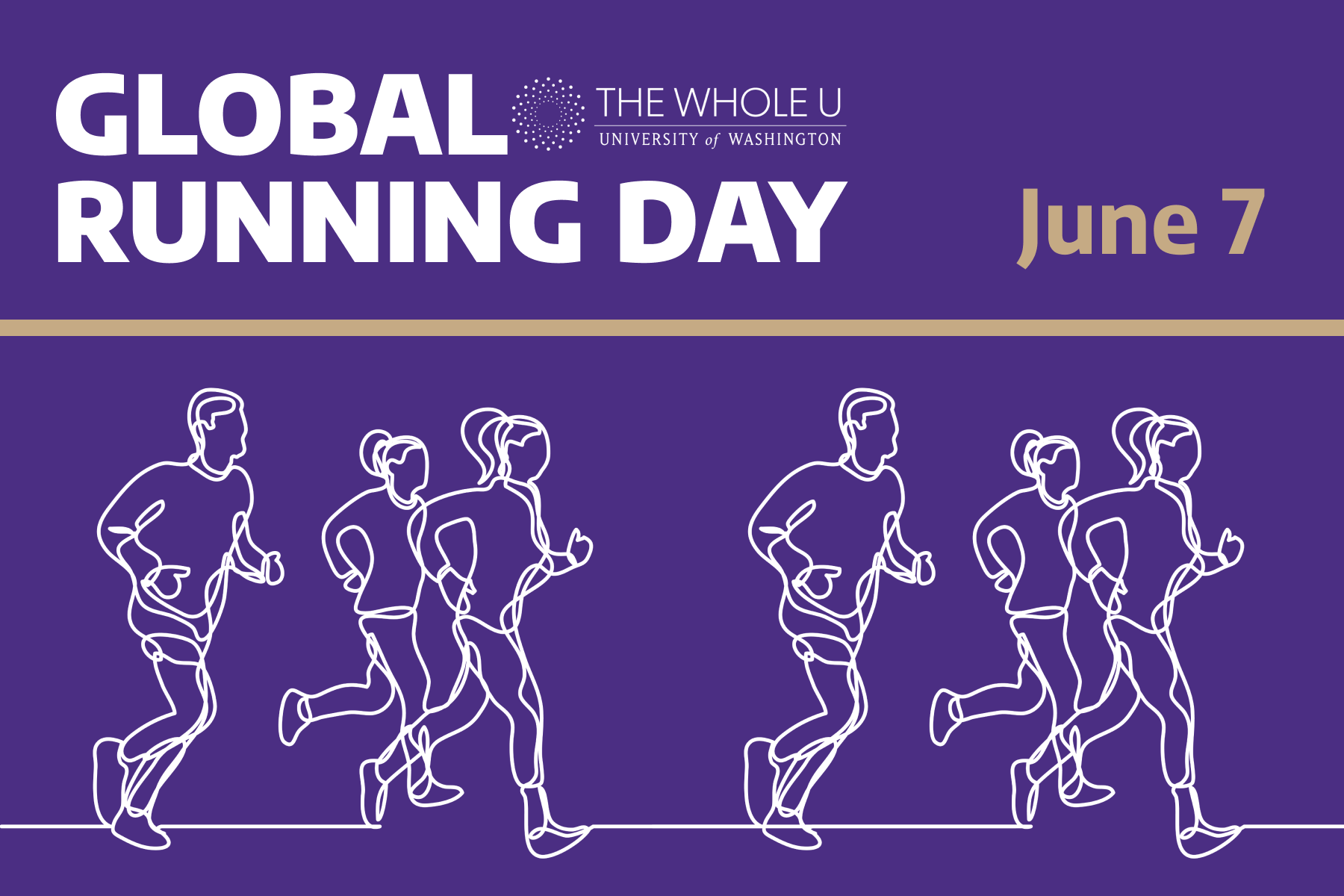 Mark your calendars for the 14th annual Global Running Day on June 7 celebrating the sport of running across the world. Global Running Day, a day that encourages staying active by celebrating the benefits and enjoyment of running, is back this June 7. This worldwide celebration highlights not only the sport of running but also [...]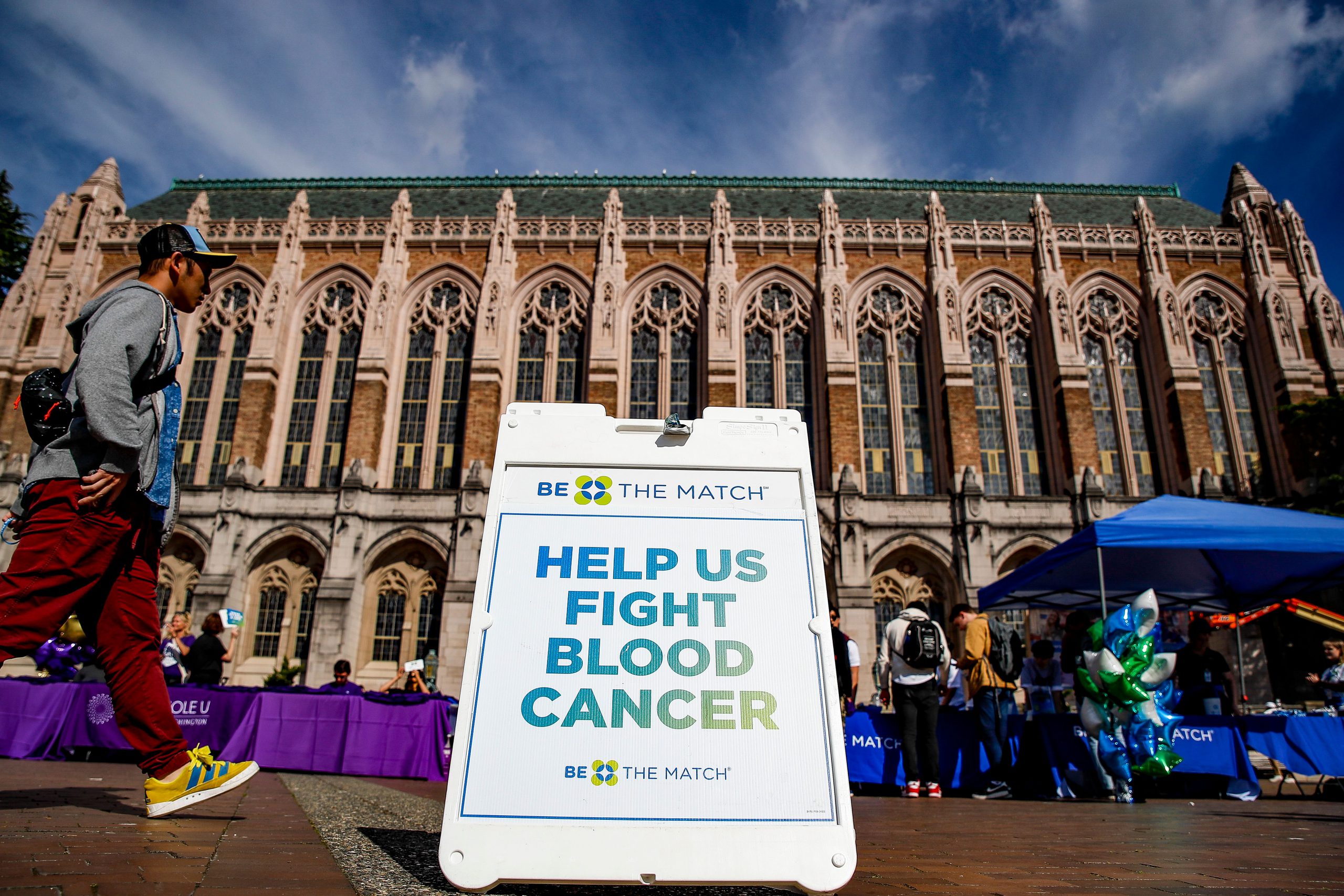 This year's UW Fitness Day included a fundraising and donor registration goal for Be The Match, the nation's largest registry of bone marrow donors. More than 250 new donors were added to the registry during an event on Red Square. Following UW Fitness Day 2023, a donor registration and awareness event, called Get in the [...]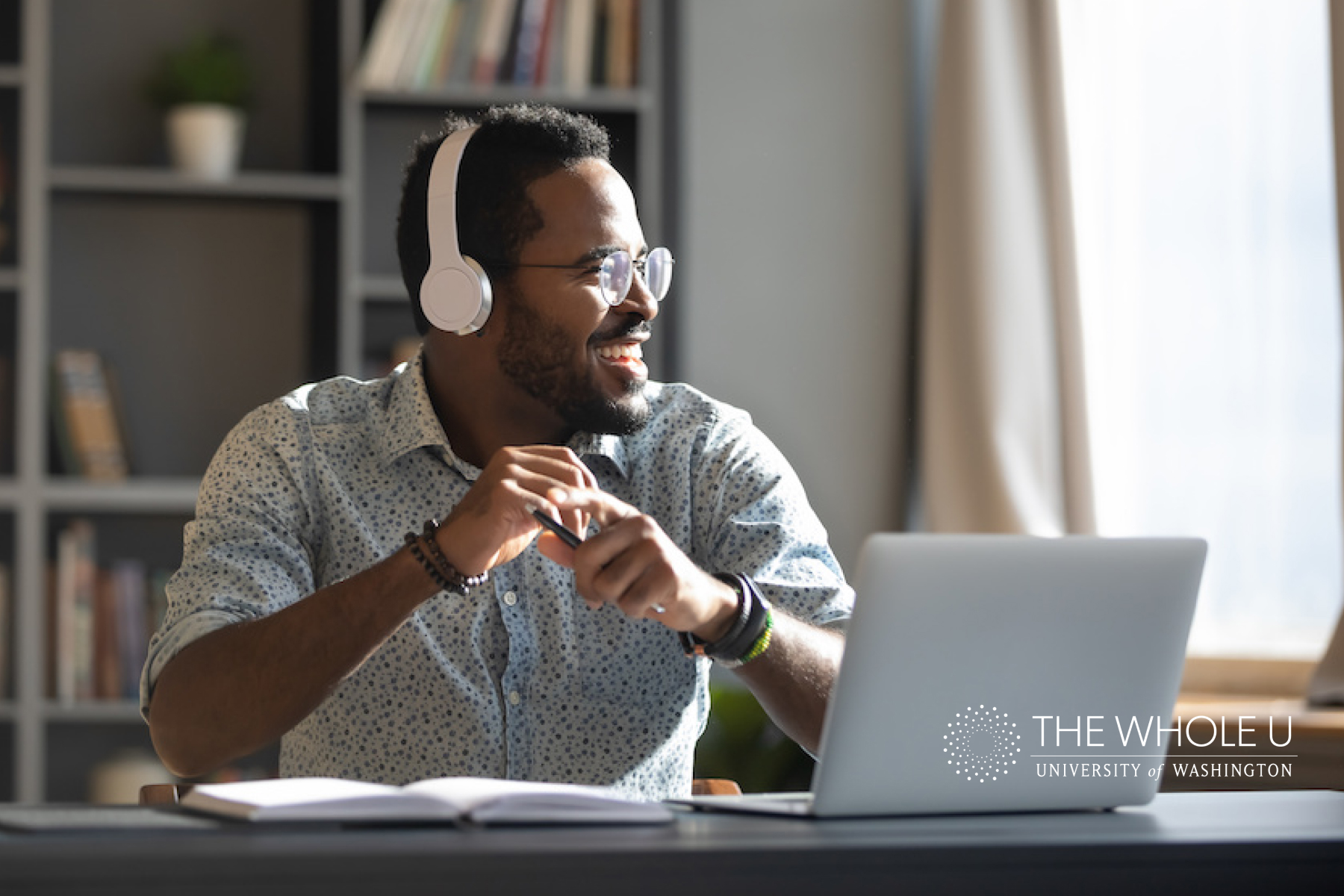 Mental health awareness month offers the opportunity to refocus on self-care, acknowledge the importance of mental health and honor the courage of millions of people living with mental health conditions. Mental health month has been observed in the U.S. since 1949 to raise awareness about mental health, fight stigma and advocate for policies that support [...]
Upcoming Events
Monday, May 29, 2023, 11 - 11:15 a.m.
---
Tuesday, May 30, 2023, 6:15 - 6:45 a.m.
---
Tuesday, May 30, 2023, 7:15 - 7:45 a.m.
---
Tuesday, May 30, 2023, 11 - 11:15 a.m.
---
Wednesday, May 31, 2023, 11 - 11:15 a.m.
---