Welcome to The Whole U!
Focused on fostering connection, holistic wellness, and engaging your interests, The Whole U is for UW, by UW. Watch our video to see all we have to offer.
Stay healthy and connected with free, virtual mindfulness and fitness classes. Check out our weekly class listing to select from strength training, yoga, dance, meditation, and more!
Listen to For UW, By UW – The Whole U's Podcast. The first episode discusses mindfulness based stress reduction with Dr. Jane Compson. Tune in here.
Celebrate UW Yoga Month this October with opportunities to learn more about yoga and practice it all month long. Sign up now to secure your spot!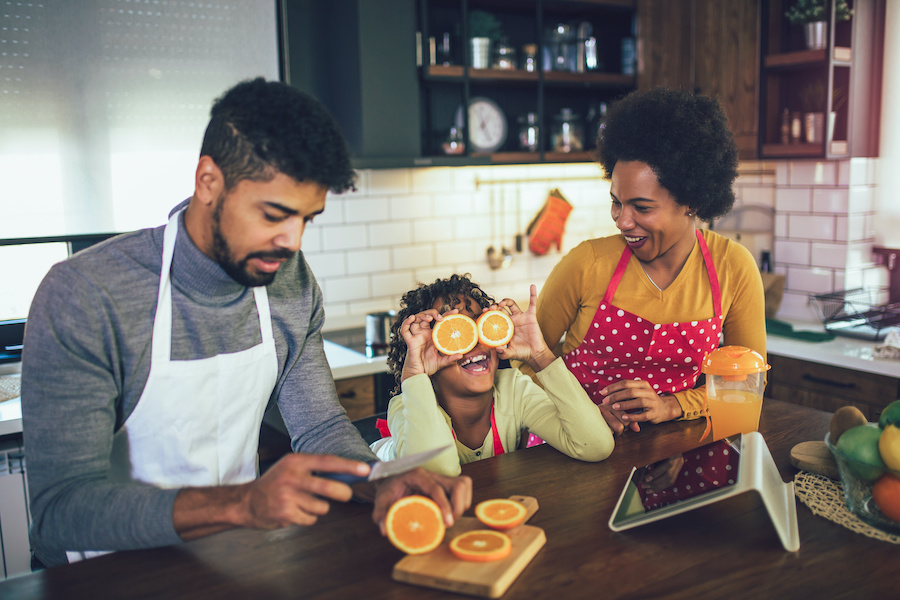 This year many of us found ourselves spending more time at home with increased family time due to the pandemic. Adjusting to a slower pace of life at home means finding new ways to pass time together meaningfully. One way to do so is through family meals. Prioritizing family meals is important for improving family [...]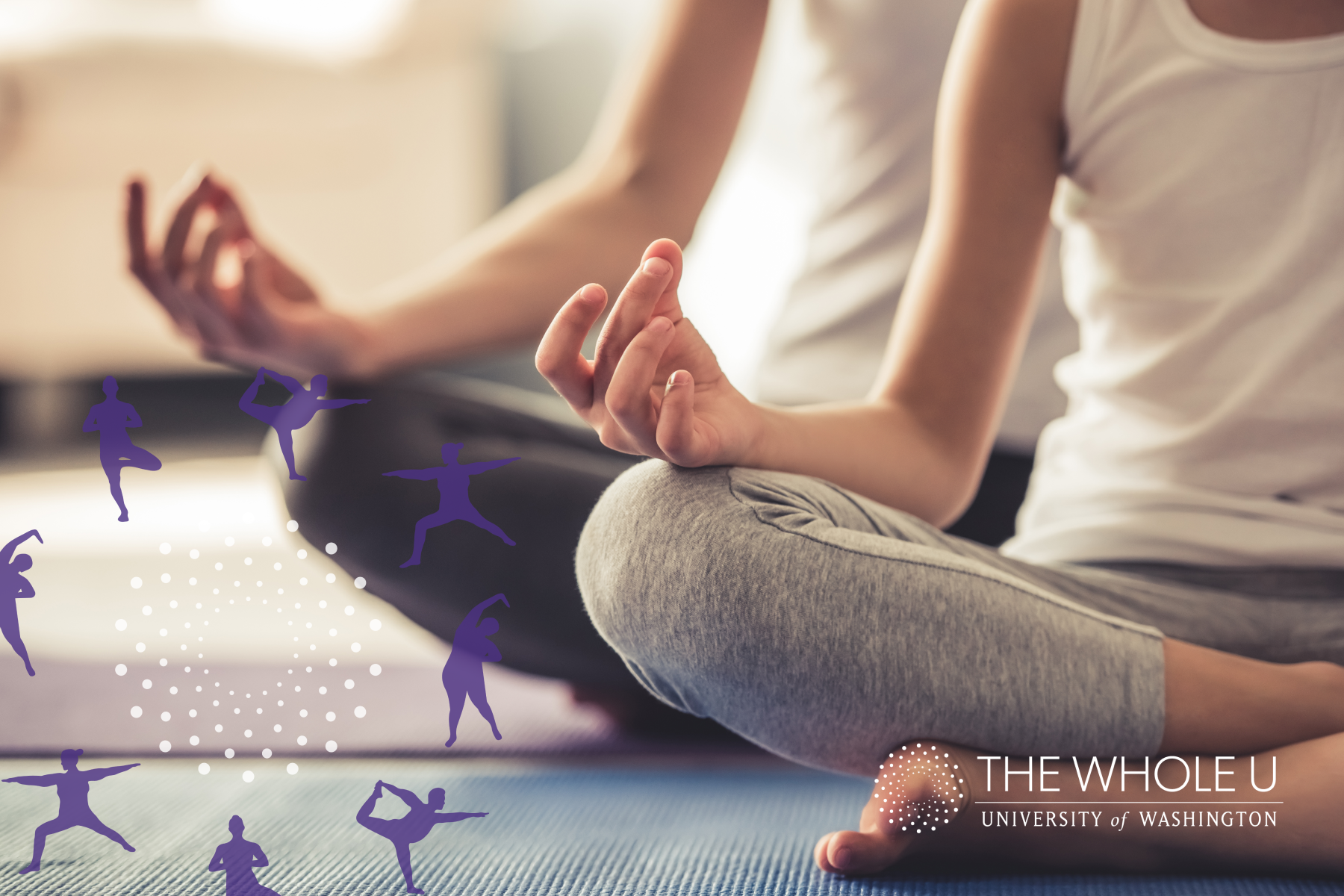 I have a very clear image in my mind of my first experience practicing yoga with Mrs. Percival at Oaklea Middle School. Clearing the classroom of our desks and chairs, she gave us space to step away from our studies and try something new. I remember rather clumsily intertwining my arms and wrapping my legs [...]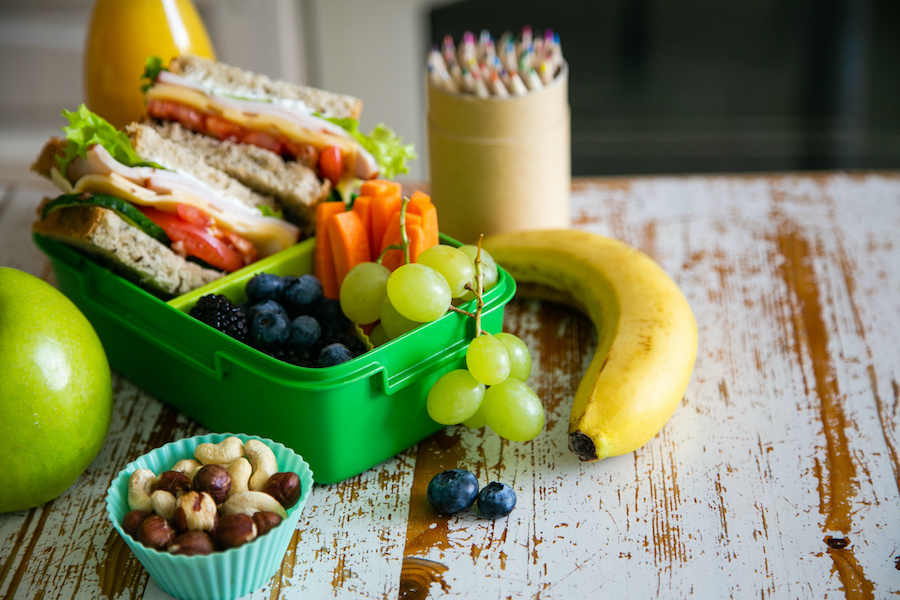 Making the shift towards conscious and sustainable living doesn't have to be hard. There are plenty of small lifestyle changes we can make to create less waste and help keep our planet green. One way is to prepare and pack our lunches in a more sustainable way. Whether you're trying to prepare a nourishing lunch [...]
Upcoming Events
Ongoing through Sunday, Oct. 31, 2021, 5 p.m.
---
Thursday, Oct. 21, 2021, 11 - 11:15 a.m.
---
Thursday, Oct. 21, 2021, 12 - 1 p.m.
---
Thursday, Oct. 21, 2021, 6 - 7 p.m.
---
Friday, Oct. 22, 2021, 11 - 11:15 a.m.
---
Latest from Instagram
Something is wrong.

Instagram token error.