Welcome to The Whole U!
Focused on fostering connection, holistic wellness, and engaging your interests, The Whole U is for UW, by UW. Watch our video to see all we have to offer.
Stay healthy and connected with free, virtual mindfulness and fitness classes. Check out our weekly class listing to select from strength training, yoga, dance, meditation, and more!
Other ways to engage with The Whole U: Listen to  For UW, By UW Podcast and never miss your favorite events when you subscribe to The Whole U YouTube.
UW Walk week is June 20 – 26 – Check out all the scheduled walks and mapped routes or participate virtually.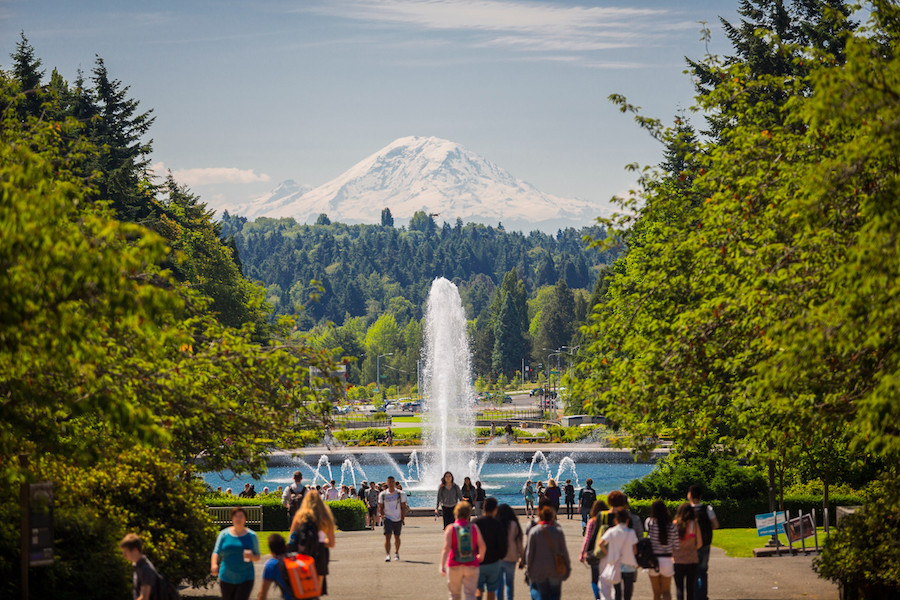 Summer is bursting with events and activities from The Whole U to get you moving and engage in fun! It's the perfect time of the year to prioritize your well-being and take a moment to enjoy the weather. Our Raise the Bar Summer Wellness Challenge kicks off July 11, offering teams and departments across the [...]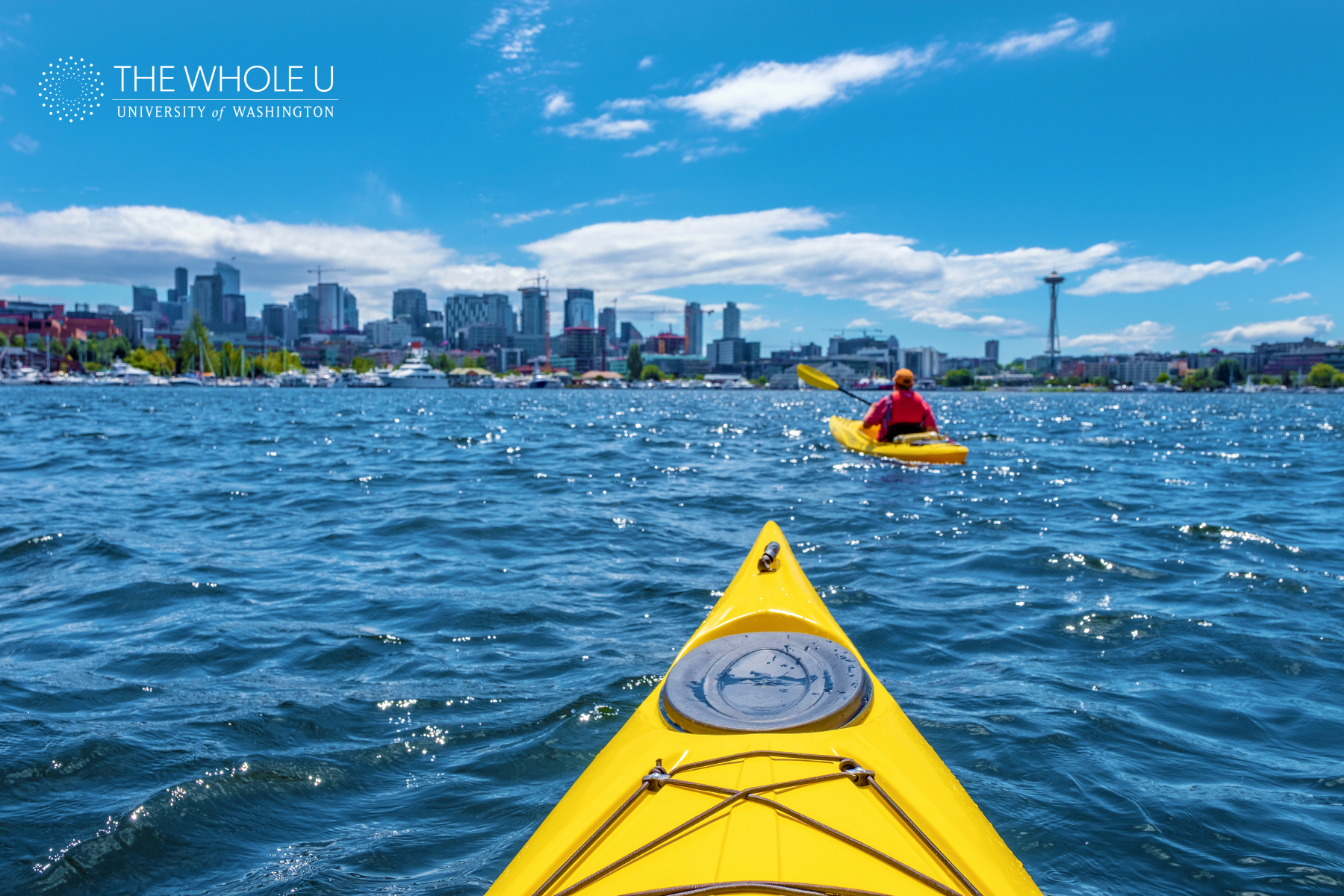 With summer just around the corner, the Whole U has your back with a whole season full of local fun. The Whole U Partner Discount Program combines savings and adventure for UW faculty, staff, and students. With our partnerships of over 300 local and national businesses, what could be better than experiencing a summer full [...]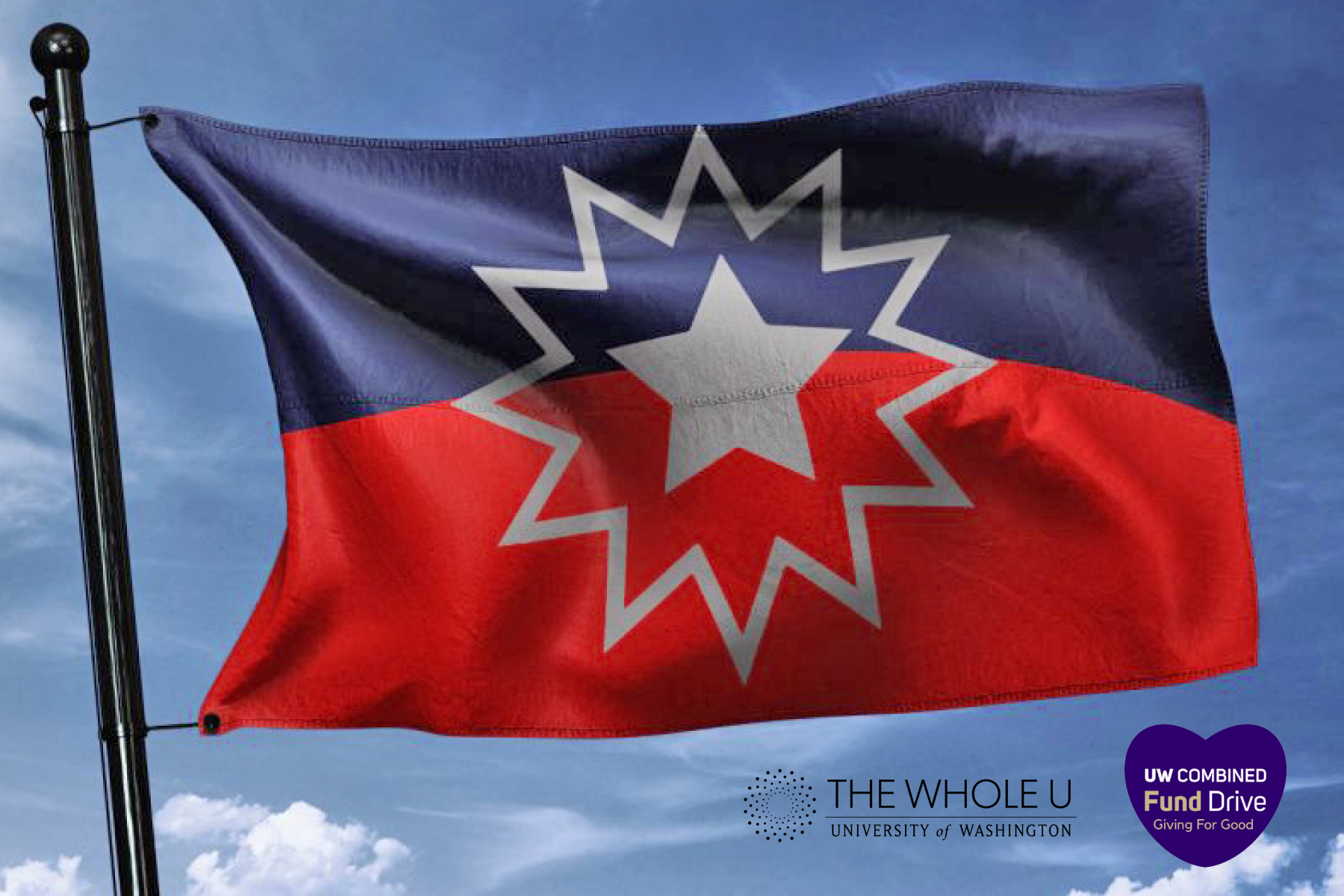 Juneteenth, variously known as Freedom Day, Emancipation Day, Jubilee day or Liberation Day, is a holiday commemorating the June 19, 1865 announcement in Galveston, Texas of the emancipation of all chattel slaves following the end of the Civil War. The oldest nationally celebrated commemoration of the ending of slavery in the United States, Juneteenth – [...]