Welcome to The Whole U!
Focused on fostering connection, holistic wellness, and engaging your interests, The Whole U is for UW, by UW. Watch our video to see all we have to offer.
Stay healthy and connected with free, virtual mindfulness and fitness classes. Check out our weekly class listing to select from strength training, yoga, dance, meditation and more!
Check out upcoming events and catch on-demand replays when you subscribe to The Whole U YouTube!
Looking for resources in response to the Gray or Maui fires? Visit the UW WorkLife resource guide.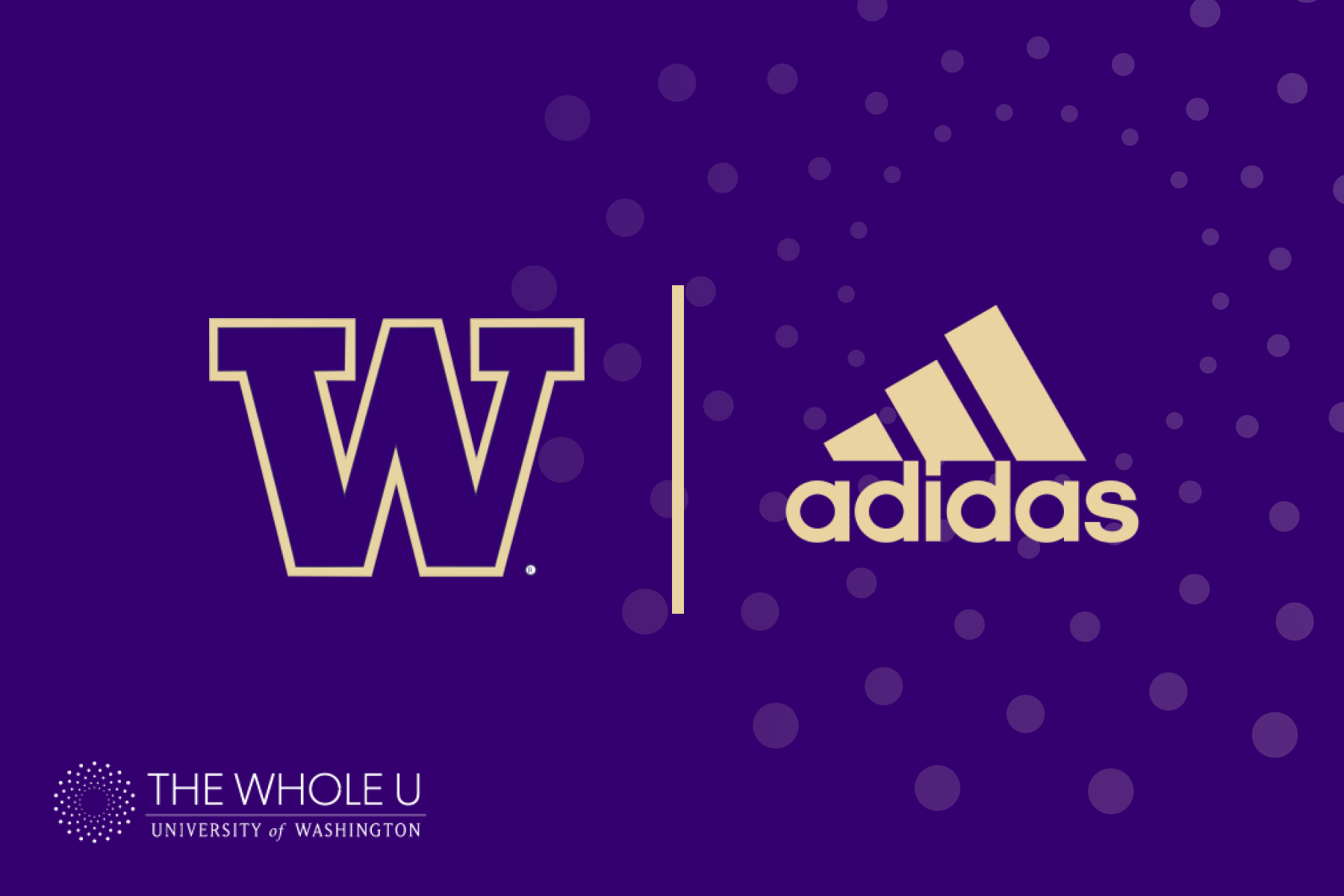 Husky athletics are calling on The Whole U to gather a cheering section to support our Men's and Women's soccer teams! Help us bring the Husky spirit to these fall matches! Cheering Section for Men's Soccer Game – October 22 Come show your husky spirit with The Whole U and support UW Men's Soccer as [...]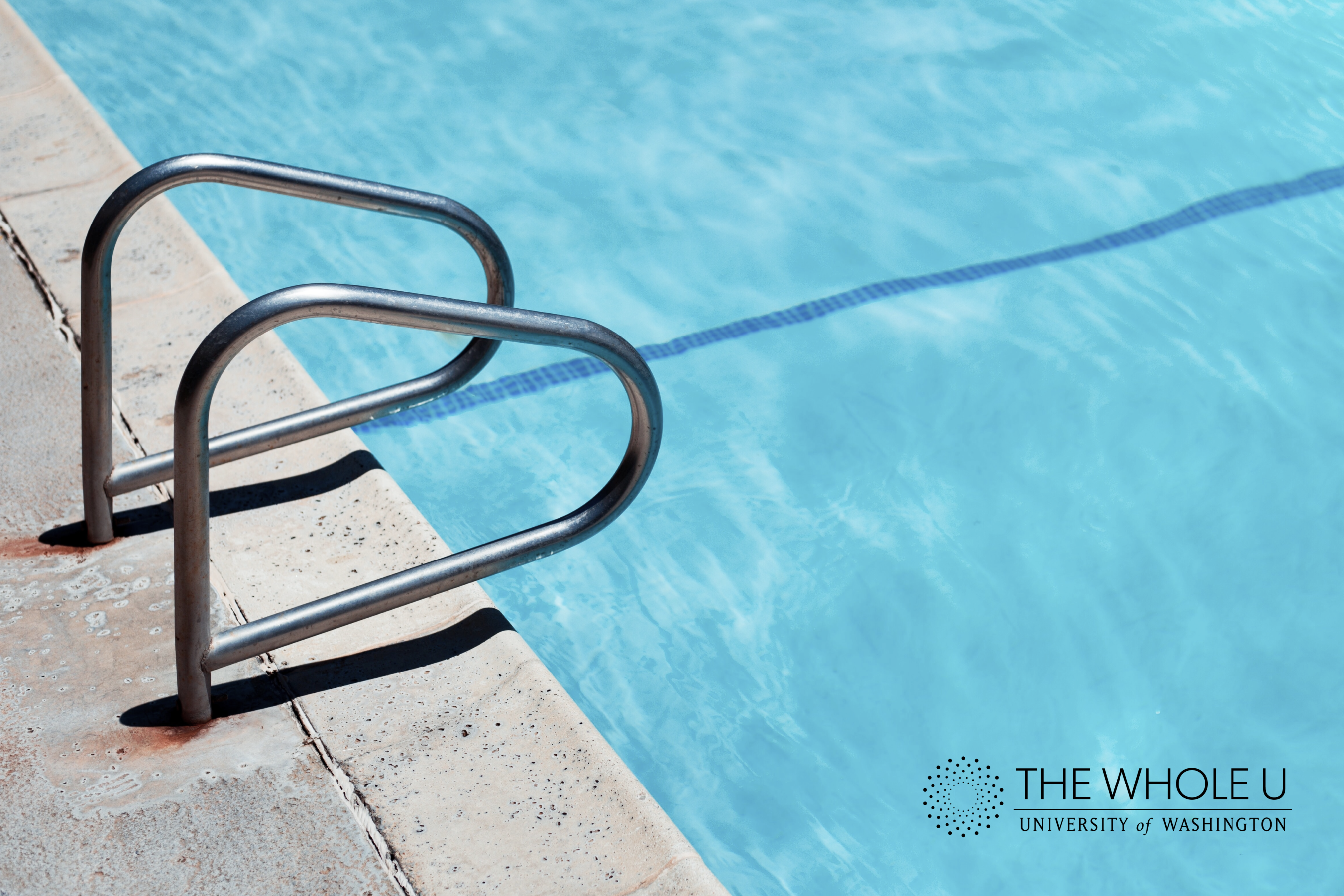 Summer may be cooling down, but that doesn't mean fun in the water must stop! A low-impact and fun activity, swimming is a great sport that can be practiced year-round. Aside from being a fun way to cool down in the water, this sport has a number of health benefits for those who swim actively. [...]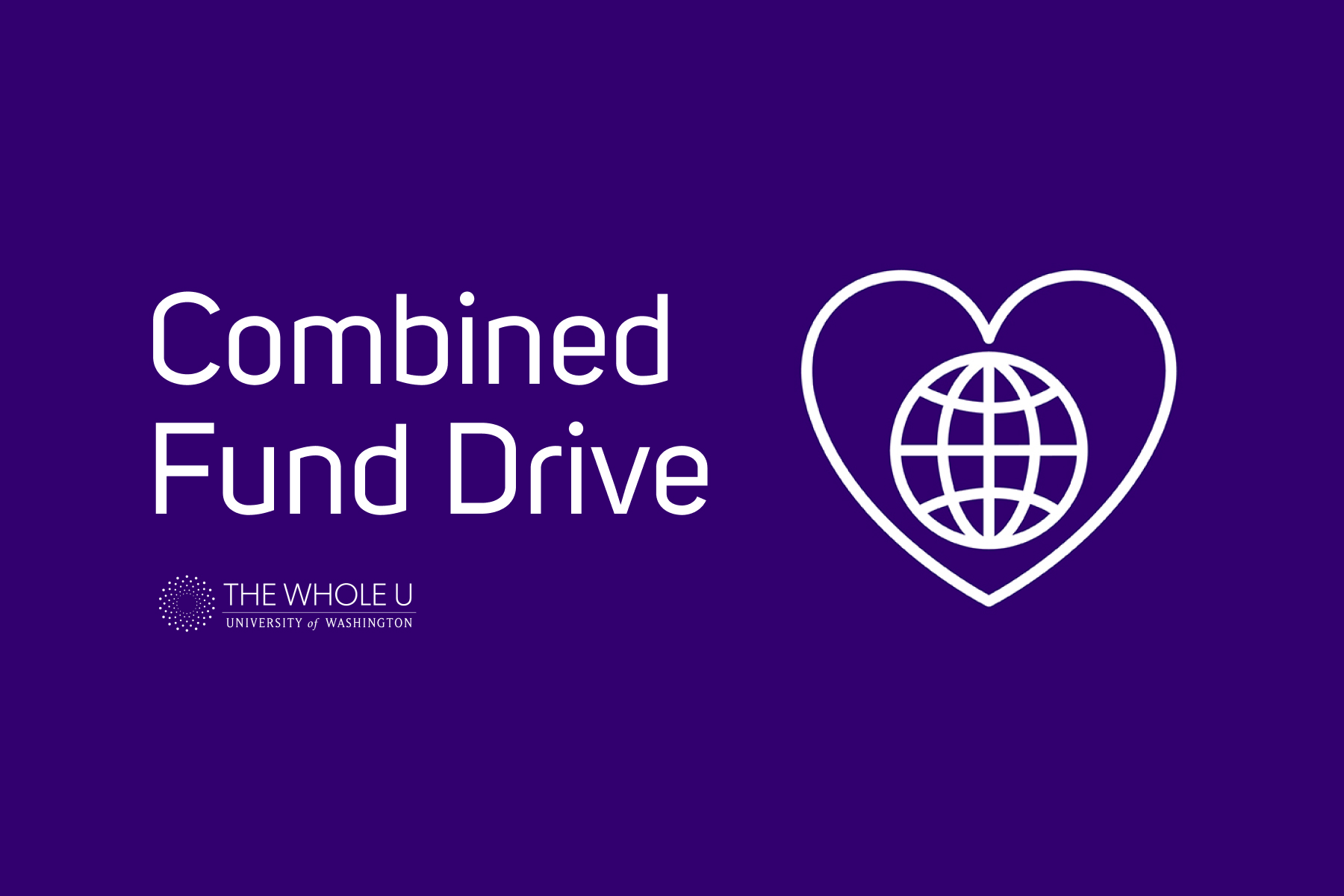 The UW Combined Fund Drive (UWCFD) has been a pillar of philanthropy at the University of Washington for nearly four decades, offering staff, faculty, and retirees a unique opportunity to make an impact in their community. Since its establishment in 1984, the UWCFD has garnered the generous contributions of UW employees, raising close to $60 [...]
Upcoming Events
Thursday, Sep. 28, 2023, 6:15 - 6:45 a.m.
---
Thursday, Sep. 28, 2023, 6 - 6:15 p.m.
---
Thursday, Sep. 28, 2023, 6 - 7 p.m.
---
Friday, Sep. 29, 2023, 6 - 6:15 p.m.
---
Saturday, Sep. 30, 2023, 10 - 11 a.m.
---