Welcome to The Whole U!
Focused on fostering connection, holistic wellness, and engaging your interests, The Whole U is for UW, by UW. Watch our video to see all we have to offer.
Begin a new decade by reaching your resolutions—and beyond—by joining The Whole U for the six-week Dare to Do New Year's wellness challenge!
Dare to Move with a yoga class blending stretching, strengthening, and relaxation from noon to 1:00 p.m. on Thursday, January 23 in the UW Bothell Dance Studio.
Be The Match and help save lives by registering to be a potential marrow donor. Our monthly goal is 200+ registrants: Join.BeTheMatch.org/UW.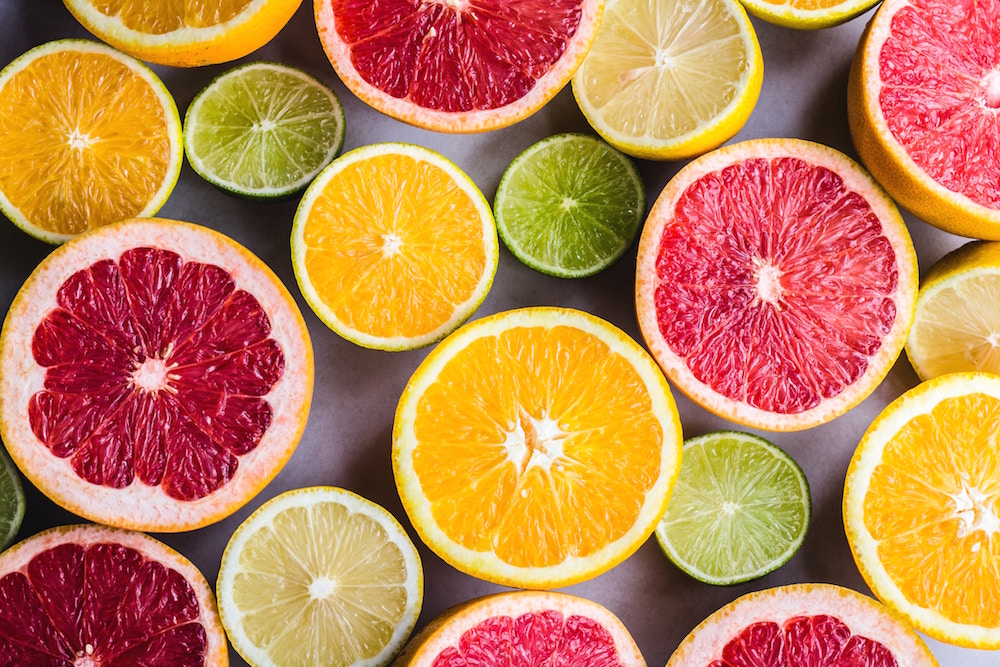 With the sun hiding behind wintry clouds, the coldest season of the year is an ideal time to add some sunshine and warmth to your diet by eating more citrus fruits! Bright, colorful, fragrant, refreshing, and juicy, citrus fruits are not only delicious for their balanced tart and sweet taste, they are also an essential [...]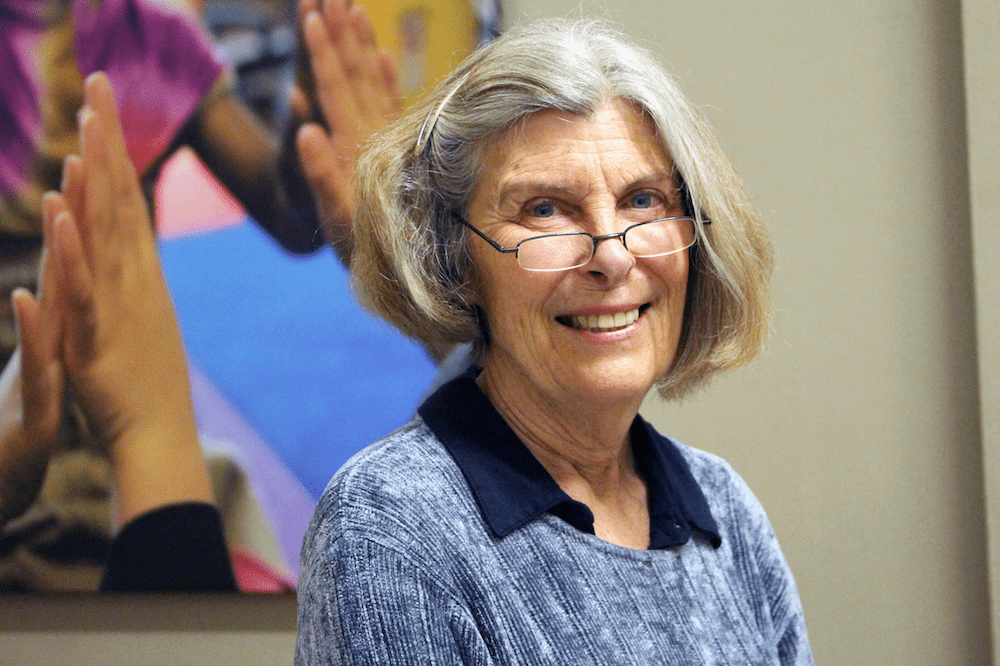 Karin Frey says she gets all her best ideas from teenagers. A research associate professor of Educational Psychology at the University of Washington's College of Education and primary investigator at its Sociomoral Action and Identity Lab (SAIL), Frey says talking to teens is one of the aspects of her work she likes best. "When I [...]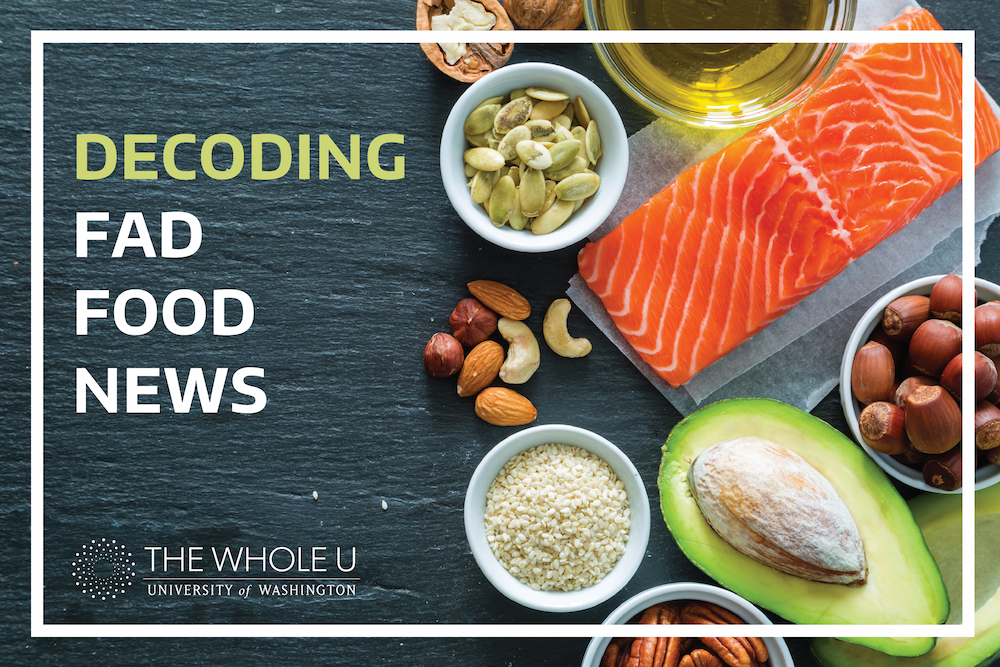 When was the last time you saw a news segment about the latest super food, or listened to an infomercial promoting the most up-to-date transformative diet? When was the last time you were in a grocery store and found yourself surrounded by the dozens of herbal and vitamin supplements, each one with a label boasting [...]
Upcoming Events
Wednesday, Jan. 22, 2020, 12 - 1 p.m.
---
Wednesday, Jan. 22, 2020, 12 - 1 p.m.
---
Thursday, Jan. 23, 2020, 6:30 - 7:30 a.m.
---
Thursday, Jan. 23, 2020, 12 - 1 p.m.
---
Thursday, Jan. 23, 2020, 12 - 12:30 p.m.
---
Latest from Instagram
Something is wrong.

Instagram token error.