Welcome to The Whole U!
Focused on fostering connection, holistic wellness, and engaging your interests, The Whole U is for UW, by UW. Watch our video to see all we have to offer.
Stay healthy and connected with free, virtual mindfulness and fitness classes. Check out our weekly class listing to select from strength training, yoga, dance, meditation, and more!
Attend a Feb. 25 webinar with the Social Security Administration. Learn what you should know when it comes to eligibility, collecting and more.
Meet EMAR: A social robot for teen mental health and the interdisciplinary UW research team behind it. Listen on The Whole U podcast as we consider: Can social robots revolutionize the mental health space?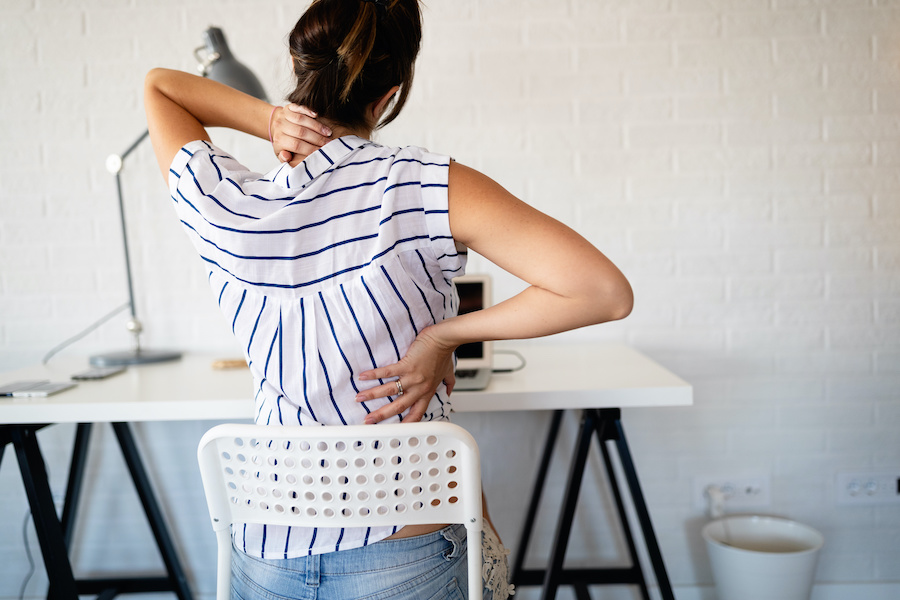 Over the last few years of working from home, staying at home orders, and social distancing, many people are sitting even more than before the COVID-19 pandemic. Sitting is something so commonplace we often don't realize just how much of our day is truly spent sedentary. However, sitting for too long can have many negative [...]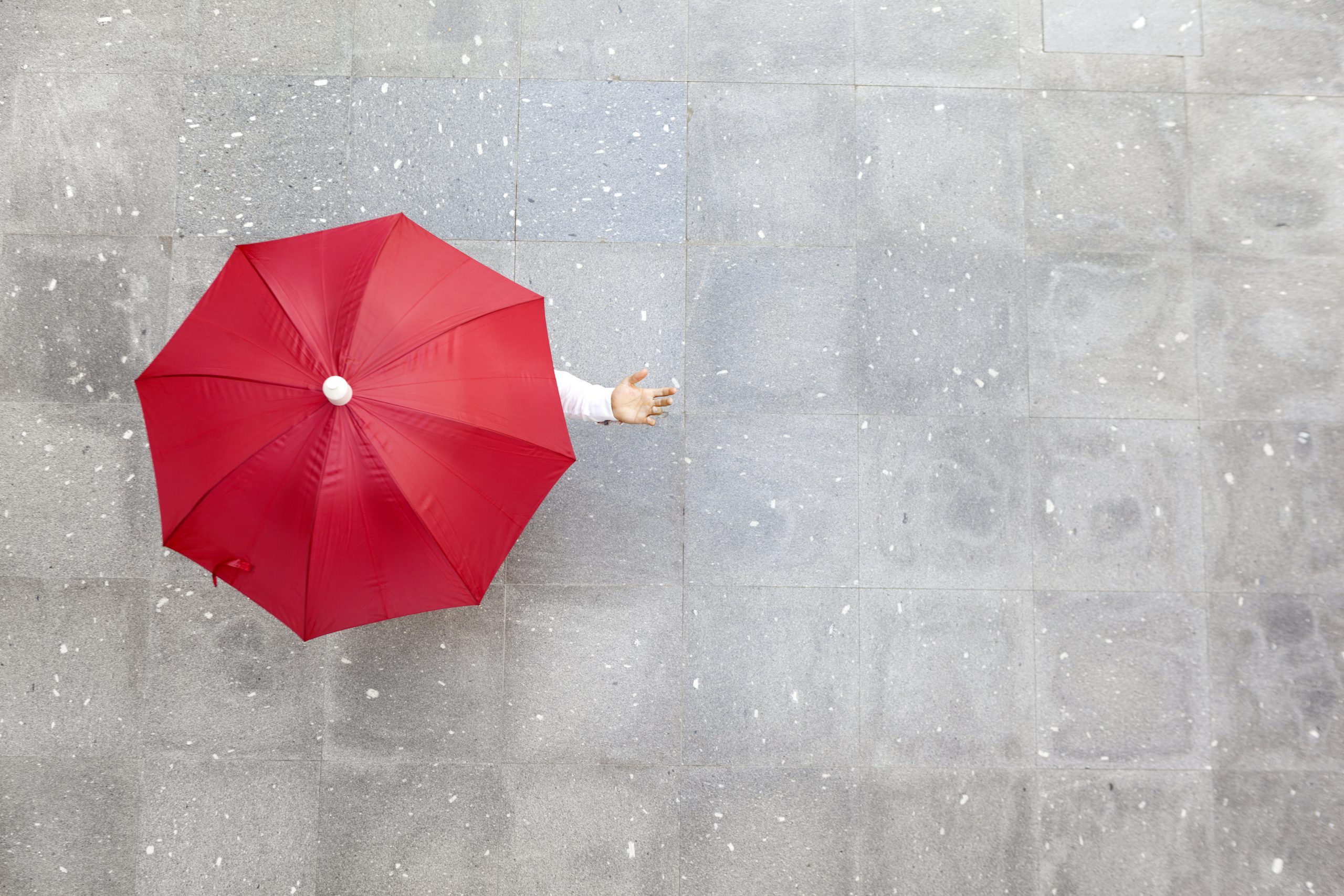 The third Monday of January is known as "Blue Monday" because it is statistically the most depressing day of the year. Blue Monday was a difficult day to begin with, and as we trudge through yet another COVID wave, it is especially important to be aware of the risk of losing our loved ones, coworkers, [...]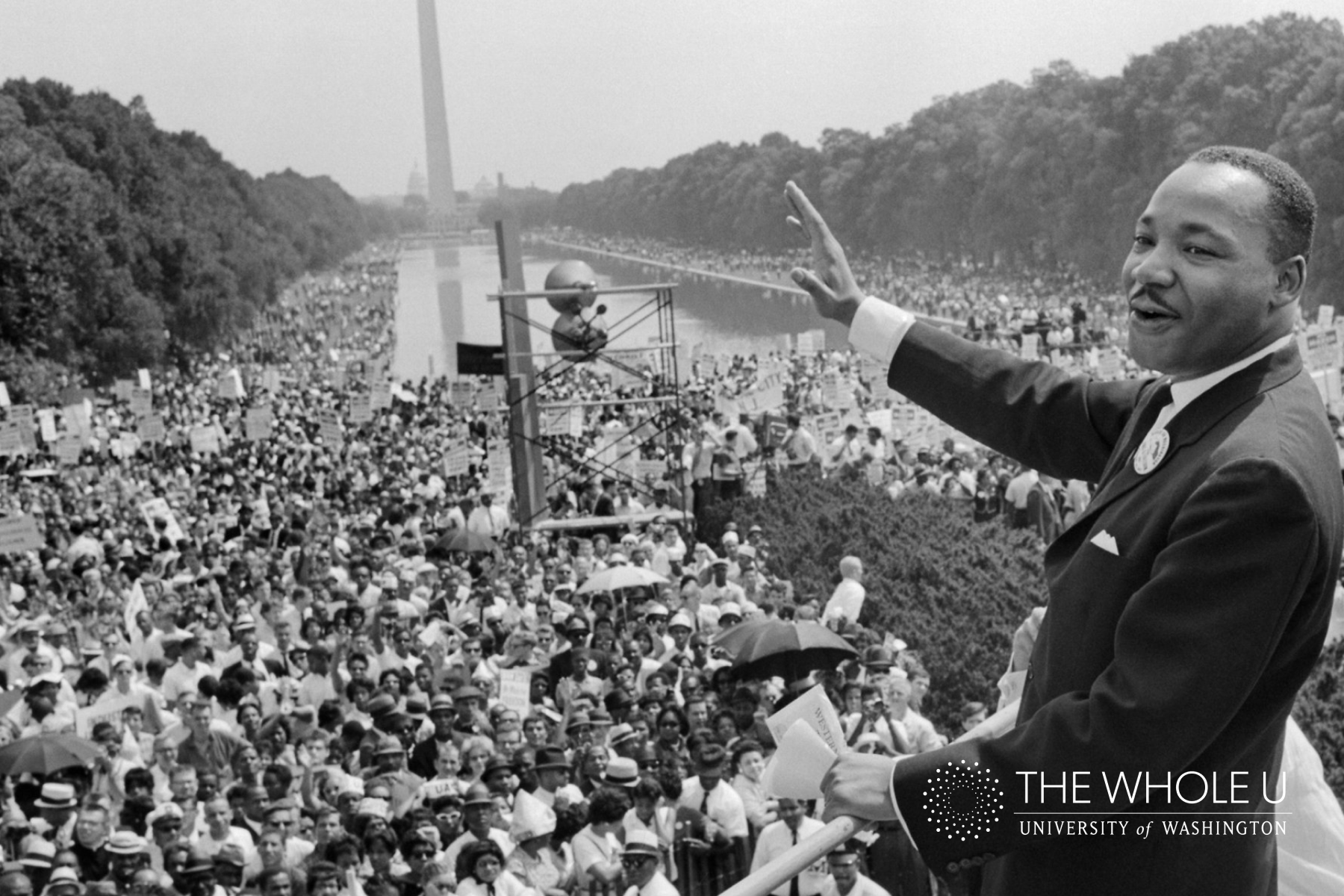 "Our lives begin to end the day we become silent about things that matter."   – Martin Luther King, Jr.2 The University of Washington celebrates the life of Reverend Martin Luther King, Jr. and pays tribute to his legacy of justice and social advocacy. As members of the community, it is our civic duty to [...]
Upcoming Events
Friday, Jan. 28, 2022, 11 - 11:15 a.m.
---
Saturday, Jan. 29, 2022, 10 - 11 a.m.
---
Monday, Jan. 31, 2022, 8 - 8:30 a.m.
---
Monday, Jan. 31, 2022, 11 - 11:15 a.m.
---
Tuesday, Feb. 1, 2022, 7 - 7:45 a.m.
---