Welcome to The Whole U!
Focused on fostering connection, holistic wellness, and engaging your interests, The Whole U is for UW, by UW. Watch our video to see all we have to offer.
Stay healthy and connected with free, virtual mindfulness and fitness classes. Check out our weekly class listing to select from strength training, yoga, dance, meditation, and more!
Never miss your favorite events when you subscribe to The Whole U YouTube.
Join us for a month of free yoga classes, resources and challenges during UW Yoga Month!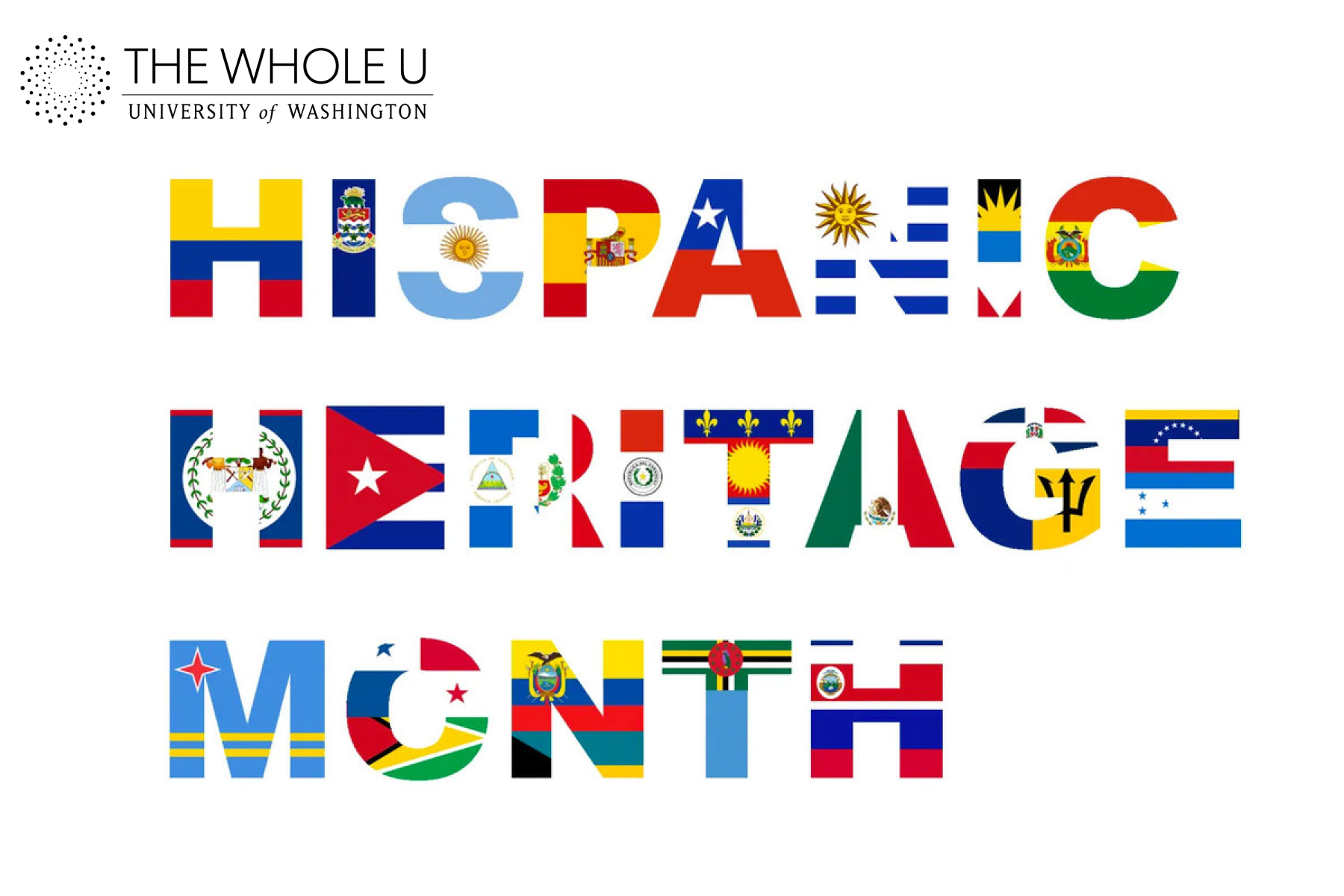 Hispanic Heritage Month celebrates the history, diverse cultures, achievements, and contributions of Hispanic Americans whose ancestors came from Spain, Mexico, the Caribbean and Central and South America. Hispanic Heritage Month is also referred to as Latinx Heritage Month (the x indicating nonbinary gender inclusivity) but they are not the same thing: Hispanic refers to people [...]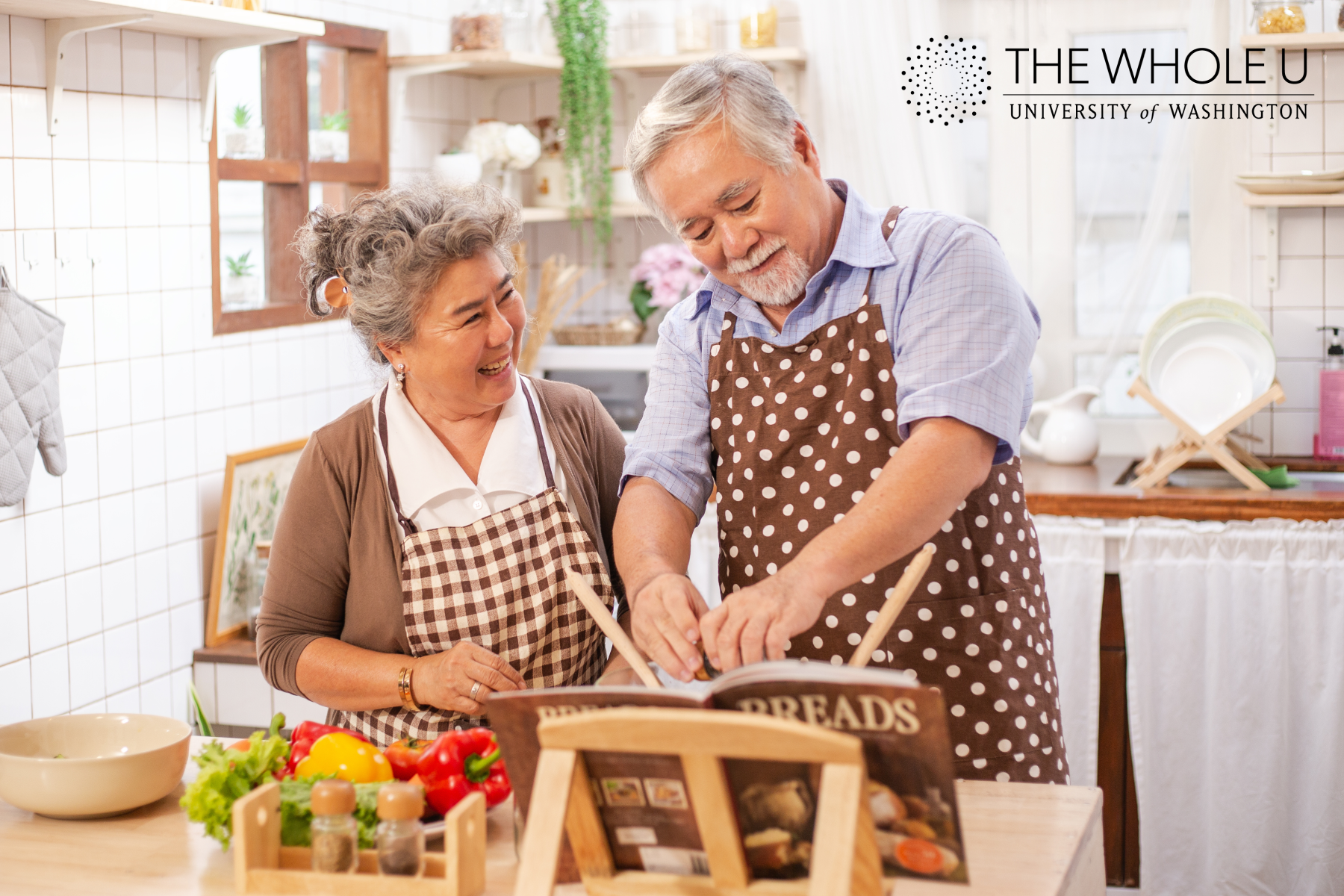 For several generations, especially for those we know today as the Silent Generation and Baby Boomers, the American Dream included not just gainful employment and climbing the property ladder, but also a retirement filled with frequent travel, enjoying the grandkids, pursuing hobbies and otherwise finding fulfillment. This has, of course, never been a realistic view [...]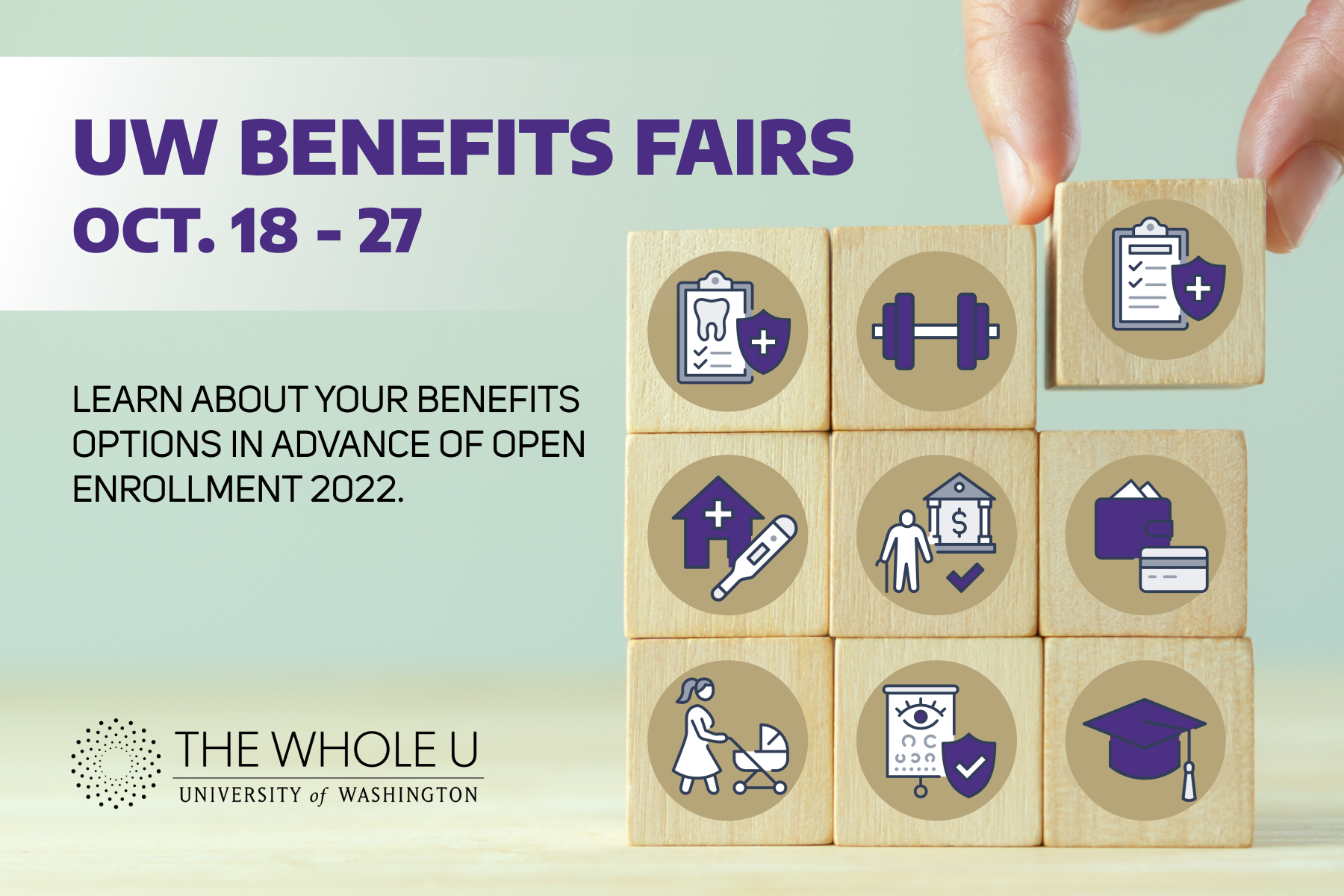 Open Enrollment for benefits-eligible UW employees begins on November 1 and there are many benefits options for you to consider. Take advantage of in-person or virtual opportunities to make informed choices. The UW Benefits Fairs are returning in-person and are expanding to bring information to employees across our campuses and medical centers. Brought to you [...]