Welcome to The Whole U!
Focused on fostering connection, holistic wellness, and engaging your interests, The Whole U is for UW, by UW. Watch our video to see all we have to offer.
Stay healthy and connected with free virtual mindfulness and fitness classes. Check out our weekly class listing to select from strength training, yoga, dance, meditation, and more!
Join UW Counseling Center's Dr. Andrea Salazar and The Whole U for a virtual workshop challenging internalized anti-Blackness and learn techniques for managing racial trauma on Thursday, August 6.
Learn how to travel across differences in race, culture, wealth and access with more grace, reflection and accountability at a virtual workshop with Dr. Anu Taranath on August 26.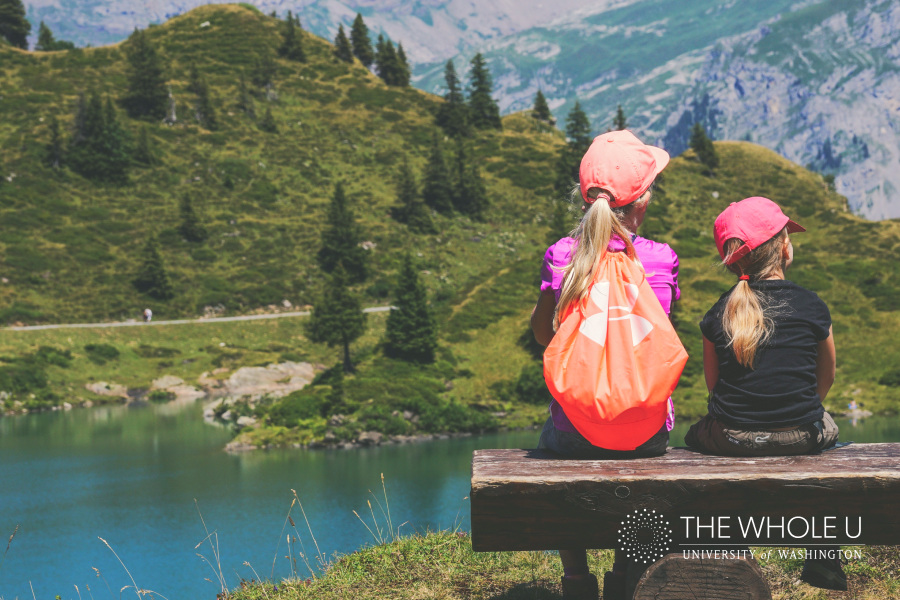 Washington is known for towering peaks, sparkling falls, glistening alpine lakes, and fields peppered in wildflowers. The best way to view all these natural wonders? Hiking! Summer in Washington is high season for hiking, with August being especially busy. Right now, many of us are juggling practicing responsible and safe recreating with getting out in [...]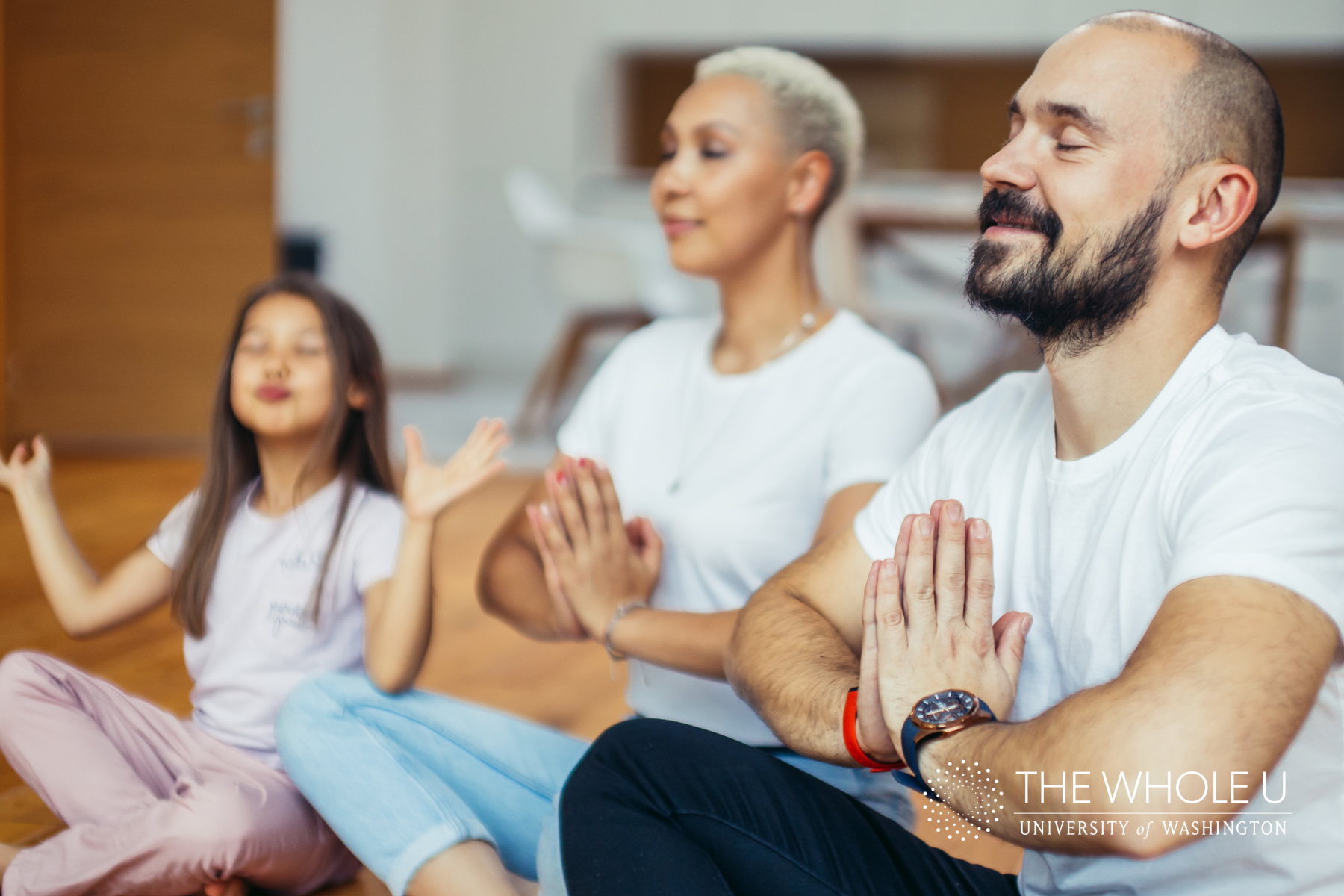 In a time of so much uncertainty and turmoil, we turn to our UW experts for guidance on exercise, nutrition, finances, and resilience. One practice with many benefits is meditation. While it can be intimidating to those with little to no experience, meditation has no set rules and is a simple practice that can overtime [...]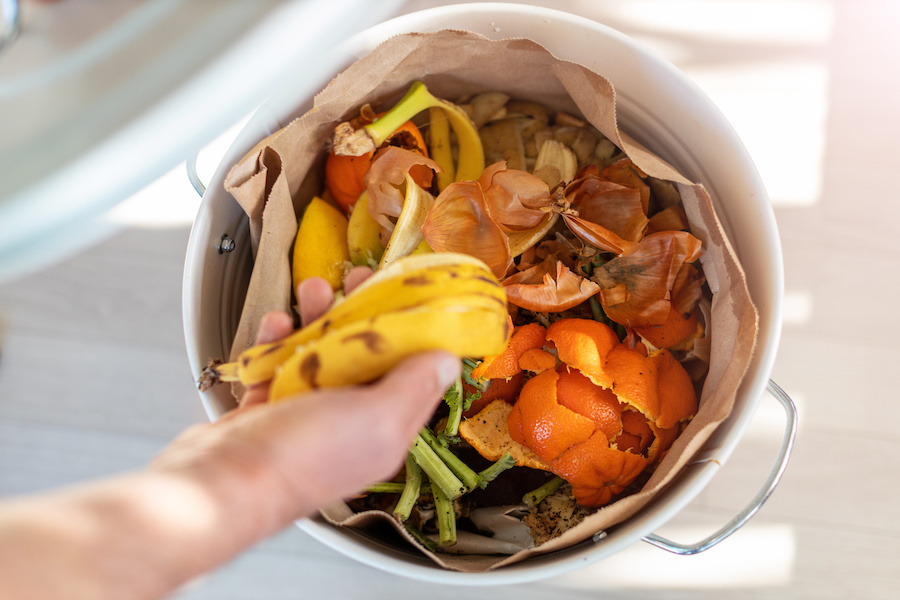 Our food system and environment have an intricate relationship that continues to influence one another. Growing food waste negatively contributes to the health of our ecosystem, which in turn influences the food we have access to. This cycle has damaging impacts on both our food and environment. Thus, we all play an important role in [...]
Upcoming Events
Wednesday, Aug. 19, 2020, 3 - 3:45 p.m.
---
Tuesday, Aug. 25, 2020, 7 - 7:45 a.m.
---
Wednesday, Aug. 26, 2020, 2 - 3:30 p.m.
---
Latest from Instagram
Cannot get other user media. API shut down by Instagram. Sorry. Display only your media.