Welcome to The Whole U!
Focused on fostering connection, holistic wellness, and engaging your interests, The Whole U is for UW, by UW. Watch our video to see all we have to offer.
Stay healthy and connected with free virtual mindfulness and fitness classes. Check out our weekly class listing to select from strength training, yoga, dance, meditation, and more!
Take a calming moment with 10-minute guided meditation Mondays and Fridays on Zoom at 10 a.m. through spring quarter. Learn more here. 
Celebrate Earth Month this April by participating in the 30 Day Sustainability Challenge!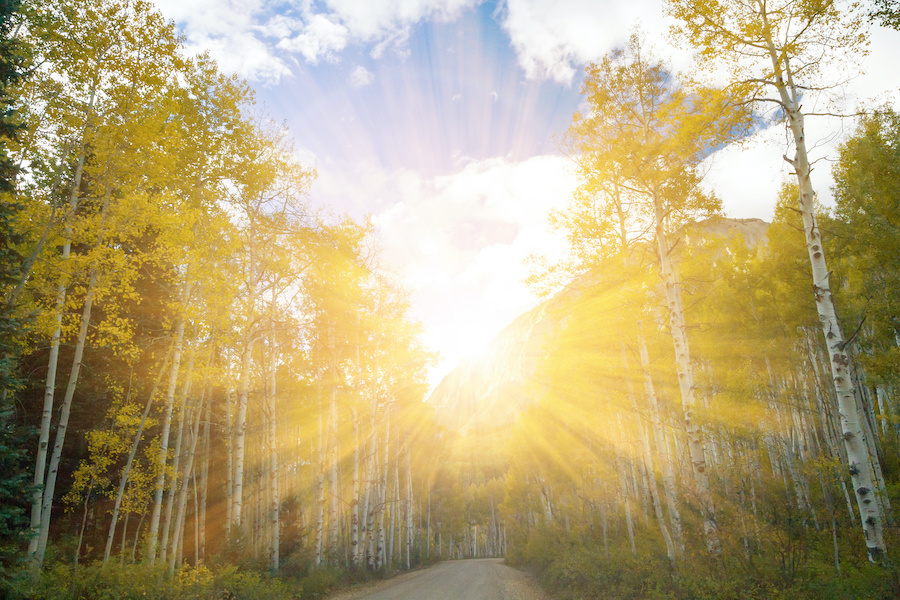 April is Earth Month, an annual event celebrated worldwide to demonstrate support for environmental protection and highlight the many ways we can keep our planet green. Earth Month reminds us to take care of our planet—whether it's cleaning up litter, planting more trees, recycling and repurposing, or going on a walk in a green space [...]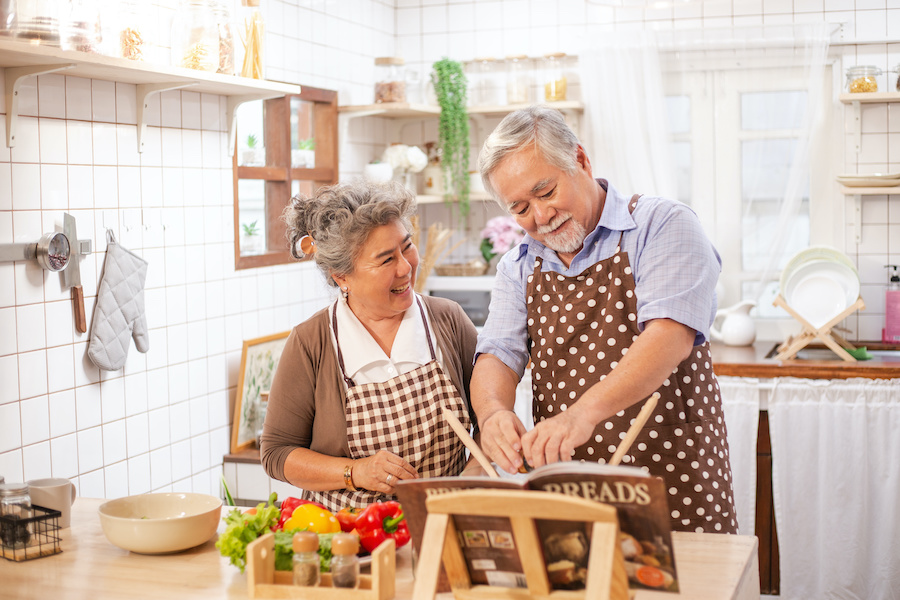 Many of us have that one recipe or cookbook we absolutely love to return back to time after time when we're not sure what to cook. But if you're looking for something new and find yourself overwhelmed by the millions of cookbooks out there, here's a tried and true list created by Harborview Medical Center [...]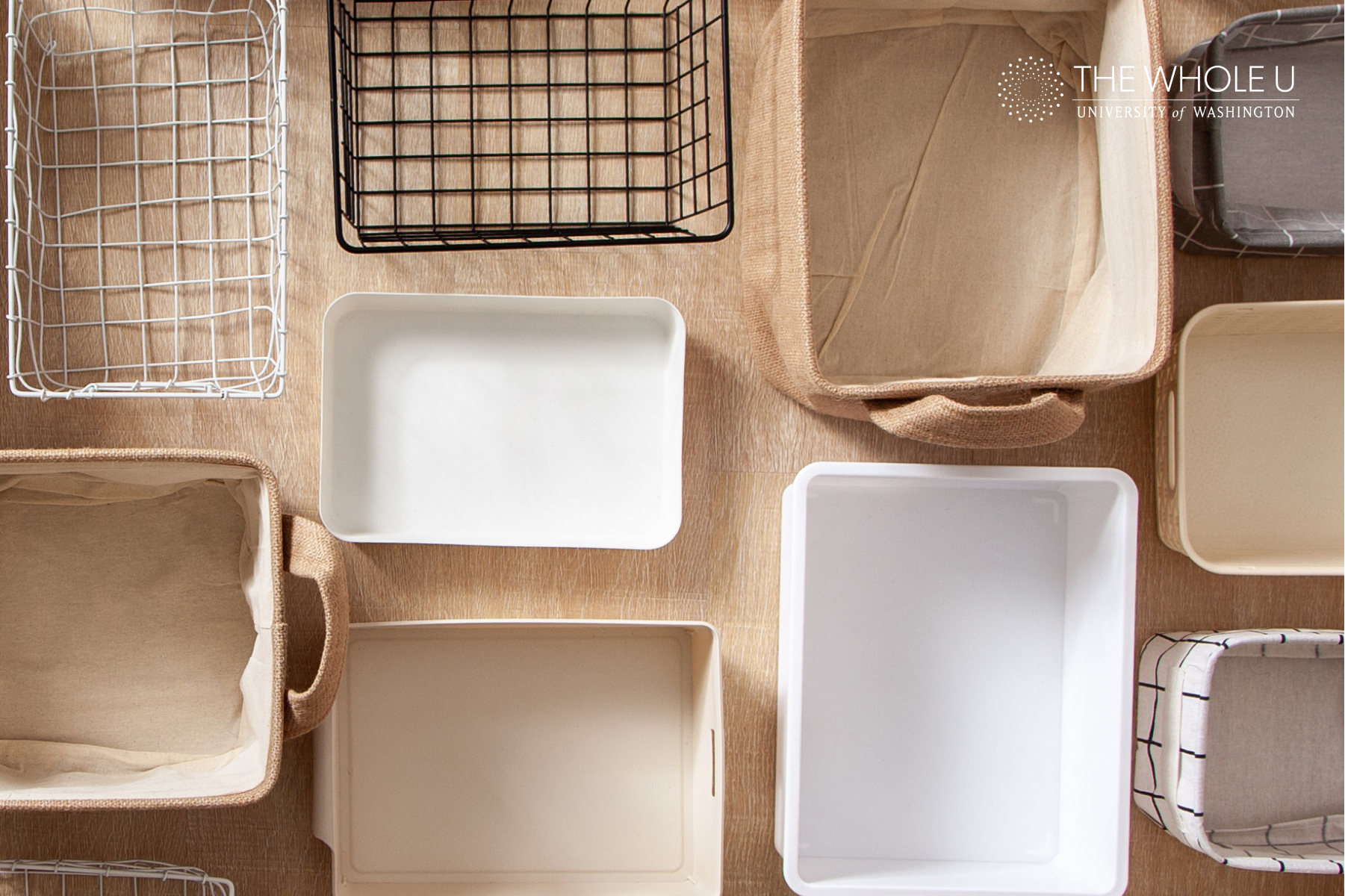 The most complicated thing about getting organized is that it's really simple. Let me explain. When you don't know where to begin, organization can feel paralyzing. However, I have found that the thought of organizing causes more stress than the actual process. When I get stressed, I procrastinate. I dwell and get consumed with critical [...]
Upcoming Events
Saturday, Apr. 10, 2021, 10 - 11 a.m.
---
Monday, Apr. 12, 2021, 8 - 8:30 a.m.
---
Monday, Apr. 12, 2021, 10 - 10:15 a.m.
---
Monday, Apr. 12, 2021, 11 - 11:15 a.m.
---
Monday, Apr. 12, 2021, 12 - 12:15 p.m.
---
Latest from Instagram
Something is wrong.

Instagram token error.