Welcome to The Whole U!
Focused on fostering connection, holistic wellness, and engaging your interests, The Whole U is for UW, by UW. Watch our video to see all we have to offer.
Begin a new decade by reaching your resolutions—and beyond—by joining The Whole U for the six-week Dare to Do New Year's wellness challenge!
Join Dr. Karin Frey at the HUB on Feb. 18 for a special lecture on adolescents and bullying exploring the relationship between bullying, revenge, and teenagers' self-identities.
Be The Match and help save lives by registering to be a potential marrow donor. Our monthly goal is 200+ registrants: Join.BeTheMatch.org/UW.
Despite a penchant for high-speed canoe racing that he's fostered since his days as an undergraduate at Western Washington University, Erick Winger is no daredevil. But when he talks about the University of Washington Finance Transformation (UWFT) initiative, Winger says it might best be compared to a high-flying feat. "A lot of folks would say [...]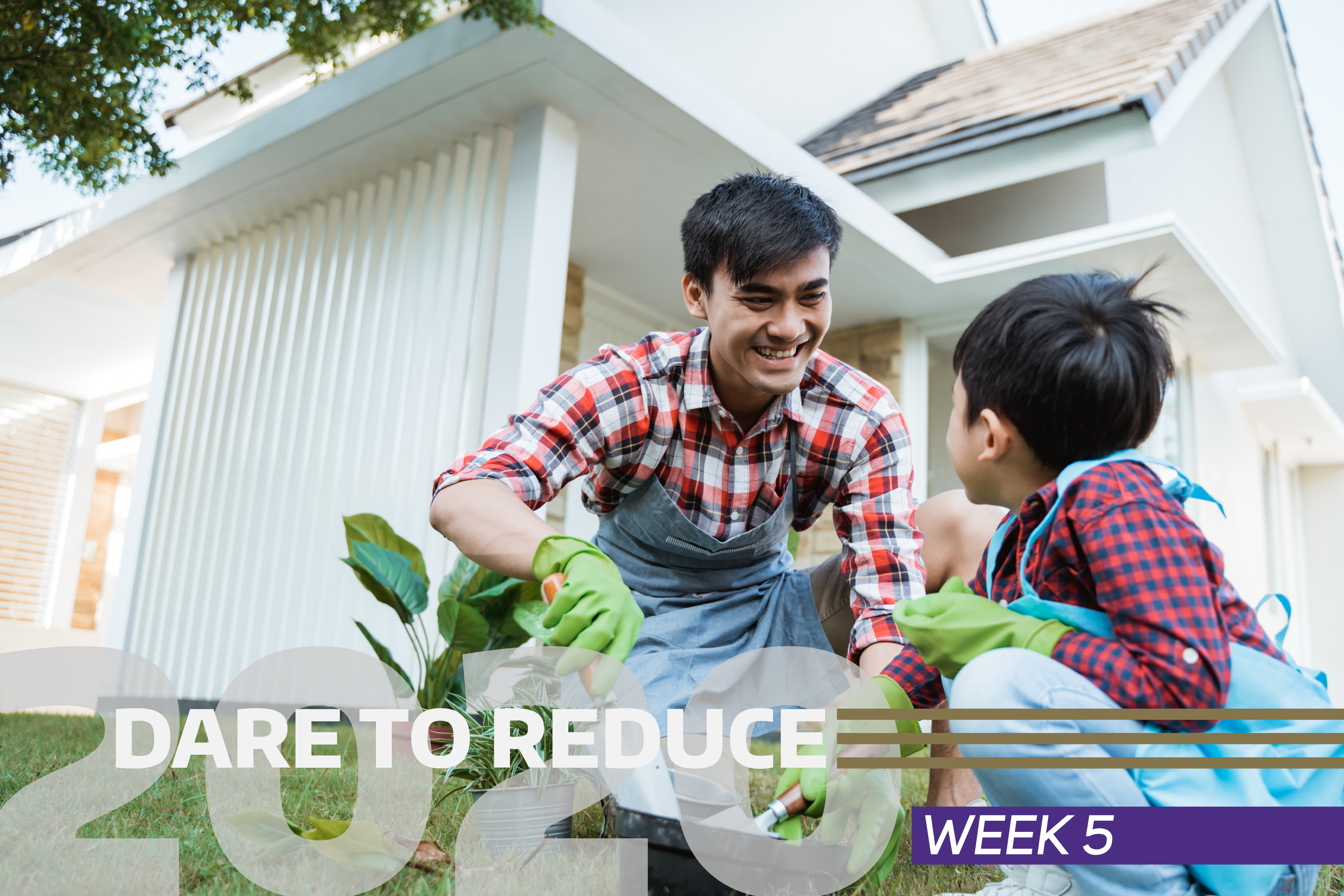 Welcome to Week 5 of The Whole U's six-week Dare to Do New Year's challenge! To learn more about how to get involved in this challenge where we target a different sector of health and wellness every week, register here. We have already accomplished the first four weeks of the challenge, which focused on meditation, fitness, nutrition, and [...]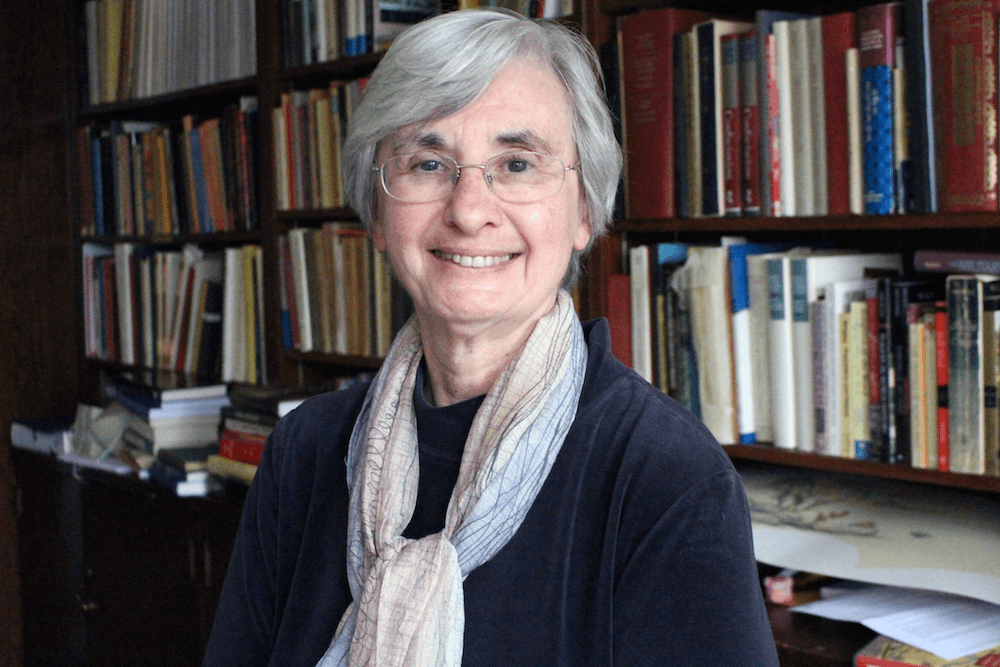 If you're interested in taking a whirlwind journey through thousands of years of Chinese history, but not keen on sacrificing scholarly attention to detail or a sound sense of storytelling, you'll want Patricia Ebrey to be your guide. A professor of history at the University of Washington, Ebrey has devoted more than four decades to [...]
Upcoming Events
Tuesday, Feb. 18, 2020, 11:45 a.m. - 12:30 p.m.
---
Tuesday, Feb. 18, 2020, 12 - 1 p.m.
---
Tuesday, Feb. 18, 2020, 12 - 1 p.m.
---
Tuesday, Feb. 18, 2020, 12 - 1 p.m.
---
Tuesday, Feb. 18, 2020, 12 - 12:30 p.m.
---
Latest from Instagram
Something is wrong.

Instagram token error.