Welcome to The Whole U!
Focused on fostering connection, holistic wellness, and engaging your interests, The Whole U is for UW, by UW. Watch our video to see all we have to offer.
Stay healthy and connected with free virtual mindfulness and fitness classes. Check out our weekly class listing to select from strength training, yoga, dance, meditation, and more!
Join UW Recycling, UW Sustainability, and The Whole U to celebrate Plastic Free July, a global movement bringing attention to plastic use and pollution.
Be The Match and help save lives by registering to be a potential marrow donor. Our monthly goal is 200+ registrants: Join.BeTheMatch.org/UW.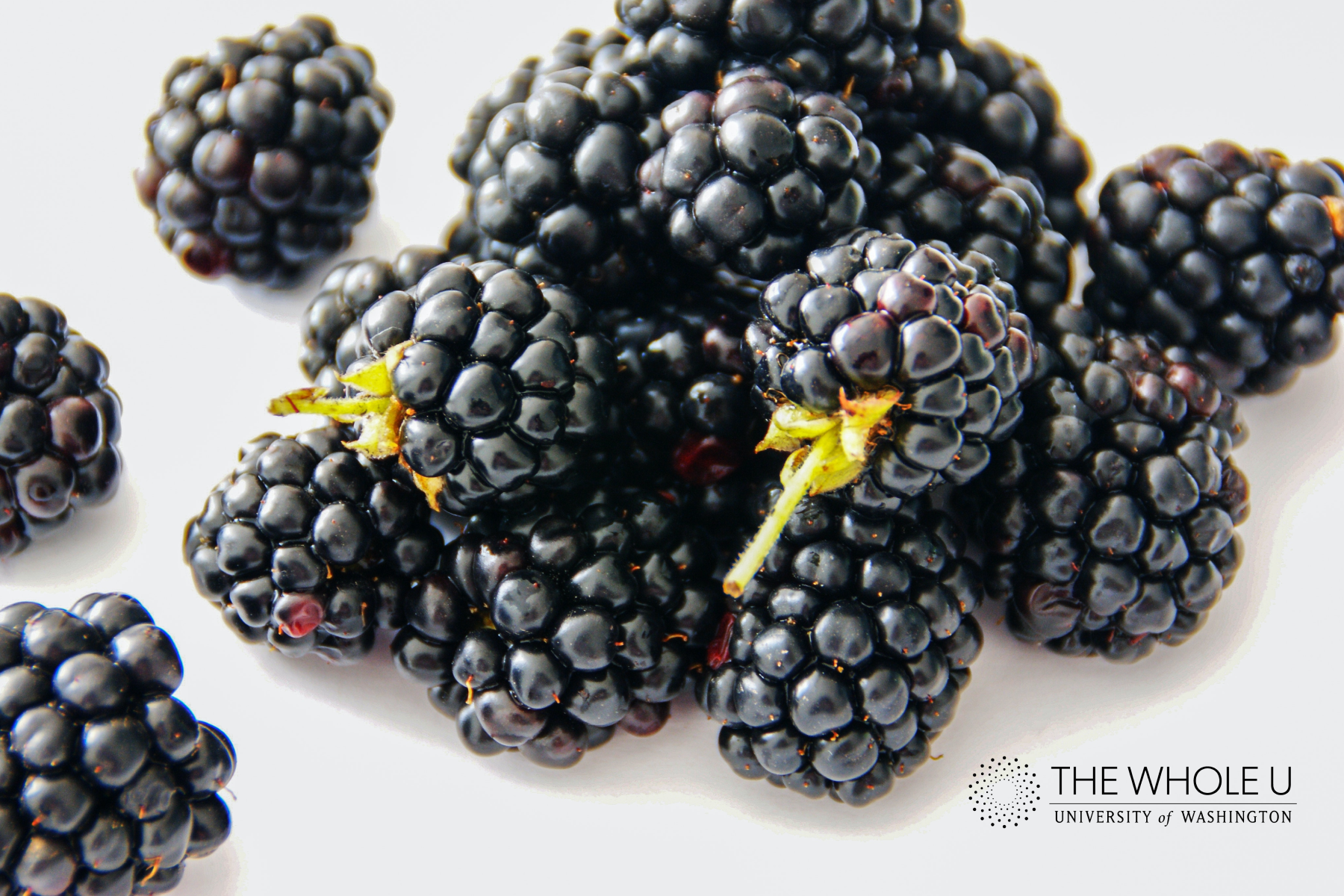 Note: This article is a reflection of the author's first-hand experiences with berries of the Pacific Northwest and is intended as a starting point to get educated and not as a definitive guide. Unfortunately, we are not able to identify berries on a case-by-case basis at this time. This summer, whether you're on an intensive [...]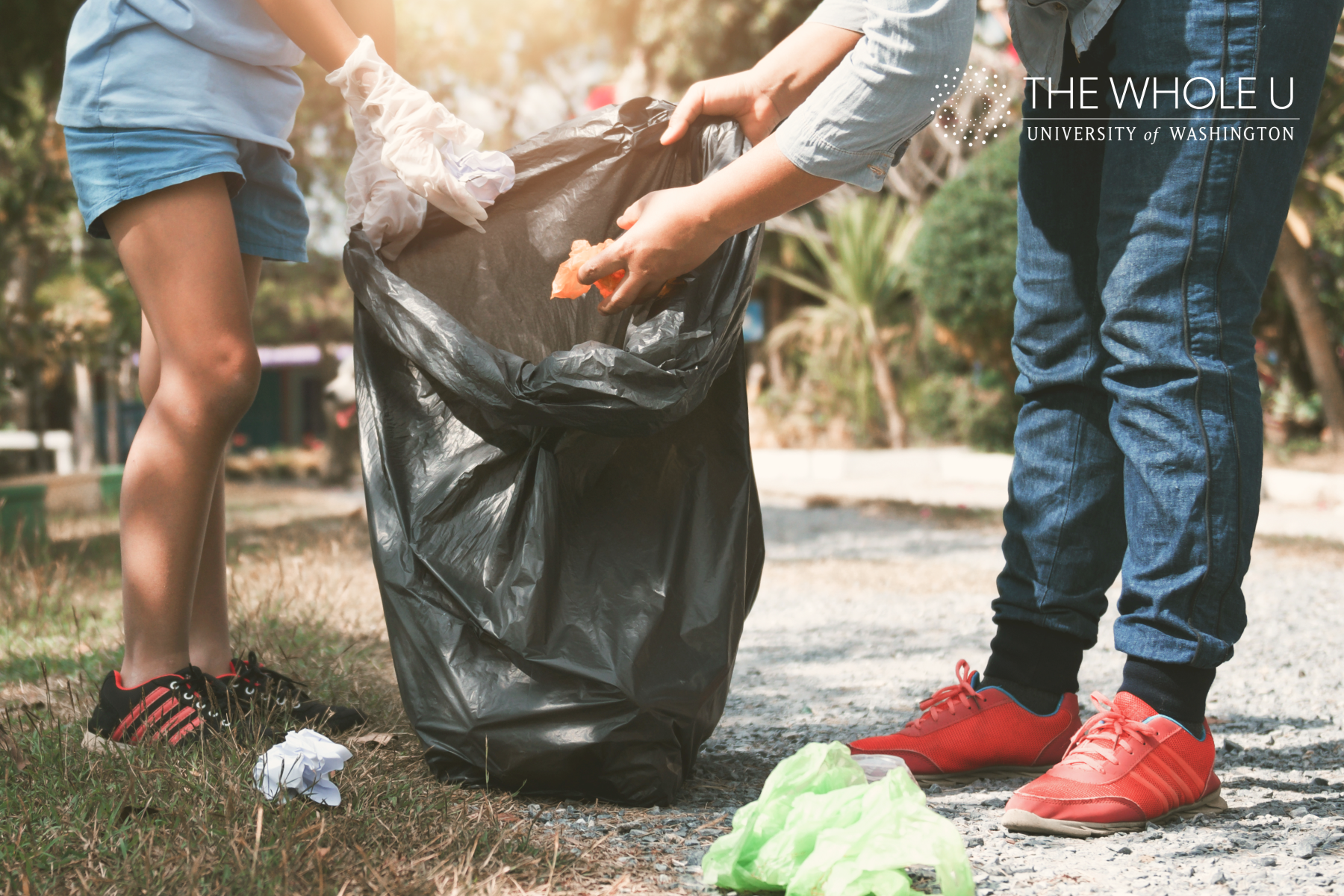 Our family had big plans this summer—a trip to Hawaii with our extended family. Clearly, that trip is no longer happening. While I mourn the loss of warm weather and tropical breezes, what I'm really feeling sad about is the loss of connection with my family. It got me thinking about ways we create memories [...]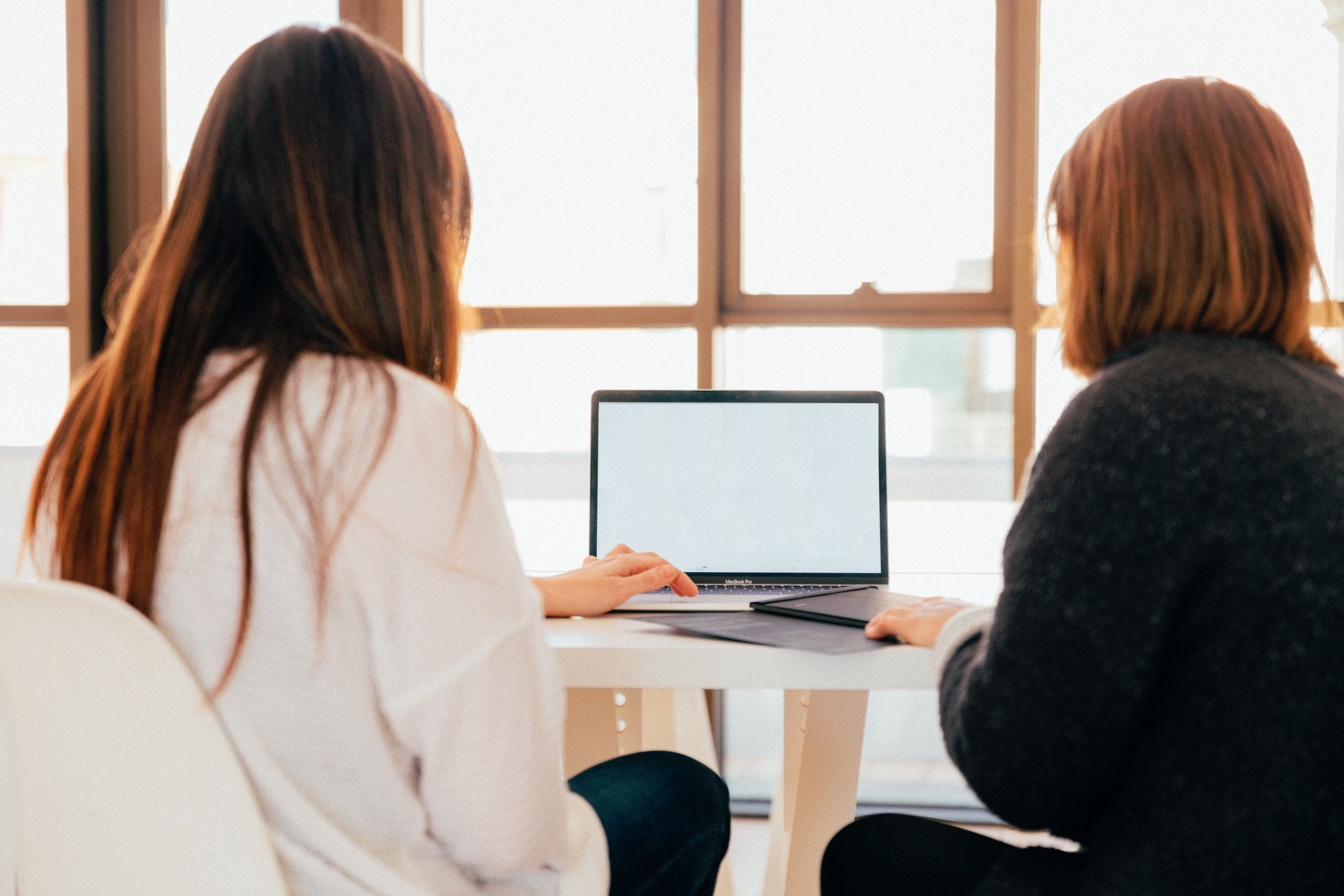 Most of us can name friends and family members who have lost jobs or income due to COVID-19. More than 20 million people in the United States have become unemployed since the start of the pandemic, including some UW colleagues who have been furloughed or whose jobs have been eliminated. Job or income loss is [...]
Upcoming Events
Thursday, July 9, 2020, 11 a.m. - 12 p.m.
---
Monday, July 13, 2020
---
Wednesday, July 15, 2020, 12 - 1 p.m.
---
Wednesday, July 22, 2020, 11:30 a.m. - 1 p.m.
---
Wednesday, July 22, 2020, 6 - 7 p.m.
---
Latest from Instagram
Something is wrong.

Instagram token error.