Welcome to The Whole U!
Focused on fostering connection, holistic wellness, and engaging your interests, The Whole U is for UW, by UW. Watch our video to see all we have to offer.
Stay healthy and connected with free virtual mindfulness and fitness classes. Check our weekly class listing and select from strength training, yoga, dance, meditation, and more!
Explore the fascinating world of killer whales at a June 16 seminar with Dr. Deborah Giles of the UW Center for Conservation Biology.
Be The Match and help save lives by registering to be a potential marrow donor. Our monthly goal is 200+ registrants: Join.BeTheMatch.org/UW.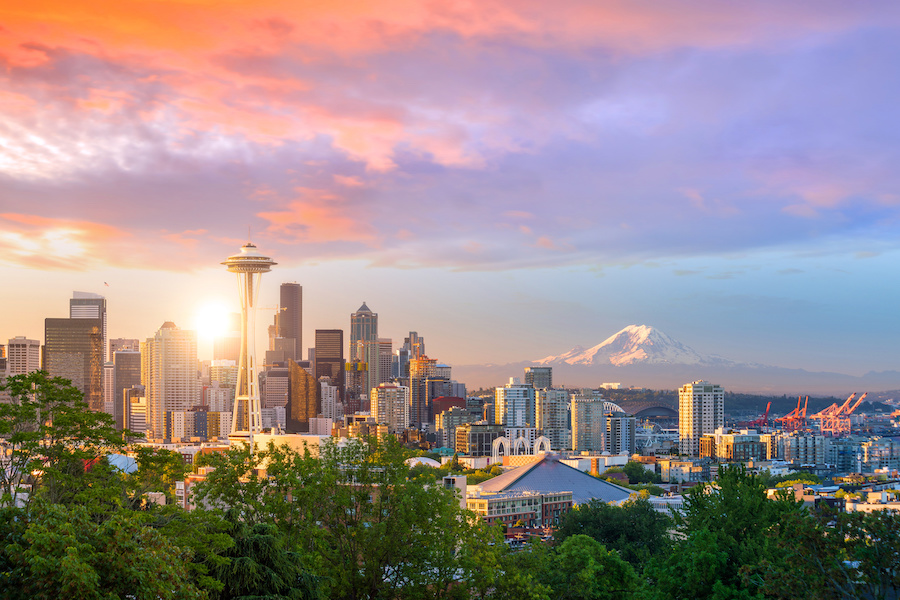 This time has been extremely difficult for our UW community. The past few months, many of us have been struggling to face the new reality of financial hardship, emotional strain and loss, and directives to stay home to slow the spread of the coronavirus. Now, we are grieving the killings of George Floyd, Ahmaud Arbery [...]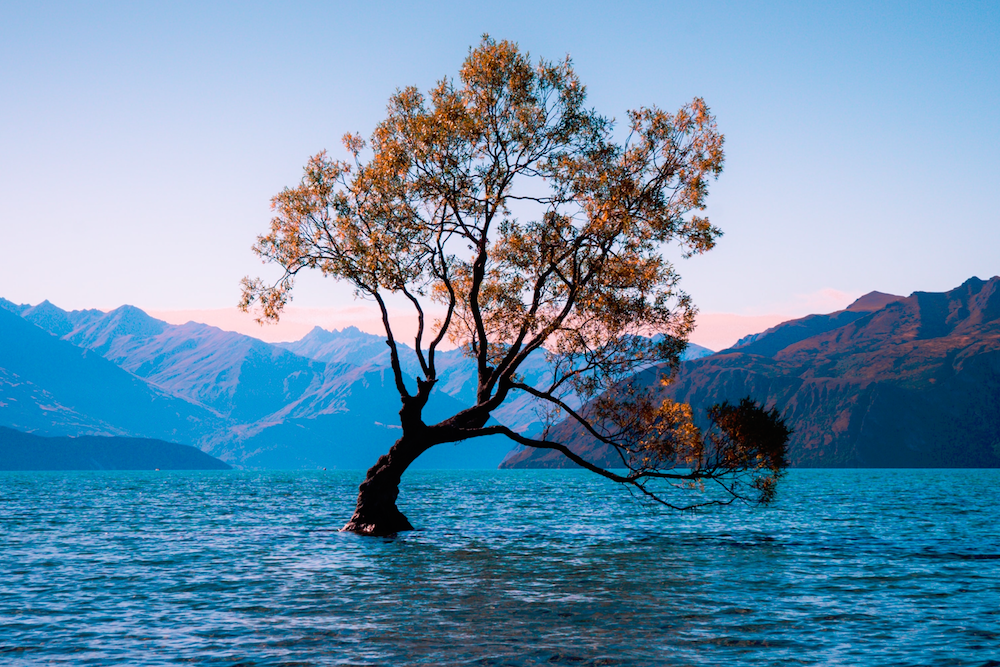 When the novel coronavirus—COVID-19—hit the Pacific Northwest late this past winter, researchers at the University of Washington leapt to action to study the consequences that social distancing measures had on mental health. "While necessary of course for flattening the curve….we were aware that [social distancing] was going to have negative mental health consequences on people," [...]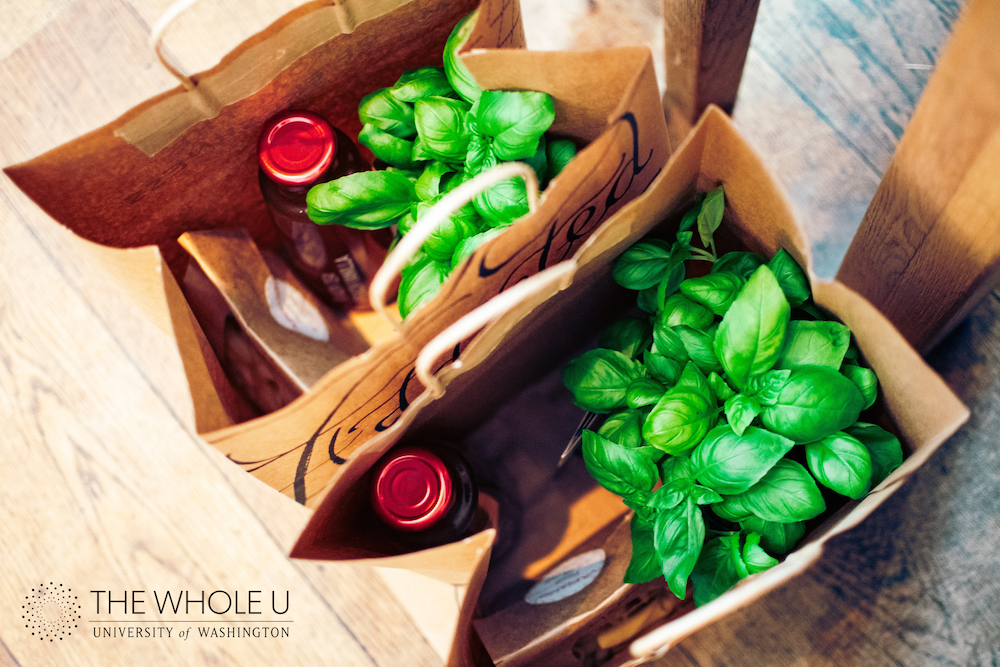 Like many of you, I'm home with my family and feeling pulled in so many directions as a parent, partner, employee, citizen, friend, and teacher. A constant question I hear every day in all those spaces is: "How can I help? I want to do more than just donate money." The news we receive during [...]
Upcoming Events
Wednesday, June 10, 2020, 12 - 1 p.m.
---
Wednesday, June 10, 2020, 6 - 7 p.m.
---
Thursday, June 11, 2020, 12 - 1 p.m.
---
Monday, June 15, 2020, 12 - 1 p.m.
---
Tuesday, June 16, 2020, 12 - 1 p.m.
---
Latest from Instagram
Something is wrong.

Instagram token error.