Welcome to The Whole U!
Focused on fostering connection, holistic wellness, and engaging your interests, The Whole U is for UW, by UW. Watch our video to see all we have to offer.
Stay healthy and connected with free, virtual mindfulness and fitness classes. Check out our weekly class listing to select from strength training, yoga, dance, meditation, and more!
Listen to For UW, By UW – The Whole U's Podcast. Latest episode talks about the queer yoga experience and how to make well-being spaces more inclusive, from anti-diet culture to the true meaning of yoga.
Join us for December Dance Fest! Dance into winter with free, virtual classes that span hip hop, bachata, salsa, tango, and more.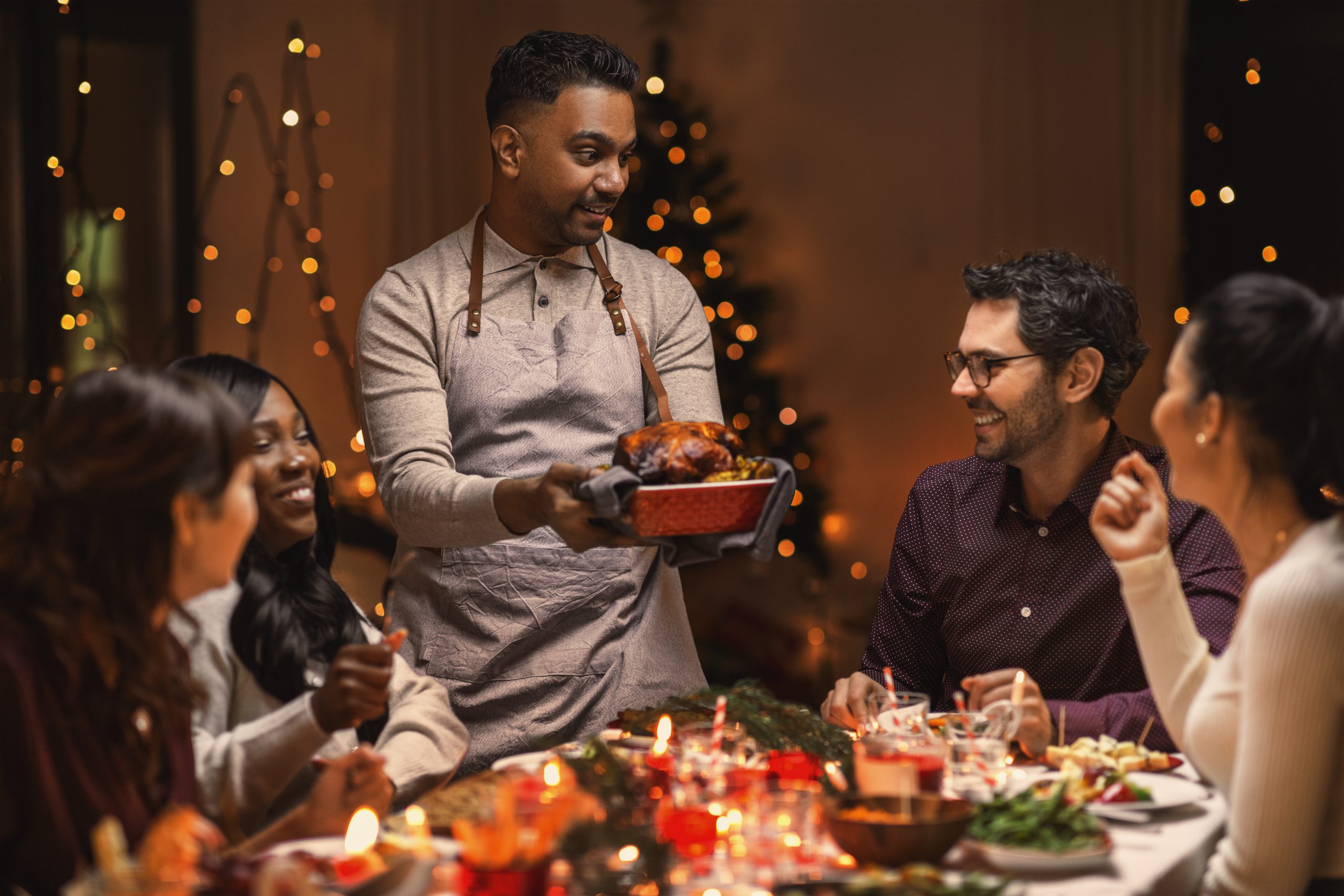 Tis' the season of fun, festivities, and food! This time of year brings gatherings filled with yummy treats and many opportunities to share the love of cooking with friends and family. The following guide from The Whole U includes tried and true recipes from UW registered dietitians, tips and tricks for navigating nutrition around holiday [...]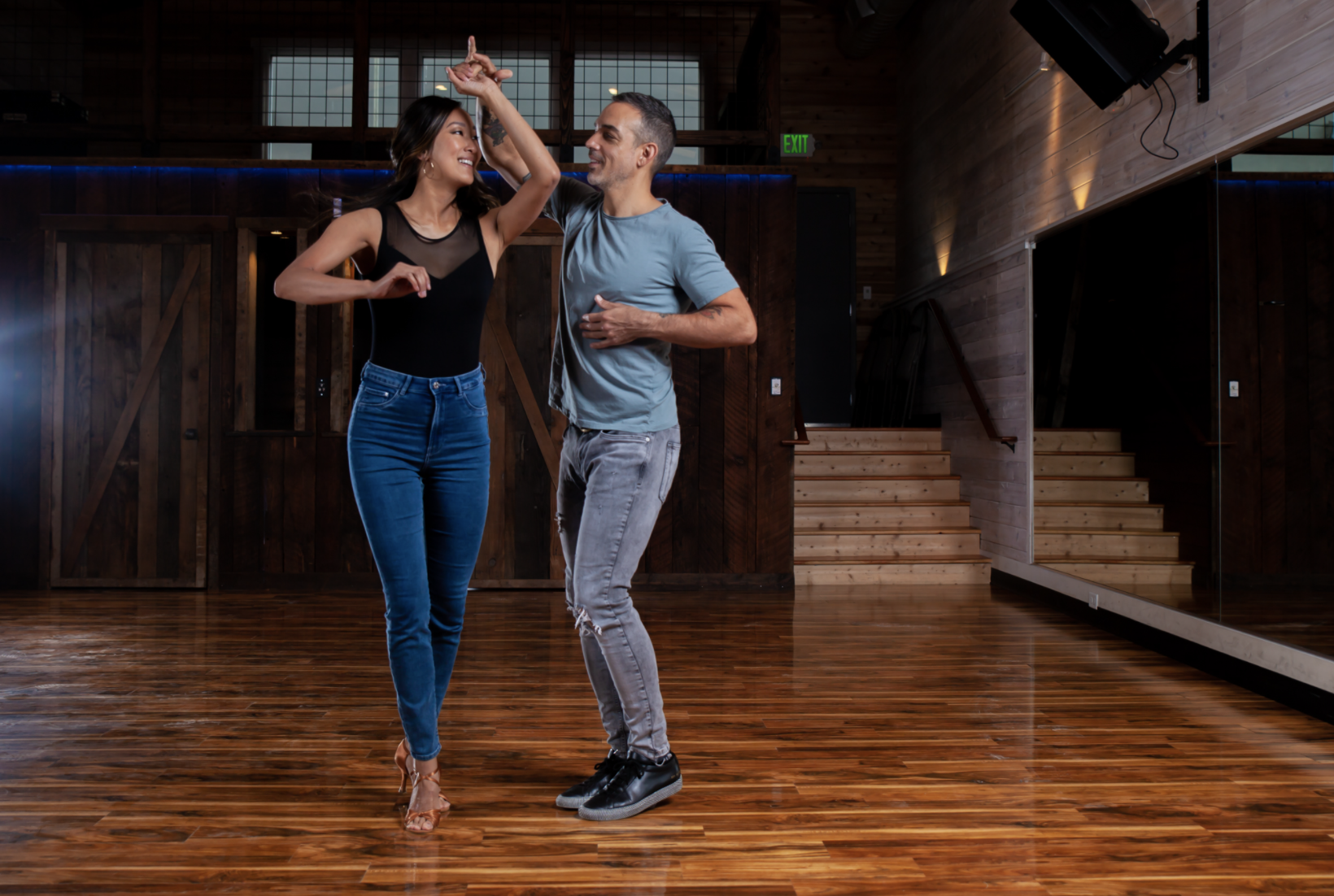 It's hard to believe December is right around the corner, but as the days become colder and the sun starts to set earlier, get ready to break out your dancing shoes and join us for a month full of excitement, energy, and dance. Are you tired of walking on the treadmill? Try one of the [...]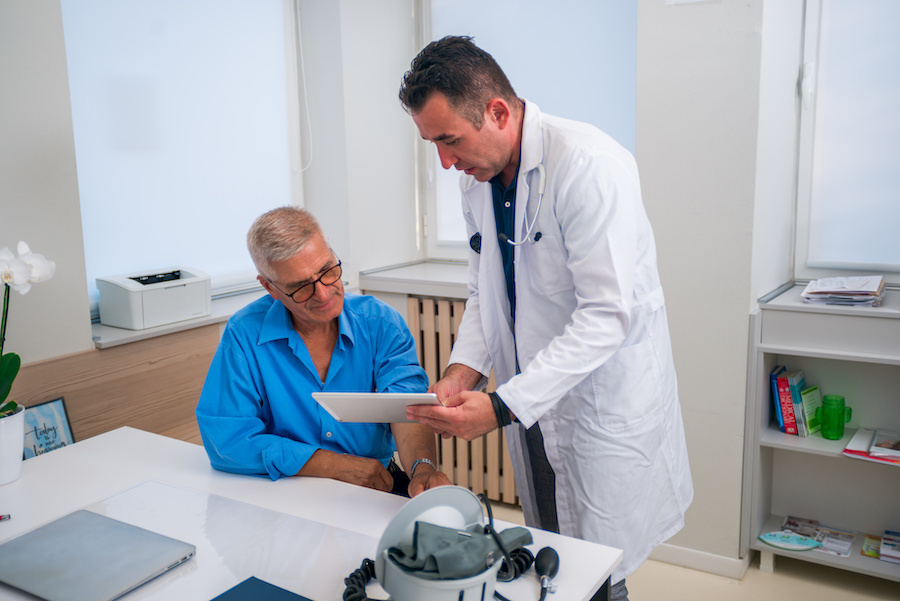 You're most likely familiar with "No shave November". But did you know this movement to grow out facial hair for the entire month of November stems from an organization focused on improving men's health? Movember is a leading organization changing the face of men's health, focused on bringing exposure to the health concerns that impact [...]
Upcoming Events
Monday, Nov. 29, 2021, 8 - 8:30 a.m.
---
Monday, Nov. 29, 2021, 11 - 11:15 a.m.
---
Monday, Nov. 29, 2021, 12 - 1 p.m.
---
Tuesday, Nov. 30, 2021, 7 - 7:45 a.m.
---
Tuesday, Nov. 30, 2021, 11 - 11:15 a.m.
---
Latest from Instagram
Something is wrong.

Instagram token error.