Welcome to The Whole U!
Focused on fostering connection, holistic wellness, and engaging your interests, The Whole U is for UW, by UW. Watch our video to see all we have to offer.
Stay healthy and connected with free virtual mindfulness and fitness classes. Check out our weekly class listing to select from strength training, yoga, dance, meditation, and more!
Purchase a Husky Strong t-shirt benefitting the UW COVID-19 Employee Emergency Fund.
Sign up for UW Wellness Week! Join UW wellness experts for a week full of virtual events covering a wide variety of wellness interests from physical and mental health to sustainability.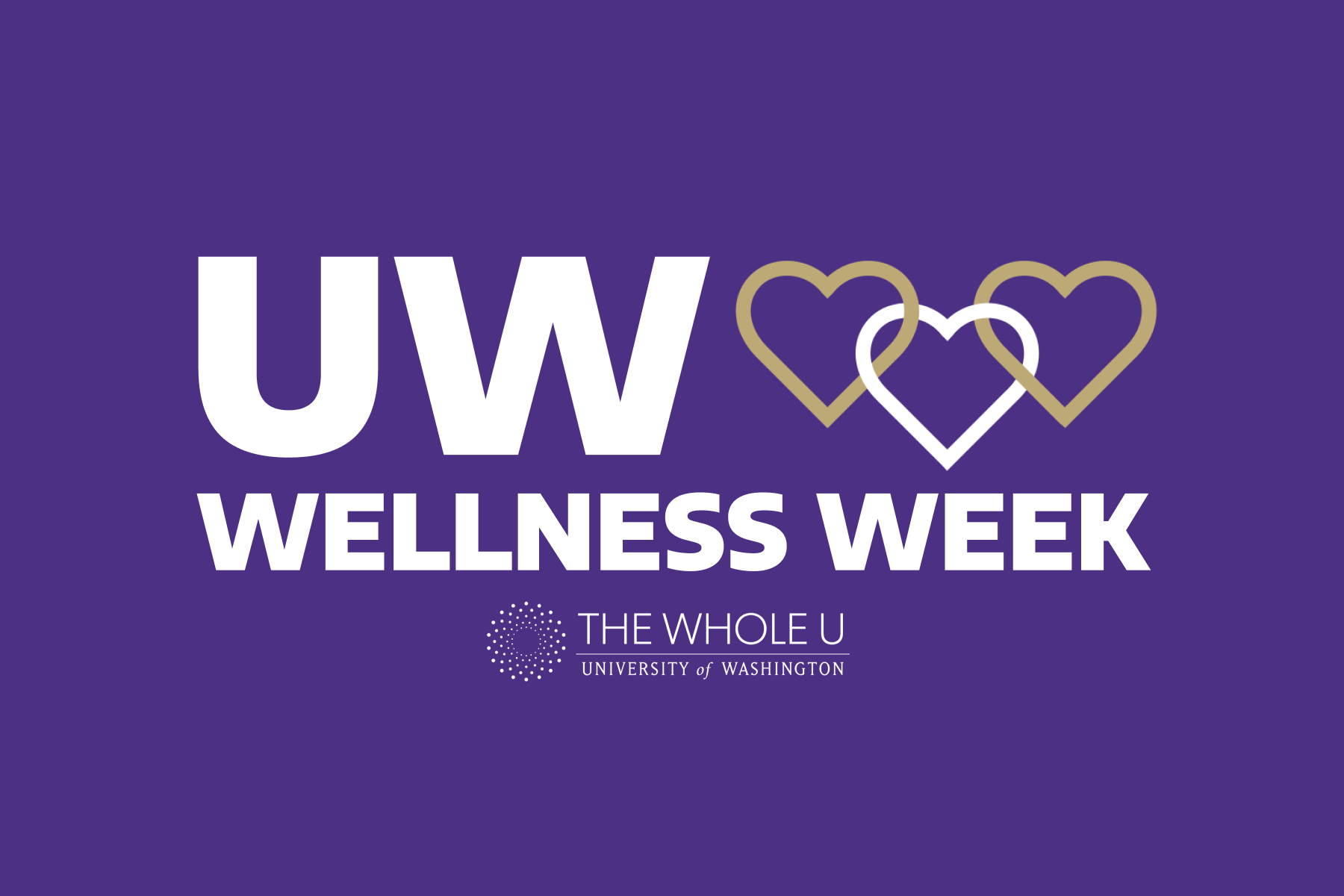 This year has been quite the whirlwind. As a University, we've taken on many challenges and changes. There is no doubt that 2020 has been a difficult year for many of us. That's why now is more important than ever to prioritize health and wellness. Our ability to persist through the changes that life throws [...]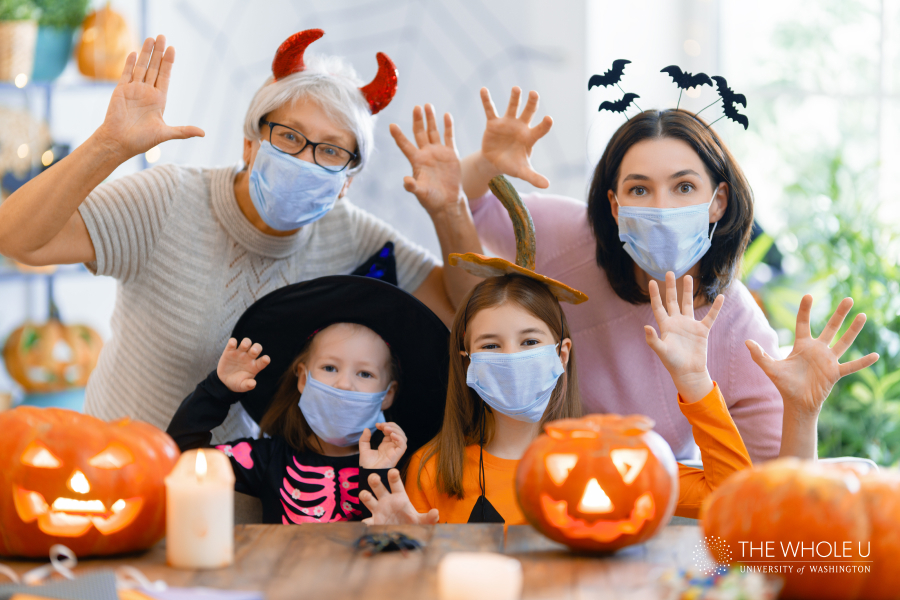 Dr. John Lynch, medical director of infection prevention & control and employee health programs at Harborview Medical Center, loves Halloween. He also has two daughters, ages 11 and 13, who are eager to dress-up and go door-to-door. Lynch was initially unsure about whether trick-or treating could be done safely during a pandemic. So, he did [...]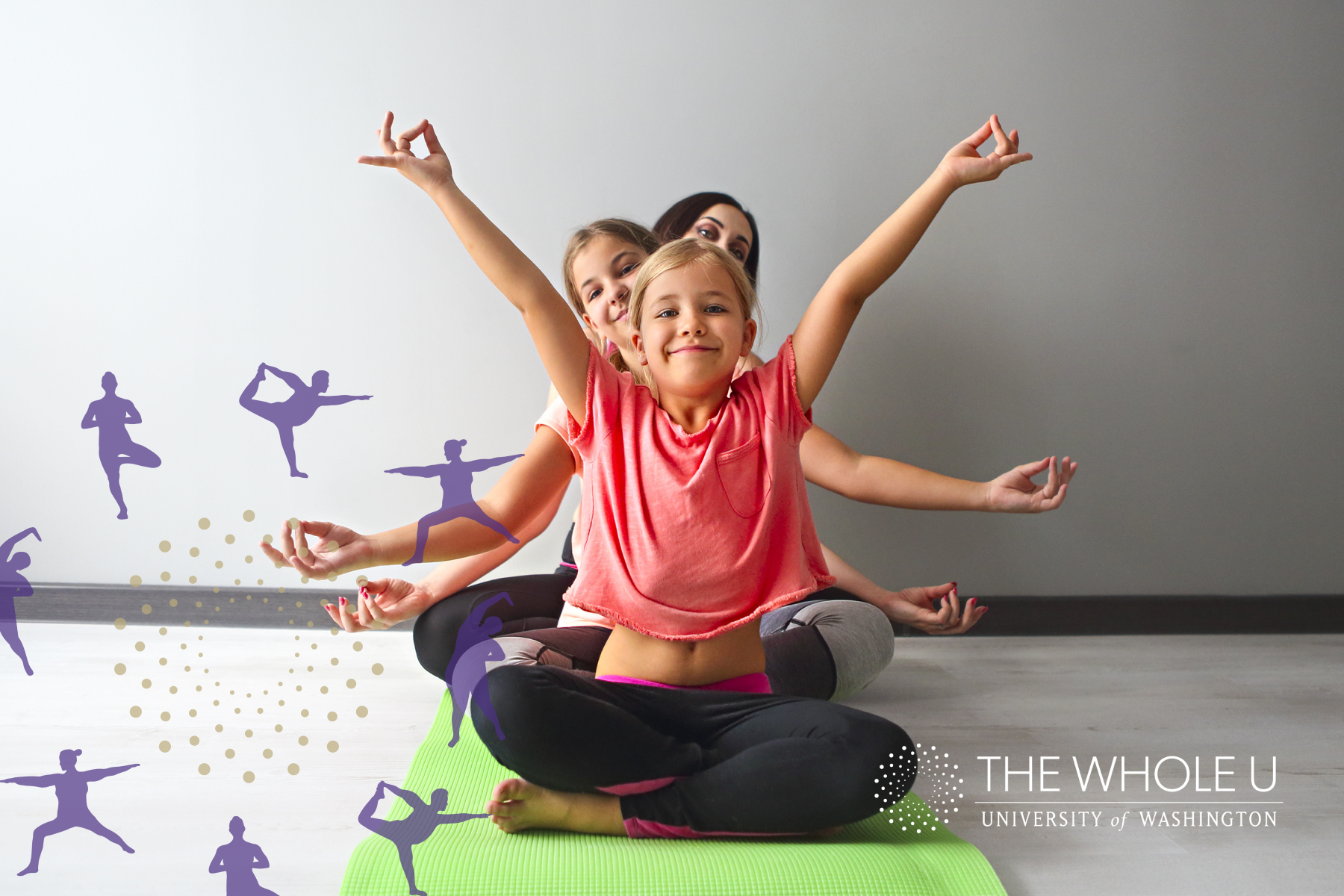 Did you know that the Earth has experienced five mass extinctions in its living history? One of these mass extinctions (End-Permian) took out 96% of all the species on the planet and guess what? Life managed to bounce back. If this isn't amazing I am not sure what is. Four percent of life came back [...]
Upcoming Events
Thursday, Oct. 29, 2020, 1 - 2 p.m.
---
Thursday, Oct. 29, 2020, 3 - 4 p.m.
---
Friday, Oct. 30, 2020, 3:30 - 4:30 p.m.
---
Thursday, Nov. 5, 2020, 11:30 a.m. - 1 p.m.
---
Monday, Nov. 16 - Thursday, Nov. 19, 2020
---
Latest from Instagram
Cannot get other user media. API shut down by Instagram. Sorry. Display only your media.