Welcome to The Whole U!
Focused on fostering connection, holistic wellness, and engaging your interests, The Whole U is for UW, by UW. Watch our video to see all we have to offer.
Stay healthy and connected with free virtual mindfulness and fitness classes. Check out our weekly class listing to select from strength training, yoga, dance, meditation, and more!
Get your flu shot to keep yourself and your greater community healthy this coming winter. Register for a clinic on campus.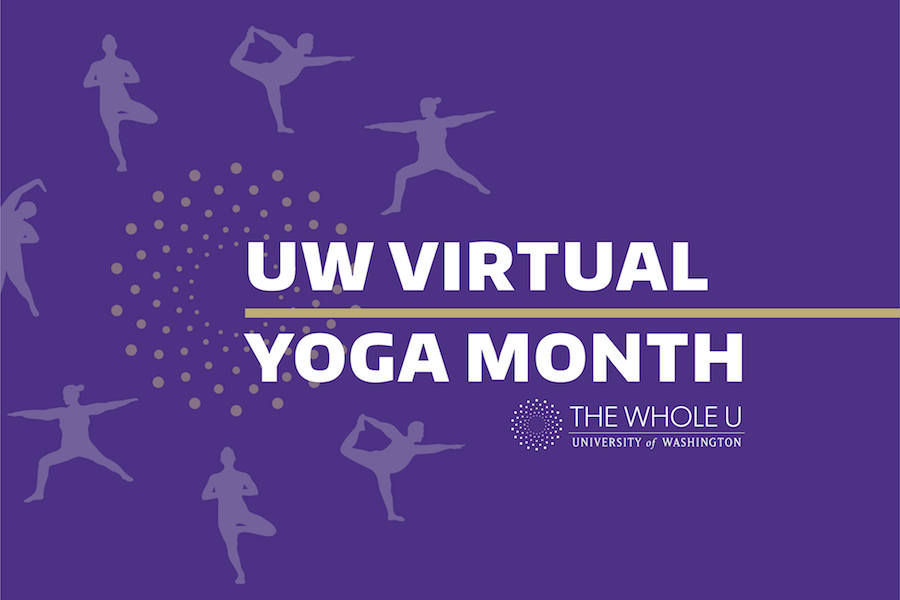 UW Yoga Month starts Monday, October 5! Have you registered yet? With the changing of the seasons and the start of a new school year, October is the perfect month to spend some time practicing yoga. This Yoga Month, we've rounded up a wide variety of virtual yoga opportunities. Whether you have only have 10 [...]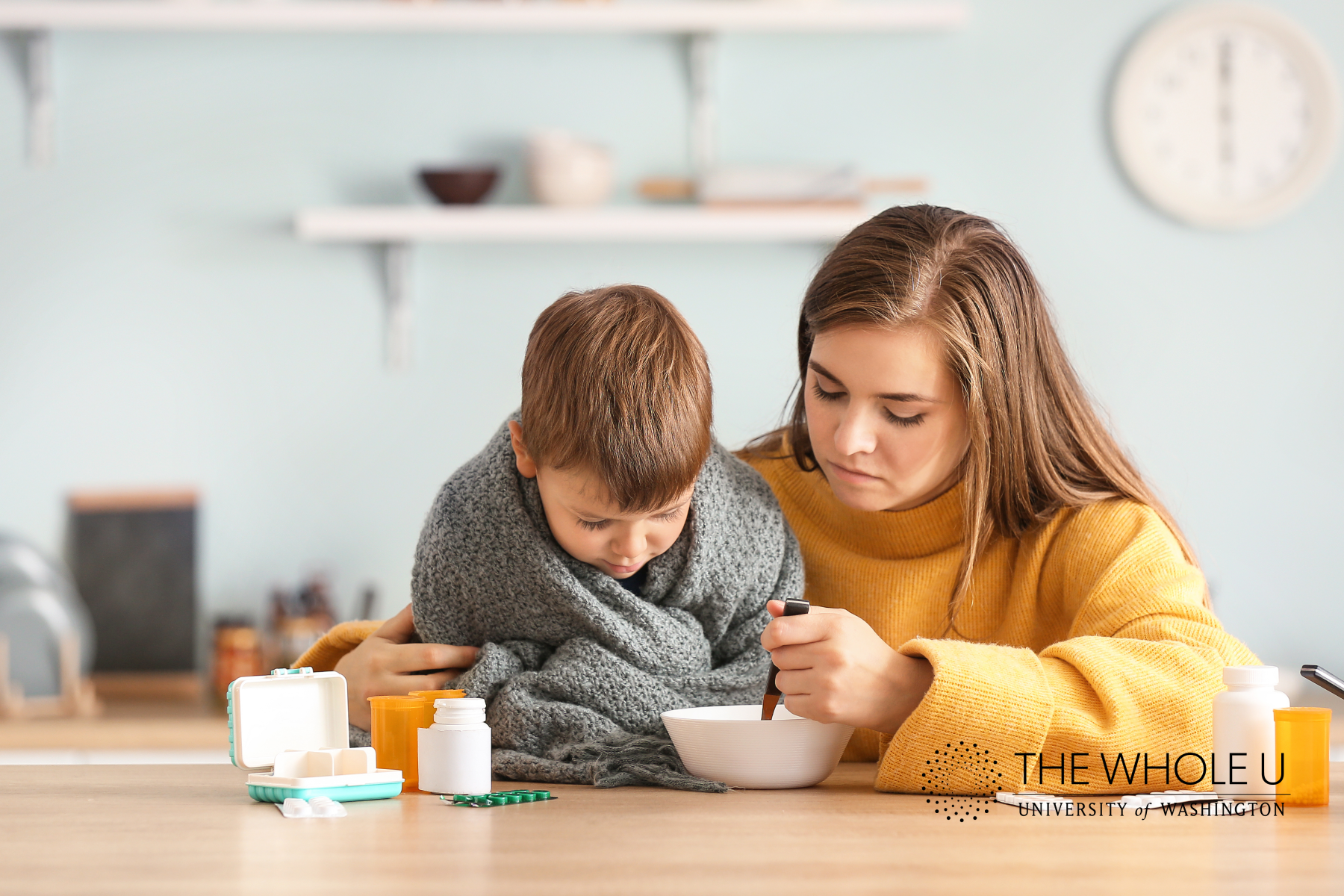 This year is notably more important than ever to get your flu shot. Each year, hospitals and doctors' offices treat thousands of patients with the flu. Our healthcare system and the healthcare heroes on the frontlines of the COVID-19 pandemic are relying on all of us to do our part in limiting the spread of [...]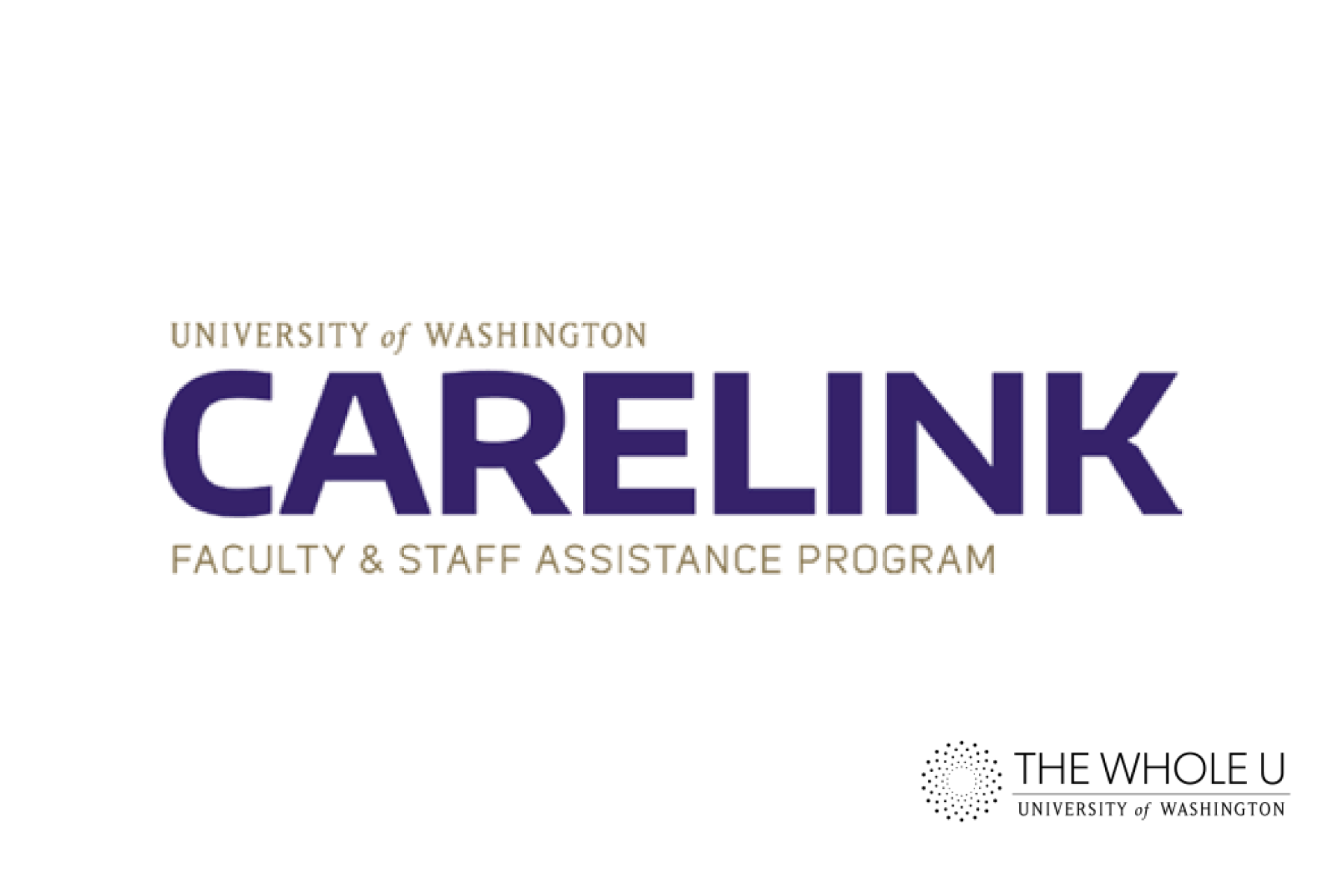 My name is Jessica Cole, and it's my absolute pleasure to serve the UW community by managing our Employee Assistance Program, UW CareLink. I'm also a divorced single parent of three amazingly complex children, so I call UW CareLink often for personal reasons! Because of this, I've learned some tips to get the most out [...]
Latest from Instagram
Cannot get other user media. API shut down by Instagram. Sorry. Display only your media.