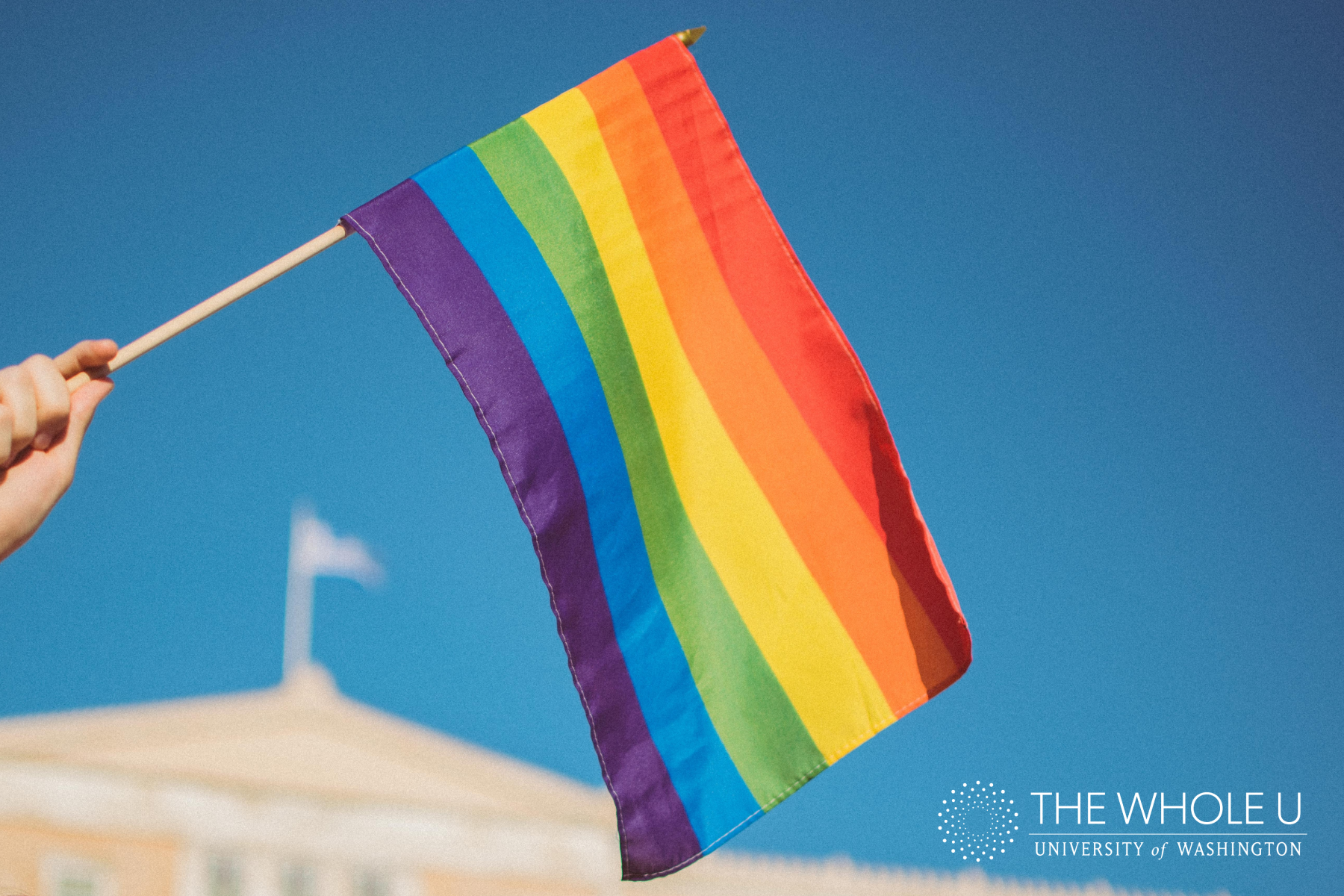 Celebrate Pride Month Virtually!
June is nationally recognized as Pride Month, a month dedicated to honoring the 1969 Stonewall Riots in Manhattan, celebrating LGBTQIA+ communities, and raising awareness for LGBTQIA+ equality.
While this June may look a little different, Pride Month events and activities are still happening in full force virtually. We invite you to explore below virtual opportunities to engage with Pride Month and resources for LGBTQIA+ communities at UW.
---
Pride Month Virtual Events
---
Seattle's LGBTQIA+ Pride Month is going virtual with three days of speakers, performances and activities with Gender Justice League, PrideFest, and Seattle Pride for the Together For Pride weekend. For each of the three days, one organization is taking the lead in developing engaging program content – each day will offer a full schedule of program tracks and featured sessions.
---
Lambert House youth are excited to host a special virtual prom for LGBTQ+ and ally youth ages 13 to 22 from all over the world on Minecraft Java Edition and Discord full of interactive games, a building competition, and more!
Click here to learn more about the event and register to secure a spot. Licenses available while supplies last. No registration fee; donations welcome and appreciated. Deadline to Register: Thursday, June 25th.
---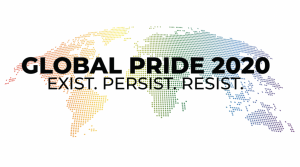 Join Pride organizations from across the world in celebrating Global Pride 2020. With musical and artistic performances, speeches from activists and campaigners, and addresses by public figures, Global Pride will stream 24 hours of content that reflects and celebrates the beautiful diversity of LGBTI+ people everywhere.
---
Resources
---
Staying at home and want to pass time with a good read?
The University Book Store has compiled a list of rich, eye-opening books to read for this Pride Month.
Check out 7 fantastic titles about queer people. From non-fiction, memoir, to riveting novels, each one of these books reveal different aspects of queer life.
---
The Q Center offers professional resources, support, and a mentoring center for all queer University of Washington students. From counseling to social events, the Q center has moved online for the spring but continues to offer gender discussion groups, queer mentoring programs, and more.
The Q Center facilitates and enhances a brave, affirming, liberatory, and celebratory environment for students, faculty, staff, and alumni of all sexual and gender orientations, identities, and expressions.
---
The University of Washington Queer (Q) Faculty, Staff, and Allies Affinity Group is an association whose vision is to foster a campus climate where all Q Faculty, Staff and Allies are valued and respected, regardless of sexual orientation or gender identity. Their mission is to ensure the inclusion and success of Q faculty, staff and allies through recruitment, retention and training opportunities. Learn more about QFSA events, initiatives, and resources available here.
---
Our celebration of the LGBTQIA+ community shouldn't stop once June concludes. Check out the Seattle Pride website for future events celebrating the unique communities in the Seattle area! We invite you to share with us more virtual Pride Month events and activities to add to the list.