Kimberly Mishra HR Chief of Staff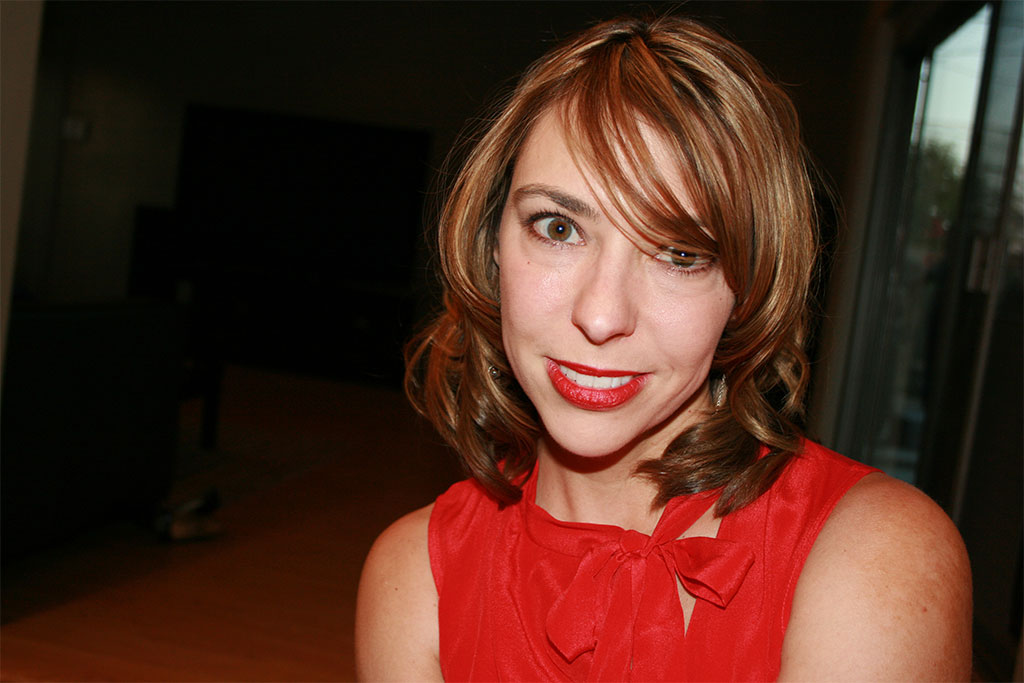 You know how the last bullet of most job descriptions reads something like, "other duties as assigned?" Well it is that bullet that has shaped my career path and has allowed me to turn my love of shiny, new things into a workplace strength. I love jumping in the deep end, figuring out how to swim, and leading through change. I also love telling stories, helping others connect, and advocating for the end-user experience.
In addition to working on The Whole U, I serve as the Chief of Staff for Human Resources. With over a decade at UW, I have started to bleed purple. I love this place and its people. Connect with me if you have ideas on how to better promote The Whole U, new ideas for events, or to offer me advice on juggling the demands of parenting (I have a nine-year-old adorable monster) with career and the remnants of a social life. When I am not working or chasing the adorable monster, I am at yoga, throwing ridiculously elaborate dinner parties, or chasing the next shiny new thing.