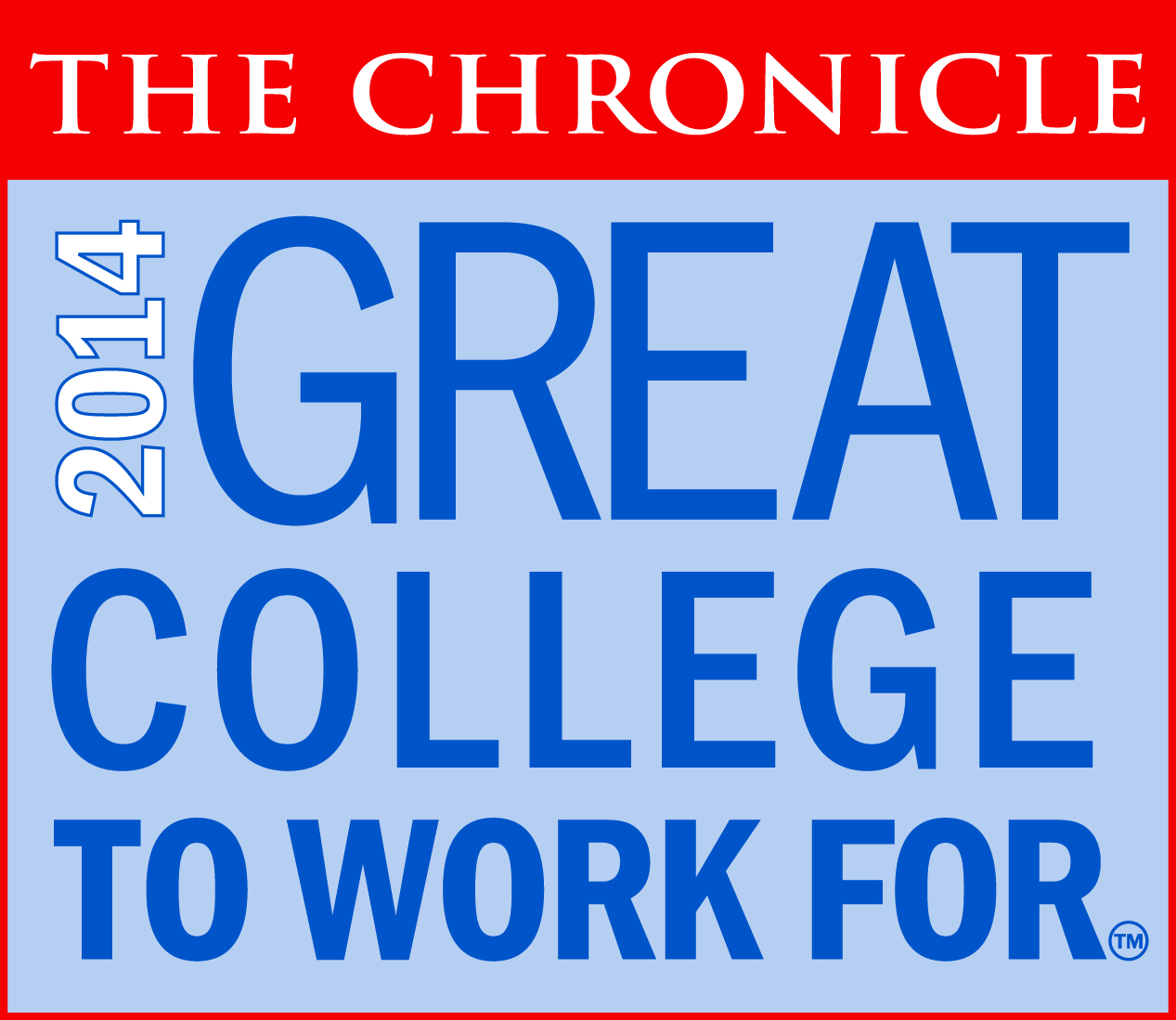 Infographic: UW is Great College to Work For 2014
Did you hear the news? UW was named one of the Great Colleges to Work for in 2014 by the Chronicle of Higher Education! We were honored for overall employee job satisfaction and tenure clarity and process. The Whole U decided to celebrate by taking a closer look at the UW. Check out these 10 incredible facts (click to enlarge):

YOU are what makes the UW such an amazing place. Thank you! And feel free to share the infographic…let's spread the word about all the good work we are doing here at the UW!