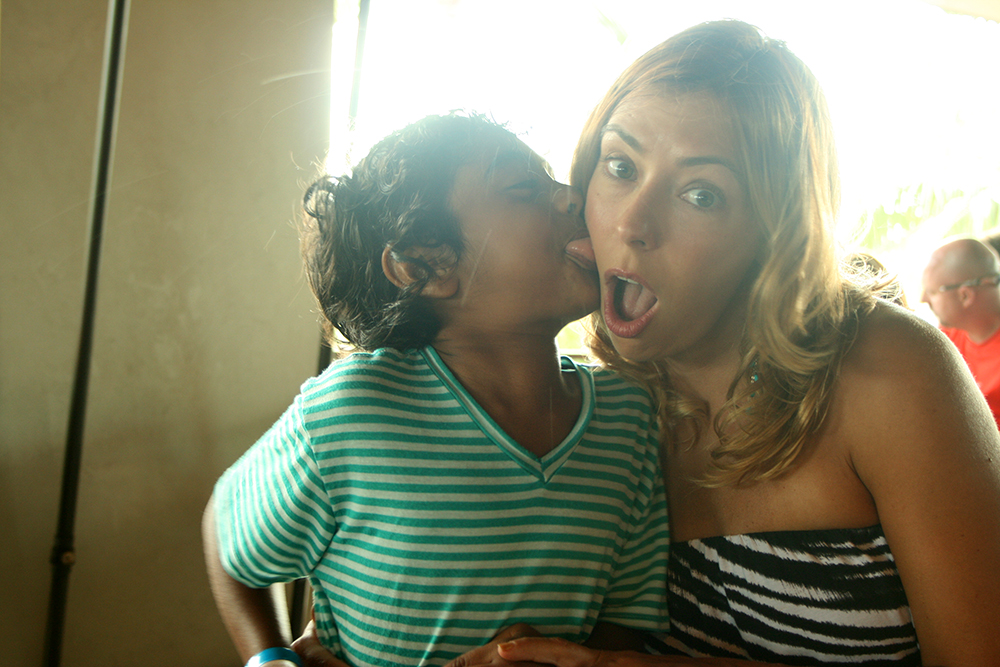 Uncovering UW's Parenting Resources and Experts
I have been a mom for almost seven years and in that time have read close to 20  child development and parenting books, spent long Saturdays in seminars, joined mommy groups, and if you could search my Google history you would see a full chronicle of my parenting neurosis. From the common sleeping and eating concerns to seeking expert advice on booger eating, there is nothing like raising a little one to make you realize how little you know.
Of course, my kid is not a squishy sweet baby anymore. He is growing into a big kid and is learning to interpret the world around him in ways that will stay with him throughout his life. Can you hear me starting to panic?
Thankfully, working at UW, there are many expert resources on parenting right here. It takes a little digging, but here is what's coming up this spring:
UW CareLink, our faculty and staff assistance program, has two parenting events in May. Spouses and other household members are welcome to participate.
On Tuesday, May 20, you can join a UW CareLink webinar that will help you determine when your child is ready to (gulp) be left home alone. Home Alone? When Kids Outgrow Child Care focuses on learning the signs of independence readiness, general rules around self-care, and other options for care as children express their desire for more autonomy. The webinar broadcasts at 9:00 and 11:00 a.m. Pre-register at least one hour before the presentation. Visit the Online Seminars section of  www.apshelplink.com (enter UW as the company code), select the presentation, and then register by clicking on the first or second session option. In June, you may view the archived version online.
On Wednesday, May 28, UW CareLink counselor Althea Brandis, MA, LMHC will be on campus to host a talk on Teaching Children to Embrace Cultural and Racial Differences. Althea says the goal of the workshop "is to give parents the tools they need to help children grow up with a positive approach to cultural and racial differences." During the talk, Althea will explore how perspectives on culture and race develop in children, the ways they display a lack of tolerance, and models of behavior that teach them to embrace differences. Registration is required for this free lunchtime talkin the UW Tower Auditorium.
On Thursday, May 22, head to the Douglass-Truth Branch of the Seattle Public Library to hear Dr. Jana Mohr Lone, director of the UW Center for Philosophy for Children, on Raising a Philosophical Child. You will learn the importance of cultivating your budding philosopher and help encourage their exploration of questions like "What does it mean to be good? Why do people die? Are thoughts real? Who am I?" The workshop is from 6:30 – 7:30 p.m.
Want to go deeper? Join the College of Education's Dr. Gail Joseph, associate professor of educational psychology and director of the Early Childhood and Family Studies, and her EdX course on Positive Behavior Support for Young Children beginning on June 10.

And if you have not yet checked it out, Dr. Liliana Lengua and Dr. Suzanne Kerns from the Center for Child and Family Well Being gave an amazing talk on mindful parenting in April as part of The Whole U Speaker Series. Steal away an hour after you tuck your kiddos into bed, grab your partner, and watch their talk.