Thashawna Johnson Program Manager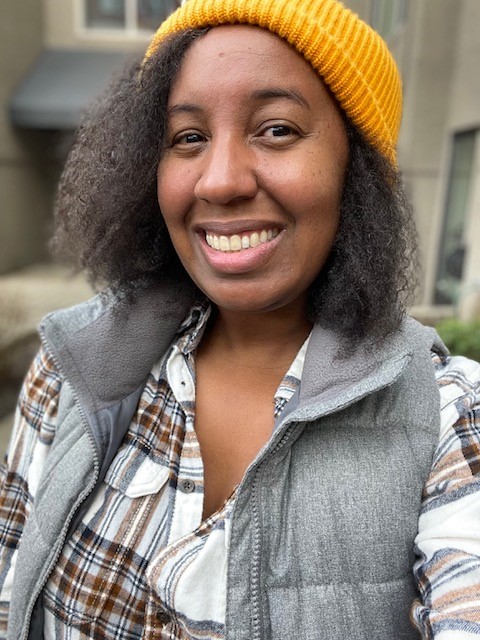 Hey! I'm Thashawna and I am a Program Manager at The Whole U. While I'm California grown, the PNW has my heart. I've lived here for 6+ years and love calling Seattle home, reconnecting to the community that feeds me. My background is in Kinesiology (the study of human movement), trauma-informed yoga, and community advocacy. Throughout my career, I've worked to build more inclusive and human-centered programs. That means meeting folks where they are, listening deeply, and working together to move forward. I believe in showing up fully and creating space for others to do the same. I'm looking forward to connecting with you all, learning more about your wins and your needs, and bringing more great programs to you.
When I'm not at The Whole U, I'm teaching yoga, going hiking, taking road trips, or having brunch with my dog. I'm excited by great food and great views.