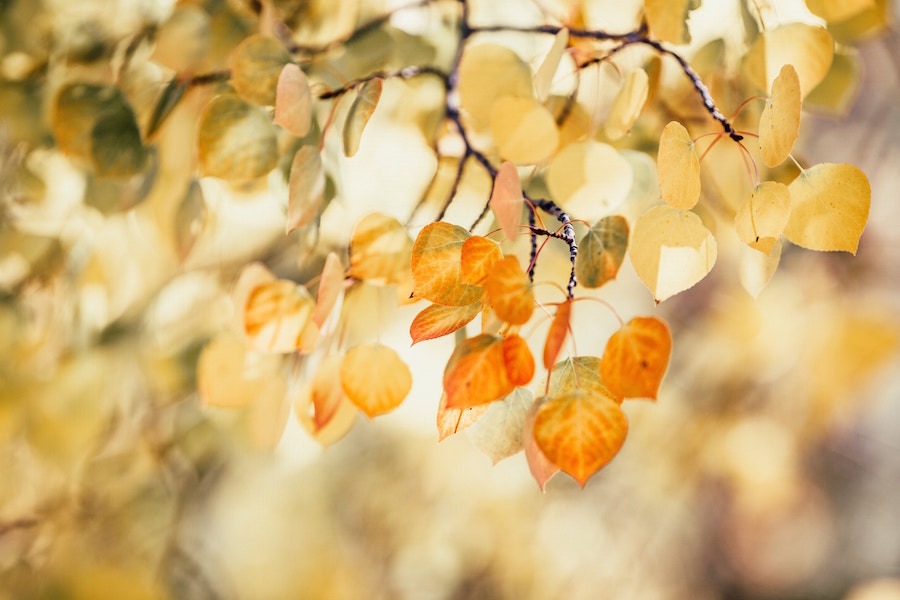 Events from The Whole U to Set September in Motion
It's still technically summer, but with Labor Day weekend in the rearview mirror, focus is shifting to making preparations for fall and the quarter ahead. After the greater UW community turned it up to 11 during our Raise the Bar summer wellness challenge, including raising more than 1,800 pounds of food and necessity items for UW Food Pantry—catch the full recap here—you might be wondering what comes next? Read on the learn about the many fabulous, fulfilling events for growthful engagement coming up this month from The Whole U!
---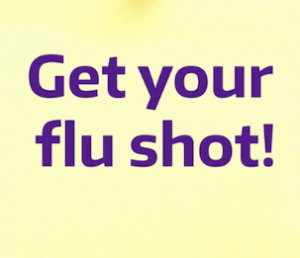 Flu Shots Fall 2019
Throughout the months of September, October, and November, The Whole U is hosting flu shots at over 15 clinics for our Huskies!
Whether you work in the Bothell, Tacoma, Seattle campus, or Belltown Institute for Health Metrics and Evaluation, Sandpoint, Eastlake, Health Sciences Building, or South Lake Union, there is a place and time for you to get your flu shots!
Check out the full UW Flu Clinic Schedule for more information on time and location.
---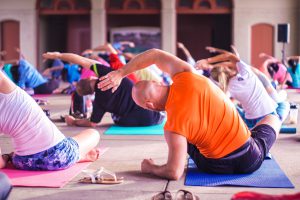 Free Yoga Classes at Harborview
Give your body and mind the attention and care it needs by immersing yourself into the art of yoga.
The Whole U presents free yoga classes at Harborview on Mondays (12:15-12:45 pm) and Thursdays (6:30-7:30 am)! Bring your mats and water bottles to make the most of your yoga sessions. More details on schedule and instructors here.
---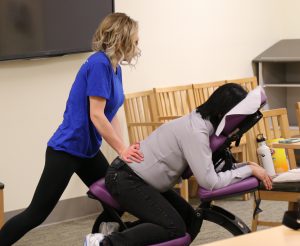 Dreamclinic Chair Massage at Work!
Whether you stand, walk, or sit all day, everybody should be able to treat themselves to a massage!
The Whole U has partnered with Dreamclinic that provides quality therapeutic acupuncture and massage therapy at workplaces. The employee massage program at UW with Dreamclinic is launching on Aug 21 with a full menu, schedule, and booking instructions here!
---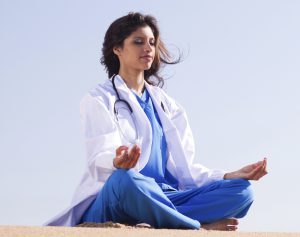 Wednesdays and Thursdays at Harborview 6 East Hospital
In between all the work and personal life events and activities, it is easy to forget to breath and stay calm. That is why The Whole U is pleased to offer a 10 week series of guided meditation sessions to give you the opportunity to destress and find your happy place. Sessions are offered Wednesdays and Thursdays, which started on June 19 with specific times here.
---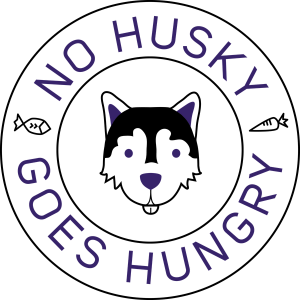 Sept 5, 2019 at the UW Food Pantry, noon—1 pm
Looking for a great way to give back to the Husky community?
The UW Pantry needs your help this summer! The Whole U is looking for volunteers during lunch hour to alleviate hunger and stress on UW faculty, staff, and students.
Organize and restock non-perishable items, community resources, and feminine products at the UW Pantry with your work friends! Register here!
---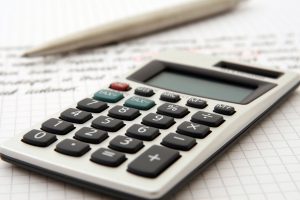 Sept 10, 2019 at the HUB, noon—1 pm
Wondering how to manage your money in terms of a balance between spending and saving? The Whole U is hosting a seminar presented by BECU to share some ways to make smarter financial choices to reach personal saving goals. In addition, attend this seminar to learn how to create your very own spending plan. Register here! 
---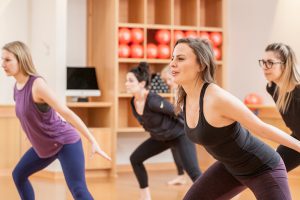 Get Balanced with Barre3 in the Quad! — Sept 13, 2019 in the Quad, 5—6 pm
Do you want to squeeze in a powerful workout before leaving campus for the weekend? Barre3 is joining us with a full-body workout event targeting balance, cardio, and toning muscles. Bring a mat, water bottle, and your colleagues to attend this upbeat, lively outdoor workout. All levels are welcome and workouts can be modified to personal likings and needs. Register here!
---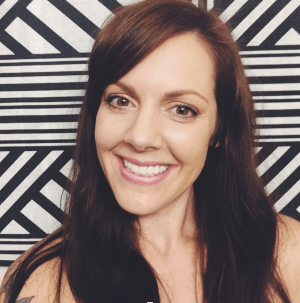 HIIT Bodyweight Bootcamp Class with YMCA
Sept 18, 2019 at the Sylvan Grove Theater and Columns, noon—1 pm
Are you looking for a quick yet powerful workout boost during lunch hour? Come out to the Sylvan Grove Columns to join our University YMCA for a HIIT Bootcamp class!
High Intensity Interval Training (HIIT) targets all body parts, combining strength and cardio movements all in one session. Breath some fresh air, enjoy the greenery, and sweat it out with other fellow Huskies and colleagues.
---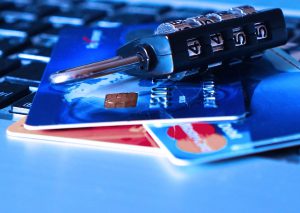 Identity Theft Seminar with WSECU
Sept 18, 2019 at the Harborview Ninth & Jefferson Building, noon—1 pm
The Whole U wants to help protect our Huskies at all costs! That is why WSECU is coming to lead a seminar on how to protect yourself from Identity Theft. Learn how identity theft happens and ways to prevent identity theft from happening to yourself and others. Bring your colleagues and friends to gain some insight on this common crime. Register here!
---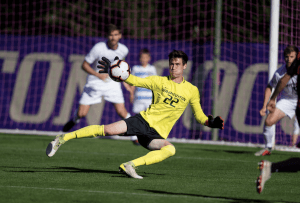 Tickets for Husky Men's Soccer vs UCLA
Sept 22, 2019 at the Husky Soccer Stadium, starting at 4 pm
Calling all Huskies—it is finally soccer season! Bring your friends, families, and your UW spirit to the UW Men's Soccer vs. UCLA game! The best part is there are discounted ticket prices for UW faculty and staff on our website. Cheer on our beloved soccer team while spending some time with your favorite people. Register here!
---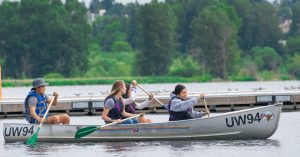 Boating at the WAC — Sept 24, 2019 at the WAC, 3—6 pm
Want to get on the water for a fun afternoon of boating and water activities? Kick off this Fall quarter with discounted boating with your work friends! Bathe in the sun, laugh with your friends and family, and paddle away to the rhythm of Lake Washington's water. Register here!
---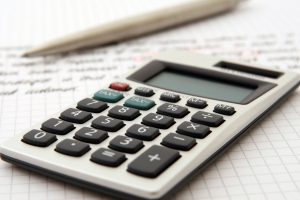 Create a Budget, Ditch your Debt, and Start Saving for the Future with Fidelity at Tacoma! — Sept 24, 2019 at UW Tacoma, noon—1 pm
Want to explore new ways to reach your present or future financial goals? Whether you want to track your expenses better, understand how to improve your credit score, or productively manage your debt, The Whole U and Fidelity Investments can share some insight on how to improve budgeting and saving. Register here!
---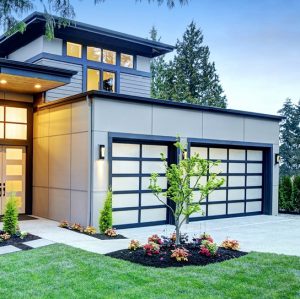 Buying a Home with Down Payment Assistance with HomeStreet Bank
Sept 25, 2019 at UW Tower Building, Benefits Conference Center, noon—1 pm
Looking for some assistance for buying a home with low or no down-payment? The Whole U is inviting HomeStreet Bank Hometown Home Loans program to share some insight on how to use down payment assistance and how to be eligible.
Discover which down payment assistance programs are in your area and learn how to take advantage of the resources around you.
---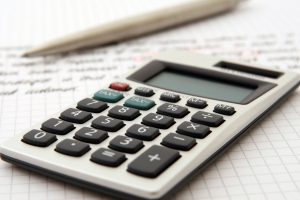 Preserve Your Savings for Future Generations with Fidelity Investments
Sept 27, 2019 at the HUB, noon—1 pm
Worried about how to optimize your savings for your kids or your grandkids? We have invited Doug Stuck, a Fidelity director, to inform us on how to reach your personal financial needs and goals. Bring some questions to ask Doug to make this seminar more personalized to you! Register here!
---
Sept 7: UW vs UC Berkeley
Sept 14: UW vs Hawai'i
Sept 21: UW vs Brigham Young
Sept 28: UW vs USC
View full football season here!
---
Autumn Yoga Series
Join The Whole U and UW Recreation for a 9-week midday vinyasa series at the HUB from noon to 1:00 p.m. on Tuesdays!
Pricing and schedule details here.
Autumn Meditation Series
Join The Whole U and UW Recreation for a 9-week Meditation series at the HUB from 12:45 p.m. to 1:15 p.m. on Tuesdays.
Join The Whole U and UW Recreation for a 9-week Meditation series at the HUB from 12:00 p.m. to 12:30 p.m. on Thursdays.
Autumn Relaxation Series
Join The Whole U and UW Recreation for a 9-week Deep Relaxation series at the HUB from 12:45 p.m. to 1:15 p.m. on Thursdays.
Details here!
---
Whatever you plan to start this September, The Whole U can help you make it a success. Like our Facebook page, follow us on Twitter, and check out our Instagram to stay up to date on everything going on, including fun social media-specific features and contests as autumn gets underway!