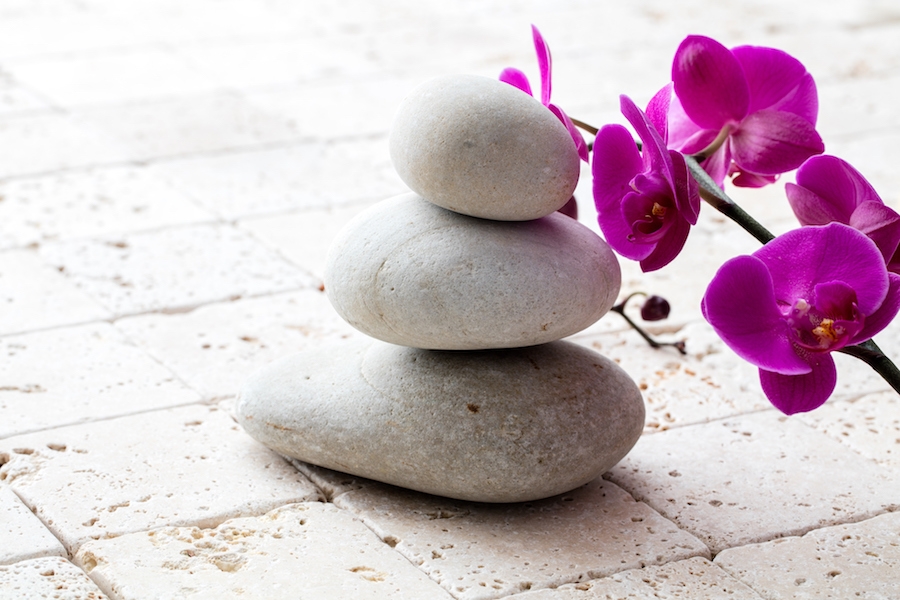 Harborview Guided Meditation
The Harborview Resilience and Well-being Committee and The Whole U are pleased to offer weekly guided meditation sessions to build your capacity to return to an inner calm, even when encountering situations that cause stress.
Sessions will be offered Wednesday's and Thursday's!
For more information and to let us know if you plan on joining, click here.
When:
Wednesdays from 12:00 p.m. – to 12:30 p.m. & 12:30 p.m. – 1:00 p.m.
Where: Harborview 6 East Hospital, Room 43 (6EH-43)
About the Instructors:
Dr. Maggie Shuhart, a retired HMC physician, and Dr. Glenn Kuz, HMC clinical pharmacist, will be our partners in offering this resiliency practice to Harborview Staff members each week.
Maggie has been practicing meditation in the Vipassana tradition since 2007 and is currently in the Mindfulness Meditation Teacher Certification Program led by Jack Kornfield and Tara Brach.
Glenn has been practicing mindfulness meditation in various traditions since 2011. He completed Mindfulness Teacher Training under the guidance of Mark Coleman and Martin Aylward in 2017 and also completed the Kornfield/Brach training earlier this year. He is currently the guiding instructor for Mindworks Meditation Community that meets weekly on Wednesdays at Yogasmith in Georgetown.
Drop-In Staff Mindfulness Meditation and Discussion
Time: Mondays 12:10 to 12:40 (approximate)
Location: PSB 1002 (the Yellow Room).
The Teacher:  Will Dowd, MSW LICSW is a counselor and certified mindfulness instructor at Harborview Mental Health and Addictions Services specializing in mindfulness-based approaches to therapy. He has been practicing insight meditation since 1994. Will is a 2019 graduate of a year-long teacher training program at Mindfulness Training Institute under the guidance of Mark Coleman and Martin Ayleward.
We hope to see you there!