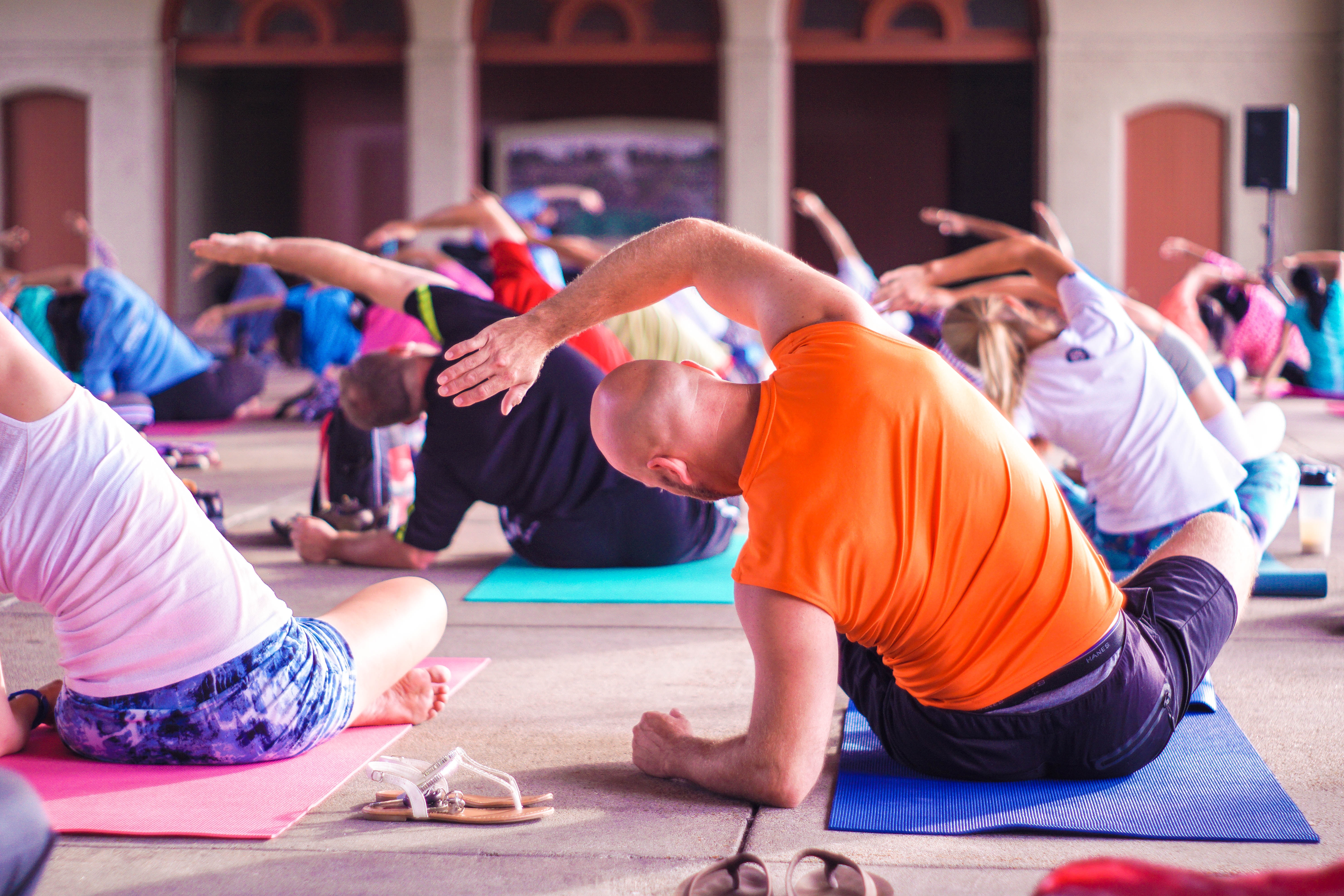 Free Yoga Classes at Harborview!
Heal the body, heal the mind, quiet your life. Everyone should set aside time and energy for self-care and self-appreciation. The Whole U extends an opportunity for you to do so through the art of yoga.
Yoga classes at Harborview are free and all levels are welcome!
Bring your mat and water bottle to join in on these fun, relaxing yoga sessions.
---
Schedule
Mondays—Liz Blanton or Rose Cano
12:15 p.m. — 12:45 p.m.  •  Epstein Opportunity Center, East Room (On corner of 8th and Fir)
A map and photo of the building is below: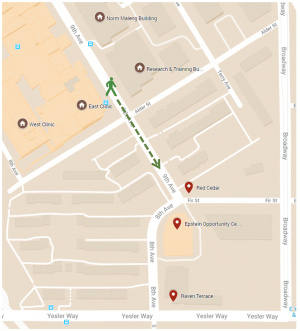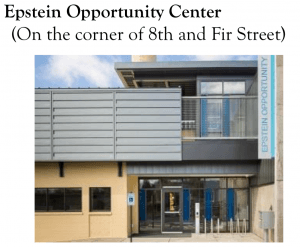 Thursdays—Joe Merrill
6:30 a.m. — 7:30 a.m.  •  5 CT-Room 80
---
Thank you to UW SOM Wellness Committee for sponsoring these yoga sessions!