Matthew Macdonald Leib Web Editor and Visual Producer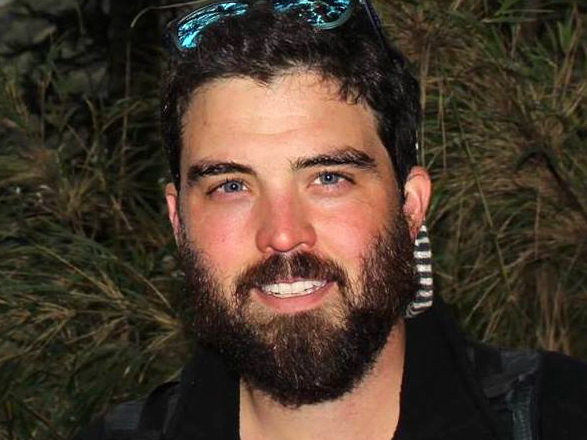 Hi, I'm Matthew. I joined The Whole U in October 2016 after five years writing and producing videos in New York and a lifetime listening to Mariners games until well after midnight. I'm thrilled to be part of The Whole U team and its mission of celebrating faculty and staff connections and contributions to the UW community and beyond.
In my free time, I enjoy running, podcasts, playing squash, and history, but as a generalist—and a journalist—I'm always eager to learn more about new topics and areas of interest. That's the best part of my role as web editor and visual producer at The Whole U: meeting the many who make up the community here and helping them share their stories of passion and expertise. I believe everyone has something worth sharing; it's just a matter of asking the right questions. If you have a story waiting to be told or know of one, don't hesitate to drop me a line. Go Dawgs! And go M's!