Aspen Avery Nutrition Intern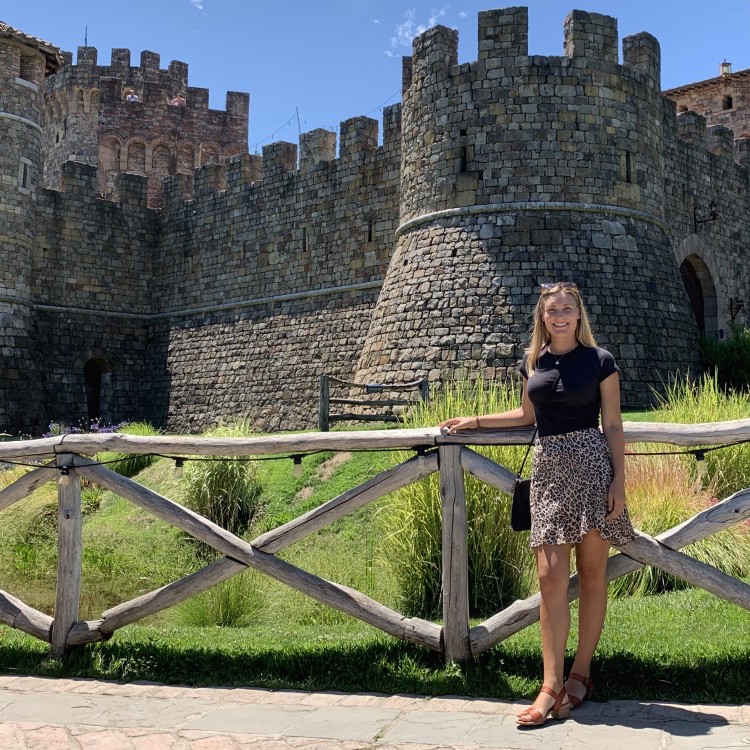 Hello! My name is Aspen and I am nutrition intern for The Whole U. I am currently a master's student in the University of Washington in the MPH Epidemiology program and I am passionate about nutritional health. My job at The Whole U is to connect with the UW community to promote interest in nutrition and to provide opportunities for learning and guidance in making nutritional choices. Understanding nutrition is an ongoing process that involves making conscious effort for positive health, growth, and overall well-being. Living a nutrition-centered life can take many forms and can be fun as well!
Outside of work and classes, I love swimming and going running outside. When I am not running or plunging into a pool, I am plunging into a scary movie or thriller novel—especially any by Stephen King. I also love to hangout with my friends, family, and two little dogs, and I love home-cooked meals. As a student, I have learned the importance of self-care, balance, and reflection, and I am excited to promote holistic wellness as a member of The Whole U. So please reach out if you have interest in or ideas for making nutrition a dynamic, engaging area of focus for our UW community!