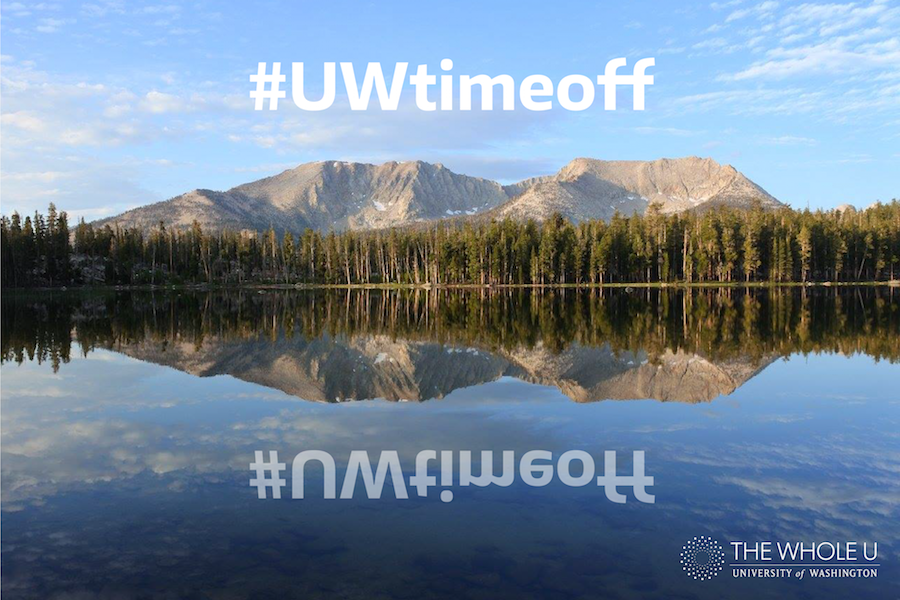 #UWtimeoff: Send Us Your Summer Snapshots
Graduation is over, grades are in, and summer is officially underway. While passion never rests at the University of Washington—it will be on full display throughout our Raise the Bar summer challenge for wellness in the workplace—you're probably thinking about taking some time off in the months ahead—or maybe you already have.
We recognize that. In fact, we want to recognize you for that very act. Twice annually, we ask UW faculty and staff to share how they choose to spend their time away from work with #UWtimeoff, a featured photo contest where we spotlight the stories of UW staff as they venture throughout Washington and around the world.
Whether you're exploring interests, celebrating friends and family, and discovering more about yourself and the world around you, participating is easy. Just tag your submission #UWtimeoff on Twitter or Instagram or email it to us at wholeu@uw.edu. Be sure to include a short description and story behind your submission.
Early in September, we'll announce five favorite featured selections as well as a grand prizewinning entry that will take home a round trip for two aboard the Victoria Clipper.*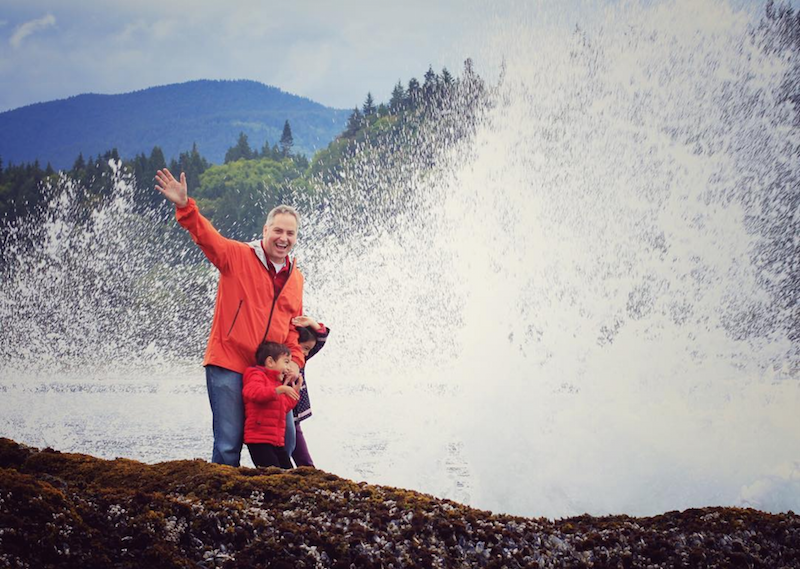 In case you missed our Spring and Fall 2017 #UWTimeOff photo contest, be sure to check out the recaps for stellar stories here and here.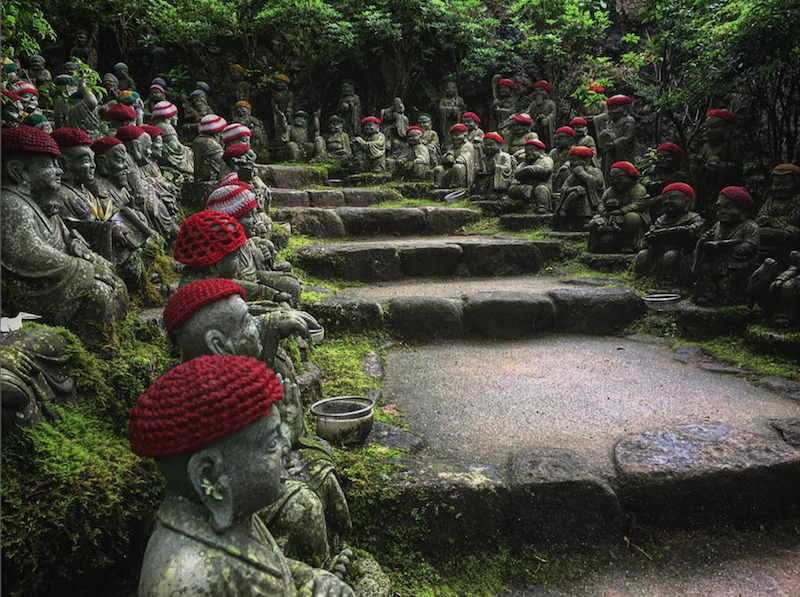 Looking for great Washington state-related fun? Here are a few ideas for maxing out your time away from work—without breaking the bank:
No matter how you spend your time off—be it close to home or around the world—we can't wait to see where the summer takes you!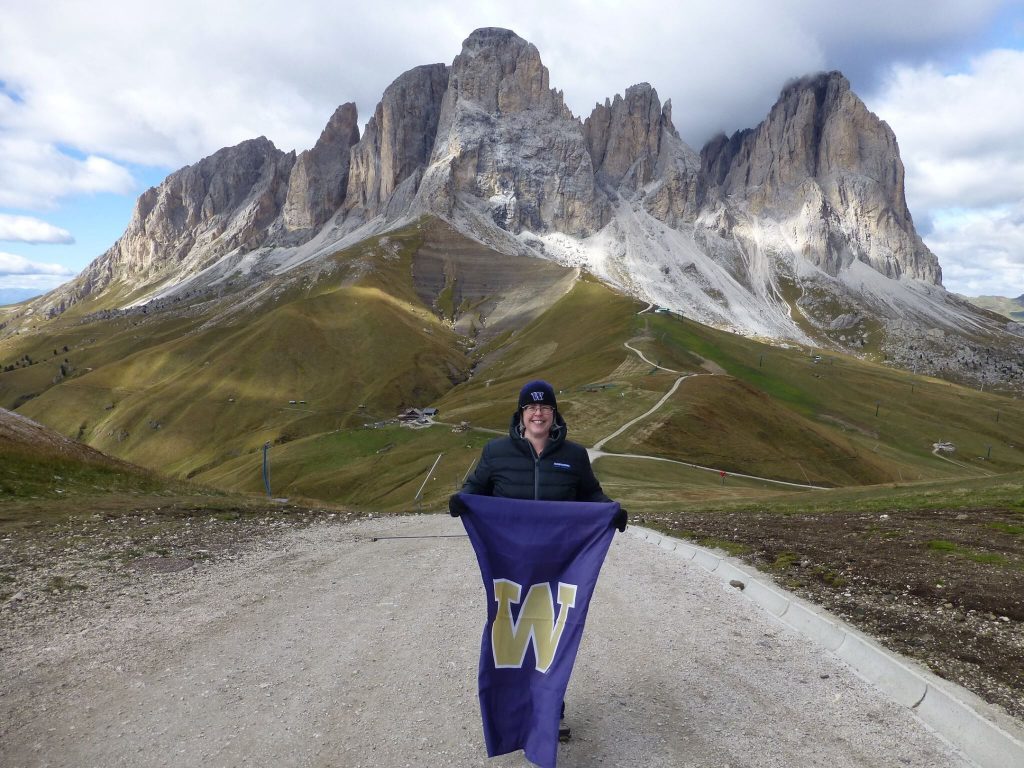 *The fair market value of this prize will be subject to federal taxation and reported on the employee's Form W-2. Employees may notice increased federal tax withholding in the period in which the prize is reported.