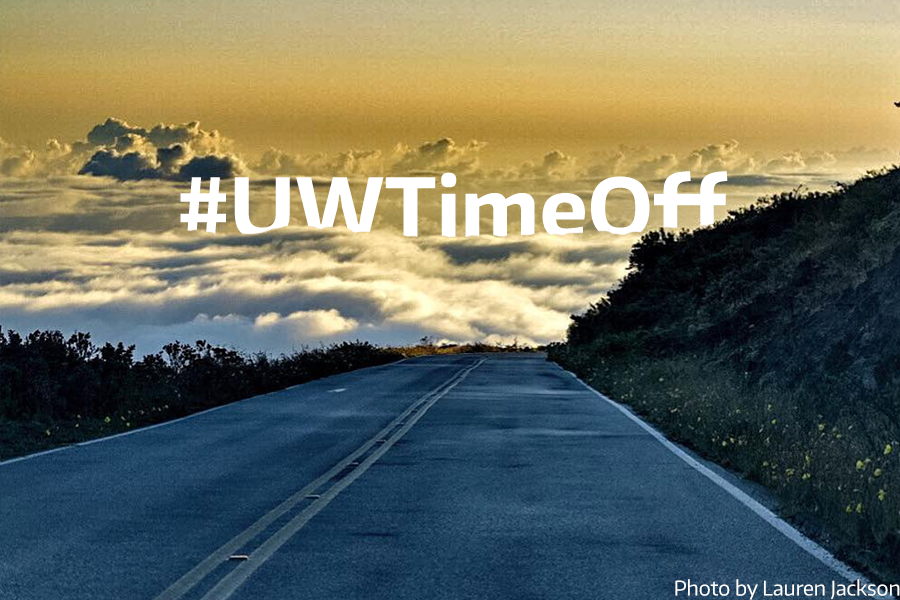 #UWTimeOff: Featured Photos and Prize-winners
When we put out the call in November asking you to share your favorite moments from your time off from work, we couldn't fathom the response it would get. From chance encounters with a bagpiper in a Hungarian forest to bike rides through the Washington countryside to Incan ruins and otherworldly ossuaries, you delivered first-in-class snaps—and stories to match.
Today, we highlight your handiwork, featuring all your fabulous submissions and presenting prizes to a select few. Five photographers will receive a copy of the photo book, Seattle Illuminated, while one winner will nab a Grand Prize of a complimentary one-night stay in a Standard Village or Mountain View Room at Leavenworth's bucolic Bavarian Lodge.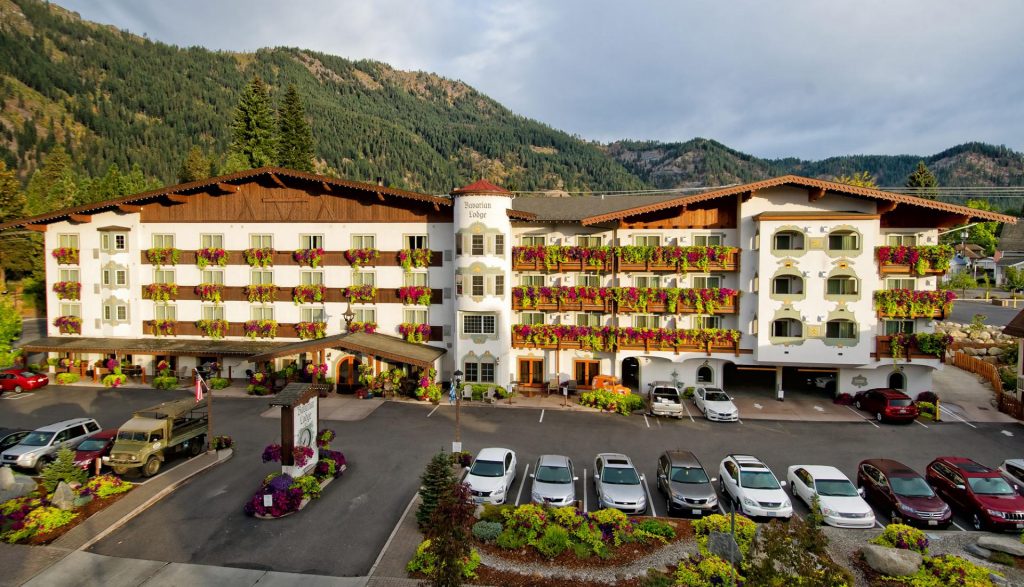 But first, here's a flyby of all the places you've visited!
Book Prizes
The following five snaps—and the stories behind them—grabbed our eye in particular. The photographers will receive a Seattle Illuminated, a book of more than 200 contemporary photographs by David Barnes.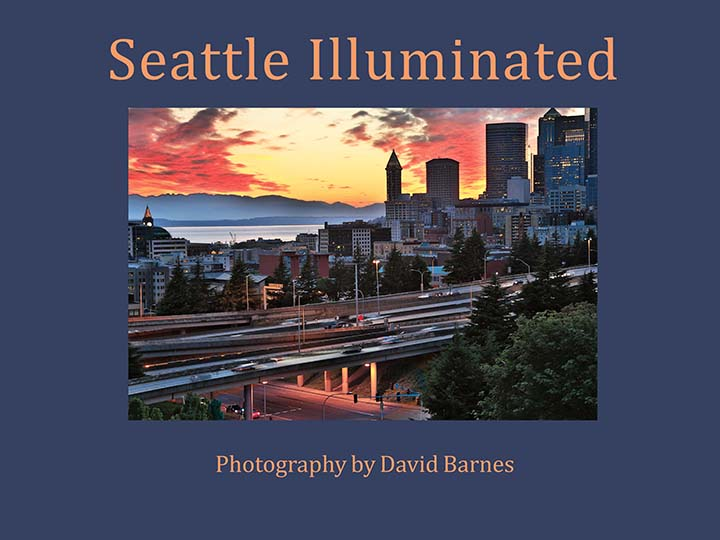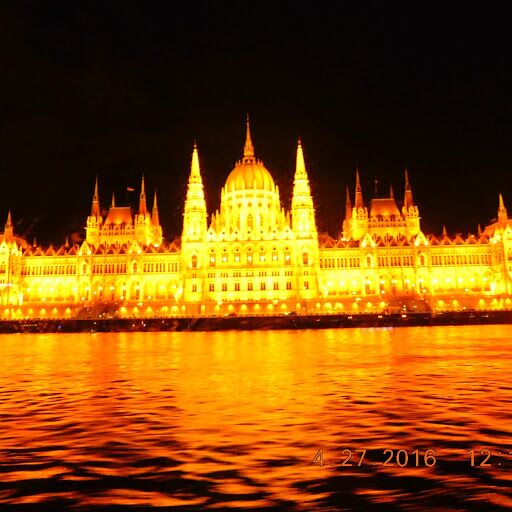 Go for the Gold: Noemi Fox, fiscal specialist 2 at UW Bothell, cruised the Danube River and captured this glowing image of the Hungarian Parliament Building, the largest in structure in Hungary and the tallest in Budapest.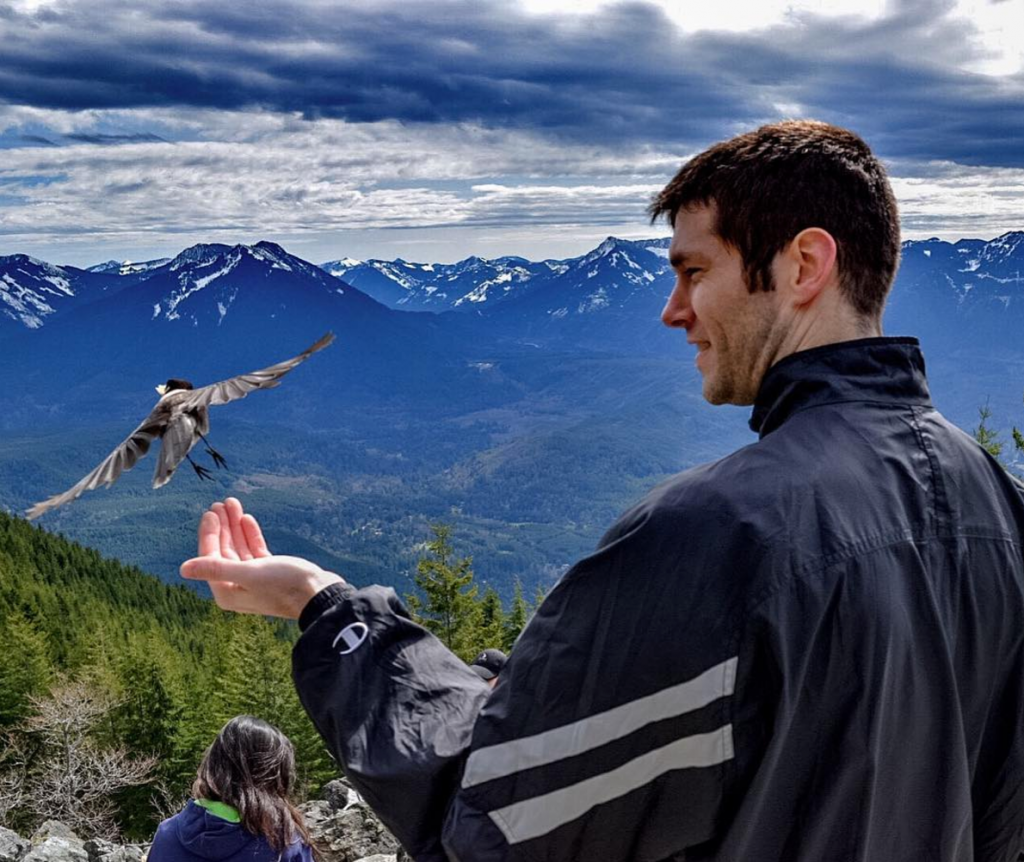 Perch Perfect: Lauren Jackson, campaign coordinator for University of Washington Advancement, captured the moment a bird took wing while hiking Mt. Si in the western margin of the Cascades.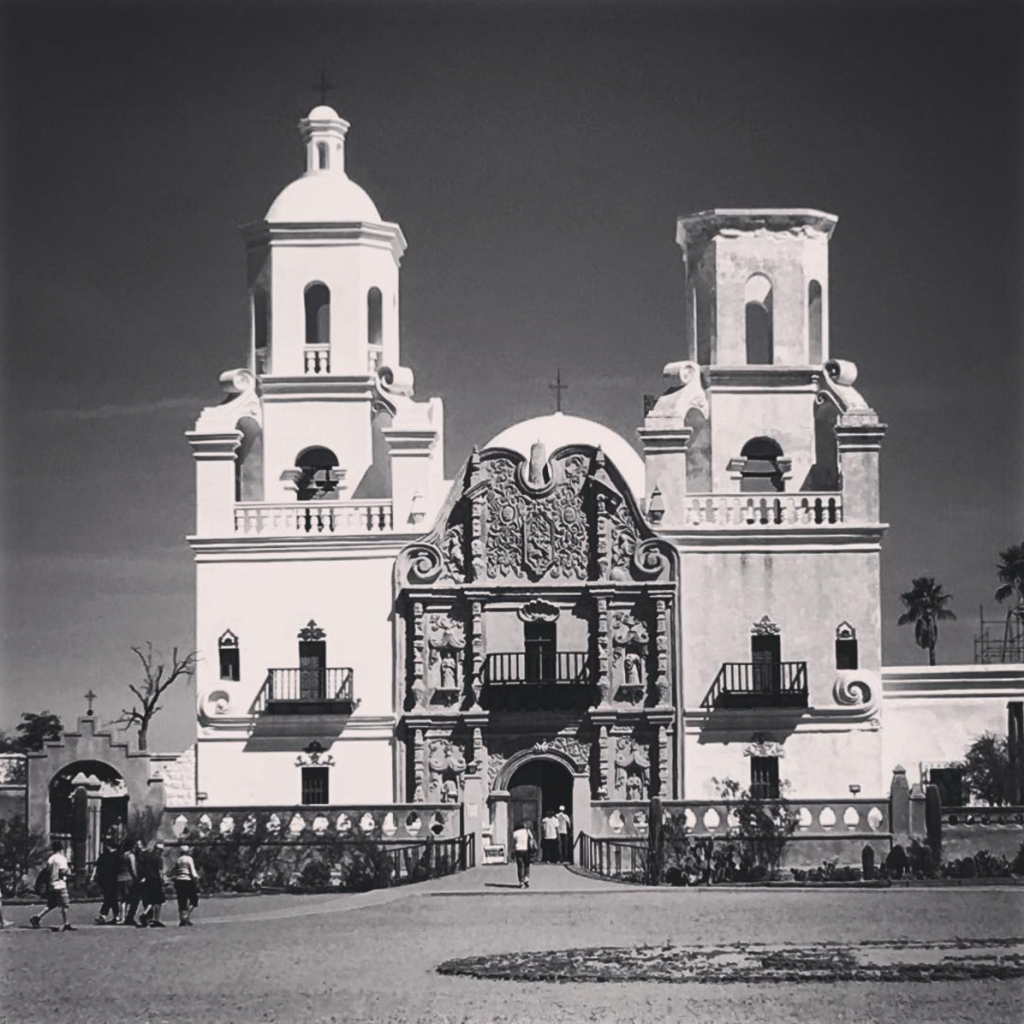 Mission Statement: Sue Morgan, learning technologies coordinator at the UW iSchool, visited the San Xavier Mission, located just south of downtown Tucson, Arizona on the Tohono O'odham San Xavier Indian Reservation. Built between 1783 and 1797, the mission is the oldest European structure in Arizona and considered to be the finest example of Spanish Colonial architecture in the United States.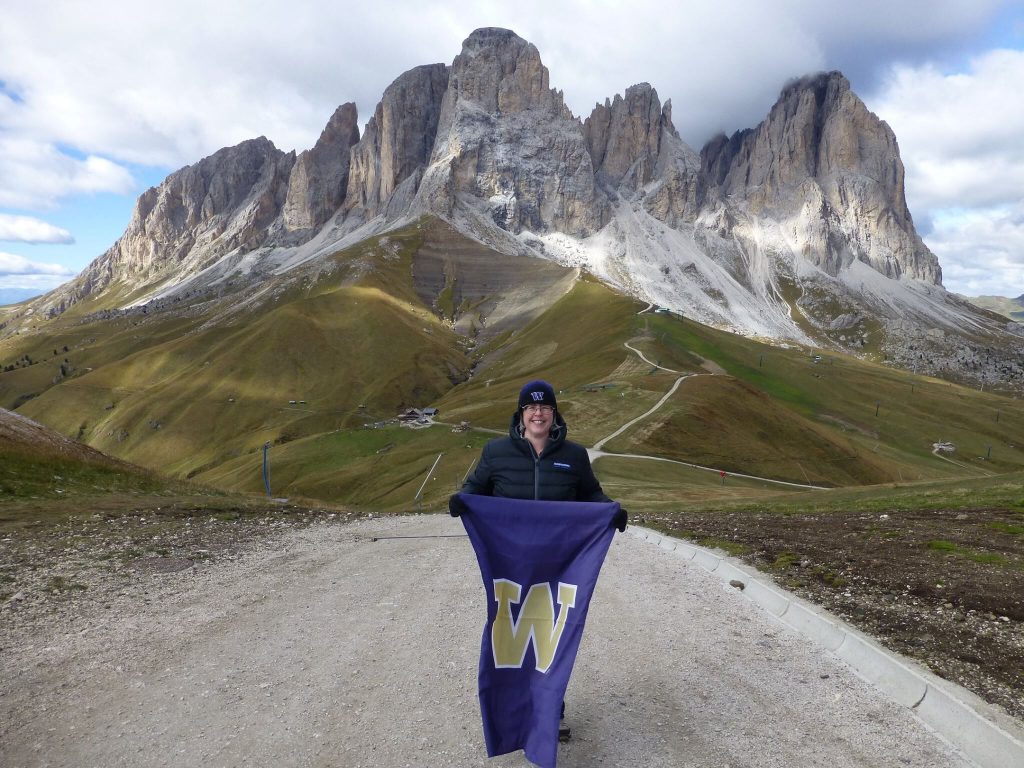 Mountain Fresh: Laurel Cheap, senior applications system engineer for UW Information Technology Academic Services, takes home a 'W' for the most spirited submission. She unfurled her Huskies colors hiking the Dolomites in northeastern Italy and played it smart with a UW beanie.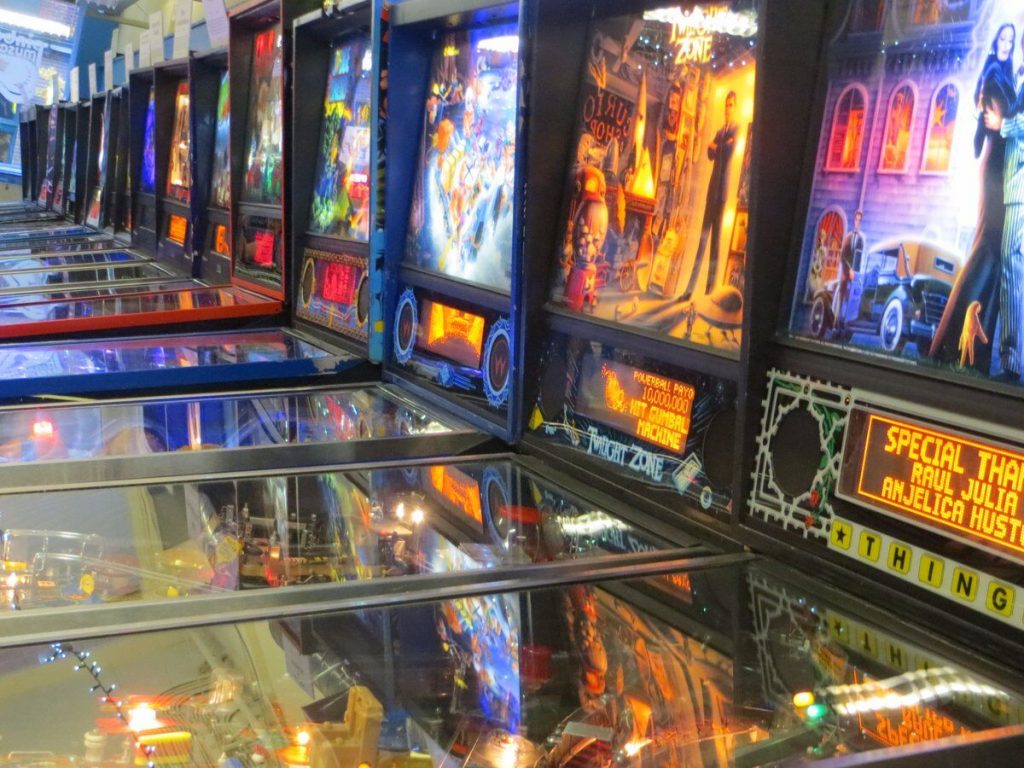 Pinball Wizard: Robin Brooks, communications associate for the UW eScience Institute, kept it local, spending a day out at the Seattle Pinball Museum in December. Dedicated to the preservation of pinball for future generations, visitors can play more than 50 pinball machines. High score!
Grand Prize
Dog Days: Ariadna Santander, CoMotion senior agreements officer, took this photo in the Solo Khumbu region of Nepal. Santander says of the snap's circumstances:
"I was on a 10-person, 8-day trek in the foothills of Everest region. The only way in and out is by foot unless you are in a place with an airfield. Most of the people in this region are Sherpa, including the woman in the photo. The dogs are Himalayan sheep dogs."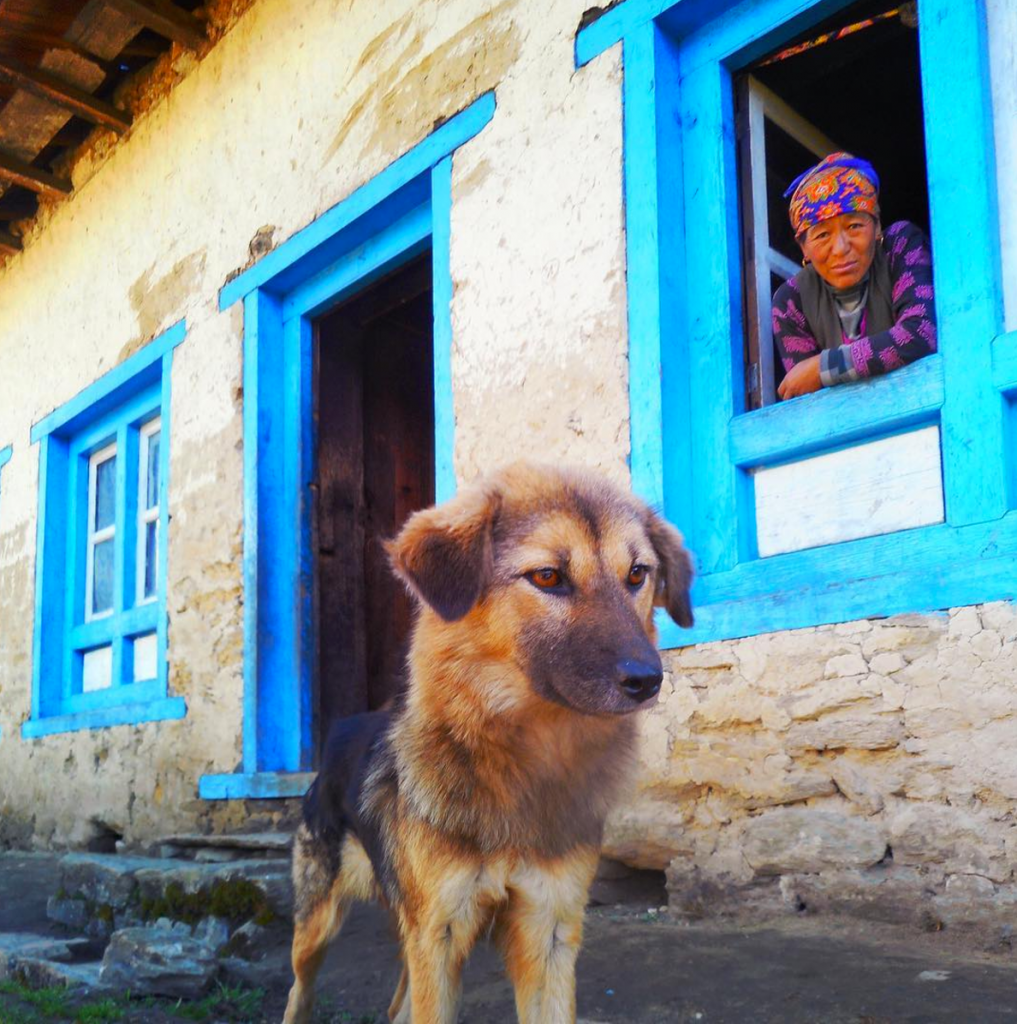 We'd like to thank Bavarian Lodge once more for their generous sponsorship. Keep sharing your photos from near and far, sending them to wholeu@uw.edu or tagging them using #UWTimeOff on social media. We'll keep entries open for the next several months and feature the next flight in early October!