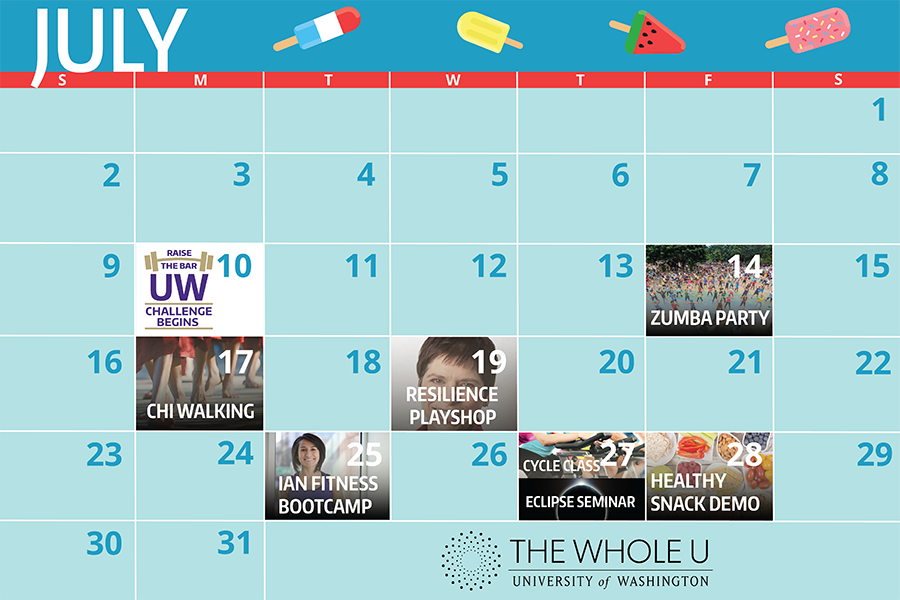 Shine Bright This July with Whole U Events
This month, explode into summer like a Fourth of July firework with a slate of Whole U events that are sure to help you relax, have fun, and advance your wellness goals. If you haven't already registered to lead your team, work group, or department in our Raise the Bar 60-day challenge for wellness in the workplace, there's still time to register before it all gets underway Monday, July 10.
In association with Raise the Bar, we're proud to offer the following events this month to help you along the way. Whether you're feeling the rhythm of a Zumba dance party, reawakening your most natural walking gait, learning to prepare more nutritious snacks for work, or dropping by the IMA for an indoor cycling class, you'll be sure to find multiple activities to help you up your game and stay a step ahead no matter what it is you're looking to improve.
---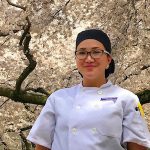 Raise the Bar – Zumba Party with Joanna Soeung (July 14)
Get ready to get moving with Joanna Soeung, a Sous Chef for the UW Club and enthusiastic Zumba instructor. Zumba is a Latin dance fitness class that provides a great cardio workout and a ton of fun besides. Soeung's class motto is, "Ditch the workout, join the party," and she describes Zumba as a great way to get a cardio workout "because you don't feel like you're working out."
This event is directly connected to The Whole U's Raise the Bar 60-day challenge, but all are welcome to attend. Come party with us by registering here.
---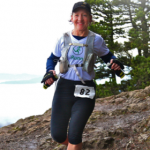 Experience Chi Walking with Laura Houston (July 17)
Do you love walking, but wish there was a way to make it simultaneously more dynamic and easier on the body? Laura Houston has you covered. Laura is an avid Chi Master Instructor and ready to share her passion for Chi walking—a way of walking more mindfully that keeps your body in alignment and imparts a powerful sense of balance and stability.
Laura will guide the class through exercises that help alleviate and reduce the chance of shin splits, sore muscles, hamstring pulls, and other discomforts, all while conveying a greater sense of relaxation and spaciousness in body and mind. Register here.
---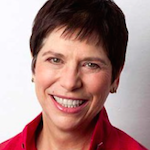 Resilience Playshop: Release Stress, Recover Confidence, Retrieve Possibility (July 19)
What if, the next time things don't seem to be going your way, you could reverse that negative outlook and turn your day around in the space of just a minute or two? Learn some surefire strategies to keep calm, relaxed, and ready to take on any challenge from Posy Gering, author of The Next You, a guide to integrate the mind and body to help develop resilience.
In this hour-long "playshop," you will experiment with mind/body antidotes to the things that bring you down and harness the mental tools that can help you stop downward spirals and boost self-confidence. If you are ready to take charge of your summer, register here.
---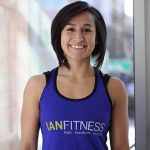 Raise the Bar – Bootcamp with IanFitness (July 25)
Step away from your desk, grab your gym bag, and a bottle of water and head over to the HUB for an energizing lunch hour workout. You'll likely be pleasantly surprised at how invigorating and productive it can feel to break a sweat between the first and second portions of your day.
Led by IanFitness instructor and UW alumna Steph Morey, this hour-long class for all fitness levels aims to help you burn fat, build muscle, and feel energized. Register here.
---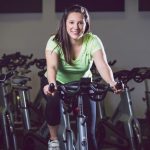 Raise the Bar – Beat the Heat Cycle Class with Jessica Norman (July 27)
Satisfy your need for speed before summer slips away at a spin class where you'll feel the thrill of a dynamic cycling road workout without ever leaving the studio space. Backed by motivating music and instruction from UW Recreation fitness coordinator Jessica Norman, you'll work up hills and pump through fast sprints all from the comfort of the IMA.
This event is directly connected to the Whole U's Raise the Bar 60-day challenge, but you are welcome to attend even if you are not participating in the challenge. Register here and get your summer spinning in the right direction!
---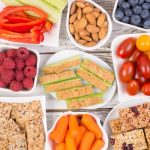 Raise the Bar Food Demo – Healthy Snacks to Eat at Your Desk (July 28)
Even with a filling and healthful breakfast and lunch, many of us still get hungry during the workday, especially in the last hours leading up to the end of the day. A good, nutritious snack can help boost energy levels, improve focus and productivity, and fight feelings of a mid-afternoon slump. But what snacks bring the best boost?
Join clinical dietitian Charlotte Furman, technology and wellness manager at the Department of Food and Nutrition at the UW Medical Center, to learn which foods make the most healthy, nourishing snacks and why. Come prepared to sample a few snacks! Register here.
---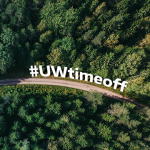 Share Your Favorite Summer Snapshots with #UWtimeoff (Ongoing)
Whether you're camping the backcountry, exploring your own backyard, or traveling the world this summer, share how you're spending your time away from the UW using the hashtag #UWtimeoff on social media for a chance to win travel-related prizes. It's all part of our ongoing effort to highlight your out-bound interests and adventures throughout Washington and beyond! Check out our first-round winners before learning more about how to participate here.
---
We can't wait for you to join us throughout July in pursuit of wellness in the workplace as well as in all facets of life. If you enjoyed an event or have an idea for a future one, let us know at wholeu@uw.edu.