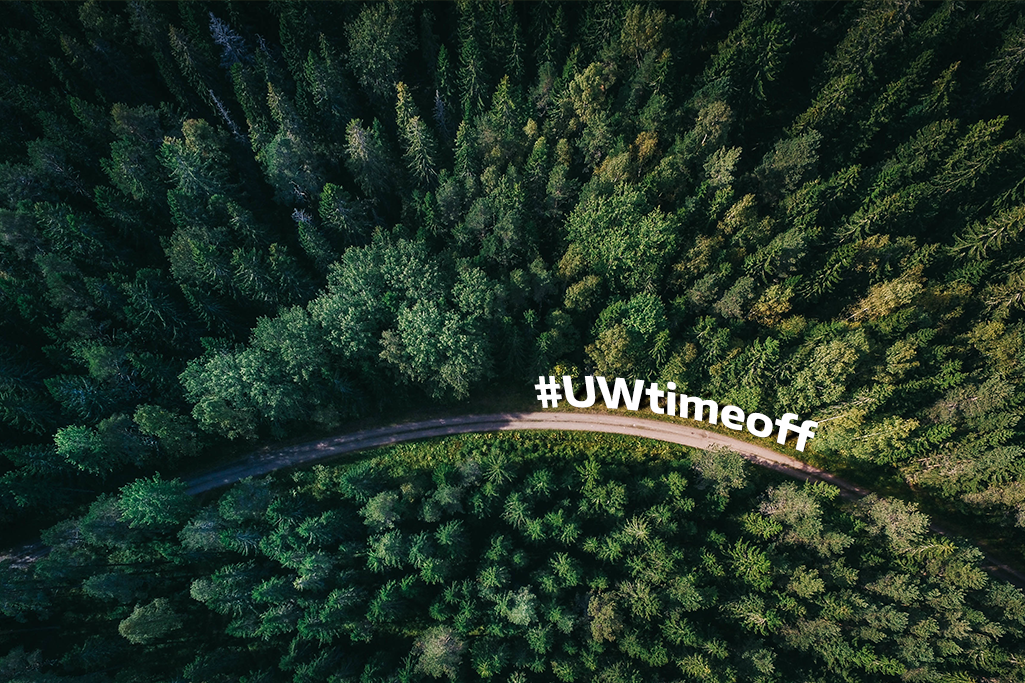 Share Your Best Travel Photos with #UWtimeoff
Here at The Whole U, we believe journeys of travel, growth, and discovery are worth celebrating. That's why we'd like to hear from you about how you're enjoying your time off. More than that—we want to see it. The Whole U is inviting staff and faculty to share photos as part of #UWtimeoff, an ongoing effort to highlight your out-bound interests and adventures exploring destinations of the region—and beyond!
Whether you're camping the backcountry, taking in a cultural event, or traveling half way round the world, participating is easy:
Just share your picture on Twitter or Instagram using the hashtag #UWtimeoff with a note about how you're enjoying your time away from work. (If you're posting on Twitter, be sure to also tag us with @U

WWholeU

.)
Post a photo and caption on The Whole U's 

Facebook page

Or, send a photo and brief description to wholeu@uw.edu and include #UWtimeoff in the subject line.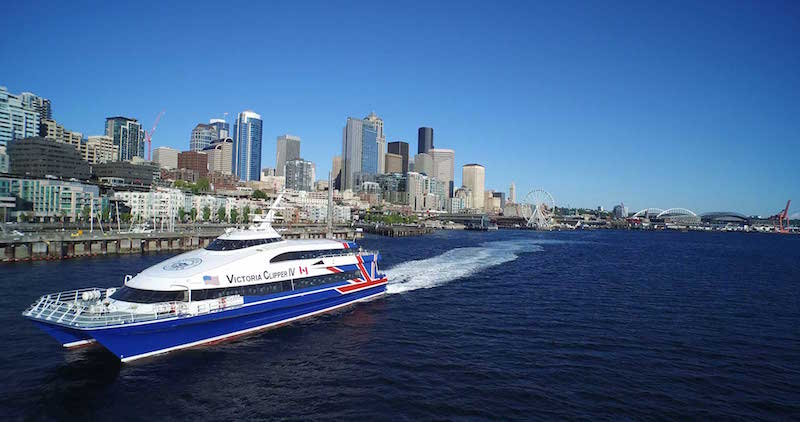 At the end of each season, we'll highlight all entries and recognize some of the most outstanding with a number of cool, travel-related prizes. First prize will include a free roundtrip cruise for two to Victoria aboard the Victoria Clipper.
Winning entries will be judged on a combination of composition, originality, and overall spirit, so feel free to try for that dramatic low-angle shot or tell a story with your caption. Be creative, experimental, and have fun, but remember to always be aware and alert when shooting in unfamiliar settings or around wildlife.