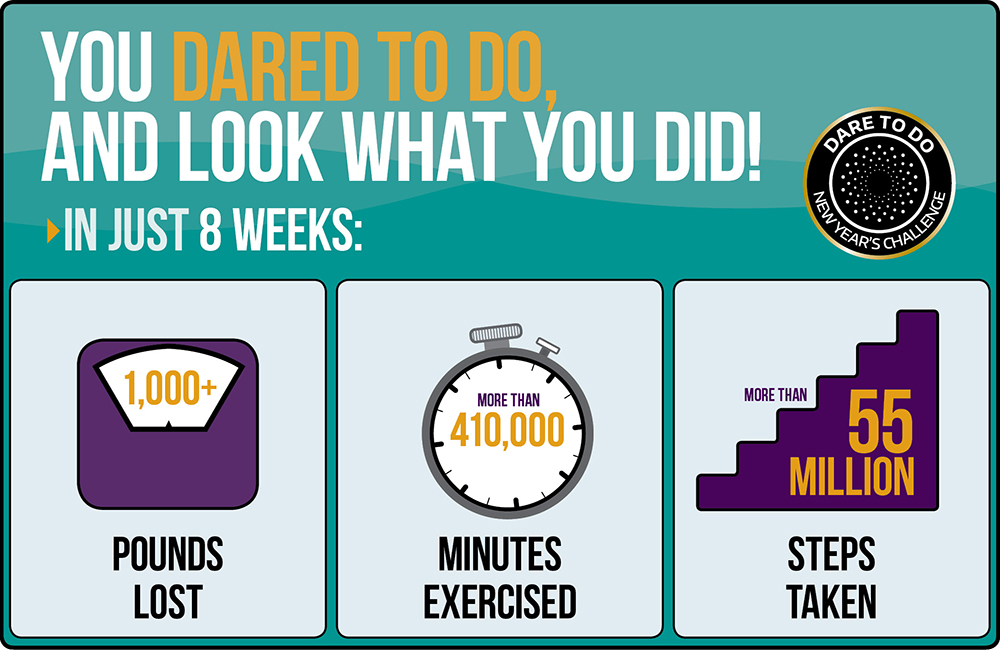 In January we committed to take our New Year's resolutions to another level. Over 1,500 of us at the University of Washington signed up to make impactful lifestyle changes. Some tracked their progress in exercise and weight loss and the results were incredible. Together we took over 55 million steps — enough to go around the world — exercised over 400,000 minutes, and lost 1,000 pounds in eight weeks. We made this challenge available to anyone wanting to at their own pace and focused on weekly articles and activities to provide tools and resources for motivation.
Each week participants were dared to take on a new challenge:
Week One – Dare to Move
Week Two – Dare to Dine
Week Three – Dare to Praise
Week Four – Dare to Pause
Week Five – Dare to Care
Week Six – Dare to Explore
Week Seven – Dare to Simplify
Week Eight – Dare to Connect
In addition to our weekly tips and articles, The Whole U organized activities and seminars focusing on nutrition and exercise. Our coaching team was cutting-edge. Our dietitians and our coaches volunteered their time and inspired many.
Below are just a few of the activities that were offered and some feedback from those who joined us.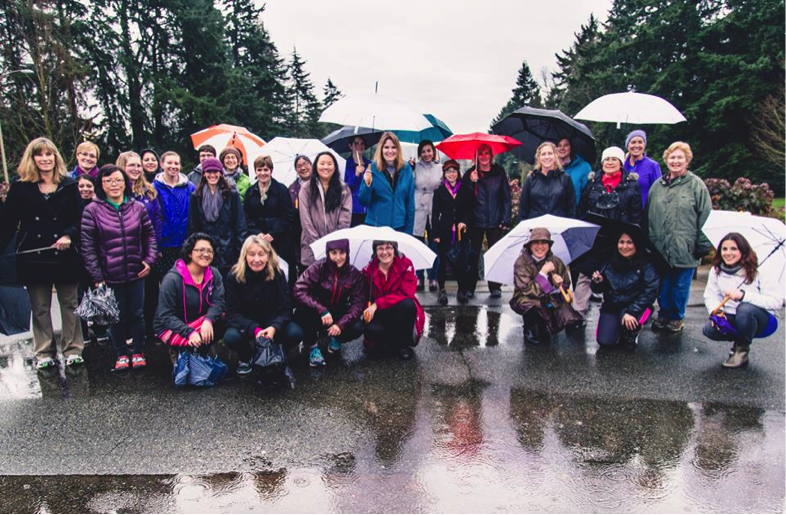 In January, we hosted a Winter Walk with over 50 faculty and staff participating. One walker said, "It was great to be outside, especially on a rainy day. Having a scheduled event gave me an opportunity to be outside and exercise when I probably would have otherwise decided not to (due to the weather). I was very happy I went!"
In February UW Head Tennis Coach Matt Anger hosted a tennis session. According to one participant, "It was awesome! I'm very pleased and would go again! It was GREAT to receive the one-on-one experience with two classy coaches! It was a serious workout as well. Fantastic job scheduling this! Thank you very much!"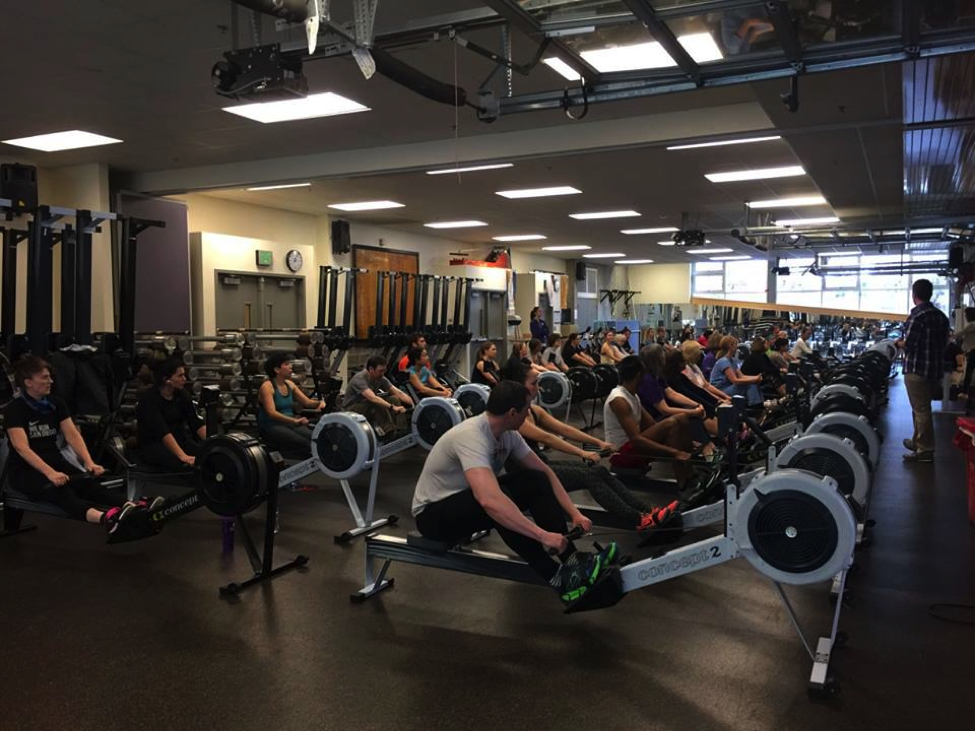 UW Assistant Rowing Coach Alan Meininghaus offered a class at the Shellhouse. One participant stated, "I enjoyed this very much. Buying a rowing ergometer as a result of the fun and exercise I had at the event."
Core Power offered a free beginner Yoga class at the HUB and the comments were amazing. "This is one of the best Whole U events I have attended! It was my first introduction to yoga, which is something I have meant to try for quite some time. The instructor was really clear, good with her cues, and the class left me wanting to do more! It would be great to have this on a regular basis."
We would like to thank all of our coaches and sponsors! This community support is unique and so appreciated.
UW Athletics – Matt Anger and Alan Meininghaus
UW Sports Medicine – Jawea May
Harborview Medical Center Dietitians – Ben Atkinson and RJ Owen
Roosevelt Clinic Dietitian – Judy Simon
IMA Fitness Coordinator – Jessica Norman
Whole U Discount Partners – Core Power Yoga, Tara Brown Photography, Vertical World, and the IMA.
The Whole U will continue to offer opportunities for UW faculty and staff to exercise together. We will celebrate National Walk at Work Day on Wednesday, April 6 and hope to catch you out walking. Commit to it now and register. We also encourage you to sign you and your team up for our third Scavenger Hunt on Friday, April 8 or Saturday, April 9. Register now for the Husky Walk of Fame!