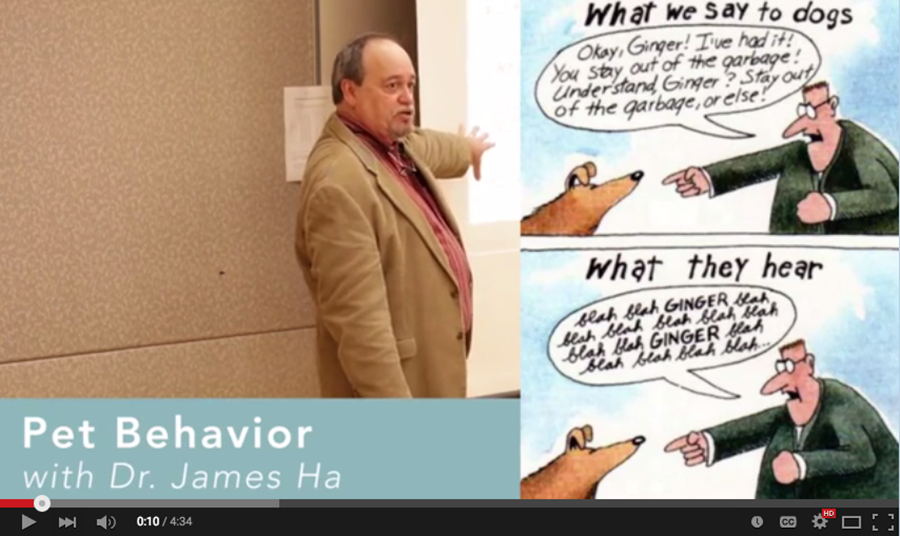 Didn't make it to a Whole U event that piqued your interest? No problem! We filmed four of our most popular recent events so that you can watch them on your schedule or share them with a loved one. First up…
Wine 101 with Dr. Michael Wagner
Dr. Michael Wagner is an assistant professor of Operations Management. Beyond his research for the Foster School of Business, he's also a self-taught wine enthusiast. He shared some of this knowledge so that other faculty and staff could quickly learn the basics. Now I can buy a bottle without relying solely on the label!
Dr. Pepper Schwartz on the Surprising Secrets of Happy Couples
Whenever I told a group of faculty and staff about Dr. Pepper's seminar, someone always seemed to chime in and say, "I took her class when I was a student!" After seeing her myself, it's clear why she's such a popular teacher. She discusses love, relationships, and happiness in a direct way. Best of all, her conclusions were drawn from over 100,000 survey responses. This is definitely a video worth sharing with a partner!
Courage & Compassion with Thupten Jinpa, Ph.D
Thupten Jinpa is a former monk, has a doctorate in religion, and is the Dalia Lama's chief English translator. He came to UW to share insights from his new book, A Fearless Heart: How the Courage to Be Compassionate Can Transform Our Lives, which lays out an eight-week training guide to compassion adapted from Buddhist practices. It was an inspiring and uplifting evening that I'm so glad was captured on film.
Pet Behavior with Dr. James Ha
Dr. James Ha is a UW research professor in Psychology (animal behavior area) and has 30 years of experience in animal behavior teaching, research, and consulting. We created this highlight reel from his pet behavior seminar so you can learn his tips about anxiety, aggression, eat-to-work programs, and more. I'm happy to report that it definitely provided some new insight into my dog's head.
Ready for more? Everything we've filmed is in reverse chronological order on our video page. So far the most watched video is the Mindful Parenting seminar with Dr. Liliana Lengua and Dr. Suzanne Kerns from the Center for Child and Family Well-Being. Which video is your favorite?