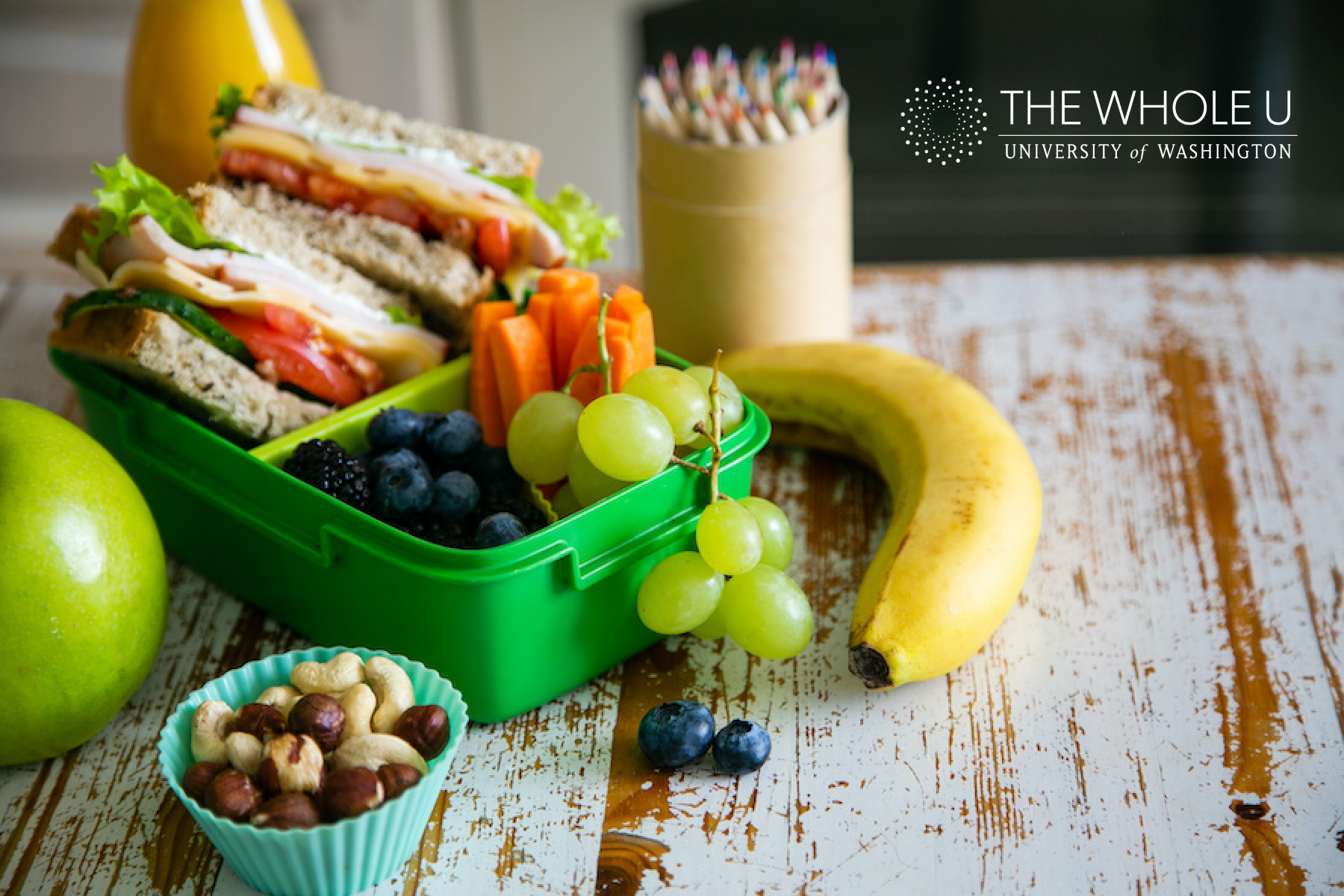 How to pack a sustainable lunch
Making the shift towards conscious and sustainable living doesn't have to be hard – there are plenty of small lifestyle changes we can make to create less waste and help keep our planet green.
One way is to prepare and pack our lunches in a more sustainable way. Whether you're trying to prepare a nourishing lunch for your family or need to stop splurging on take-out, packing a homemade lunch is an easy and healthy alternative to eating out for lunch every day.
Use alternatives to plastics when packing your lunch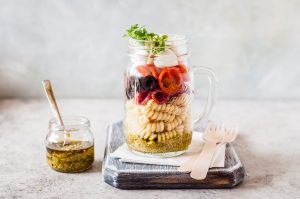 While there can be a lot of waste involved, from the plastic sandwich bags for carrots and celery to the brown bag you pack it all up in, there are a lot of hacks to pack a more sustainable lunchbox for you and your family.
Read: 13 eco-friendly lunch bags & boxes for plastic-free lunchtimes
For those of us looking for more environmentally conscious products, reusable and resealable food bags and food wraps can be a great long-term purchase to reduce your use of plastics over time. These reusable and resealable bags are incredibly popular because they're freezer-safe, microwave-safe and dishwasher-friendly.
You can also find reusable beeswax-covered cloth as a great alternative to plastic and foil wrap. Just be sure to bring them back home for washing after use.
Use reusable food containers instead of plastic bags
Give new life to your old jars and containers by using them as lunch bags. Everything from peanut butter jars to kombucha bottles can be used in new ways to sustainably pack or carry your food.
Get creative with how you can use already purchased containers to pack your meals. When you can, avoid buying individually packaged items while shopping to reduce your overall contribution to package waste.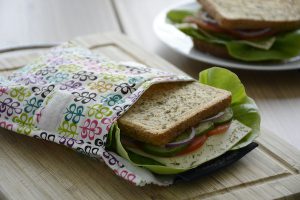 Pack your own utensils or use biodegradable utensils
Ditch the plastic fork and knife and opt to bring your own utensils instead. Most of our plastic utensils end up being used once then are tossed into our oceans. Avoid contributing to this waste by bringing your own or purchasing biodegradable utensils just for the occasion.
Pack a reusable water bottle
Avoid single-use cups and opt to bring your own reusable water bottles or coffee cups. This can also be a great way to remind yourself to stay hydrated throughout the day.
Practice zero-waste cooking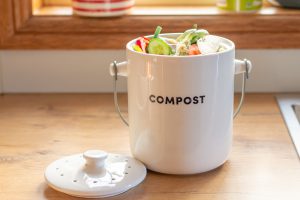 Whether it's composting your lunch scraps or getting creative with how you use food scraps, practicing zero-waste cooking can be a fun and challenging way to stay green and sustainable.
Related: Eating locally and sustainably
Buying locally sourced food and produce is a great way to make sure your food is sustainably harvested.