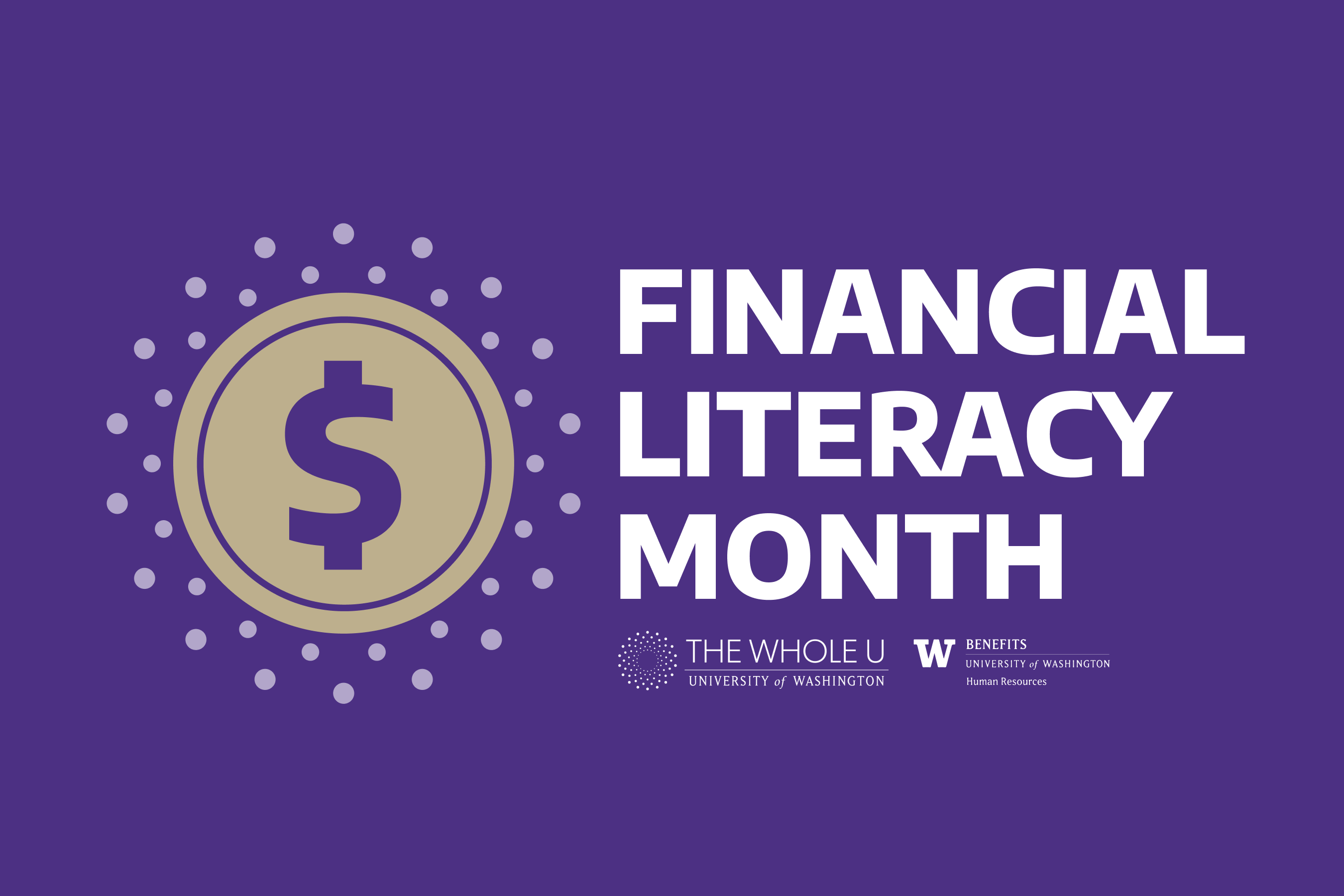 Bringing Financial Education to the Forefront
This April, join The Whole U and UW Benefits in celebrating Financial Literacy Month – a campaign whose roots go back more than two decades. Financial Literacy Month is an important reminder that both financial education and health are an integral part to living well. The goal of Financial Literacy Month is to expand education around topics in finance. Through expanded education, you can begin to gain more confidence in your understanding of financial topics and get one step closer to reaching your personal financial goals.
In the past year, many have experienced financial stress. From job loss and instability to market volatility and healthcare costs, fluctuations in finances cause lots of worry and anxiety. For many, establishing financial health and prioritizing your financial goals is daunting. Especially when you may have little to no prior knowledge in many financial topics.
At the University of Washington, you have access to a wide variety of financial resources, advising and educational webinars. The Whole U and UW Benefits have banded together this month to bring financial education to the forefront and remind you that these resources are available year-round!
---
We invite you to explore the following opportunities and take some time to prioritize financial health. Learn something new and see how that knowledge further informs your financial goals.
Table of Contents
---
Events and Activities
April 13 at noon
Many people are facing unprecedented financial challenges right now. This webinar hosted by BECU will explore options to address some of these challenges. During our time together, we will discuss managing your finances during a crisis by re-evaluating goals and prioritizing expenses. We will also discuss how to manage your debt during these difficult times and tips for using your stimulus payments. Come ready with questions for your BECU financial educator.
---
April 13 at 1 p.m.
With the market's recent downturns, you may be concerned about the retirement savings you've worked so hard to build potentially being in jeopardy.
Get answers to questions like these:
Should I change how I'm invested to something less risky?
Should I move to cash right now?
How do I pull my money out of the market?
Why should I put more into my retirement savings plan?
---
April 13 at noon
Low- and-moderate income households have access to approximately 4,000 rent restricted housing units in the city of Seattle through the city's MFTE program. The MFTE eligibility and rental process is consistent for participating landlords throughout the city. Bridges@11th, located in the U District on 45th and 11th, participates in the MFTE program and gives priority access to UW employees. During this session, Bridges@11th leaders Brandon Thomas and Shelby Dills will review the MFTE eligibility and rental process, provide a virtual tour of Bridges@11th and answer your questions about the MFTE program and housing opportunities at Bridges.
---
April 14 at noon
This "no-frills" Zoom session with Doug Stucki will consist of a 15 minute overview presentation followed by ample time for question and answer. Come to get an introduction to using your NetBenefits.com account and learn how to utilize the full range of Fidelity's online tools.
---
April 15 at 11 a.m.
This workshop is designed primarily for women investors. It will help you understand various investment options, determine your investing personality, and find the right investment mix for your goals.
After the workshop you should have an understanding of:
The principles of budgeting and saving
How to design an investment plan to meet your unique goals
How to keep your investment plan on track
---
April 21 at noon
So you think condo living would be the perfect fit for your budget and lifestyle? This seminar is presented by HomeStreet Bank to help you learn the pros and cons of condo ownership, ways that condos differ from single-family homes, how to find the right community, and how to secure the right financing through your exclusive Home Loan benefits. This workshop will be an hour long, introductory workshop. Come to learn more and ask questions before you take the next steps of meeting with a loan officer or realtor.
---
April 22 at 1 p.m.
Life is unpredictable, do you know what happens to your UW benefits when the unexpected happens? UW HR Benefits is bringing together benefits experts to answer all of your questions.
---
April 28 at noon
This "no-frills" Zoom session with Doug Stucki will consist of a 15 minute overview presentation followed by ample time for question and answer. Come to join a conversation about the pros and cons of renting or buying and leave better informed about your housing financial health.
---
April 28 at 1 p.m.
In this seminar you will learn techniques for generating income, while considering how to make your savings last. We'll also discuss how to protect against market volatility. This workshop is for individuals who are nearing retirement and need help building an income plan.
---
Throughout the month
All UW employees are welcome to join TIAA virtually for webinars hosted by financial educators.  April topics include: Income options in retirement, online tools and resources for financial management, a quarterly economic and market update, the power of saving, and making gifts to loved ones and charities.
---
Throughout the month
In addition to the private workshops Fidelity hosts for UW employees, UW employees are welcome to attend virtual webinars with Fidelity. Each month you can find a wide variety of topics spanning saving, investing, debt management, retirement planning, and more. Each webinar is typically hosted a few times a month at different times of the day so that you can find a time that works for you.
---
Need help planning for retirement or your other financial goals? The UW offers 1:1 consultations to help you set and achieve your retirement savings goals. As a UW employee, you can meet with representatives from Fidelity Investments, TIAA, or both on-campus or at another location convenient for you.
---
Recorded Webinars
We know that it can be hard to make an event with our ever changing, busy schedules. The following webinars have been previously recorded by The Whole U and explore a variety of topics across financial wellness.
Interested in refinancing your home? Tune in to this webinar presented by Homestreet Bank to learn whether refinancing may benefit you, the advantages of using cash from your home, how to consolidate or avoid consumer debt, and how to distinguish the difference between a home equity loan and line of credit.
---
This webinar jointly presented by HomeStreet Bank and the ARC dives into the difference between credit freezes and credit locks, best practices when applying for credit if your file is frozen or locked, fraud alerts, and opting out of unwanted solicitations.
---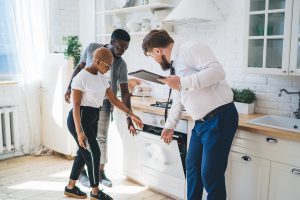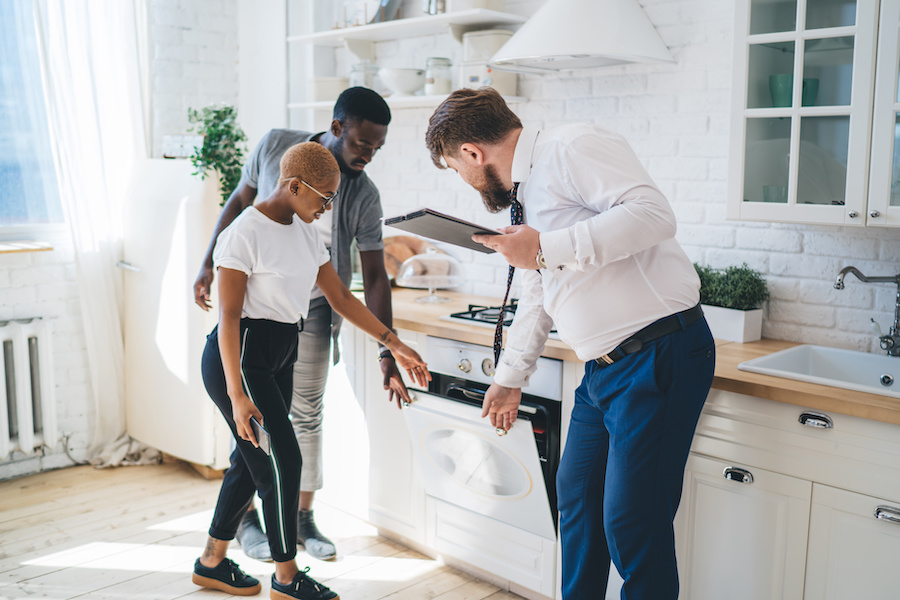 This workshop presented by HomeStreet Bank gives a thorough overview of the home buyer process discussing the following topics and more: today's real estate market, the role of the real estate agent, pre-approvals vs. pre-qualifications, and mortgage applications, home inspections, and appraisals. This webinar was hosted as part of The Whole U First 90 New Years Program.
---
This webinar presented by HomeStreet Bank explores your exclusive homeownership benefit: the Affinity Home Loan program discussing your pre-negotiated discounts on home loans and Realtor commissions, access to down payment assistance and home owners education, and more.
---
In this recorded webinar, Doug Stucki explores the most important components to a healthy budget and breaks down how to begin a budget. This webinar provides a useful introduction to those who have never worked with budgets before and those who are simply looking for a refresh. This webinar was hosted as part of The Whole U First 90 New Years Program.
---
In this recorded webinar, Doug Stucki explores how you can begin to reduce your debt. The workshop looks at different types of common debt, good and bad debt, and considerations to make regarding debt you currently hold or are considering adding to your financial picture. This webinar was hosted as part of The Whole U First 90 New Years Program.
---
Additional Resources
The Whole U program pillar Financially Fit offers partner programming, workshop events, and web content spanning a wide variety of financial topics. The Financially Fit pillar is our commitment to helping members of the UW community get the most from life by achieving greater financial security and, through that, personal growth. You can peruse financial wellness content and opportunities with The Whole U here. 
Learn more about financial wellness and our Financially Fit pillar here. 
---
A little bit of savings always adds up! Give The Whole U discount network a gander before your next outing or purchase for a variety of vendors and businesses in the greater PNW and nationally who offer savings to UW employees and students. Explore over 275 discounts by filtering for location, category, or both. UW NetID required to access.
---
UW CareLink connects you with experts who help you or your family members navigate life's challenges. You get free, confidential access to guidance consultants who provide the following and more: Counseling, legal advice, financial guidance, eldercare assistance. UW CareLink is the employee assistance program provided for PEBB benefits-eligible UW employees, their dependents, and other household members. Initial services are provided at no cost, and the call is toll-free. UW CareLink is available nationwide 24 hours a day, 7 days a week.
---
As a University of Washington employee, you receive excellent benefits including a variety of health plan options, generous retirement plans, life insurance and long-term disability coverage. While many of these programs are administered by the Washington State Public Employees Benefit Board, the UW Benefits team helps new employees understand their options at Welcome Day and provides those preparing to retire resources and guidance. Benefits is part of the HR Benefits, Analytics & Information team.
---
Securing convenient, affordable and reliable child and elder care is a top priority for many UW employees. UW Work-Life provides a variety of resources for childcare and eldercare from childcare center partnerships to backup care resources, a parenting community listserv and more.
Learn more about the childcare resources and eldercare resources at the University of Washington.