Anna Tegelberg Marketing & Events Specialist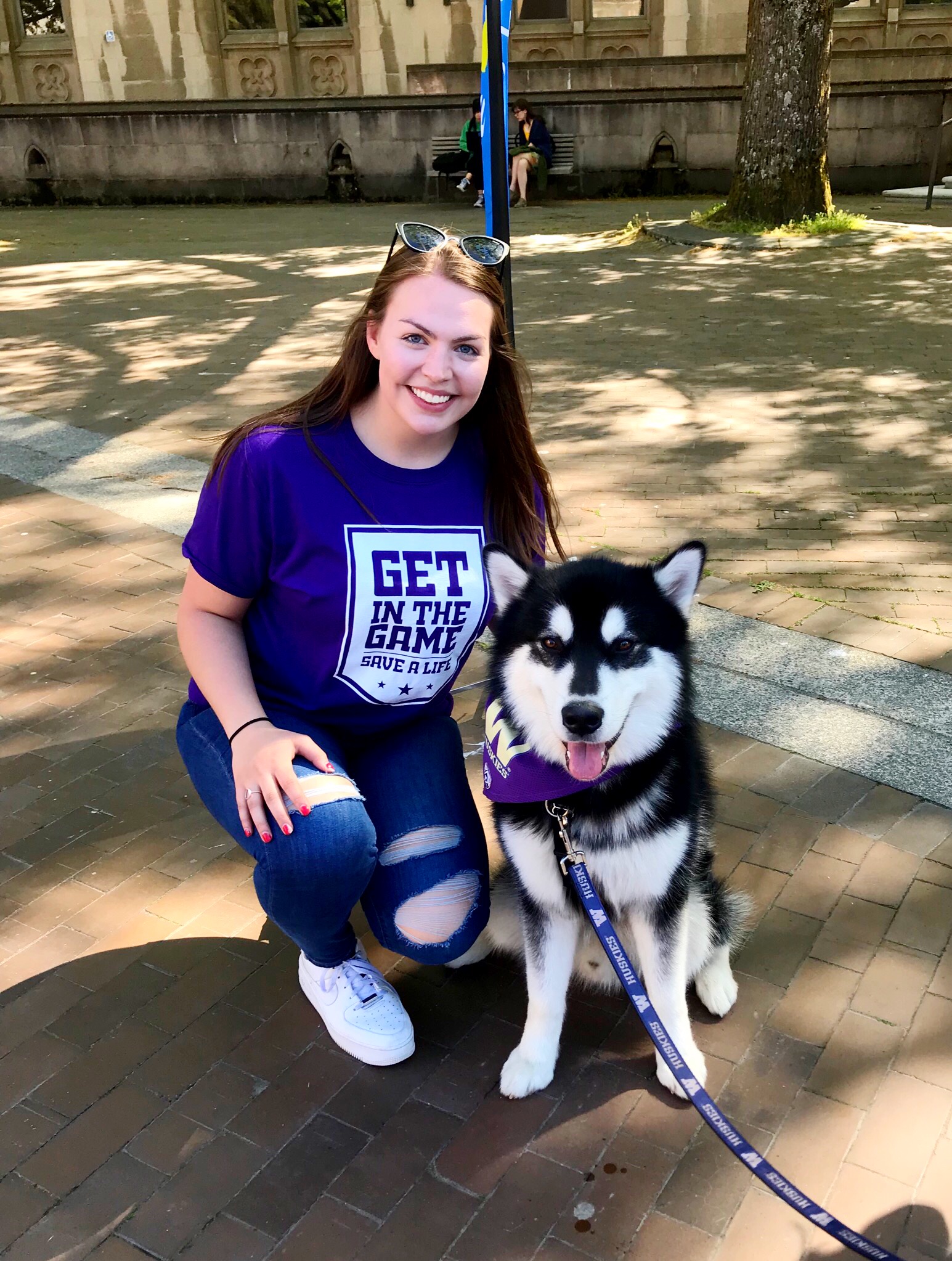 Hello! My name is Anna and I am The Whole U's marketing and events specialist and a UW alum. My favorite part of the job is getting to connect with all of you! Hearing about your passions and working together to build community and bridge gaps within our campuses and beyond keeps me motivated. At The Whole U I create programming, plan and market events, and work on our partnerships. The Whole U is for UW, by UW…so please reach out to me if there are events you'd like to see, or fresh ideas on how to better serve the UW community!
When I'm not at the Whole U, I'm most likely relaxing with friends and family. I'm a Seattle native, and one of my favorite spots is Greenlake. I always walk the lake loop at least once a week – maybe you've seen me on a weekend morning? I am a lifelong Grey's Anatomy fan, and still watch every Thursday night…on prime time! (Season 16 here we come.) I love vinyasa yoga, cycling, skiing and napping, but never at the same time of course. I look forward to meeting you all.