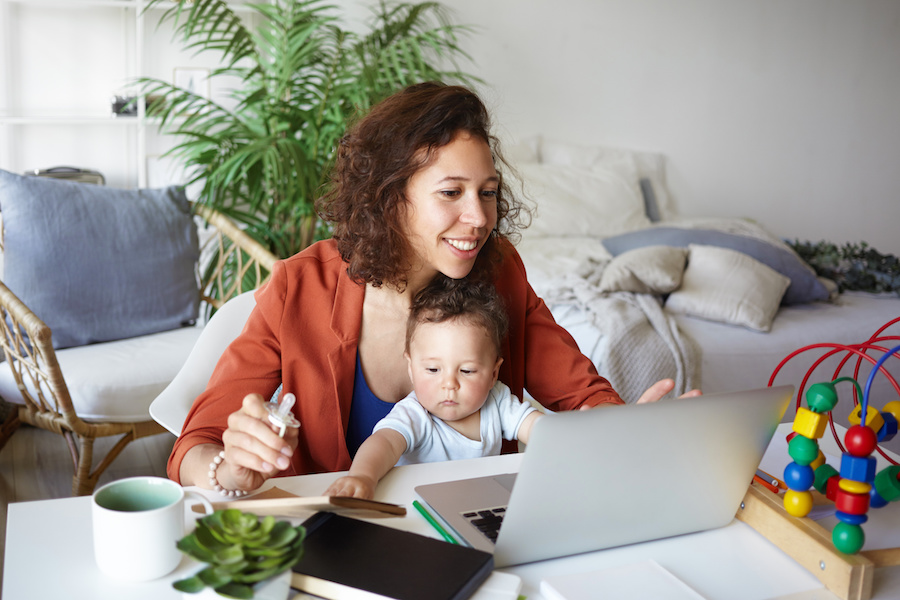 The Whole U hosts TIAA on campus throughout the year presenting various financial education seminars. Can't make it in person? Join TIAA online for a live webinar! From learning about savings and retirement best practices to investing and the market, there is a wide variety of informative live webinars one click away.
These webinars are hosted on the TIAA benefits website, click here to login and register to attend a webinar. All UW employees are welcome to attend. If you do not use TIAA for your retirement benefits, please make a guest account to access webinars. Below are upcoming webinars, updated monthly. Scroll through for an overview of each, view upcoming dates, and register to attend.
---
The Power of Saving
July 15 at 12 p.m. (PST)
Whether you're the kind of person that lives and spends in the now or plans for what's ahead, there are always ways to save smarter. In this seminar, you'll learn a number of strategies for better managing your money, so you have the knowledge and confidence to pay your bills, save for a rainy day, and achieve any larger financial goals you've set for yourself.
---
Money at Work 1
August 17 at 9 a.m. (PST)
Discover how you can manage risk versus reward as well as understand the role of investing and managing risks, ways to help accelerate savings and tools that can help sustain a portfolio.
---
Lifetime Income: Market proof your retirement
August 17 at 12 p.m. (PST)
You've worked hard to save for retirement. TIAA can help you understand how to create a diversified retirement income plan that protects you against key retirement risks.
---
Looking to Turn Your Retirement Savings into a Paycheck for Life?
August 18 at 9 a.m. (PST)
You diversify your investment portfolio before retirement to help offset risk. A similar strategy can help see you through retirement. Learn how creating a diversified income plan—one that uses a combination of income sources and includes annuity income that's guaranteed for life—can help reduce the risks you may face in retirement and ensure you have income that never runs out.
---
Postcards from the Future: A woman's guide to saving and investing
August 18 at 12 p.m. (PST)
Longer life spans. Women saving for retirement face unique challenges. You can learn what it takes to overcome these challenges and help make your retirement dreams come true on schedule.
---
Social Security strategies for married couples
August 19 at 9 a.m. (PST)
Married couples can take advantage of strategies that may help to increase lifetime Social Security benefits. You can learn the basics about spousal benefits, understand the many variables involved in claiming strategies and how married couples can boost their benefits by coordinating the timing of their claims.
---
Financial Housekeeping for now and later
August 19 at 12 p.m. (PST)
Get insights into your current financial situation and learn some practical steps you can take to help position yourself for future success.