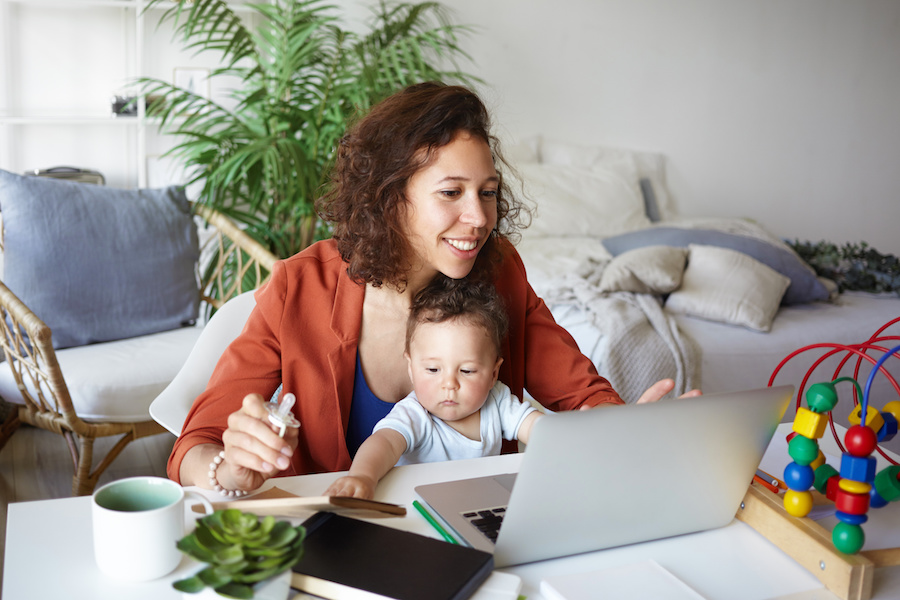 The Whole U hosts TIAA on campus throughout the year presenting various financial education seminars. Can't make it in person? Join TIAA online for a live webinar! From learning about savings and retirement best practices to investing and the market, there is a wide variety of informative live webinars one click away.
These webinars are hosted on the TIAA benefits website, click here to login and register to attend a webinar. All UW employees are welcome to attend. If you do not use TIAA for your retirement benefits, please make a guest account to access webinars. Below are upcoming webinars, updated monthly. Scroll through for an overview of each, view upcoming dates, and register to attend.
---
Attention to Detail: Financial finishing touches for women
Ways women can help stay in control of wealth, financial planning investment and asset allocation strategies, and the right questions to ask a potential financial advisor.
June 14, 9 a.m. (PT)
---
Demonstrating the value of responsible investing
Make an impact with a social choice. Did you know that responsible investing enables investors to align their social and environmental principals with their financial goals? Learn the factors that make an investment socially responsible, the history of RI and ways for individuals to incorporate RI into their investment strategy.
June 14, 12 p.m. (PT)
---
At Your Fingertips: Manage your money from wherever you are
Learn about TIAA's commitment to digital, and how we're leveraging the latest technologies in our online and mobile tools to help you save time and achieve financial success while you're on the go.
June 15, 12 p.m. (PT)
---
Help protect you, your family and your money
Are you concerned about identity theft and your family's security online? TIAA's Information Security team will discuss how you can protect yourself and your family from cybercriminal social engineering.
June 16, 9 a.m. (PT)
---
Tomorrow in Focus: Saving for your ideal retirement
Retirement saving and planning, the real benefit of time in regards to saving, the essential features of retirement investments.
June 16, 1 p.m. (PT)