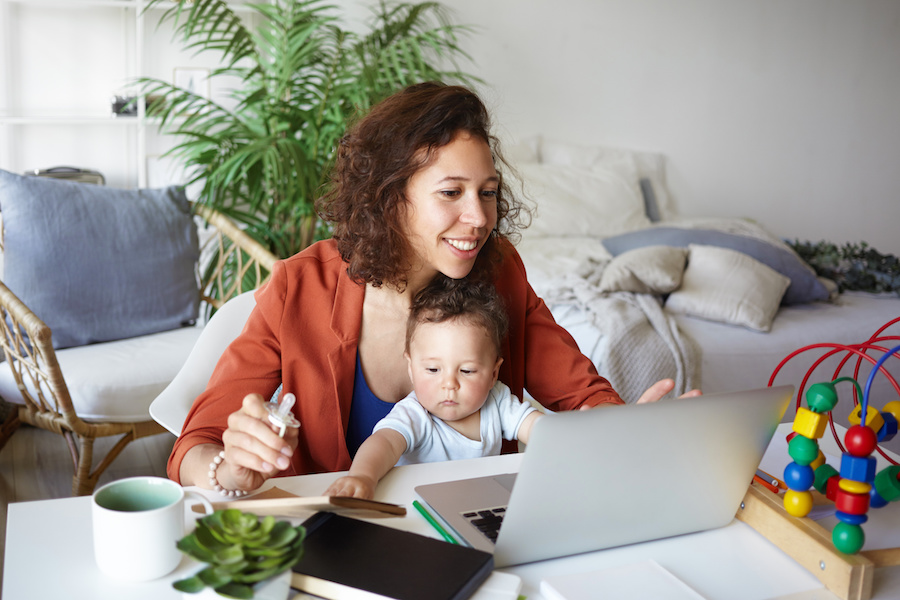 The Whole U hosts TIAA on campus throughout the year presenting various financial education seminars. Can't make it in person? Join TIAA online for a live webinar! From learning about savings and retirement best practices to investing and the market, there is a wide variety of informative live webinars one click away.
These webinars are hosted on the TIAA benefits website, click here to login and register to attend a webinar. All UW employees are welcome to attend. If you do not use TIAA for your retirement benefits, please make a guest account to access webinars. Below are upcoming webinars, updated monthly. Scroll through for an overview of each, view upcoming dates, and register to attend.
---
Money at Work 1: Foundations of investing
Discover how you can manage risk versus reward as well as understand the role of investing and managing risks, ways to help accelerate savings and tools that can help sustain a portfolio.
February 16 at 12 pm (PST)
---
Lifetime Income: Market proof your retirement
You've worked hard to save for retirement. TIAA can help you understand how to create a plan that protects you against key retirement risks as well as helps build a diversified retirement income plan.
February 17, 9 am (PST)
---
Inside Money: Managing income and debt
Discover how to help make your money work harder by using your cash flow more effectively, developing good saving habits and better managing debt.
February 17, 12 pm (PST)
---
Tomorrow in Focus: Saving for your ideal retirement
Find out how retirement savings, planning and the real benefit of time are essential features of retirement investments.
February 18, 9 am (PST)
---
Understanding Health Savings Accounts (HSAs)
You may know about the tax advantages of contributing to a Health Savings Account (HSA), but did you know that HSAs are also a way to save for health care in retirement? This webinar will help you understand unique aspects of HSAs including how they help account owners to pay for current health care expenses and save for those in the future.
February 18, 12 pm (PST)