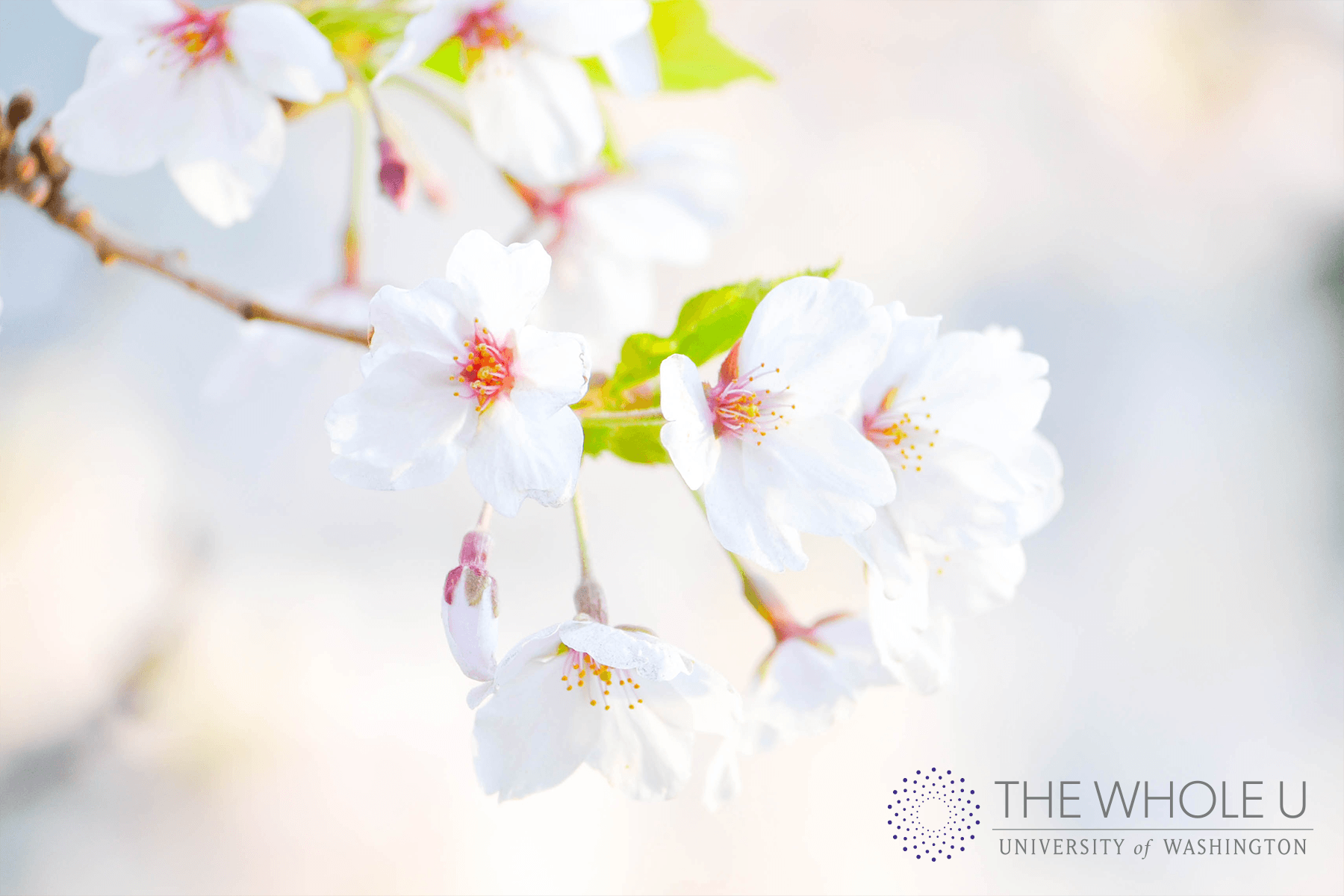 The Whole U Guide to Healthy Living
Your overall health and wellbeing is an essential element of your experience as an employee of the University of Washington. No matter your needs or interests, consider The Whole U your home base for connecting to the many resources, groups, and other outlets across the UW that are geared to Healthy Living.
In addition to publishing articles and content about being active, eating well, staying healthy, getting involved, being financially fit, and engaging interests, The Whole U can connect you to resources and benefits to get started on a path to making positive change and meaningful improvements in any area of your life.
Explore them below or easily access them under the "Healthy Living" tab at the top of every page!
---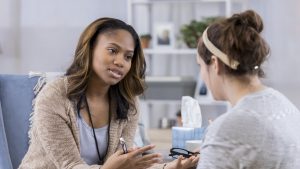 Counseling and Mental Health — Whether you are navigating a stressful stretch at work, in life, or are looking to address a longer term mental health issue, The Whole U can direct you to the best professional resources across the UW for access to the clinical or spiritual help that most suits your need. From short-term counseling with UW CareLink to resources available through the UW Resilience Lab, explore which options fit you best.
---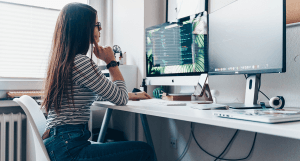 Ergonomics — The way one positions themselves while sitting, standing, reading, or carrying objects throughout a day can drastically impact one's health. Whether you work in an office or laboratory, know how to protect yourself by getting connected to the Environment Health and Safety Department's guidelines and advice for preventing injuries and improving overall health.
---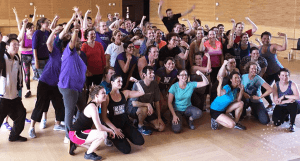 Fitness at Work — Ever wonder how to stay active while working in a cubicle or wearing scrubs? UW provides paths to do so! From choosing a healthy commute route, accessing a campus or building gym, learning about fitness activities from your health care plan, or downloading a custom fitness plan to execute on your own time, you can find ways to imbue your workday with meaningful movement.
---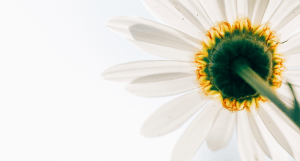 Managing Stress — Stress is often unavoidable, but there are fortunately many ways to manage it. From trying yoga and meditation to joining a club or social group, the UW has many options for finding outlets and activities to destress. Use the resources on this page to discover ways to manage and mitigate stress—and if you already know your favorite ways to de-stress, connect with others and share it.
---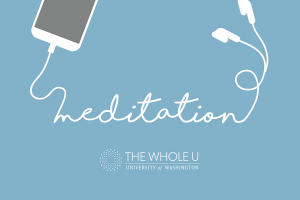 Meditations — Whether you have five minutes in between work meetings or thirty minutes on a bus commute, meditating is doable for anyone. By meditating regularly, you can reduce stress, increase calmness, raise productivity and happiness. The Whole U provides do-anywhere audio meditations led by UW experts, including Tabitha Kirkland, Danny Arguetty, Jane Compson, and Bonnie Duran. So sit back, breath, and enjoy a moment of peace and clarity by yourself or with others.
---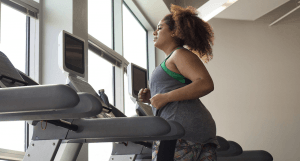 Self-Paced Fitness — Train with The Whole U! Whether you are new to exercise, are an avid exerciser, or just want to try something different, The Whole U has created free online opportunities for you to be active. Whether your focus is cardio, strength, or flexibility, there are downloadable workout plans, handbooks, handouts, videos, and social groups for everyone. Do them at your desk or from the comfort of your home! For more local fitness options, catch our fitness discount partners here.
---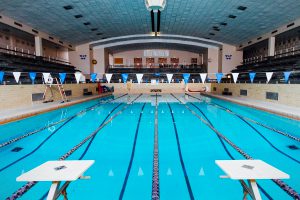 Campus Recreation — Whether you are searching for a place to swim, run, lift, climb, swing, dive, or rent equipment for your next adventure, you'll find UW campuses have some of the best recreational facilities around. These are not only places to stay active, but also spaces to connect with others and explore and grow your personal interests. One of the best ways to ensure you stay focused on a goal or project is to step away to add some balance and energy to your efforts. Here, you'll find some more information.
---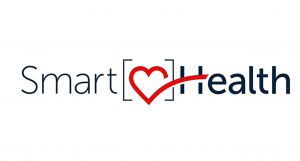 SmartHealth — From wanting to increase your physical activity to improving your mental health,  anyone can easily track their health data through SmartHealth. SmartHealth is an easy-to-use program that allows you to create a personalized wellness plan. If you meet your wellness goal, you may also qualify for a $125 incentive or $25 Amazon gift card. This service is free for qualifying UW employees (check to see if you qualify)
---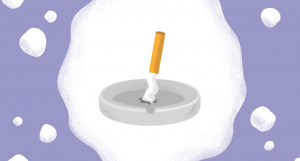 Smoking Cessation — Whether you want to quit smoking yourself or find resources for someone else, all of UW's health insurance plans offer online resources to quit smoking. In addition, Tobacco Talk provides one on one counseling and other resources to make the process as easy and supportive as possible. Making the decision to quit can be difficult, but these resources will get you on track to kicking the habit for good.
---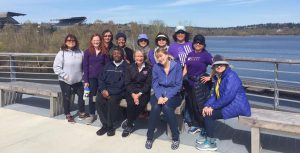 Social Groups — Whether you are searching for a community at UW, picking up a hobby or sport, or just building new friendships, you can find a great fit at the UW! With affinity clubs, active clubs, engaging interest clubs, and life events clubs, there is a place for everyone on campus. In addition, if you feel like starting a new club, there are steps and support for you on our website.
---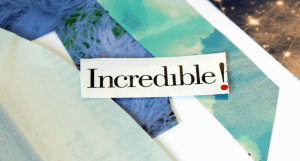 Departmental Toolkits — Ever wonder how to host an event or activity for your personal interests or club? The Whole U has compiled all the necessary information needed for you to successfully contact and coordinate your event. From room reservations to recommended vendors, the toolkit is a great way to kick-start your planning. Then connect with us to have your event or activity promoted to the wider UW community!
---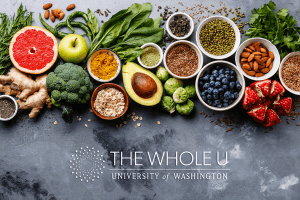 Eating Well — Ready for some inspiration in the kitchen? Download these Whole U Kitchen Cheat Sheets t0 learn what fruits and veggies are in season when, how to prepare delicious, healthy meals at home or to go, and much more. Whether you want from-scratch ideas to take your meal prep to the next level or are looking for recipes to make that office potluck a smashing success, these are great guides for anyone new to cooking at home, but we'll bet even culinary veterans will pick up a tip or three. Once you register, you can immediately open the PDF by clicking the blue hyperlink.
---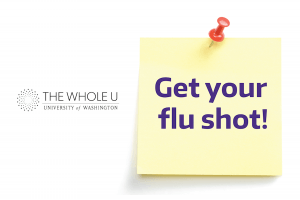 Flu Shots on Campus — This fall, combat flu season by getting a flu shot at the convenience of your own schedule on campus. There are over 15 clinics through the months of September, October, and November hosted by The Whole U. All UW faculty, staff, and students may get their flu shot at the UW flu shot clinics. The clinics are hosted at a variety of locations, times, and dates so that you can find the clinic closest to you. No appointment is necessary for any of our clinics, but be sure to bring your insurance card (if applicable) and photo ID. Learn more here.
---
Whatever your health goal, let's help you reach it! If you're not finding what you're looking for, get in touch at wholeu@uw.edu