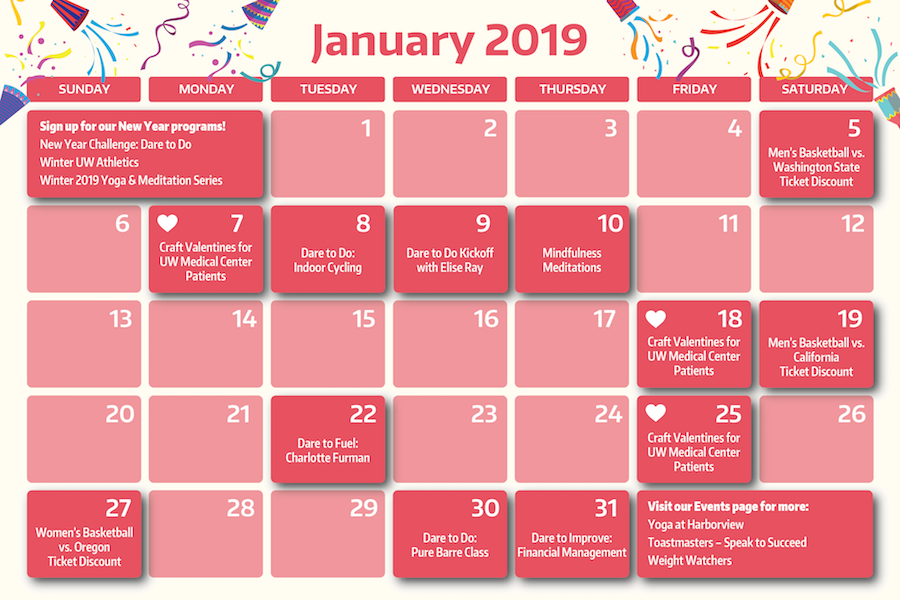 Jump into January with Whole U Events!
This January, start moving to the beat of the New Year with a slate of Whole U events that will set you up to make positive, holistic improvements for body, mind, and soul!
Our 8-week Dare to Do New Year's wellness challenge will kick-off the week of January 7 with an inspiring seminar on effective goal-setting with UW gymnastics coach and Olympic medalist Elise Ray. Each week, we'll take an in-depth look at a different facet of wellness: pausing, moving, fueling (nutrition), improving (in any way you define it), giving, accepting (yourself or others!), and reducing (simplifying your life).
Together we can set to tone for a successful year! Ready? Set? Dare to Do!
---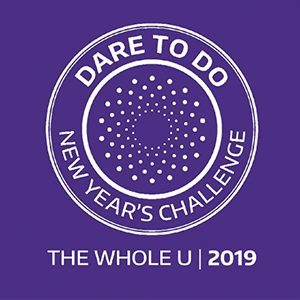 Dare to Do
It's not too late to sign up for our New Year Challenge: Dare to Do! For 8 weeks, we're going to focus on reconnecting with health and wellness in all facets of life. You'll have access to tools, activities, campus events, and expert advice that will help set the pace for a successful year—whatever that might look like for you.
Get the ball rolling by signing up and registering for some of the following Dare to Do events to ensure you'll stick with it!
---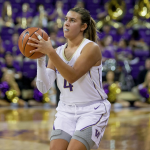 Winter UW Athletics Events
Basketball season is officially underway! This January, enjoy discounted tickets to 3 games, with more opportunities later in March. See which games are available for discounted tickets for both Men's and Women's basketball at the link above, then snag your seats!
Share photos of your time at the game(s) with friends and/or family with The Whole U and you'll score a free swag item!
---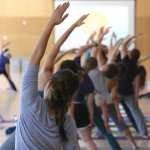 Winter 2019 Yoga & Meditation Series
Progress through Winter quarter with improved mental and physical well-being by signing up for any of the 6 Winter yoga and meditation series with The Whole U and UW Recreation.
Each series offers a unique path to wellness. Click through to learn more at the link above and find the series that works best for your wellness.
Classes begin in January and last either 8 or 10 weeks.
---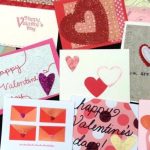 Sweeten Valentine's Day for UW Medical Center Patients – January 7 through February 7
This Winter quarter find time in your schedule to give back. On January 7, 18, 25, and February 6 and 7,  join the Whole U and UW Medical Center's Art Program in making beautiful Valentine's Cards for UW Medical Center patients.
Each date has a wide drop-in window, making it easier than ever to set aside an hour. Grab your team and colleagues and spread some love this February.
---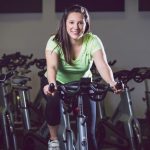 Dare to Do Indoor Cycling at the IMA – January 8
Kick-off our Dare to Do program with a 60-minute indoor cycling workout on Tuesday, January 8 from 5:30 p.m. to 6:45 p.m. This stationary bike workout simulates an actual outdoor bike ride and will introduce you to indoor cycling.
All levels of fitness and cycling experience are welcome. We'll help you get you the bike set up—all you need is a can-do attitude!
---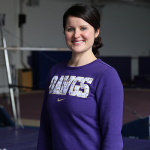 Dare to Do – Reinvent Yourself in 2019 with Elise Ray! – January 9
Join the Whole U and the Professional Staff Organization as we officially kick-off the 2019 Dare to Do New Year's challenge with this special seminar by UW Gymnastics coach and Olympic medalist Elise Ray. Coach Ray will tackle how to reinvest yourself in goals for the New Year—seeing them anew, in part, by collectively exploring our biggest successes and challenges from 2018. You'll leave with fresh strategies for sticking to what you say you're going to accomplish!
Get to know Coach Ray in our Coaches' Corner profile.
---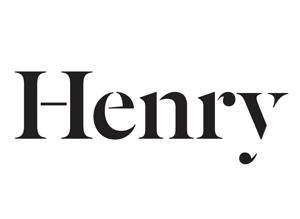 Mindfulness Meditation at the Henry Art Gallery – January 10
Mindful Awareness is the moment-by-moment process of actively and openly observing one's physical, mental, and emotional experiences. Extensive research has proven that mindfulness is an effective way to reduce stress, improve attention, boost the immune system, reduce emotional reactivity, and promote a general sense of health and well-being.
Meditations begin promptly at 12:30.
---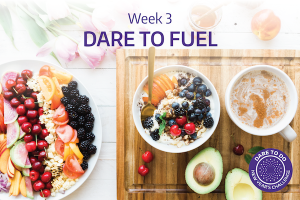 Dare to Fuel for the Day with UWMC Clinical Dietitian Charlotte Furman – January 22
What are the benefits of whole foods and how can meal timing make a difference in your fuel throughout the day? These are only a few of the topics Clinical Dietitian Charlotte Furman will cover in this Tuesday, January 22 seminar from noon to 12:50 p.m. Being properly fueled throughout the day makes a huge difference in our mood and energy, come learn how to plan your diet for maximum energy!
---
Dare to Do Pure Barre Class at Harborview!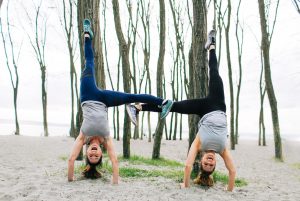 – January 30
Pure Barre (who has been voted A-List Best Gym in Seattle!) will be leading a 45-minute barre class at Harborview on Wednesday, January 30 from noon to 1:00 p.m. in R&T Rm 117/121. This class is a high-intensity, low-impact, music-driven, total body workout. All you need is a yoga mat, water, and to be ready to sweat it out. A towel is recommended!
---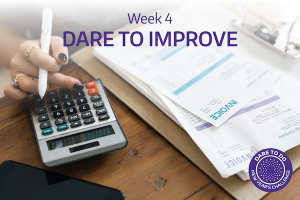 Dare to Improve: Financial Management – January 31
If you're looking to save more in 2019, but aren't sure where to start, consider this seminar on Thursday, January 31 from noon to 12:50 p.m.! Speakers from U.S. Bank will cover topics from how to establish a budget, to savings strategies, and approaches to paying down debt and staying out of debt. The seminar will also cover an introduction to first time home buying.
---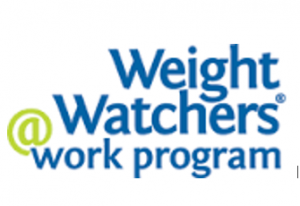 Weight Watchers at Work – Tuesdays in January
Weight Watchers is a weight management program that encourages healthy eating, increased physical activity, and healthy weight management behaviors. The program (offered at a special discount to UW employees) includes: practical strategies to help you reach your goals; step-by-step guidance and materials; discreet weigh-ins that help you monitor your progress; and more.
---
Remember, you can follow us on Facebook, Twitter, and Instagram to stay updated on all Whole U activities, events, and discounts as well as other fun content and contests!