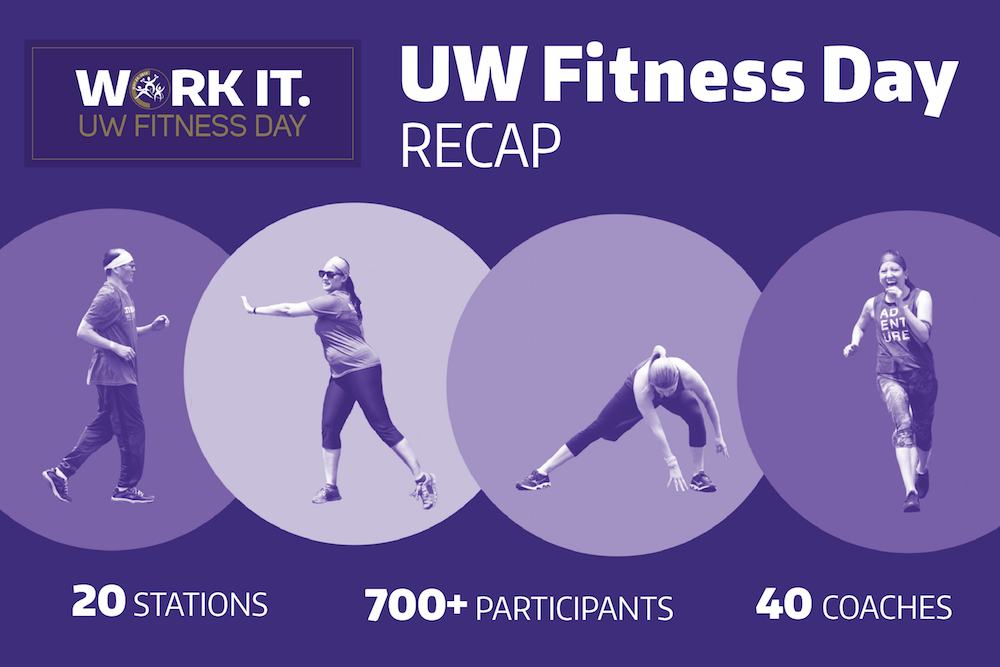 Work It: UW Fitness Day Recap
"Each person holds so much power within themselves that needs to be let out. Sometimes they just need a little nudge, a little direction, a little support, a little coaching, and the greatest things can happen." –Pete Carroll, head coach of the Seattle Seahawks
On May 24, 2017, more than 700 members of the UW community—staff, faculty, and students—took the field at Husky Stadium to celebrate fitness and its many forms for UW Fitness Day. The signature event, hosted by Mindy Kornberg, vice president of Human Resources, underscored The Whole U's mission to promote workplace wellness and engage people of all fitness levels.
"To see the UW community come together to celebrate fitness and the ways it connects us was simply phenomenal," Kornberg said. "Not to mention so, so much fun."
Over the course of the 40-minute workout, groups of 15-20 moved through a total of 20 circuit training stations, each staffed by a coach from UW Athletics, UW Recreation, or from one of our fitness partners from The Whole U discount network. Thank you to everybody who joined us as a participant or otherwise helped make this day possible.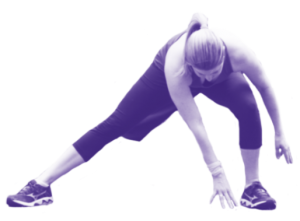 A special thanks to UW Athletic Director Jennifer Cohen and UW Gymnastics coach Elise Ray for serving as coaches and getting us pumped to start the day, as well as to Jessica Norman, fitness coordinator of UW Recreation, who led the field in a fun warm-up, timed our exercises, and stretched us out when the workout was through. Moving through each station, participants could do as much or as little exercise as felt comfortable. The stations ranged from sprinting to push-ups to tai chi to hula hooping. Catch the full list below!
Here's what a few participants had to say about their day under the sun: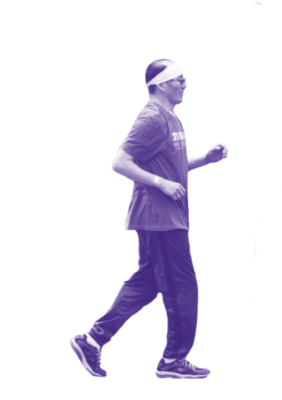 "This was the Whole U's best event to date! Very well organized, fun, accessible for all levels. Loved the coaches—so cool to squat with Jen Cohen!" —Marilyn J. Carruth, Administrator for Recreational Sports
"Thank you so much for this event. It was awesome. Being in the stadium was a treat. Every single coach was great—we appreciate their time and expertise. Also, thank you for arranging the groups/stations so co-workers and friends could stay together—great idea. I had lots of fun, wished it lasted longer and hope there might be another one in the future? —James A. Anderson, Fiscal Specialist in the International Studies Department
"I really enjoyed the variety of movements and exercises that were conducted. I actually learned a few new exercises to incorporate in my existing workouts." –Lynn Hermanson, Graduate Advisor
"Thank you for putting on a huge, well-organized event! It was great to see all the people out there. Very impressed and hopefully the event will continue next year!" –Elisa Kong Beebe, Research Manager for Gastroenterology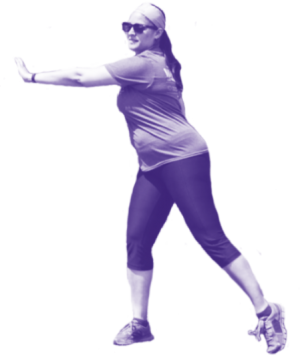 "Super fun! Thank you for providing this opportunity to have "fun in the sun" and burn a bonus 484 calories in the middle of the work day. I don't usually get out midday." –Robin Gibson, Research Scientist
"I am a competitive runner, consistently winning my age group in races. However, I have lost sight of the importance of core strengthening and surely discovered several little-used muscles during this event.  I am inspired to increase my core strength exercises as a result." –Karl G. Kunkle, Seaglider Fabrication Center Production Manager, Department of Oceanography
"Well organized, like the interval exercise. I will come back again and recommend my friends to join me next time. Good job." —Mirasol P. Sherwood, Program Coordinator for HS ACAD & FACI
"I would love to do more events like this! It really made me do exercises I don't normally do and pushed me to go harder!" —Elizabeth O. Lee, Operations Specialist
Check out more photos by liking us on Facebook.
For those interested in the circuit training line up:
Front / Side/ Back Kick
Push-ups
Squats
Yoga: Boat Pose
Jumping Jacks
Plank Hold
Hula Hoop
Wide Squat with Upper Cuts
Yoga: Downward Dog pose
Bridge
High Knees
Plank Jacks
Side Jumps
Yoga: Tippy Toe Mountain
Mountain Climbers
Football Running Ladder
Crunches
Burpees
Wide Squat with Twist
Cardio Bursts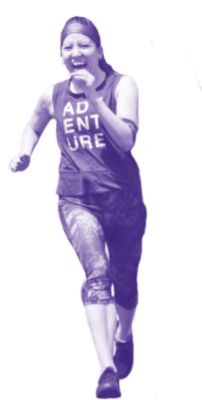 Special thanks as well to our wonderful event sponsors, who did so much to help make UW Fitness Day possible before bringing energy to the day itself!
To all who were able to join us for such an incredible event, thank you. We loved seeing you and hope to see you at upcoming events. If you have any ideas for future events, please get in touch with us with your ideas at wholeu@uw.edu.
If you enjoyed the teamwork and community spirit on display at UW Fitness Day, then you'll love our Raise the Bar summer challenge starting July 10! Don't miss it!