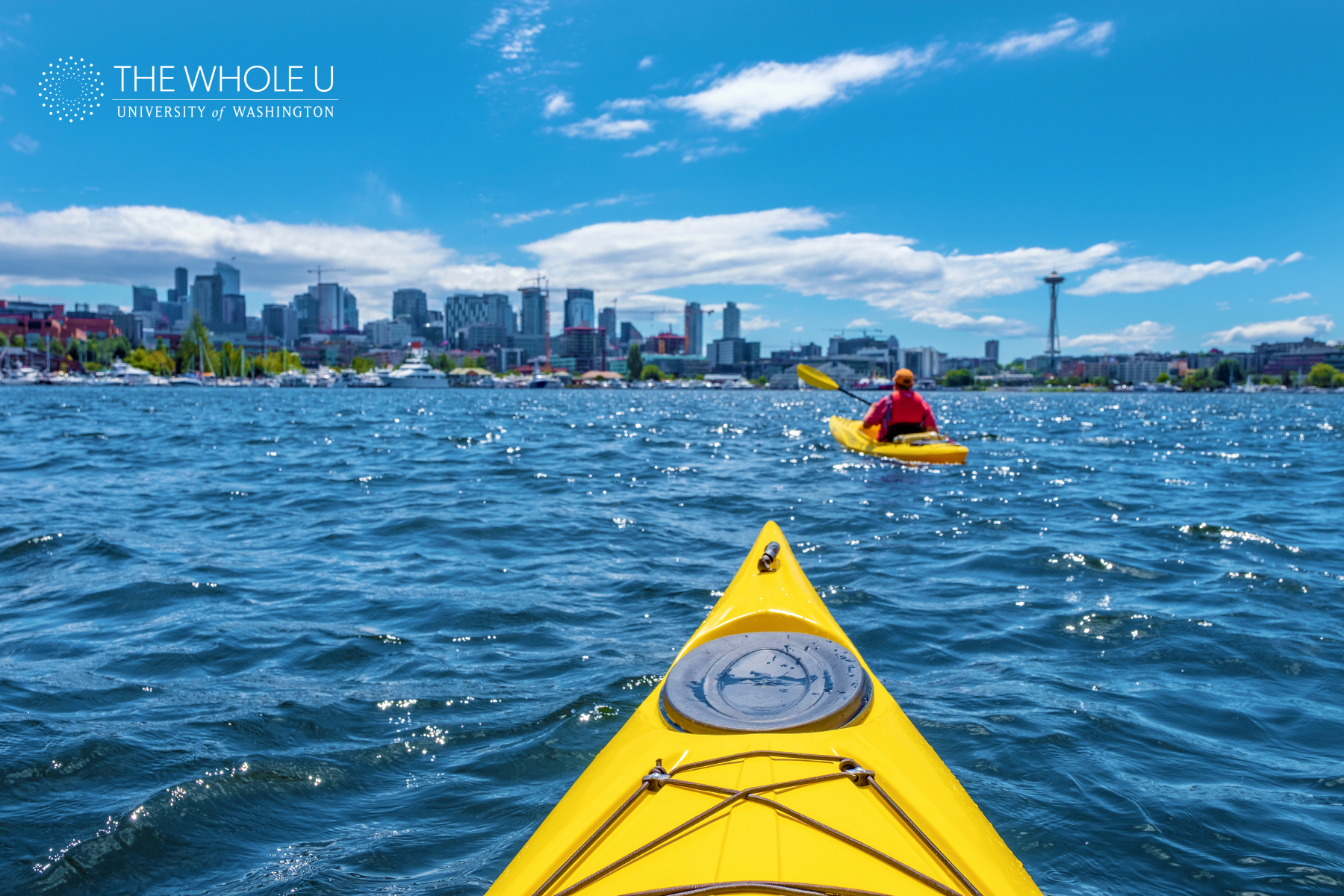 Discounts for Summer Adventures
With summer just around the corner, the Whole U has your back with a whole season full of local fun. The Whole U Partner Discount Program combines savings and adventure for UW faculty, staff, and students. With our partnerships of over 300 local and national businesses, what could be better than experiencing a summer full of fun with your friends and family. Take a look at some of our partners below!
---
Van Gogh: The Immersive Experience is a 20,000 square foot light and sound spectacular featuring two-story projections of the artist's most compelling works.
Encounter the brilliance of one of history's greatest artists in 360 degrees. Awarded best 2021 immersive experience by USA Today. UW employees, faculty and staff can enjoy a 10% discount. Check out our Partner Discount Network for more information.
---
Wild Roots Yoga blends yoga, wellness, and nature for the mind, body and spirit using movement, breath and meditation.
Join our inclusive space for healing and health. UW employees can access classes for $10.
---
​​For over 90 years, Alaska Airlines has provided award-winning customer service and more nonstop flights from the West Coast than any other airline.
UW faculty and staff can save $25 on their next flight when joining the Alaska Airlines' award-winning loyalty program.
Verify your earned frequent flier status, and gain the equivalent Alaska Mileage Plan status for 90 days. Visit our Partner Discount Network for more information.
---
Situated on campus at the University of Washington, these 4-day camps are a great way for young players to spend some time having fun while playing soccer in a positive environment. These sessions are appropriate for boys and girls from all levels of the sport. Husky Day Camps are hosted by your coaching staff of the Women's Soccer team at the University of Washington. The staff has many years of experience running camps, and coaching players of all ages. Check available dates and sign up for a camp today!
---
Wild Waves Theme & Water Park is an amusement park and water park in Federal Way, Washington, with something for the whole family! Access discounted season passes, single-day tickets, parking, and meal deals as an employee of the University of Washington.
Book today and start preparing for your summer of fun!
---
UW Recreation provides safe, accessible, and dynamic recreation facilities and programs.  IMA memberships are available on a daily, quarterly, or annual basis for UW Employees and UW Retirees. Programs include fitness, mindfulness, aquatics, and sports skills classes, personal training, UWild Adventures, outdoor recreation and education, Intramurals, and Rec clubs.
Come try out the IMA for a FREE week before purchasing membership!
---
NW Fitness is a 24hr access facility located on 9th and James offering a full group exercise schedule, Wifi, showers/lockers, and a private cardio theatre with membership.
NW Fitness is locally owned with an extraordinary focus on customer service. UW faculty, students, staff, and UW medical employees receive special savings on month-to-month, short, or long term prepay, and day pass options. Check out our discount network for more information.
---
Get your wheels ready for a ride through Seattle with Bike Works! Bike Works promotes the bicycle as a vehicle for change to empower youth and build resilient communities. Bike Works has a community bike shop and offers programs for youth and adults working to educate and empower youth and make bicycling accessible and affordable to the Seattle community. Take 15% discount on new and used parts and accessories.
---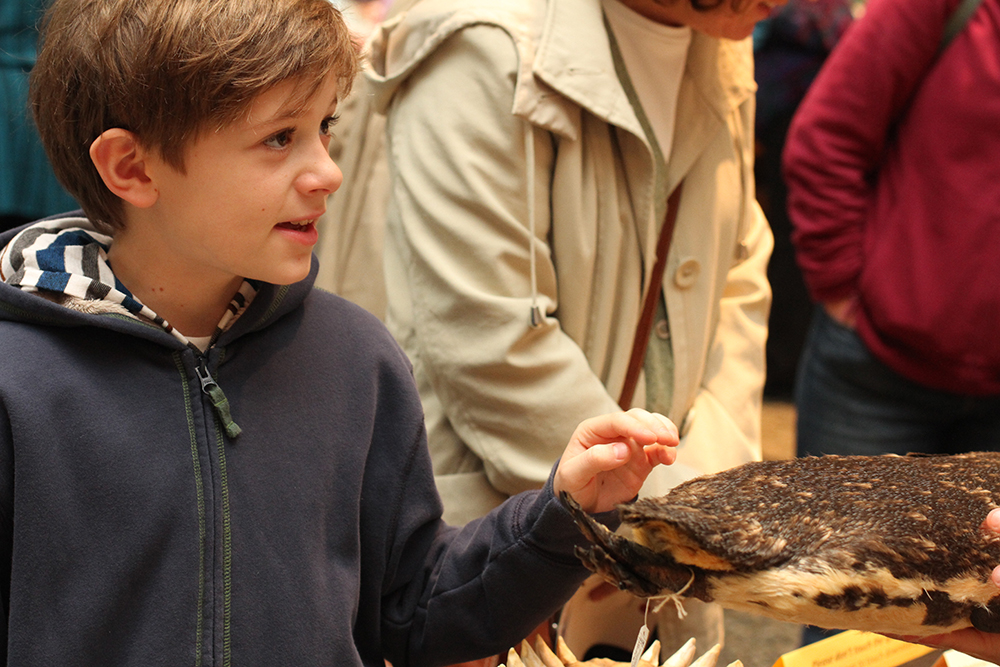 A research and collections-based museum at the University of Washington that serves many audiences and communities, including Washington state residents, tourists and visitors to Seattle, educators and students, Indigenous and Pacific communities, and researchers, scholars, and enthusiasts.
The 16 million objects (and counting!) in the Burke collections are used in many ways. Spend the summer with us and see what our summer programming has in store for you!
---
Let's see your Husky pride at T-Mobile Park! Gather your fellow faculty members, coworkers and friends, and enjoy a beautiful summer evening at the ballpark. The Mariners are ready to go to the next level this season, and the ballpark is going to be buzzing.
It's the perfect opportunity to celebrate the end of the academic year! Get tickets for $10, $14, or $28 at specific sections in T-Mobile Stadium on select games. Visit our Partner Discount Network to access game dates and tickets.
---
There's definitely no shortage of benefits to being a BECU member.
From now through December 31, University of Washington employees who establish new membership by opening a Member Share savings and checking account get a $50 bonus deposit.*
---
Free up your mobile needs this summer and save! Wireless Carrier AT&T offers discounts to UW employees, staff and students.
Faculty and staff can take 18% off, with students taking 10% on qualifying rate plans.
---
Getting involved in local activities can be a great way to connect with your community and rediscover the magic of the PNW!