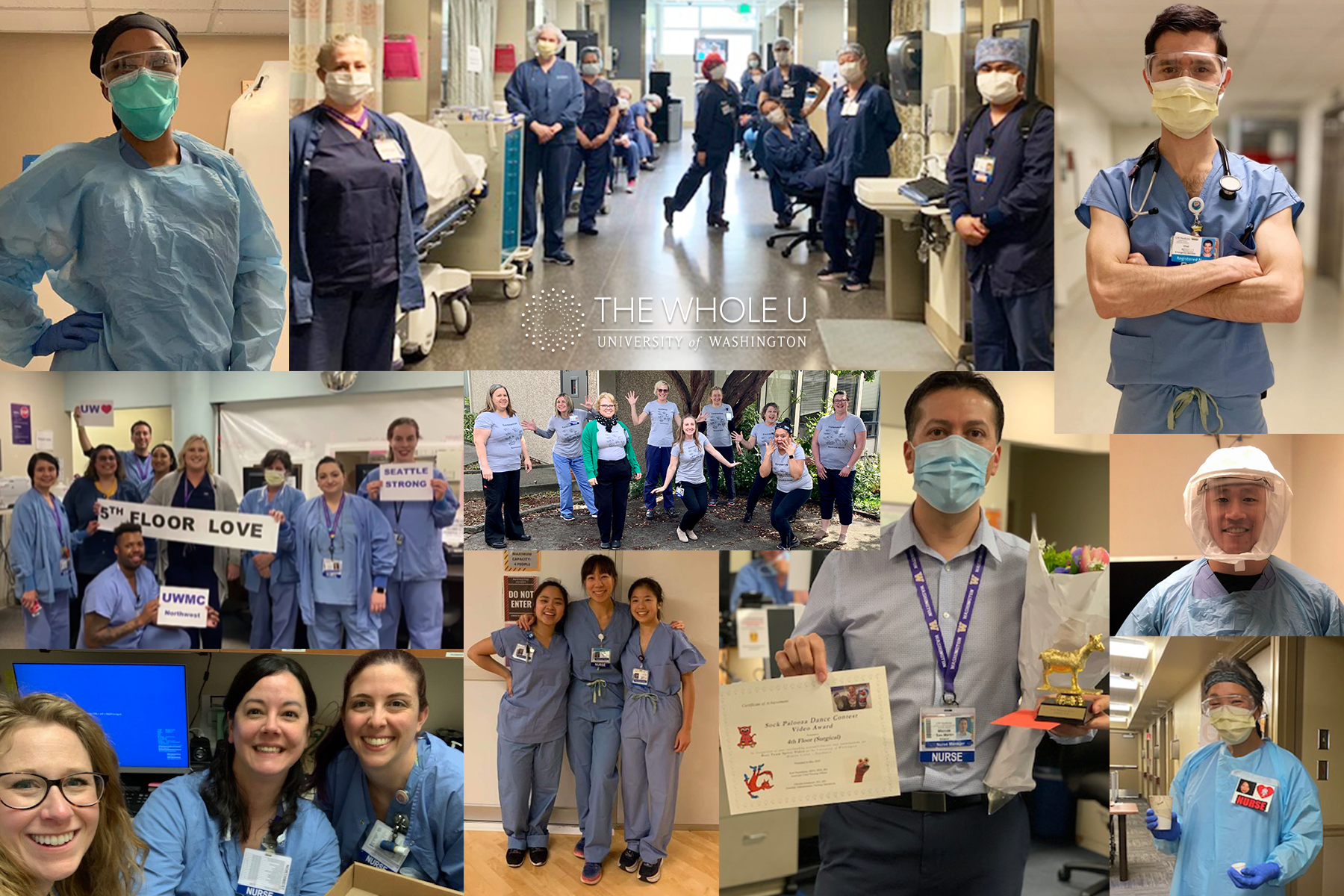 Meet Some of UW's Amazing Nurses this National Nurses Week
On May 6 we celebrate National Nurses Day, the first day of National Nurses Week, which culminates on May 12 (Florence Nightengale's birthday). The first National Nurses Week was celebrated in 1994.
In 2020, Washington Governor Jay Inslee issued a proclamation recognizing May as Nurses Month in Washington, recognizing the critical role nurses play in public health and, as the COVID-19 pandemic raged, their role in fighting the spread of the virus while caring for those affected by it.
Celebrating Our Nurses (The Huddle, UW Medicine)
"Every nurse everywhere should take enormous pride in our profession. Every day, we provide the medical care that saves lives, relieves anxiety, and helps people confront medical challenges," said UW School of Nursing Executive Dean Azita Emami in a blog post about the proclamation.
All month and every day, we recognize and celebrate the thousands of nurses nurses making up America's most respected profession. Thank you nurses!
Ways to Show your Gratitude to Nurses
Thank them – a simple thank you can go a long way – and if you know their family members, acknowledge them too
Give them a token of appreciation – chocolate, a goody bag, coffee, socks, pens, gum, mints
Make funny DIY thank you cards – googly eyes on Band-Aids are always a hit
If you are an instructor, gift your time to host a yoga class, meditation, painting party, or other learning or engagement opportunities
Get your community involved – shout-out nurses you know on social media, and invite others to do the same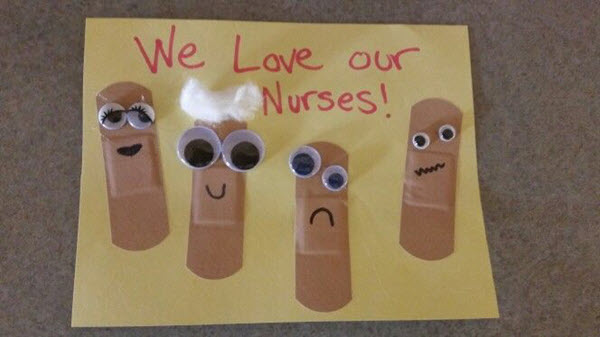 Wellness Resources
If you're a nurse, don't miss The Whole U's Code Lavender page of wellness resources for ways to enhance your mental and physical strength as you continue to care for your patients.
Whether you complete a short workout, listen to a playlist, or do a 5-minute meditation, it is crucial to call a Code Lavender and take the time for self-care.
Discounts for Nurses 
Check out these discounts just for nurses
The Best Food Deals to Score During Nurse Appreciation Week
"Rooted in Strength"
Join the UW Medicine Care4U team for a virtual well-being panel on the 2022 theme from the American Association of Critical Care Nurses, "Rooted in Strength" on May 12 from 3 – 6 p.m. PST.
Meet Some UW Nurses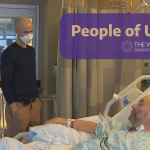 For Nurse Bryan Hill, Movement is Medicine
Bryan has been a nurse with UW Medicine for more than 8 years, after completing his BSN at the UW School of Nursing – a program he says was "really challenging" – but maybe not quite as challenging as the grueling workouts her performs daily to offset the symptoms of his Early Onset Parkinson's Disease. Oh, and he's an American Ninja Warrior competitor, too.
---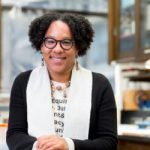 Renowned Reproductive Justice Informed Nurse Scientist to Join UW
Dr. Monica R. McLemore, whose expertise is in reproductive justice and family health equity, will join the UW School of Nursing this summer. Dr. McLemore's research addresses reproductive health and justice and has been cited in five amicus briefs to the Supreme Court of the United States and three National Academies of Science, Engineering, and Medicine reports.
---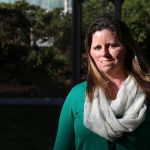 Staff Story: Hilary Law
Law operates from a unique position in the cardiology unit on the 5th floor of UWMC. As the Heart Failure Transition Nurse, she works closely with inpatients with heart failure, managing a caseload of between 40 and 60 patients with a special focus on those deemed a higher risk for readmission within 30 days of their release from the hospital.
---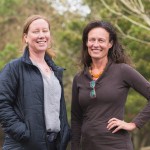 Faculty Friday: Pam Kohler & Sarah Gimbel
Co-directors of the UW School of Nursing Center for Global Health Nursing Pam Kohler and Sarah Gimbel say nurses need a seat at the global health table and in global health conversations. Gimbel ran HIV/AIDS programs in Mozambique before joining UW's Department of Global Health in 2009. Kohler worked as a nurse while earning her master's in public health from UW.
---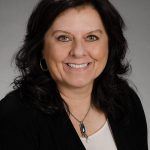 Cindy Hecker Celebrates 40 Years at UW Medicine
Cindy Hecker, CEO of UW Medical Center, celebrated 40 years at UW Medicine in 2021. Hecker, who completed her BSN at UW School of Nursing, started her career as a hospital assistant at Harborview Medical Center.