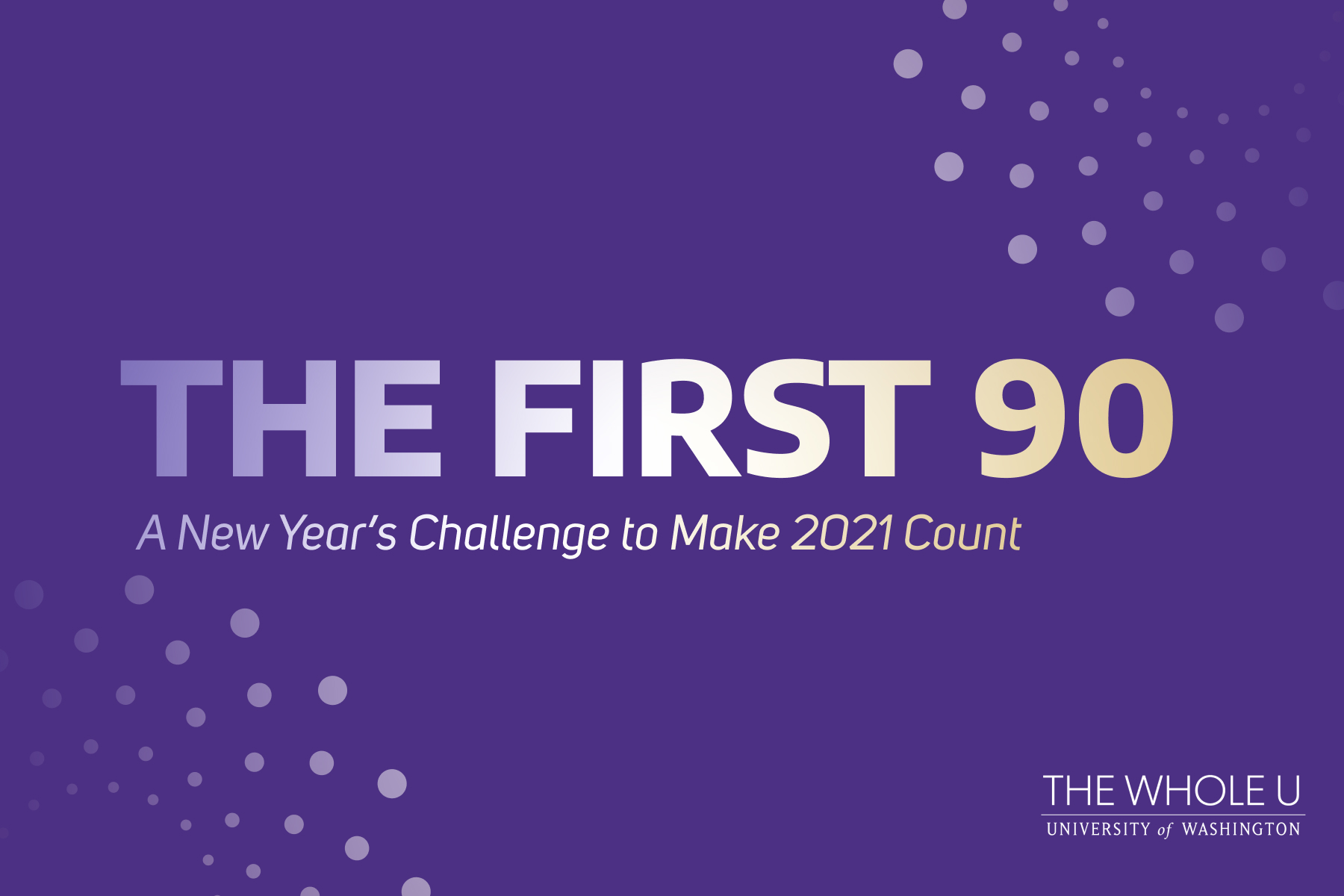 The First 90 – A New Take On 2021
2020 is finally coming to an end! While we don't know what the new year will bring, we can feel a sense of control by building healthy and joyful habits. The First 90 is a habit formation challenge where you are encouraged to pick one or two areas of focus and join a cohort of like-minded colleagues. Over the course of three months, we will break down big goals into daily actions with the help of UW experts and Whole U partners, and provide the social support and accountability trackers to help you maintain your focus.
How the challenge works
First things first, register for the challenge!
Next, pick the area of focus that most aligns with your personal goals. We won't stop you from picking more than one area of focus, but please consider your ability to commit the time needed to make progress on multiple goals. Household members over the age of 18 are welcome to participate.
On January 1–we kick off our 90 days! Programming for each focus group will look a little different. There will be elements of virtual gathering, skill learning, goal formation, and group discussion in each focus group.
Focus groups to join
Areas of focus have been curated from past challenges. You will find classic new year focus areas like eating healthier, getting fit, organizing your life, reading more and enhancing your personal finances. New focus areas are also offered and are more specific to how 2020 has impacted us—cultural exploration and experiences, cultivating self-compassion, enhancing creativity, becoming a social activist, and pandemic parenting.
Consider where you are now and where you want to be in this next year. Together, we will take steps to build habit in the following focus areas and become:
---
Eat Well
For many of us, healthy eating has not been a top priority during the Stay at Home order—baked treats and favorite take-outs have brought us comfort and maybe a few unhealthy habits. Pick this goal to join colleagues who are committed to healthier eating in 2021.
What to expect: Nutrition science and mindful eating experts, recipes, cooking demos and food journaling to create healthy eating habits.
---
Move More
Pick this goal and you will join a cohort of colleagues who need the motivation and building blocks to start a personal fitness practice. Already have a fitness routine You are welcome to join too and learn how to take your training to the next level through progression training, functional movement, and goal setting.
What to expect: Daily challenges, expert trainers and the science behind why exercise makes us feel good. Encouragement and opportunity to try  several fitness habits to find the ones that work for you.
---
Get Organized
Streamline your life by decluttering your home, optimizing technology to save you time instead of suck your time and finally scratch lingering personal tasks off your to do list; such as talk to your elders about future planning, creating a will, or beginning a large goal.
What to expect: Avoid feeling overwhelmed with guidance for breaking down time consuming tasks into daily practices, tips and tricks to make technology work for you and expert resources to walk you through facing tasks that many of us put off.
---
Let's Read
Whether you are one of those "so many books, so little time" person or a"I like to read, but it puts me to sleep" person, this goal area will remind of you of proven reading techniques to make the most of the books you choose and help you discover new authors and genres.
What to expect: A cohort of colleagues who love to read or want to read more, a breakdown of reading habits that will help you remember and enjoy what you read and book club reads with guided discussions.
---
Master Finances
Financial concerns significantly impact your stress level and overall wellbeing. Learn how to improve your debt, manage your money, maximize your savings and work towards both short- and long-term financial goals.
What to expect: You will get in the habit of assessing your financial goals as UW's financial partners help you understand the basics and provide easy-to-use tools to help you make a personal financial plan for 2021 and beyond.
---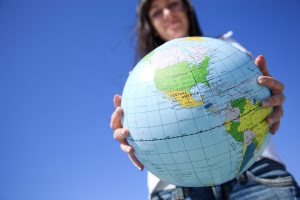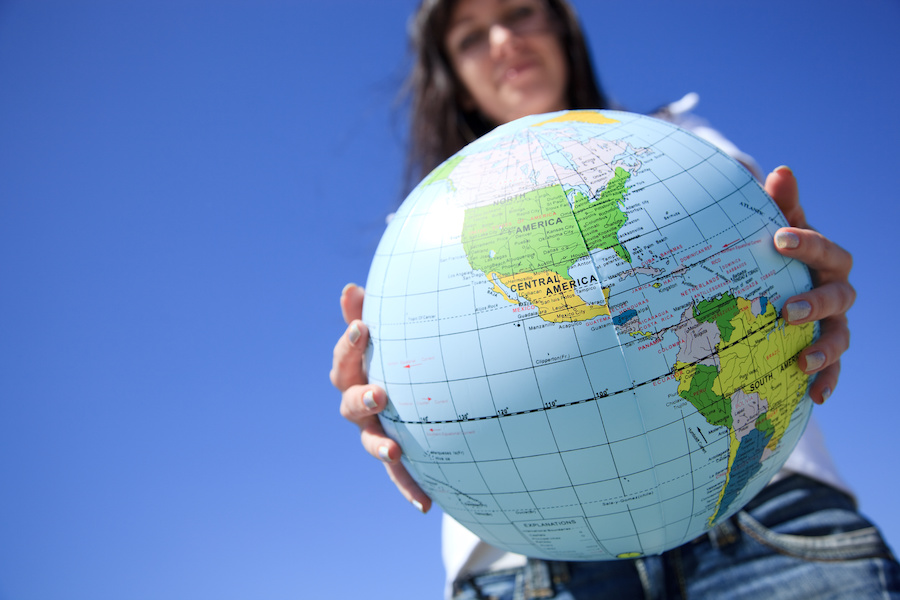 Explore the World
After months of quarantining, many of us are missing travel, cultural experiences and new adventures. Fill your wanderlust craving by learning how to explore culture while staying safe at home.
What to expect: UW experts and cultural insiders will help you understand the habits that foster curiosity and offer interactive sessions that allow you to explore new musical genres, learn cultural dances and try recipes from around the world.
---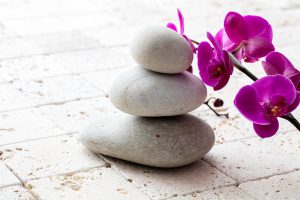 Cultivate Self-Compassion
While many of us find it easy to feel compassion for a friend or stranger, we find it difficult to allow ourselves the same grace. Cultivating the habits and practices that allow us to be kind to ourselves fosters wellbeing and resilience.
What to expect: Learn to pay attention to your own emotions and immerse yourself into mindful practices with the help of UW experts. This area of focus will help your form the healthy habits through meditation, gratitude journaling and more.
---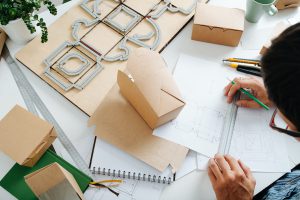 Enhance Your Creativity
Get inspired with habits focused on bolstering creativity. This area of focus will take you through mindful and creative exercises to both increase your imagination and reconnect with your inner artist.
What to expect: Discover tips and tricks from UW artist, try new artistic forms and meet creative colleagues from across our University.
---

Practice Social Advocacy
Want to do more than donate money, sign online positions or change your Facebook cover photo? Moving from the sideline to the field as a social activist can be overwhelming. Learn from UW experts on how to connect to the organizations that align with the causes you care about and get involved in meaningful
What to expect: Learn what habits activist rely on to stay motivated, positive and moving the causes they care about forward and take the small steps that make a big difference to the cause you care most about.
---
Confident Pandemic Parenting
The pandemic has drastically impacted how we parent—from relaxed rules around screen time to concerns about our children's social and emotional health and worries over remote schooling. Find support, get guidance from UW experts and incorporate habits to keep your family emotionally healthy and feeling connected.
What to expect: Honest conversations and tools and tips to make sure as a parent you keep putting on your own air mask first so you can be the parent your children need in 2021.
---
Join us this coming year in turning resolutions into habits. Register for The First 90 today!
Thank you to AT&T and BECU for sponsoring The Whole U