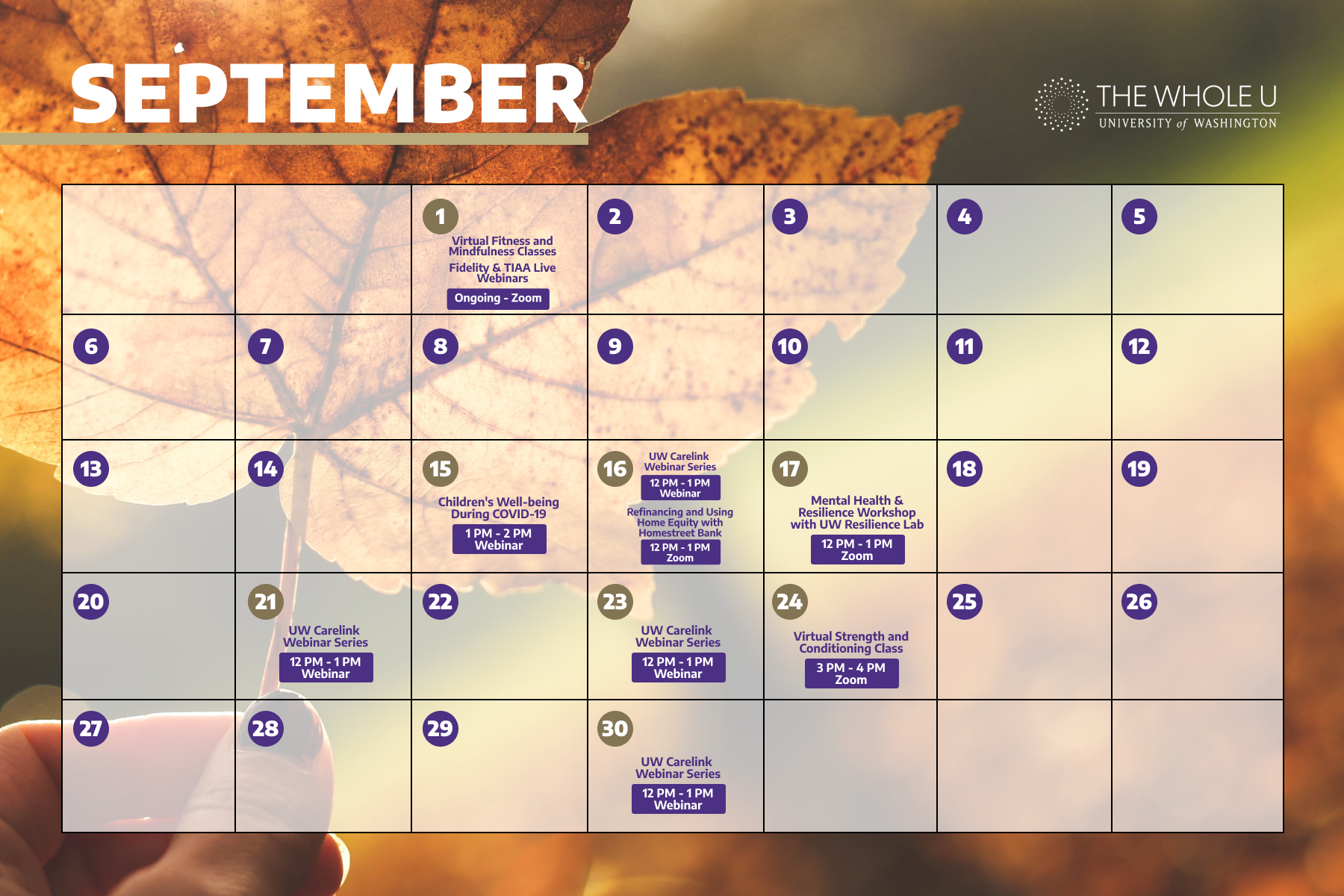 September Events to Kick Off Fall
We're wrapping up the summer season and starting fresh with our September events! The Whole U is excited to launch these virtual yet engaging wellness-focused events open to the greater University of Washington community. Throughout the month of September, you can learn about mental health and mindfulness, nutrition, and financial wellness, alongside our virtual fitness classes. Join us as we continue navigating this year together as a community!
---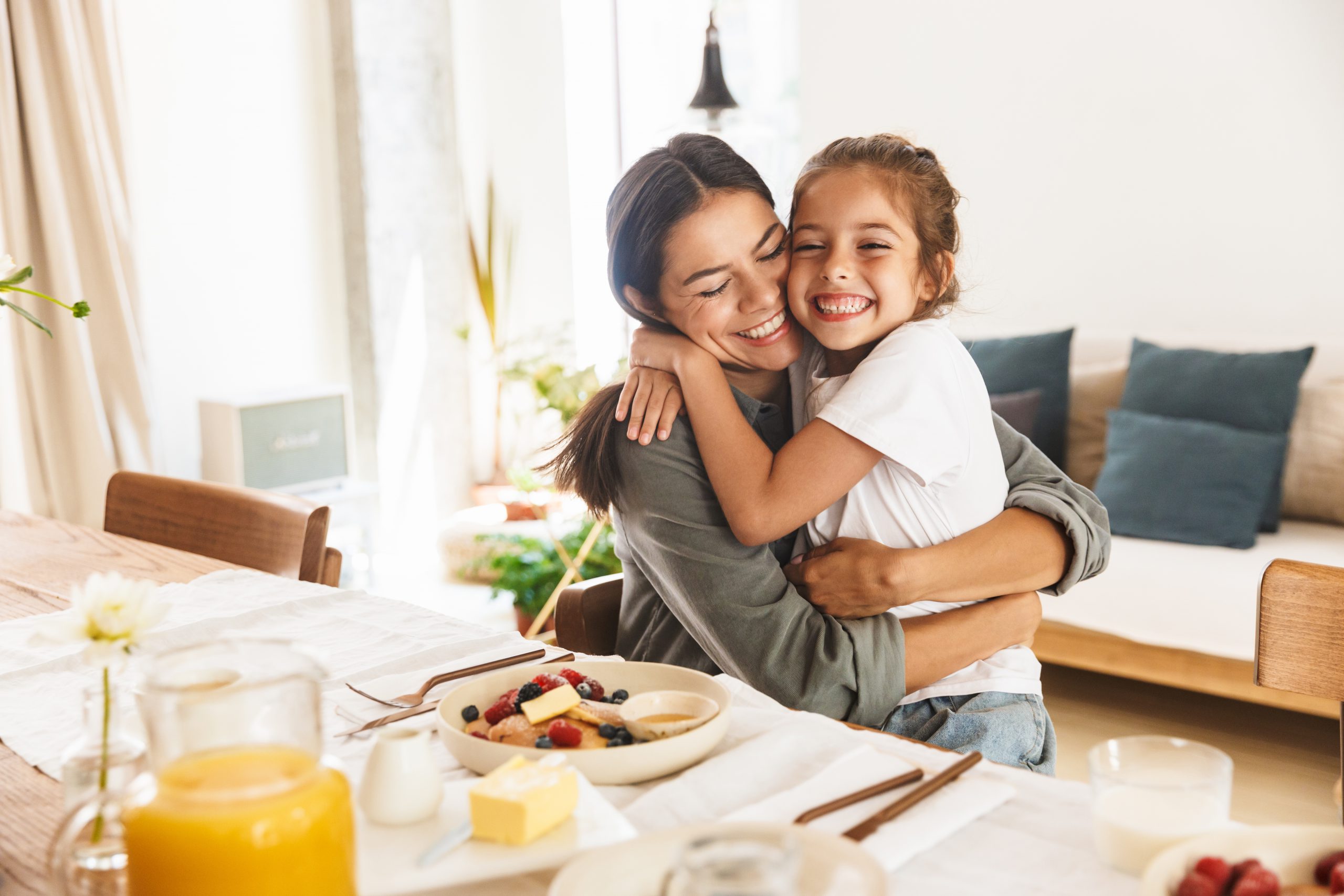 When: September 15, 1 PM – 2 PM
For most families, the return to formal learning this fall will mean a return to remote instruction, more unstructured time and relying on technology for most socialization. During this webinar, three UW faculty, all clinicians at Seattle Children's Hospital, discuss how parents can best care for their children's physical and mental health during the COVID-19 outbreak. 
Learn more and click here to register!
---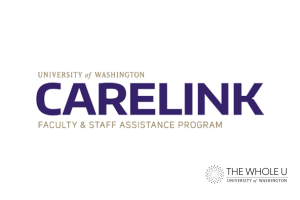 When: September 16, 21, 23, and 30, 12 PM – 1 PM
This year, fall quarter brings a new set of challenges. You're not alone if you're looking for new ways to balance the needs or work and family, stay organized and adapt. To help with this, UW Human Resources' Benefits office is hosting a series of UW CareLink webinars to help you transition into fall quarter.
---
When: September 16, 12 PM – 1 PM 
Is it time to refinance? There are great financing programs that can help lower your payments, change your term, provide cash for home improvements or pay down consumer debt. Through this seminar with Homestreet Bank you will learn about the benefits of refinancing, how to avoid consumer debt, and more.
---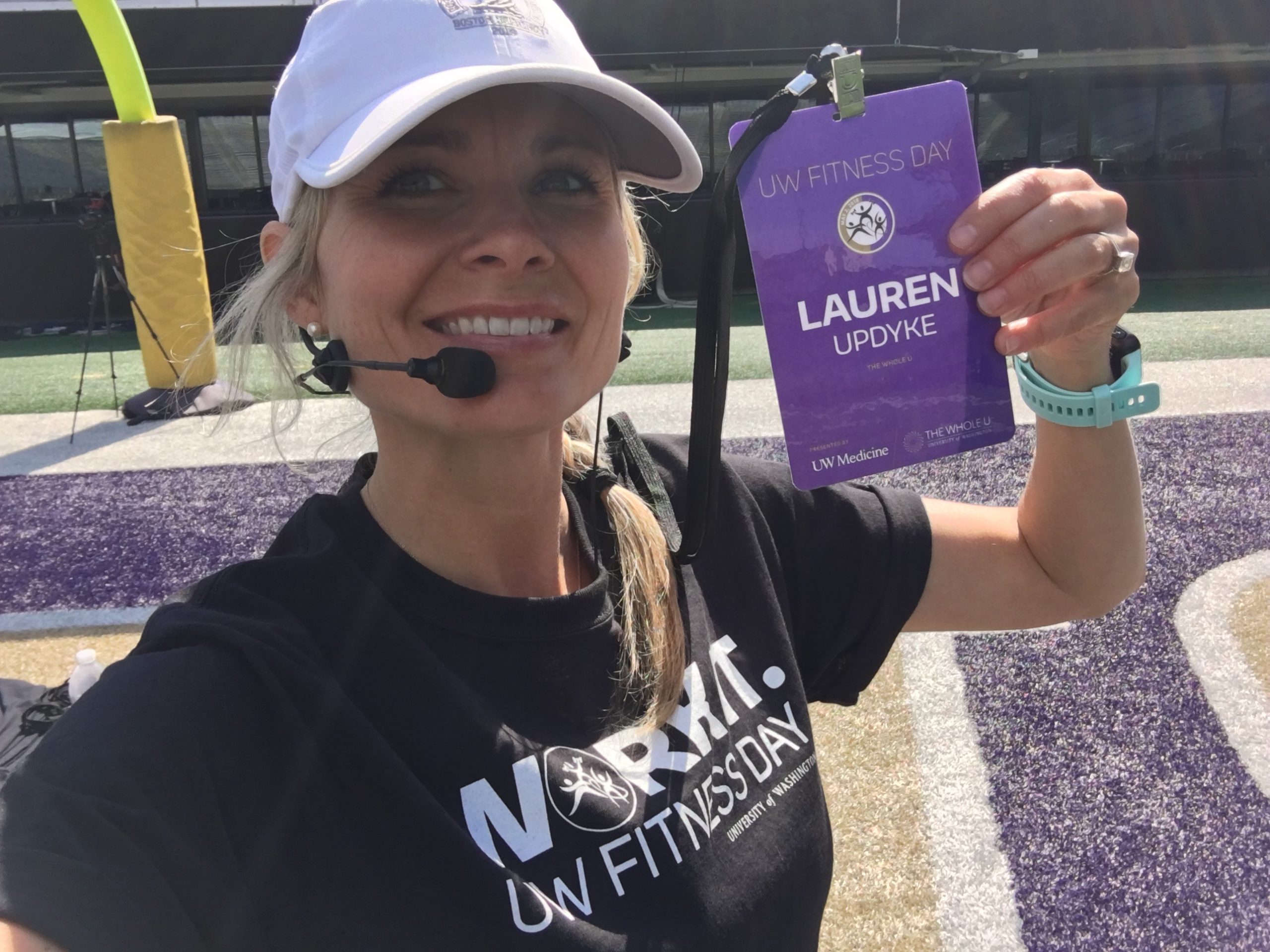 When: September 24, 3:00 PM – 4:00 PM
Energize your full body with a dynamic, virtual strength and conditioning fitness class! This class will include body weight exercises from head to toe with bursts of cardio mixed in. Experience and learn how to use both your body and the space around you for a great exercise routine to keep you motivated through COVID-19 with The Whole U Assistant Director, Lauren Updyke. 
---

When: Ongoing
Tune in with The Whole U to free online mindfulness and fitness classes. Whether you join in a dance class, practice push ups with The Whole U, bend your way into a yoga pose or take 20 minutes to practice meditation, we've got you covered with a variety of opportunities. There is no better time than now to join in!
---

When: Ongoing
The Whole U hosts TIAA on campus throughout the year presenting various financial education seminars. Can't make it in person? Join TIAA online for a live webinar! From learning about savings and retirement best practices to investing and the market, there is a wide variety of informative live webinars one click away.
Click here to view webinar topics!
---
Wondering what other fun, exciting events and informative articles are offered by The Whole U? Head to our events page to explore all the do-it-yourself downloads and fitness plans that will help you take life to the next level! 
From helpful kitchen "cheat-sheets" for creating delicious, nutritious meals to workout plans for getting stronger and healthier overall, use our virtual trainings to be more accountable and driven in your daily life. Follow us on Facebook, on Twitter, or on Instagram to stay up to date on everything going on, including fun social media-specific features and contests!