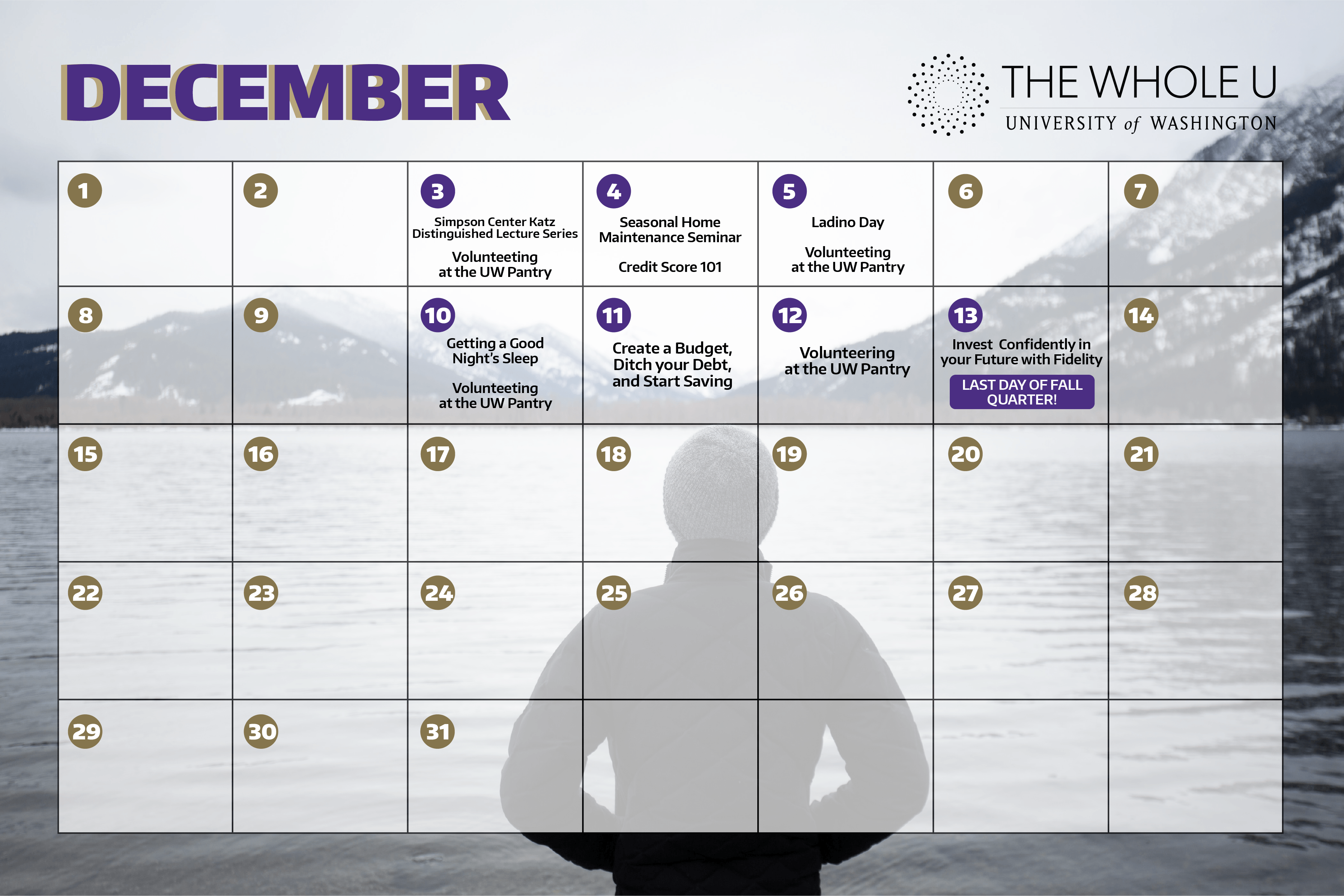 Celebrate December with events from The Whole U
Winter is approaching, but whatever kind of weather is in store, you can be sure of a forecast full of events this December from The Whole U and across the University of Washington as Huskies prepare to close out Fall quarter. From speaker series on sleep and illnesses to budgeting and saving seminars, there is something for everyone this winter as the UW community prepares to finish the 2010s strong and open the 2020s with great goals and impactful intentions. Get a jump start by registering for our six-week Dare to Do New Year's challenge!
---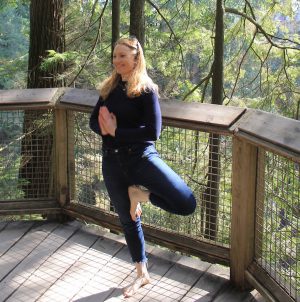 Winter Yoga Series at the UW Tower – starting Dec!
December 3—February 4, 2019 at the UW Tower, 7—8 am
Whether you need a quiet place to relax from all the holiday excitement or want to better your mental health as a New Year's resolution, the Winter Yoga Series is the perfect place to start!
Weekly classes every Tuesday are led by Tolle, the yoga instructor, who completed her Yoga Teacher Training with Jodi Boone and Tami Hafzalla of Synergy Yoga School. She loves sharing her yoga experiences and knowledge with others, especially when promoting compassion, mindfulness and traditional yogic philosophies.
Join The Whole U and Tolle this winter with some morning relaxation.
---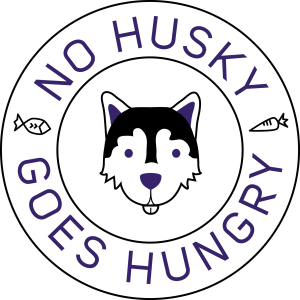 Volunteering at the UW Pantry
December 3, 5, 10, 12 at the UW Food Pantry, noon—1 pm
Looking for a great way to give back to the Husky community?
The UW Pantry needs your help!
The Whole U is looking for volunteers during lunch hour on Tuesdays and Thursdays throughout this December to alleviate hunger and stress for UW faculty, staff, and students.
Help us organize and restock non-perishable items, community resources, and feminine products at the UW Pantry.
Remember to invite your work friends to help UW together!
---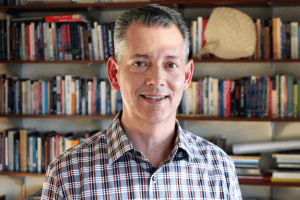 Follow up on our Faculty Friday profile of Chadwick Allen by attending his December 3 lecture, "Earthworks Rising: Mound Building in Native Art & Literature." Drawing from his new book manuscript, Earthworks Rising: Mound Building in Native Art, Literature, and Performance, Allen's lecture—part of the Simpson Center for the Humanities' Katz Distinguished Lectures in the Humanities Series—will explore ongoing Indigenous traditions that run counter to limited past perceptions of the mounds, embankments, and other earthen structures built by Native peoples across what is now the eastern half of the United States between 500 and at least 5,000 years ago.
---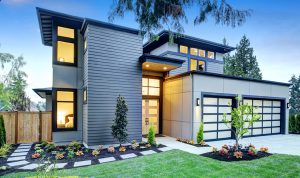 Seasonal Home Maintenance Seminar with Homestreet Bank
December 4, 2019 at Magnuson Health Sciences Center, noon—1 pm
Want to learn more about how to maintain your home without so much hassle and stress?
If so, Homestreet Bank is coming to share professional insight on basic home maintenance, cost coverages, and maintenance checklists! Bring your questions and pens to gather some key information at this beneficial seminar.
---
Credit Score 101 with WSECU at UW Bothell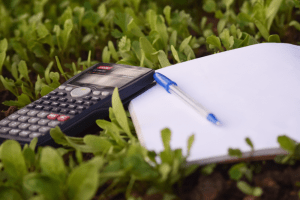 December 4, 2019 at UW Bothell Husky Hall, noon—1 pm
Are you unsure about what your credit score can do for you financially?
If that's the case, come out to our Credit Score 101 workshop to learn about what you can get out of your credit score and factors that change it. Washington State Employees Credit Union will be presenting the workshop, so make sure you don't miss out on this insightful event.
---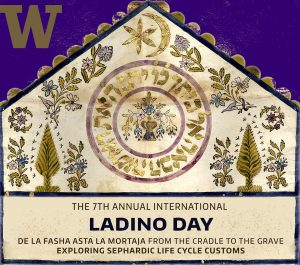 Follow up on our Faculty Friday profile of Devin Naar at Ladino Day 2019. The event will survey the life cycle customs and traditions unique to Sepharadim from the Ottoman Empire.
From berit mila to bar mitsva, weddings to funerals, the program will highlight a selection of major life events and explore shifts in Sephardic culture and the Ladino language through textual and material artifacts, oral histories, and photographs.
Performances of Ladino songs by the Ladineros, Seattle's long-time Ladino conversation group, a Ladino reading by Anna Jacoby (Northwest Yeshiva High School '22), and a multimedia presentation by Professor Devin Naar will bring memories of these Sephardic traditions to life.
---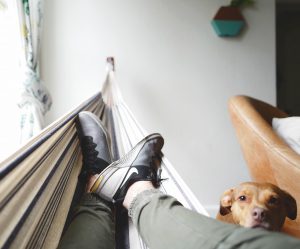 Whole U Speakers Series – Getting a Good Night's Sleep with UW Faculty Michael V. Vitiello
December 10, 2019 at the HUB, noon—1 pm
Have you or someone you know encountered problems falling asleep or staying asleep?
The Whole U is bringing in UW Faculty Michael V. Vitiello, the UW Professor of Psychiatry and Behavioral Sciences and an internationally recognized expert in sleep and sleep disorders, to speak about the link between sleep and illness. Learn how to better your health through sleep and ways to improve your sleeping habits and patterns.
---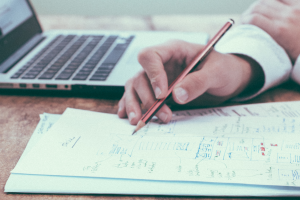 Create a Budget, Ditch your Debt, and Start Saving for the Future with Fidelity
December 11, 2019 at the Health Sciences Building, noon—1 pm
Want to explore new ways to reach your present or future financial goals?
Whether you want to track your expenses better, understand how to improve your credit score, or productively manage your debt, The Whole U brings in Fidelity Investments to share some professional insight on how to improve budgeting and saving.
---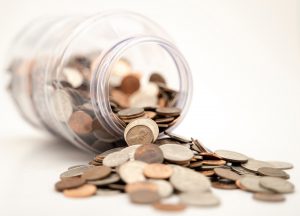 Invest Confidently in your Future with Fidelity
December 13, 2019 at the HUB, noon—1 pm
Wondering how to optimize your savings through investments for the future?
The Whole U has invited Doug Stuck, a Fidelity director and retirement planner, to inform us on how to reach your personal financial needs and goals through effective planning. Bring some questions to ask Doug to make this seminar more personalized to you!
---
Whatever you plan to start this December, The Whole U can help you make it a success. Like our Facebook page, follow us on Twitter, and check out our Instagram to stay up to date on everything going on, including fun social media-specific features and contests as winter gets underway!