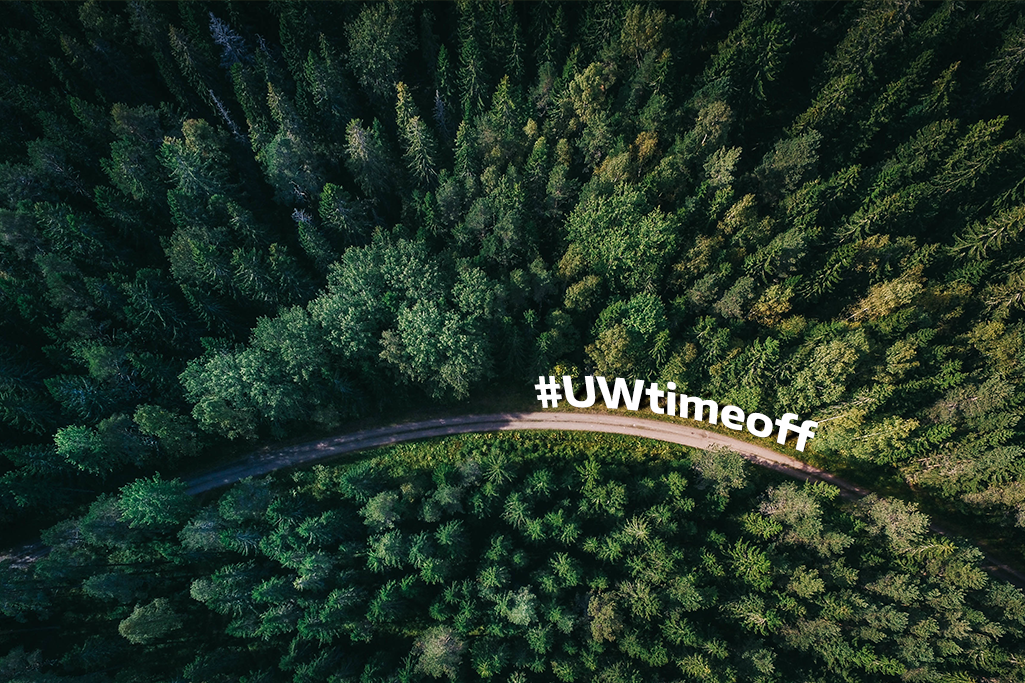 Share Your Best Travel Snapshots with #UWtimeoff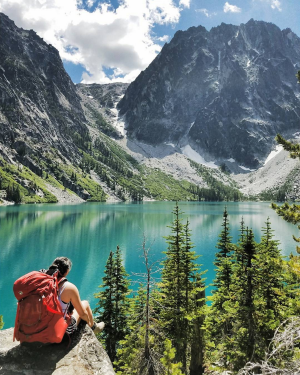 The plash of a paddle on the lake in the stillness of early morning. The soft rustle and bounce of pine needles underfoot as you enter a sunlit grove. The inquisitive humor of a child experiencing a new part of the world for the first time. The wisdom in helping them uncover an answer. The wonder at wondering yourself.
The joy of vacation time takes many forms. It's devoting time to developing new skills—and to honing old ones. It's reaching for the horizon in search of stranger isles one year, before affirming old ties and friendships in best-loved places the next.
It doesn't matter if you're using time off to tune your bike or take in architecture of the Italian Renaissance (or both), leisure time well-spent brings to life a universal joy and richness and offers the chance to gain a greater understanding of the world. Traveling broadens the mind. But don't take our word for it. There's science that backs it up.
Here at The Whole U, we believe these journeys of travel and discovery are worth celebrating. After all, it's not every day you get to scale glacier-hewn peaks, raft lazy rivers, or simply spend time with the ones who mean the most in your life.
And with faculty and staff accomplishing extraordinary things each day at the UW, we've got a feeling you're packing some awesome activities into your time away from campus as well.
That's why we want to hear from you about how you're enjoying your time off. More than that—we want to see it. The Whole U is inviting staff and faculty to share photos as part of our third #UWtimeoff photo contest, an ongoing effort to highlight your out-bound interests. Participating is easy:
Just share your picture on Twitter or Instagram using the hashtag #UWtimeoff with a note about how you're enjoying your time away from work. (If you're posting on Twitter, be sure to also tag @U

WWholeU

.)
Or, send a photo and brief description to wholeu@uw.edu and include #UWtimeoff in the subject line.
One entrant will receive a Grand Prize* of a round-trip cruise aboard the Victoria Clipper, courtesy of Clipper Vacations (details below). Winning entries will be judged on a combination of composition, originality, and overall spirit, so feel free to try for that dramatic low-angle shot or tell a story with your caption.

Be creative, experimental, and have fun, but remember to always be aware and alert when shooting in unfamiliar settings or around wildlife. For some inspiration in the meantime, check out last year's winning selections and explore the #UWtimeoff hashtag here and here!
---
*The fair market value of this prize will be subject to federal taxation and reported on the employee's Form W-2. Employees may notice increased federal tax withholding in the period in which the prize is reported.