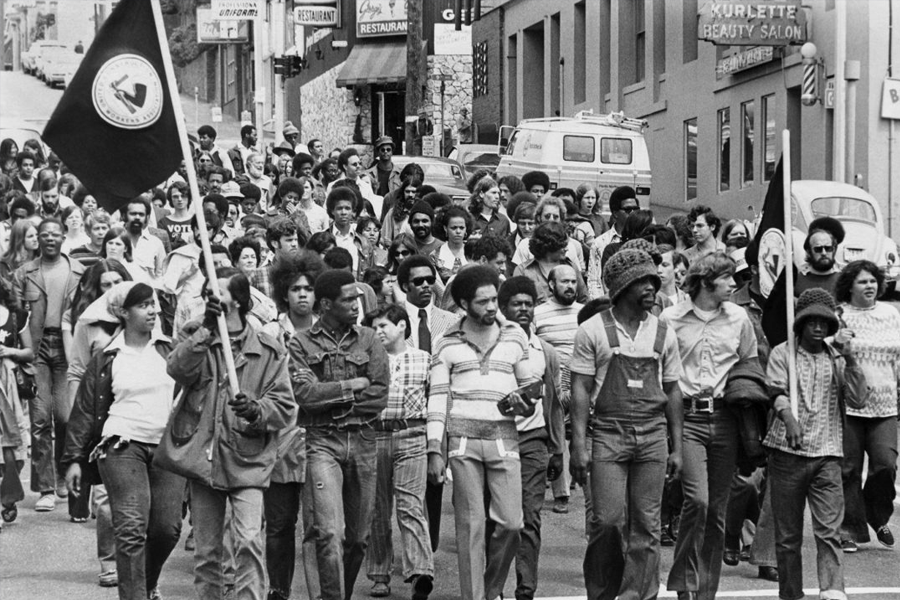 Celebrate Black History Month 2018
As part of the United States Bicentennial in 1976, the federal government officially recognized February as Black History Month. President Gerald Ford urged Americans to use the time as an "opportunity to honor the too-often neglected accomplishments of black Americans in every area of endeavor throughout our history."
Dr. Azita Emami, Dean of the School of Nursing, perhaps said it even better, recently writing, "Black History Month is an opportunity to renew our commitment to diversity, equity and inclusion. It is also a reminder that more is required than just putting that commitment on paper. It must find expression as actions that make a significant difference in creating educational opportunities…erasing inequities within our school, our profession, and our society."
To that end, we've compiled a list of relevant UW events on all three campuses and in Seattle at large. Not all of these events are specific to Black History Month, but do keep in its spirit of engagement, action, reflection, and celebration.
---
Tuesday-Saturday, through Feb 28
Jacob Lawrence Legacy Residency with C. Davida Ingram — "A Book with No Pages"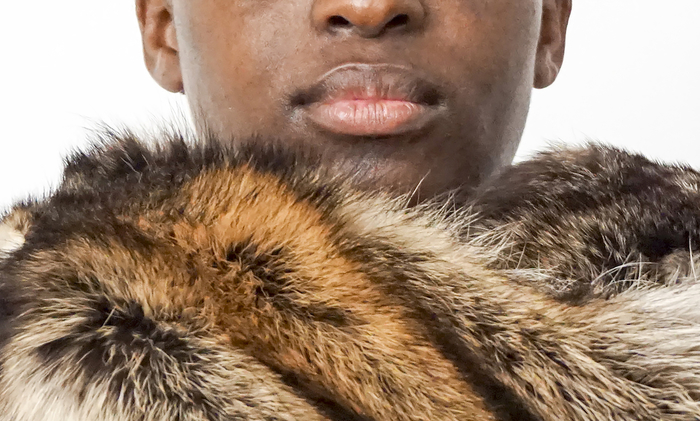 C. Davida Ingram is a conceptual artist known for making subversive social inquiries about race, gender, and social relationships. Through a wide range of mediums, her imagination focuses on the lives of Black femmes to reshape what is possible in her own identification with being a Black queer woman. This residency project, "A Book with No Pages," focuses on venerating pioneering Seattle Black artists—Jacob Lawrence, Gwendolyn Knight Lawrence, James Washington, and Barbara Earl Thomas. Don't miss this!
---
Thursday, February 15 through Sunday, May 13
Figuring History: Robert Colescott, Kerry James Marshall, Mickalene Thomas — Seattle Art Museum
Figuring History: Robert Colescott, Kerry James Marshall, Mickalene Thomas brings together three generations of contemporary American artists, whose work challenges a Western painting tradition that underrepresents people of color. The vibrant and monumental paintings by these artists offer bold perspectives on Black culture and representation. Presented together for the first time, the figurative paintings of Colescott, Marshall, and Thomas are shaped by distinctive historic events, unique in style, and united in questioning the narratives of history through Black experience.
---
Friday, February 16, 5 – 7 pm
Night of Poetry — Carwein Auditorium, UW Tacoma
Join SAB and Tahoma West, UW Tacoma's student-published literary arts magazine, for a night of phenomenal poetry! UWT students will share the stage with Mwende "FreeQuency" Katwiwa, for readings and performance. A 2017 TEDWomen speaker, FreeQuency is a 26-year-old internationally touring Kenyan, Immigrant, Queer Womyn speaker and performer who ranked 3rd at the 2015 Individual World Poetry Slam.
---
Tuesday, February 20, 5:30 – 7:15 pm
Black & Brown Panel: Being A POC In The Workplace — Seattle University
The Black & Brown Panel is hosted by the African American Alumni Chapter at Seattle University (AAAC@SU) for members of the community to discuss topics and issues relevant to the black and brown community of Seattle University. During our first panel in February, hear from individuals in the greater Seattle community about what it means to be a person of color in the workplace.
Topics of the discussion will revolve around questions, including: How has diversity played a role at your company/industry? Do you find it hard to find allies or POC in the workplace to connect with? And why? What tips do you have for building your professional network? What do you wish you knew, as a POC, when you graduated college that you know now? Do you feel pressure to perform at a higher level because you are a POC?
---
Wednesday, Feb 21, 6:30 – 7:30 pm 
History Café — How Minority Men and Tradeswomen Won Justice on the Jobsite
Museum of History & Industry, South Lake Cafe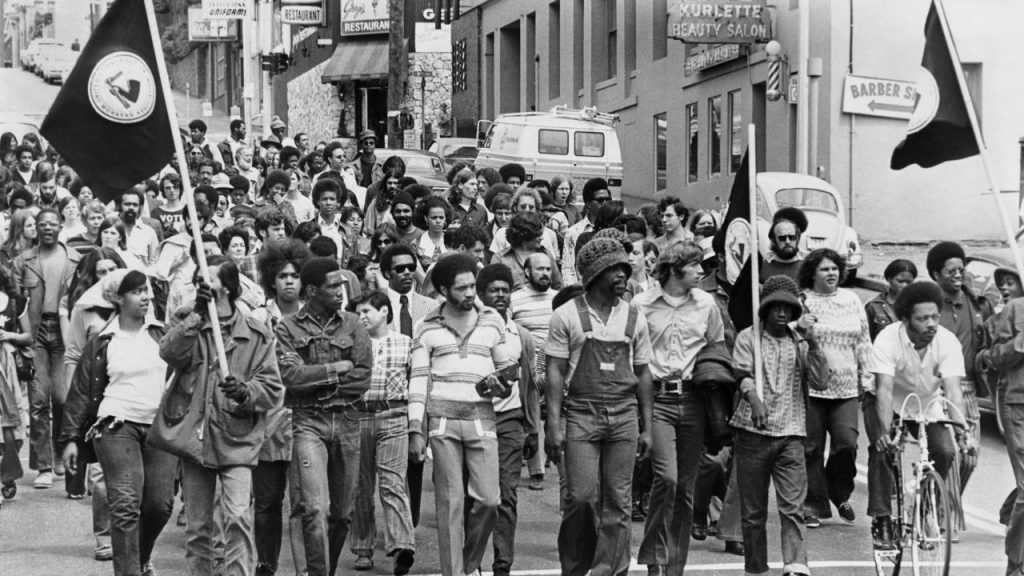 Join Conor Casey, founding labor archivist of the Labor Archives of Washington, University of Washington Libraries Special Collections, in exploring how civil rights and labor activists in the 1960s and 1970s broke down barriers for women and workers of color in the construction industry and opened pathways to long-inaccessible jobs. Assistant Labor Archivist Crystal Rodgers will introduce and contextualize her pop-up exhibit on "Women in the Trades," which will be present at the event.
---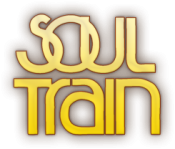 Thursday, Feb 22, 8 – 11 pm
Soul Train Dance — UW Bothell

Last year, UW Bothell assistant professor Naomi Macalalad Bragin called groundbreaking musical variety show Soul Train (1971-2006), "one of the most important vehicles for the worldwide dissemination and circulation of street dance." In celebration of that legacy, this night will be one people can come together and create movement in the moment. Learn more about the Soul Train-style dance offs in our Faculty Friday feature on Bragin.
Friday, Feb 23, 9 am – 2 pm
4th Annual Equity & Inclusion Conference — UW Bothell Activities & Recreation Center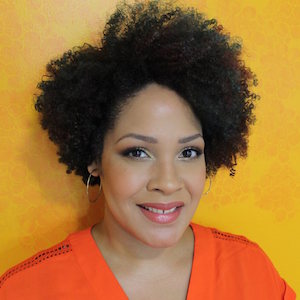 The 4th Annual Equity and Inclusion Conference is an ideal opportunity for skill-building and enrichment with sessions led by professionals in fields of equity, inclusion and social justice. Challenge and explore your own ideas and practices, gain the skills to build safe-spaces while engaging in constructive conversation, and learn to advocate for change at all levels. This year's keynote speaker is Seattle-based writer and speaker 
Ijeoma Oluo
, editor-at-large at The Establishment, a media platform run and funded by women. Oluo will be joined by Dr. Mira Shimabukuro, lecturer and Interim Associate Dean for Diversity and Equity in the UW Bothell School of Interdisciplinary Arts & Sciences, Dr. Wayne Au, professor at the UW Bothell School of Educational Studies and Chair of the UW Bothell Diversity Council, among others.
---
Saturday, Feb 24, 10 am – 3 pm 
Resilience in the Black Community: What gives us strength? — Mount Zion Baptist Church
Featuring UW professor Quintard Taylor, this free gathering will also host Seattle's Chief of Police Carmen Best and others. There will be a lunch, HIV and Hep C testing, and other complimentary health screenings.
---
Tuesday, February 27, 7 – 9 pm
The Black and Tan: Reimagining Seattle's Legendary Jazz Club — Museum of History & Industry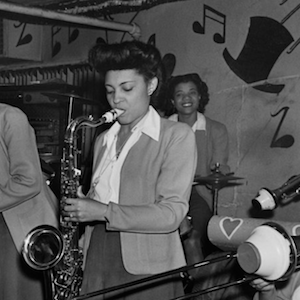 The Black & Tan Club was the heart of Seattle's legendary Jackson Street jazz scene and welcomed people of all races during a time when segregation prevailed. The newly founded Black & Tan Hall in Hillman City draws on that history, using an innovative cooperative-ownership model to resist displacement while creating a space for community performance and cuisine.
Join jazz historian Paul de Barros, author of Jackson Street After Hours, as he moderates this exploration of the Black & Tan past and present. Hear from one of the founders of the highly-anticipated Black & Tan Hall and enjoy live jazz music from the era when the original club thrived and jived in the Central Area.
---
Wednesday, Feb 28, 7 – 8:30 pm
Social Justice Speaker Series: Heart to Heart with DeRay McKesson — Kane Hall 120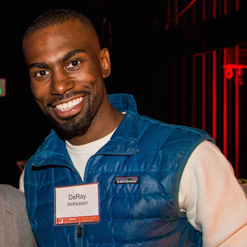 The Social Justice Speaker Series is an opportunity for students, faculty, and staff alike to interact with leadership, activism, and thought leaders who are nationally engaged on dialogues, initiatives, and action around social justice, racial equity, immigrant rights, and a range of other important societal issues.
This year, organizer and BLM activist DeRay Mckesson leads a conversation on culture, social justice, and politics, exploring the history, language, and people who are shaping the struggle for progress, while outlining steps each of us can take to make a difference.
---
Know of other events during Black History Month? Please share in the comments!