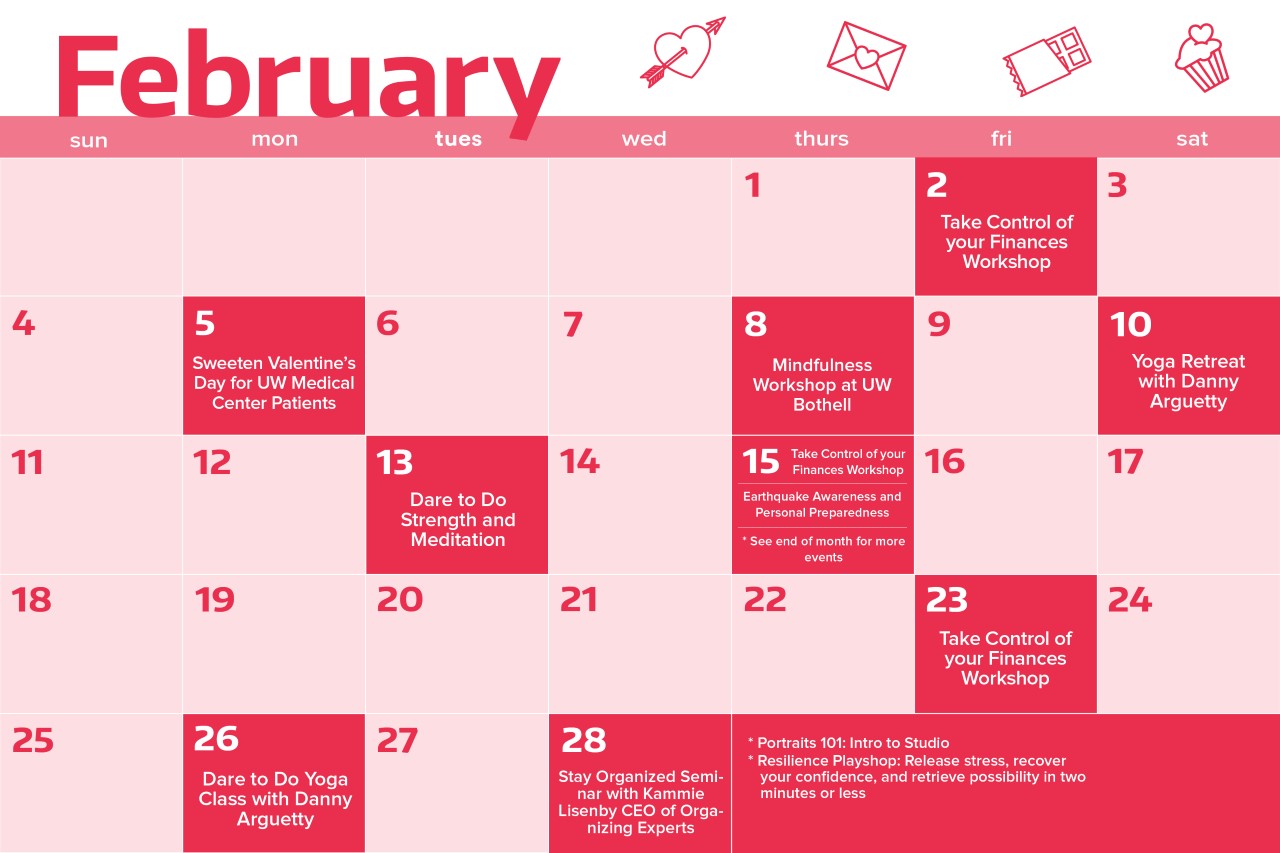 This February, Love Yourself
This February, take a step back to assess your overall wellbeing and then take strides forward to your wellness goals as we Dare to Improve. With tons of events focused on stress management, meditation, financial wellbeing, and overall organization, February is sure to help you build on progress you made in January to building a better, healthier, happier you. Think of one (or a few) areas of life you'd like to improve this month. Then show yourself some love and support your efforts to reach that goal with the following events!
---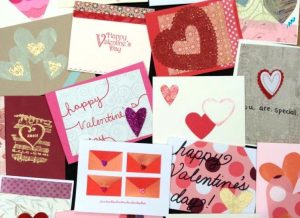 Sweeten Valentine's Day for UW Med Center Patients—February 5
Impact the greater community and spread smiles from cheek to cheek this Valentine's Day by joining us in crafting Valentine's cards for UW Medical Center inpatients. This year is the 10th annual Valentine Card Project, which aims to make 550 beautiful handmade Valentine cards for those needing a little extra encouragement this February. Our sixth and final event is on February 5 from 11:00 a.m. to 5:00 p.m. at UWMC Plaza Café. It's never been easier to get involved in spreading joy.
---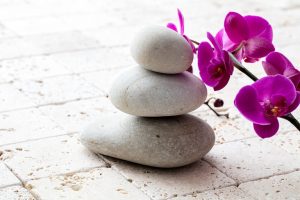 Mindfulness Workshop at UW Bothell—February 8
Are you curious about mediation and the path to mindfulness, but not quite sure how to start or what it's all about? During this Mindfulness Workshop at UW Bothell on February 8 from 11:00 a.m. to 1:00 p.m., we are partnering with UW Recreation to gain a basic overview of mindfulness and how to use it. From looking at the potential of your breath to support your nervous system to learning short practices that reduce stress and increase social and emotional intelligence, we will cover it all.
---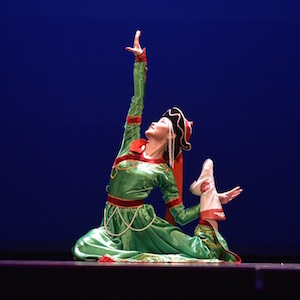 CulturalFest—February 8 and 10
Celebrate the diversity and talent of the international community at the University of Washington and in our region at this two-day event. On Thursday, February 8, from 10:30 a.m. to 3 p.m. in the Husky Union Building ballroom student volunteers will present booths at the CulturalFest International Expo, featuring more than 35 different countries, regions, and cultures. Then, on Saturday, February 10, the CulturalFest Performance Showcase kicks off at 7 p.m. in Meany Hall, featuring music and dance from around the globe, including India and South Asia, Japan, Latin America, China, South Korea, Mongolia, and Hawai'i.
---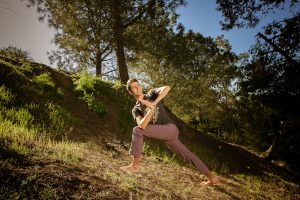 Yoga Retreat with Danny Arguetty—February 10
Bend into February with us at this unique, day-long retreat to lengthen your yoga practice and enliven your body and mind! On February 10 from 9:30 a.m. to 4:00 p.m. at UW's Intellectual House, we are partnering with UW Recreation to offer a yoga and mindfulness retreat where attendees will be given one on one attention, be able to ask posture specific questions, practice journaling and self-reflection, and much more. For only $45 dollars you can benefit from all of this and more, leaving with body and mind feeling leveled and nurtured.
---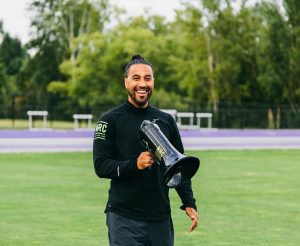 Dare to Do Strength and Meditation—February 13
After attending the Mindfulness Workshop at UW Bothell, you'll be perfectly prepared for a Dare to Do Strength and Meditation class by Kal Broderick, founder of Peaceful Training. A trained professional runner, Kal is an avid meditator who incorporates mindfulness into his personal training sessions as both a personal trainer and meditation instructor.
On February 13 from noon to 1:00 p.m., join us and Kal in the HUB for a 30-minute total body workout designed to strengthen both body and mind.
---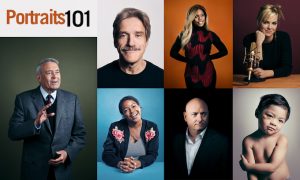 Portraits 101: Introduction to Studio Lighting—February 15
What's your secret to creating the perfect portrait? Here to introduce you into the world of creating great light on a budget when you don't have the best natural lighting is Quinn Russell Brown, digital editor of Columns Magazine. This free workshop on February 15 from 5:30 p.m. to 8:30 p.m. at the HUB will show you how to build a mobile studio on a budget, and practice snapping portraits of your own.
---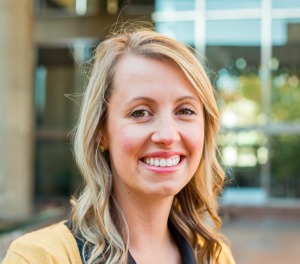 Earthquake Awareness and Personal Preparedness—February 15
Have you ever thought about how you would react in an emergency? Question no longer after attending our seminar on emergency preparedness and know what steps to take in the face of an emergency.
On February 15 from 1:00 p.m. to 2:00 p.m. at the UW Tower, UW's Seismic Resilience Program Manager Stacie Louviere will give us an overview of UW Emergency Management, earthquake risks specific to the Puget Sound, personal preparedness basics, and what earthquake response should look like. Feeling prepared is feeling empowered.
---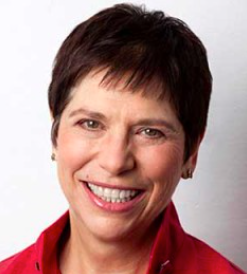 Resilience Playshop: Release stress, recover your confidence, and retrieve possibility in two minutes or less—February 15
Being able to keep your calm in any situation is surely a quality worth striving for.  Join us in breaking free from negative patterns and working on facing all obstacles with a growth mindset at this playshop led by Posey Gering MA, acclaimed author of The Next You, Discovering Confidence, Calm and Courage, Now.
On February 15 from noon to 1:00 p.m. at the HUB, you will learn simple secrets and tools you can do anytime, anywhere in just a minute or two to remain calm and find balance.
---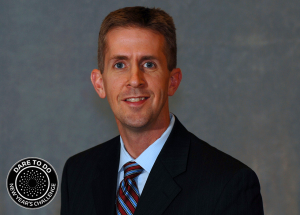 Take Control of Your Finances Workshop—February 15 & February 23
Looking to save a little more this year? Look no further than attending our workshop with Doug Stucki, a Fidelity director and retirement planner with more than 17 years' experience. With two event options on February 15 from 1:30 p.m. to 2:30 p.m. at Harborview Medical Center and February 23 from noon to 1:00 p.m. at the HUB, we will learn about establishing budgets, developing savings plans, starting an emergency fund, and asking meaningful questions about creating financial wellness.
---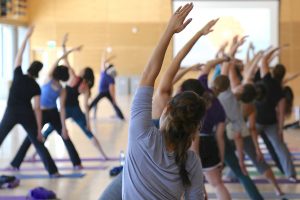 Dare to Do Yoga Class with Danny Arguetty—February 26
Celebrate your progress in the Dare to Do challenge at this medium pace yoga class with UW's Mindfulness Manager Danny Arguetty—the perfect way to feel aligned with your new year wellness goals. During the hour-long class on February 26 from noon to 1:00 p.m. in the HUB Lyceum Room, you will explore basic alignment principles and creative sequencing. No prior experience with yoga or meditation is required, so grab your mat or towel and sign up today!
---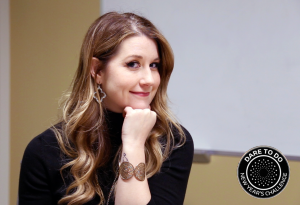 Stay Organized Seminar with Kammie Lisenby CEO of Organizing Experts—February 28
There's no better feeling than knowing that everything in your life is well-organized. From your home, to your desk, car, and even to your calendar—clutter can be extremely stressful. On February 28 from noon to 1:00 p.m. at the HUB, Kammie Lisenby, CEO of the Organizing Experts, will help you get back your space in a single day. Sign up to learn to cut down the excess clutter in a short amount of time and get back to tranquil living!
---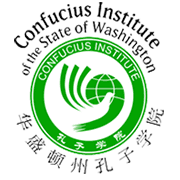 Sichuan Opera Seminar—February 28
Don't miss out on this unique opportunity to learn about the history, styles, costumes, music and instruments of Sichuan Opera, a Chinese Opera, on Wednesday, February 28, at 1:30 p.m. in HUB 332. Presented by Madame CHEN Qiaoru, a Tier one national award-winning actress and Plum Blossom-award winner (China's highest theater honor), the seminar will also include an introduction to the background and features of "The Legend of White Snake", a Chinese legend that has been presented numerously in major Chinese operas, films, and TV dramas worldwide. Following the talk, Madame Chen and her team will perform a short version of "The Legend of White Snake" as well as the Ancient Chinese dramatic art Bian Lian (Face-Changing)!
---
We hope to see you at these inspiring, helpful events as we focus on improving our quality of life throughout February. Share with us how your Dare to Do journey is going on Twitter, Instagram, Facebook, or in the comments below!