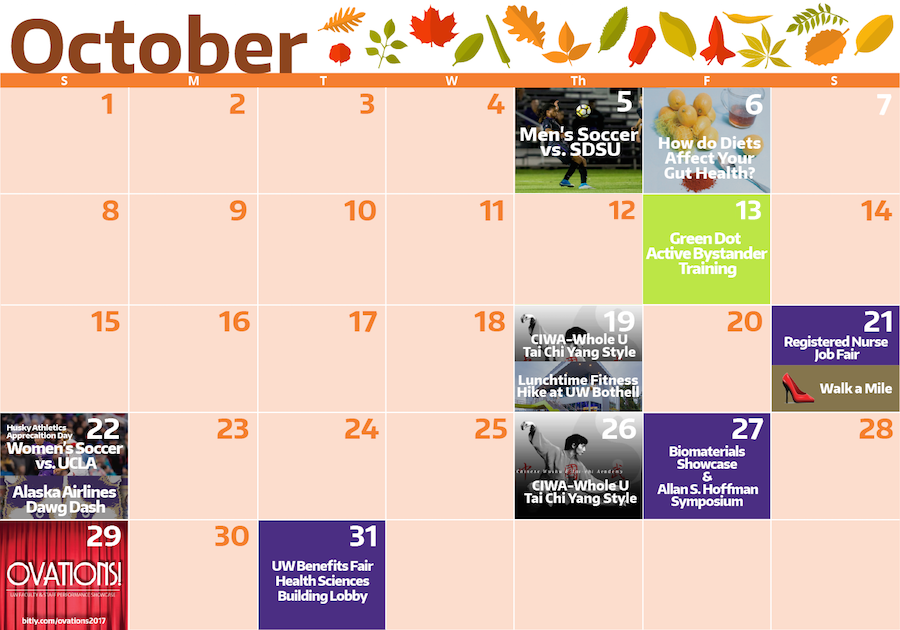 This month, get back into the swing of fall with an assortment of Whole U and UW community events that are sure to help you relax, enjoy time with your loved ones, and advance your wellness goals. Whether you're looking to explore a new art form, have a night out with your fellow Huskies, or give your time to a good cause, we've got you covered.

Green Dot Active Bystander Training: Supporting & Referring Students – October 13
Passionate about your UW community and keeping it safe? Join UW Health and Wellness for a Faculty and Staff Green Dot Training on Friday, October 13, from 10:00 a.m. to 12:00 p.m. in Gould Hall. Green Dot is Bystander Intervention training that works to reduce sexual assault and relationship violence in our UW community and all of our greater communities by engaging us all as leaders who step in, speak up, and interrupt potential acts of violence.
No one has to do everything, but everyone has to do something. Green Dot is your individual choice to do something.
CIWA-Whole U Tai Chi Chen Style – 7 class series! – October 19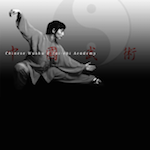 Looking to increase flexibility, leg strength, coordination, and balance all while learning relaxation skills and experiencing a new culture? Tai Chi is back! Join The Whole U for our 7 class series of Tai Chi, a Traditional Chinese martial art focusing on aerobic exercise that can be practiced by those from all walks of life.
We are excited to once again partner with the Confucius Institute of the State of Washington to offer free Yang Style Tai Chi classes led by Master Instructor Yijiao Hong. Beginning October 19, hour-long classes will be offered at 12 p.m. and 1 p.m.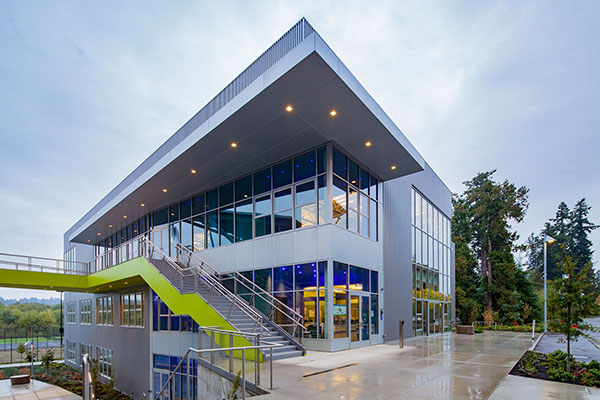 Lunchtime Fitness Hike at UW Bothell – October 19
Join us for a Lunchtime Fitness Hike sponsored by The Whole U and The ARC on Thursday, October 19 from 12:00 to 12:45 p.m. through North Creek Forest, a 64-acre mature forest located close to the Bothell campus! This ½ mile walk from Beardslee Crossing is the perfect way to celebrate autumn and the natural beauty found nearby. Participants should wear close-toed shoes that they are comfortable getting muddy or dirty.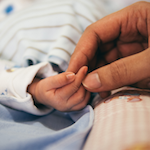 Registered Nurse Job Fair
& Medical Assistant/Certified Nursing Assistant Job Fair – October 21
Four job fairs (two per day!) will be hosted by the UW Medicine employment team. With 30 medical assistant, 40 hospital assistant, and 150 RN vacancies, the team is excited to welcome as many potential candidates as possible.
Feel the energy of the mission, see our beautiful campus and impressive facilities, and meet lots of other UW employees!
Walk a Mile – October 21
Want to see hundreds of men in high heels walking for a great cause or perhaps walk yourself? Join Alpha Chi Omega and The WAVE Foundation on Saturday, October 21, for Walk a Mile in Her Shoes. This event is from 12-3 p.m. and will take place at the track behind the IMA.
Men and women throughout the community will come together to raise money and awareness for relationship violence prevention. Proceeds go to the WAVE Foundation (Women Against Violence Everywhere). We hope to see you there!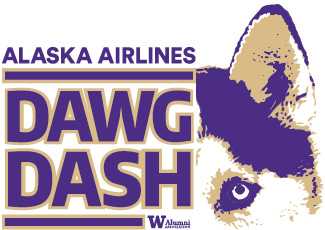 Alaska Airlines Dawg Dash – October 22
Gear up and celebrate Fall with a campus classic! Alaska Airlines Dawg Dash 10K Run|5K Walk/Run is fast approaching, taking place on Sunday, October 22. With discounted registration for staff, students, and alumni, it's a great way to stay fit AND raise money for student scholarships. Last year Dawg Dashers helped raise more than $20,000 for UW students. Help us beat that record and receive your FREE Brooks running shirt and commemorative medal.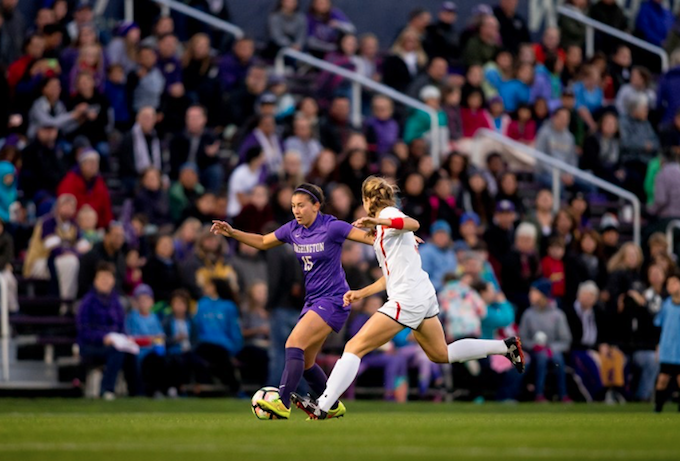 2017 Husky Athletics Appreciation Day – Women's Soccer vs. UCLA – October 22
Step out of your usual Sunday routine and join The Whole U for an afternoon at the Women's Soccer game on October 22, at 2:00 p.m. at the Husky Soccer Stadium with FREE admission for yourself and up to FOUR guests. Don your Husky gear and get ready to watch an exciting game against first ranked UCLA in the PAC-12 conference. Our fifth-ranked Huskies are looking to gain ground and need your support! GO DAWGS!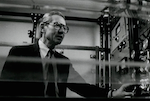 Biomaterials Showcase & Allan S. Hoffman Symposium – October 27
The UW Department of Bioengineering welcomes you to attend the annual Hoffman Symposium recognizing Dr. Allan S. Hoffman, UW Bioengineering's international ambassador for biomaterials. This year's event on October 27, held in conjunction with UW BioE's 50th anniversary, will feature an agenda of talks from prominent alumni and members of industry, student activities and the annual symposium — to be presented by Dr. Hoffman himself.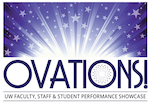 Ovations 2017 – October 29
Halloween is full of surprises, but the biggest surprise of all? The wide-ranging talent UW faculty, staff, and students have in store at this year's Ovations. Join us for a spirited afternoon of Halloween festivities October 29, from 2 to 4 p.m. at the Meany Hall. Our annual arts and performance showcase is a FREE event for the whole family. With live performances, an art show, dessert intermission, and costume contest for kids, it's sure to be the event of the season!

UW Benefits Fair – October 31
Get the inside scoop on all the benefits working at the UW brings. Beginning Tuesday, October 31 through Thursday, November 2, attend a Benefits Fair at one of the following locations from 10 a.m to 3 p.m: Health Sciences Lobby – Tuesday, October 31; Harborview Research & Training Building – Wednesday, November 1; Husky Union Building (HUB) Seattle Campus – Thursday, November 2
---
We can't wait for you to join us throughout October in pursuit of wellness and connection within the UW community. If you enjoyed an event or have an idea for a future one, let us know at wholeu@uw.edu.