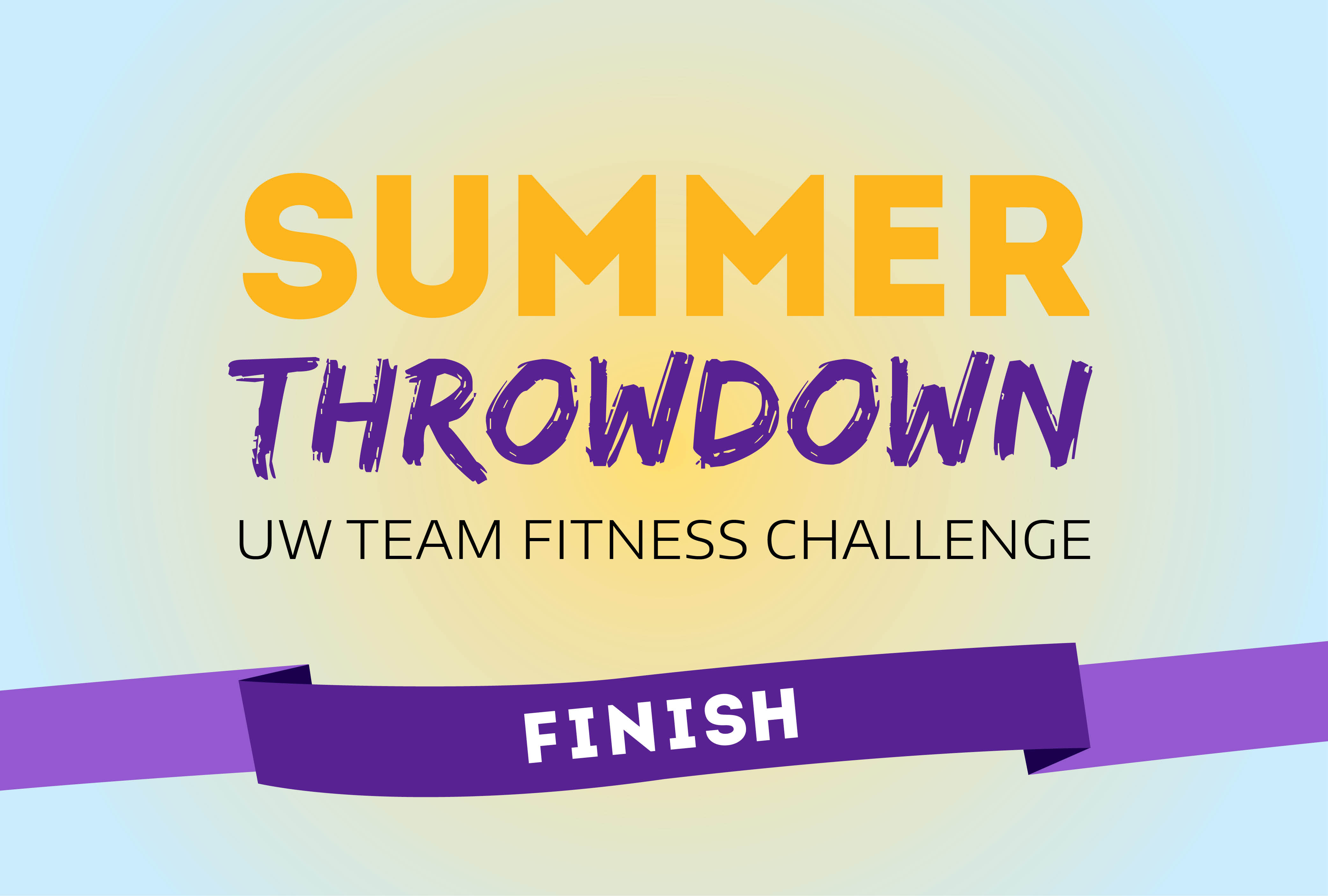 UW Summer Throwdown was a Success!
For the past three years, The Whole U has offered a summer fitness challenge for UW faculty and staff and their families to support their summer health goals. Each year we reach more people — in 2014 we had 100 teams participate, and this year the number of teams climbed to over 260! In addition to free passes to classes with some of our fitness partners (and plenty of on-campus workouts), this years' Summer Throwdown Challenge provided participants a weekly exercise that they were encouraged to add to their existing routines, as well as an "eat more of this and less of that" component provided by Charlotte Furman, UW Medicine Dietitian. If that wasn't enough to keep our teams focused on their health and fitness goals, there were also weekly articles written by a few UW experts and partners to offer additional support.
If you missed these articles or want a refresh, check out the weekly topics.
Week one focused on food fitness.
Week two focused on physical fitness.
Week three focused on making fitness social.
Week four focused on financial fitness.
Week five focused on brain health.
Week six focused on healthy skin.
As a bonus, The Whole U also offered optional fitness testing, and the results were fantastic!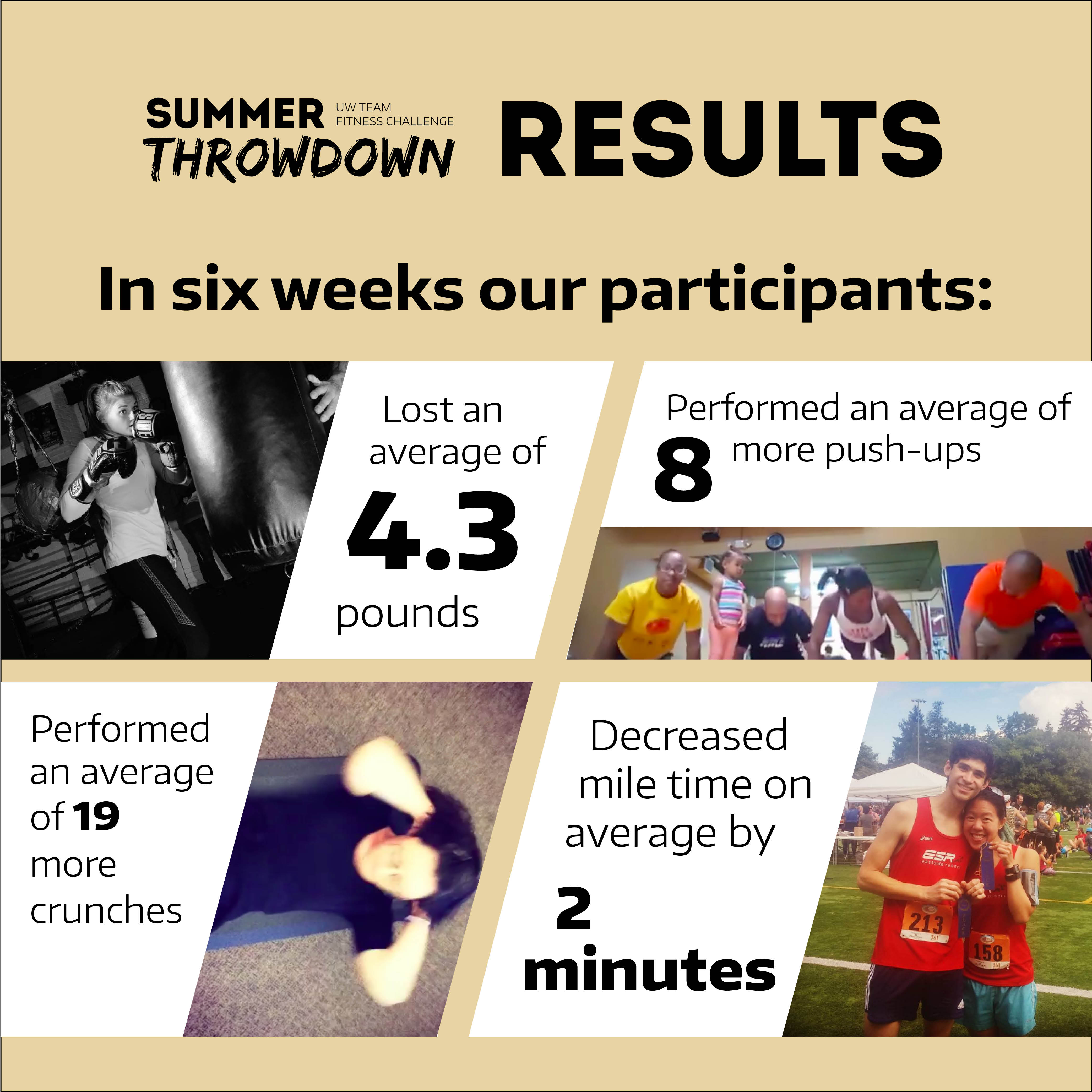 We also included an optional competitive component for our Throwdown teams; we offered prizes for the team with the highest weight loss percentage, most fitness-test improvement, most inspiring on social media, and a drawing for all the teams that reported they exercised and ate a healthy lunch together at least once a week.
The Winners
Weight Loss Winners: Fun in the Shaders from UW Facilities Services
Fitness Test Winners: The UW Club
Healthy Lunch and Exercise Winners: Keepin' it Renal from UW Medicine
Most Inspirational: Circuit Breakers from Electric Engineering and OUMAD from the Office of Minority Affairs and Diversity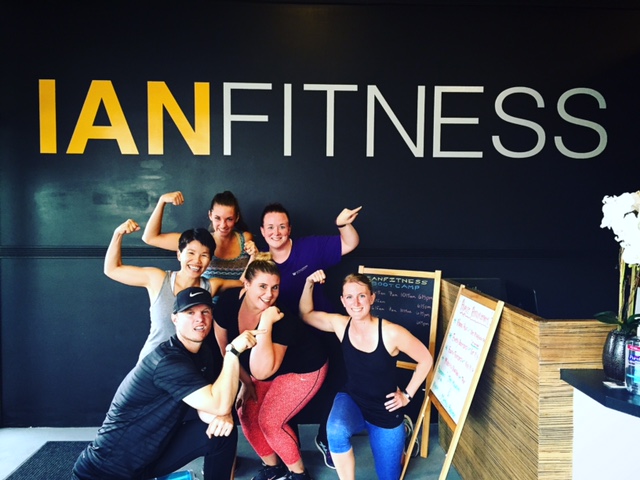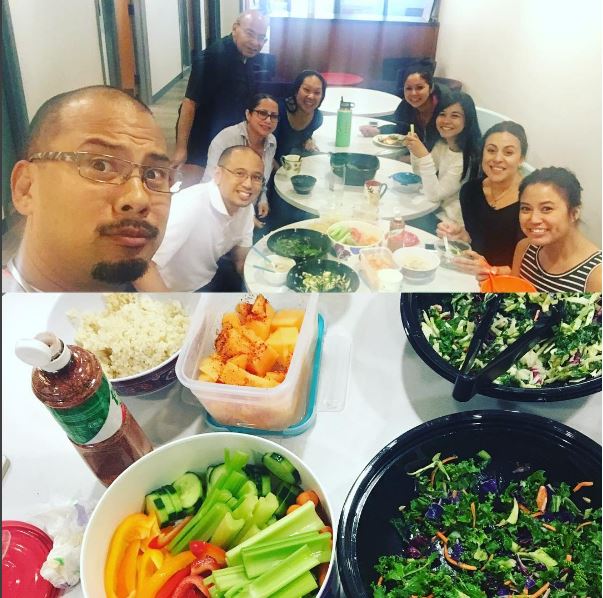 The Inspiration Continues
Many others enjoyed the summer challenge and experienced great results too.  Here is what a few staff had to say:
"On the last week we all participated in a yoga class on campus, which led to me incorporating yoga into my daily morning routine. I plan on regularly taking classes this coming quarter." Chris Shaeffer, STEM UW Bothell.
"It has encouraged me to become more active and further develop friendships with my coworkers." Jacob Adams, Office of Minority Affairs and Diversity.
"Our team enjoyed this challenge so much we have plans to continue to take a weekly walk and have a healthy lunch together." Kasey Holt, School of Medicine.
"I ran a personal best mile time of 7:02." Kevin Lovell, UWPD.
"This was my favorite part of the summer! Although I was fairly active before, the challenge really helped me achieve a higher level of fitness and overall wellness. The Whole U classes, daily tips, free passes, and my teammates helped me stay committed and engaged over the last six weeks. I also loved the free passes (I used all except the Tacoma ones!), as it introduced me to new types of fitness activities that I'm excited to continue with in the future. I started in my department just six months ago, and the past six weeks have made me feel much more connected with my colleagues. Thank you Whole U for all that you do! This was an awesome experience, and I can't for next year's challenge! I truly appreciate working for an organization that values and prioritizes the wellness of its employees."  May Kim, Kidney Research Institute.
Congratulations to all who participated! The Whole U is gearing up for another exercise challenge this fall in honor of the Apple Cup where we take on Washington State University to see who can log the most minutes exercised in six weeks.  If you want to be part of it, click here to learn more and register.
A special thank you to our fitness partners this year: Ian Fitness, Barre3, The Dailey Method Bothell, ARC UW Bothell, Lululemon, Orange Theory Fitness, the IMA, the November Project, and the University Y for offering free classes and passes to our UW community!