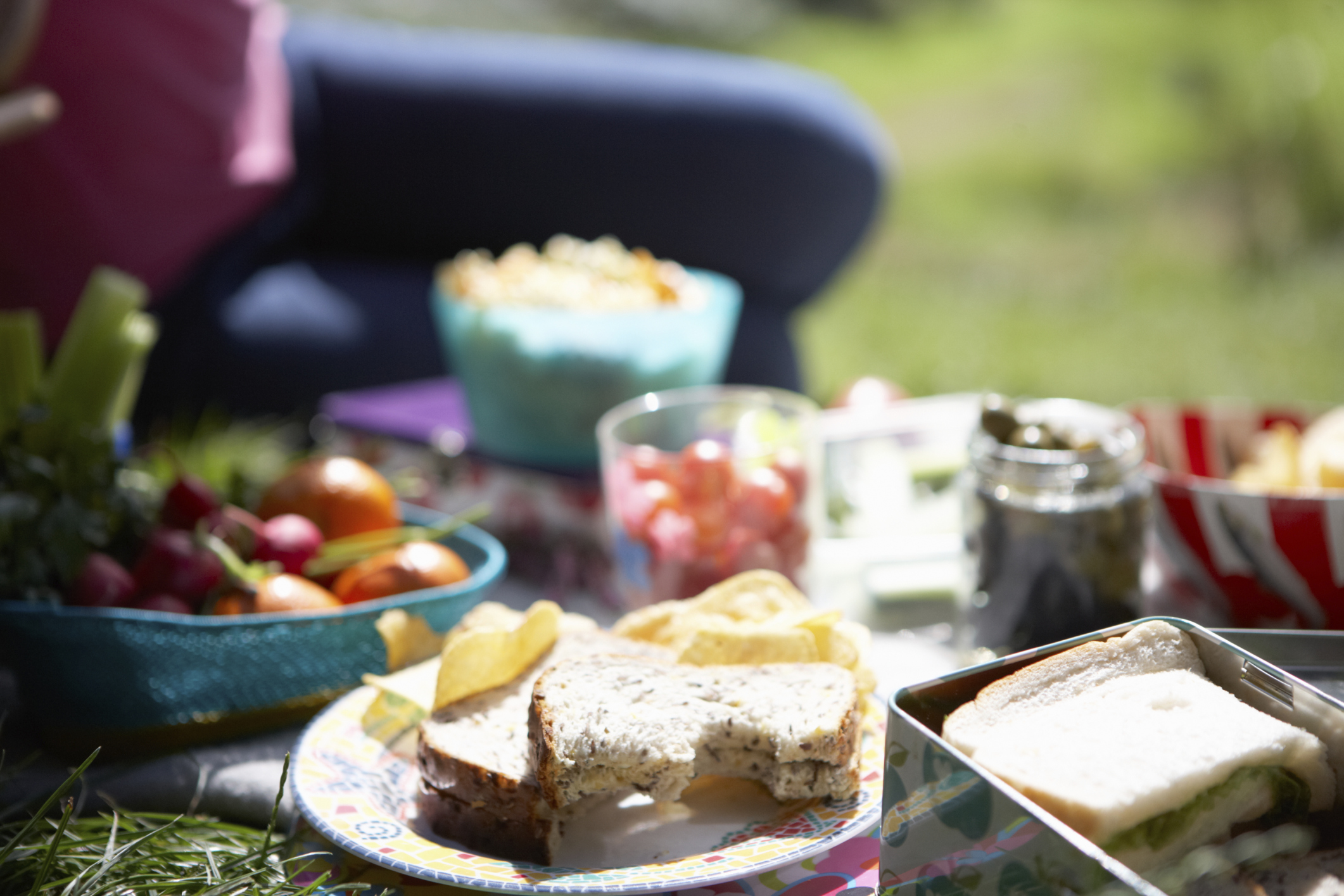 Food, Photography & Much More: 8 Events in July
Friendly competition, free prizes, a great workout….there's plenty to love about the UW Stair Challenge coming on Wednesday, July 15. We'll be looking for stair climbers all over UW to award them Whole U swag and Movo fitness trackers.  The day after the challenge we'll ask all participants to submit the total number of stairs they climbed during the 24 hour period and their location. The campus or medical center with the highest average participation wins bragging rights and an exclusive workout with a nationally ranked stair climber, PJ Glassey. He is currently ranked sixth in the country and 30th in the world for fastest stair climber. Sign up here.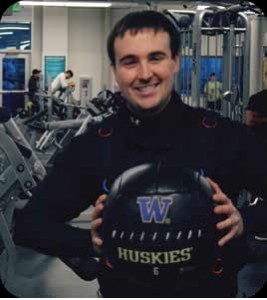 Tacoma: train with Scott Robertson, health and fitness director for the University Y, on Tuesday, July 21 at 12:15 p.m. He'll be leading SYNRGY 360, a dynamic, total body workout for all fitness levels. This 45-minute workout will test your limits with strength and interval training. It's also a great opportunity to check out the University Y without a membership. Register here.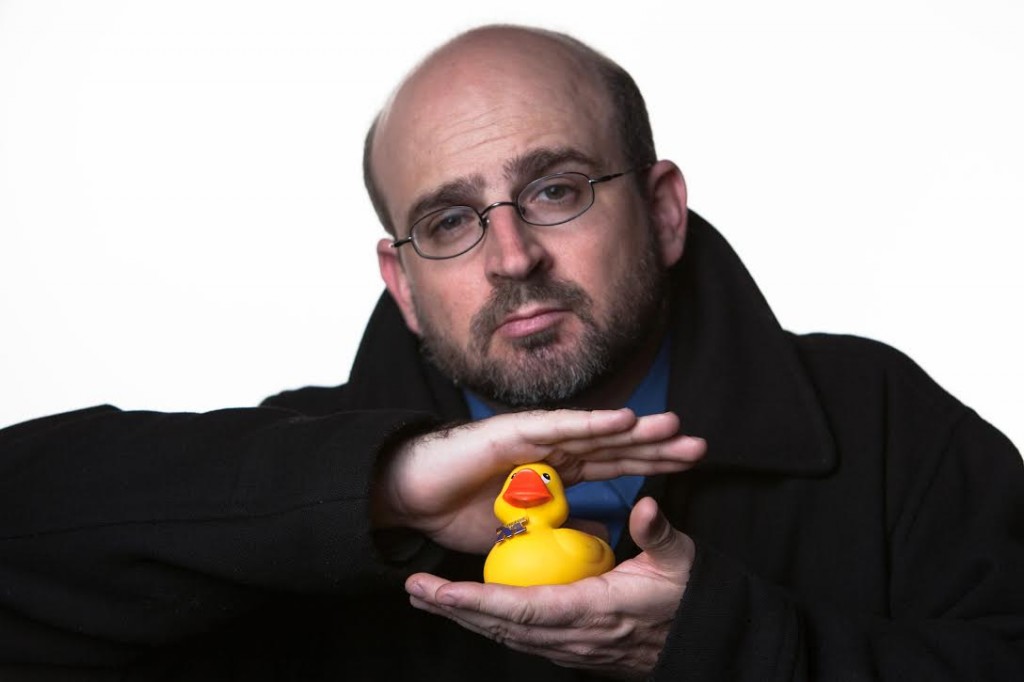 Bothell: Electronic Media Producer Marc Studer will share some of his photography knowledge on Tuesday, July 21. If you have a DSLR camera and want to get beyond the auto setting, this is the class for you. Marc will focus on the controls of the camera and the basics of exposure and composition. It will be at Husky Hall at noon. Secure your spot here.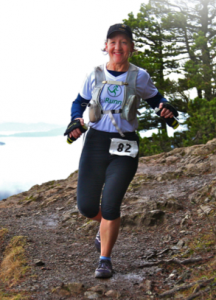 Seattle: Laura Houston is back on Wednesday, July 22 to lead a Chi Walking clinic. Learn how to practice meditation while walking for improved performance, increased energy, and the ability to walk at a faster pace with ease. And it's a great opportunity to get out and about on a summer day! We'll meet at the north side of Drumheller Fountain at noon. Sign up here.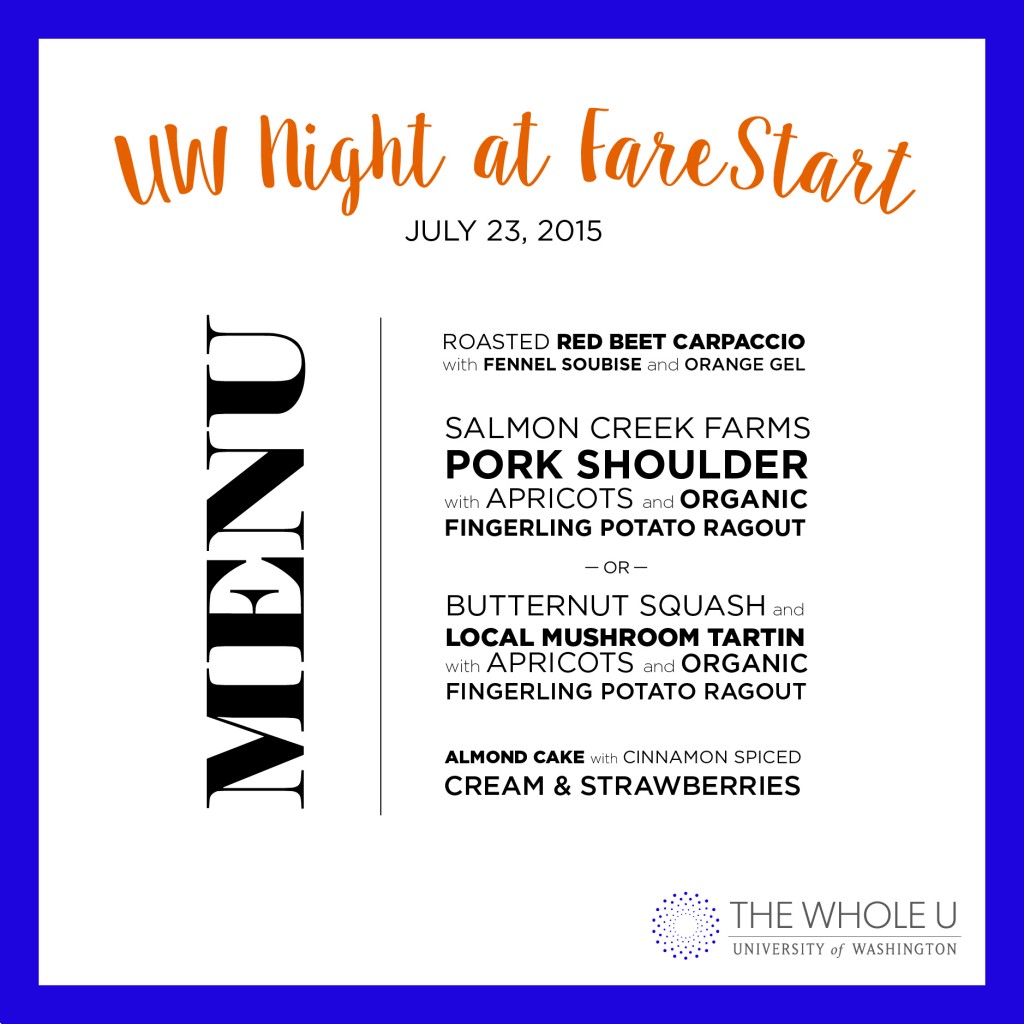 Food was the #1 topic in the Community Interest Survey and homelessness and hunger was the #1 area that faculty and staff would like to make a difference in. That's why we're so excited to kick off our partnership with FareStart on Thursday, July 23. FareStart changes lives in a real and direct way by offering culinary and job skills training. You can support this mission by dining at FareStart during UW Night.  Executive Chef Jon Maley from the UW Club designed this very special dinner and Whole U team members will be servers so that there is very little overhead. The meal costs $29.95 and family and friends are welcome. Learn more here.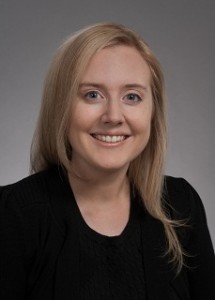 Seattle: There are only a few spots left for Natural Skin Care with UW Dermatologist Jennifer Gardner. She'll provide evidence-based tips on do-it-yourself skin products and natural approaches to skin health. It's Wednesday, July 29 at noon in the HUB. Register here.
Finally, we'll close out the month with two unique events on the Quad. On Thursday, July 30, OrangeTheory Fitness will lead a bootcamp at noon. This bootcamp will combine strength training and bouts of cardio activity to keep you engaged. All levels are welcome so don't be intimidated by the word "bootcamp." Sign up here.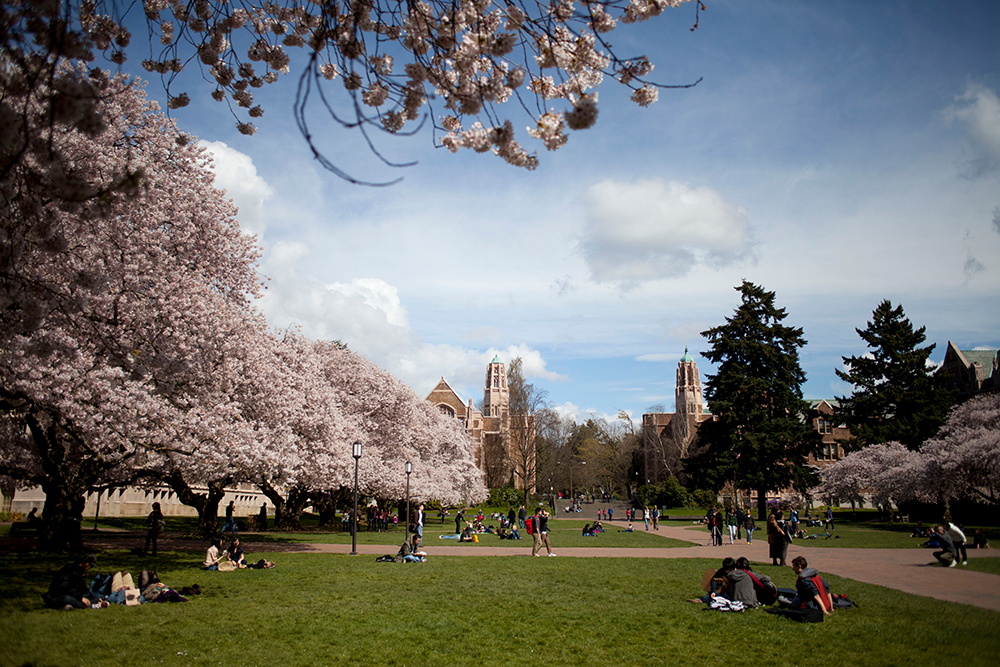 The next day, Friday, July 31, we'll celebrate summer with the first-ever Whole U Picnic on the Quad at noon. BYOB (bring your own blanket) and lunch as we chat with our colleagues and enjoy one of the most iconic college quads in America. RSVP here.
We hope to see you at one or more of these events in July!