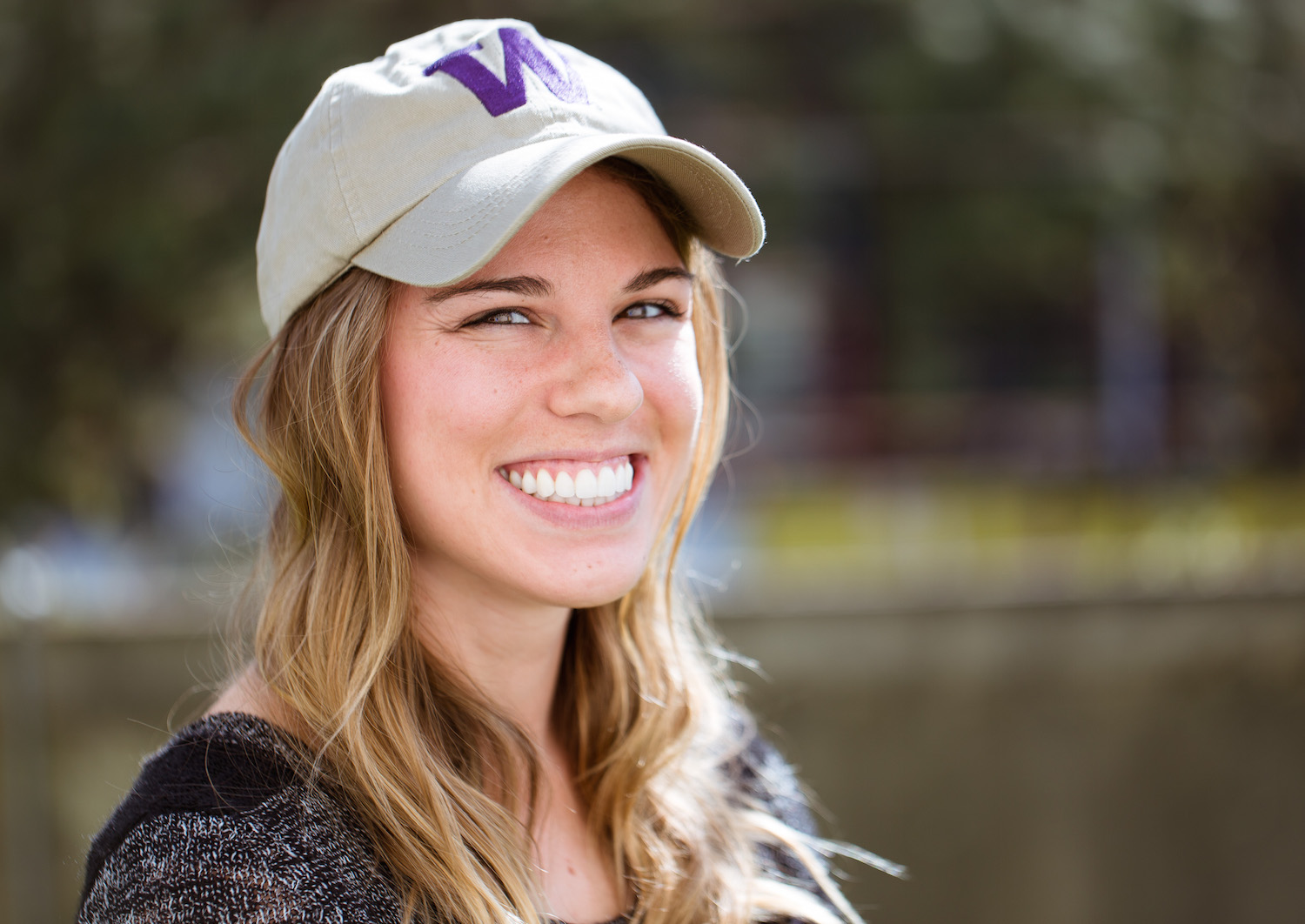 Congrats to Graduating Senior Jessica Hall
I remember exactly why I interviewed Jessica for The Whole U's marketing and communication assistant role. Her passion for the UW was clear throughout her cover letter. She described herself as "a diehard Husky fan and a lover of anything and everything UW-related" who wanted to work at The Whole U because she was a very involved student who "appreciate[d] each and every staff member that has helped shape my UW experience so far." Of course we hired her!
Now it's a year later, and Jessica is graduating from the Foster School of Business with an emphasis in marketing. She put her course work and her love of UW to full use during her time at The Whole U:
Although we're very sad to see Jessica leave our team, we are happy to announce that she is remaining at the UW! Starting in June, she will be a marketing assistant for Husky Athletics. You may still see her at Whole U events, but now she'll be enjoying them as a participant.
Please join me in thanking Jessica for all her contributions to our community, and welcome her as she becomes a staff member. As she signed her cover letter, "Go Dawgs!"