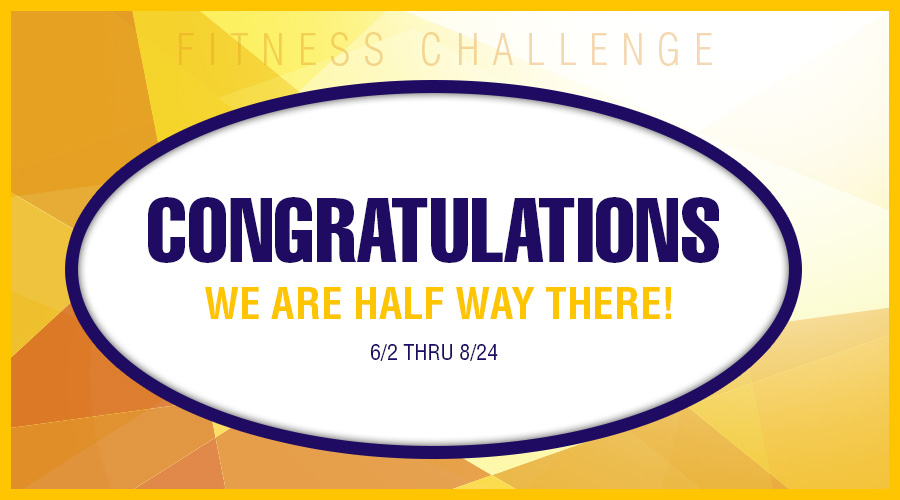 The Summer of FUNction Discovers a New Way of Living
It has been an incredible six weeks with over 400 UW faculty and staff on a mission – to be active and stay active, together. Teams of three to six have been working hard fitting in short bouts of exercise throughout the day and have gone walking, running, or biking during their lunch hour or after work. In the beginning of June, they made the commitment to set a SMART goal, exercise at least 10 minutes together as a team three days a week, keep an exercise log, try at least two new forms of exercise as a team, host three healthy potluck lunches, and share healthy recipes throughout 12 weeks.
Social support has been linked to a higher adherence rate in exercise programs, so the support amongst team members and through the private Facebook page has been an integral part of the challenge. As teams try new ways to exercise, the rest of us get to learn about it through our group page. Whether it's a new location they have explored or a new group exercise class, we all get to experience it through pictures and status updates, and be inspired to do the same. Some travel down to the IMA and the waterfront while others make trips to the UW greenhouse or up the stairs of the Portage Bay garage to get the beautiful view from the top. Variety in one's exercise plan has also been linked to sticking with it, so our Whole U Fitness Discount partners like Exhale Pilates, Breath Hot Yoga, the IMA, YMCA of Greater Seattle, and Edgeworks have offered FREE day passes for participants to try throughout the 12 week challenge. This has allowed our challengers to check out any of the facilities or try a new mode of exercise.
While exercise plays a very important role in one's overall fitness, proper nutrition is crucial for performance, energy, and overall health. The healthy potluck lunches have been a huge hit. The pictures that have been shared are not only healthy and delicious, but they also show the teams having so much fun together. Once team captains submit everyone's healthy recipes at the end of the 12 weeks, The Whole U plans to choose many of them to make a recipe book for all participants.
What has been most rewarding to me is to see the comments from others around forming a new habit and new lifestyle. This challenge has shown that it is possible to fit fitness into your busy day and that eating healthy can be delicious. As you reap the benefits, you discover a new you.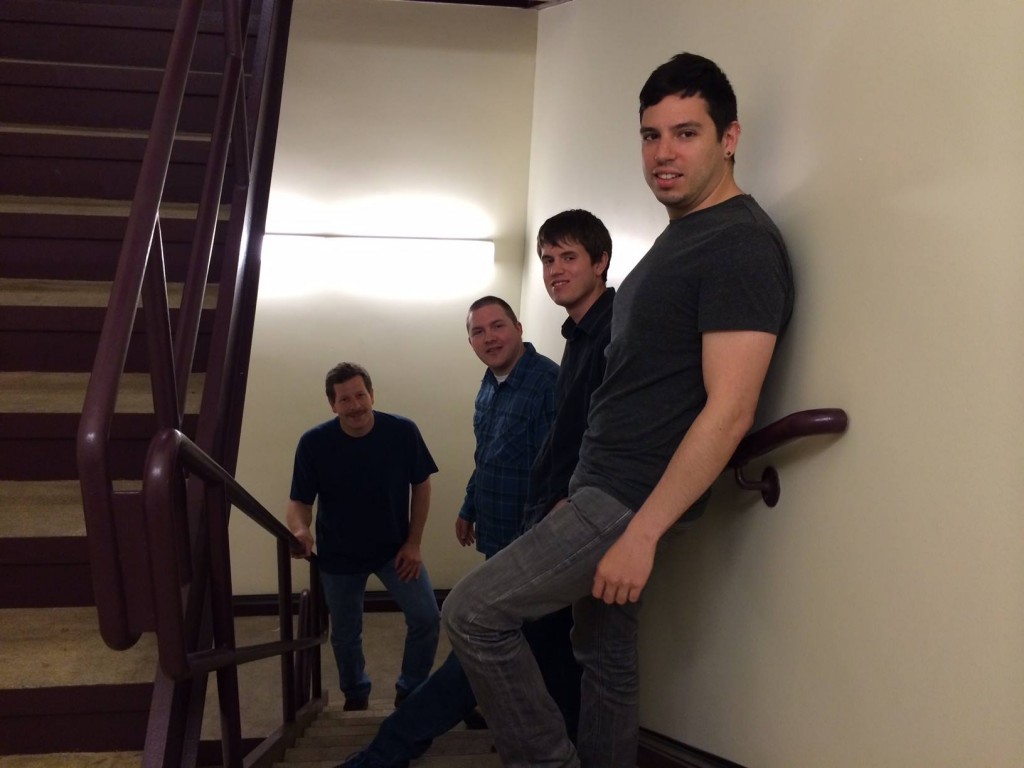 Team Foodies Finish First from Tacoma quoted it perfectly, "Healthy isn't a goal. It is a way of living."
Stay tuned for the next update where participants themselves will share their experiences and the ups and downs of staying on track with a healthy lifestyle. It is a journey for all of us.
Related: Get Strong, Lose Weight, Eat Healthy. Summer Challenge Registration Ends Soon.
Fitness Challenge: Are You Ready for the Summer of FUNction?