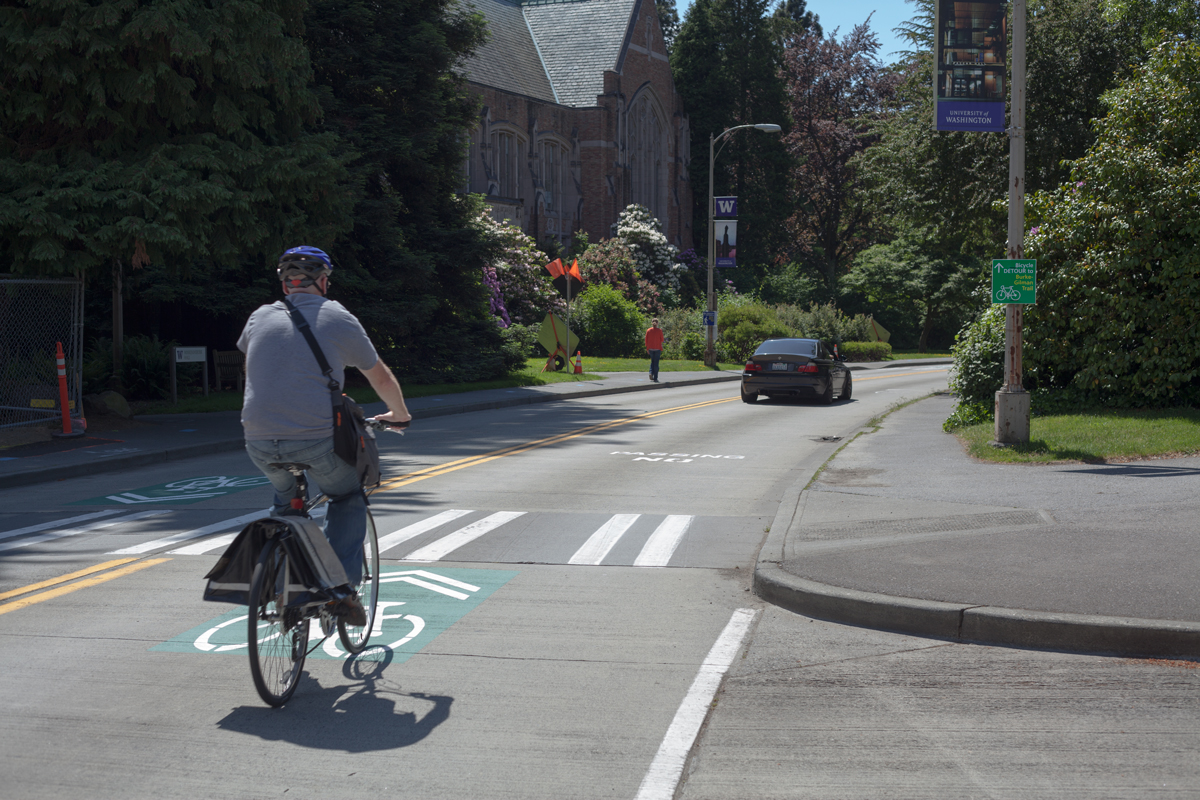 Learn How to Bike Commute For Free
Bike commuting. Sounds good, doesn't it? No paying for gas, no hunting for parking, and getting some exercise on the way. And being green! When I think about the prospect of riding my bike to work, I think of all those positive reasons. But then the questions start. Will cars, trucks, and buses be able to see me? What kind of helmet is best? What if I get a flat? And what kind of bike lock should I get?
Luckily, there's a free class on Thursday, June 26 that will answer all of these questions and more. The class is Bike Commuting 101: Getting Started. It runs from 12:30 to 1:30 in the HUB, room 340. An instructor from the Cascade Bicycle Club will present information on how to select a bike, find a comfortable route, and keep yourself and your bicycle safe.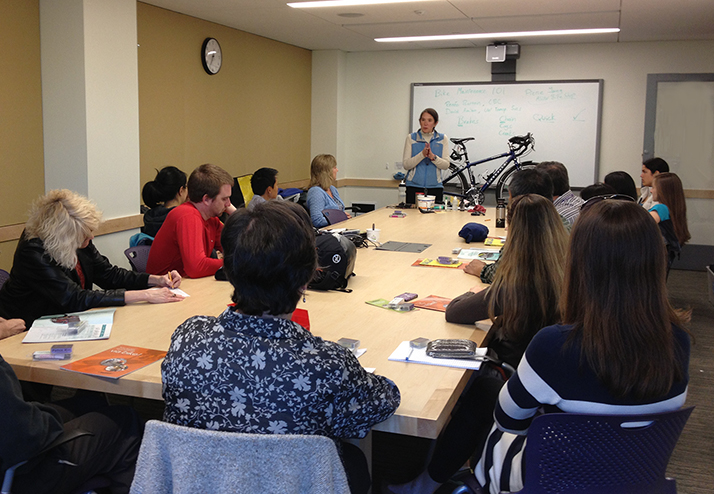 I spoke with Sarah Guthrie, UW School of Pharmacy, about her experience taking bike classes here at the UW—including Bike Commuting 101.
"The classes gave me the confidence to commute by bike. I learned rules of the road, how to change a flat tire, and what basic equipment I would need. As a new staff member, I really appreciate that the UW supports bike commuting by offering these classes."
Register for this free introductory class and see how you can get started riding to work. If you feel like learning even more, Commuter Services has other classes and webinars available.
Related: 300 Miles & Counting: How One Team Blew Past Its Bike to Work Goal
May is Bike Month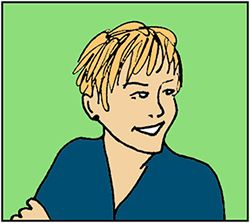 Andrea Ray works in UW's Marketing, Communications, and Engagement group. She enjoys cartooning, eating popcorn, and packing months in advance for trips.