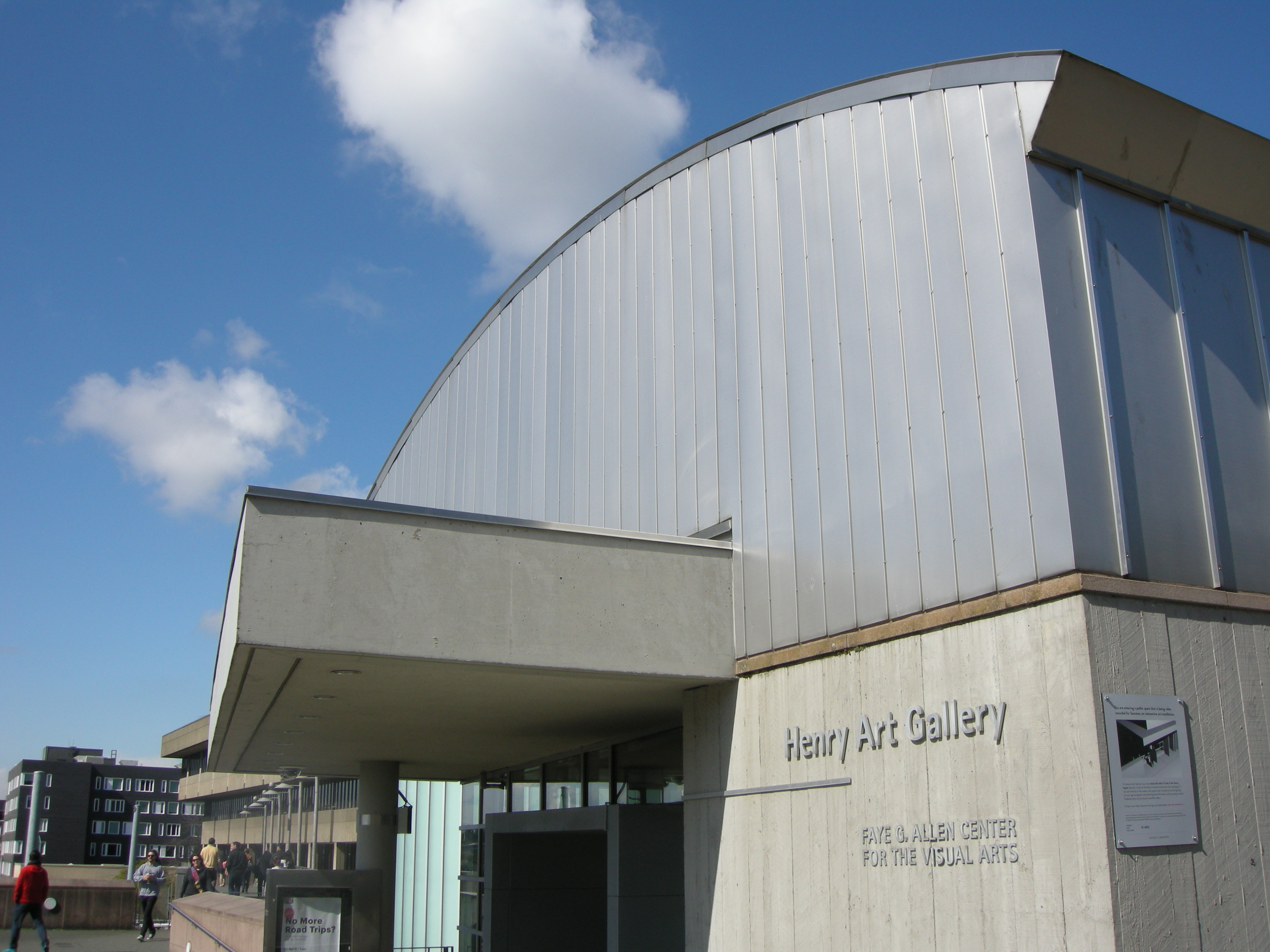 Take a Mind-Body Lunch Break with Henry Art Gallery!
Are you looking for a lunchtime activity on the Seattle campus to engage your mind and body? Henry Art Gallery has a variety of ongoing programs designed to offer an energizing break during the workday. These programs occur monthly and are free for students, faculty, and staff.
12:30-1:10 p.m.
Every first Thursday of the month during term (April 3, May 1, June 5)
Luncheonette is the Henry's mid-day concert series. Formed in partnership with the UW School of Music, the program allows museum patrons to enjoy solo and chamber performances from UW musicians in varying locations within the galleries. These brief concerts allow a wonderful opportunity to enjoy a musical break in the workday in a beautiful and reflective space. Check with the gallery front desk to find out the specific location.
 12:30-1:30 p.m.
Every Second Thursday of the month (April 10, May 8, June 6, July 10, August 14, September 11, October 9)
Each month, the Henry partners with the Seattle Insight Meditation Society to offer 30-minute guided meditation sessions in the museum. Mindfulness meditation is a secular technique that focuses on maintaining awareness of the body's sensations, emotional states, and mental formations. An extensive body of research details the many benefits of meditation practice, including improving attention, reducing stress, and enhancing mental clarity. Meditation in the context of a museum is a unique experience, and the staff at the Henry vary the location within the grounds to create an ever-changing experience for their visitors. Past locations include the beautiful and serene James Turrell Skyspace, a quiet gallery, and even on the floor of an exhibition amidst projected video images. Check out The Seattle Times visual story on this. Registration is not required, but please check with the front desk to find out the location and enjoy this excellent opportunity. Beginners and experienced meditators welcome!
12:30-1:30 p.m.
Every third Thursday of the month during term (April 17, May 15, June 19)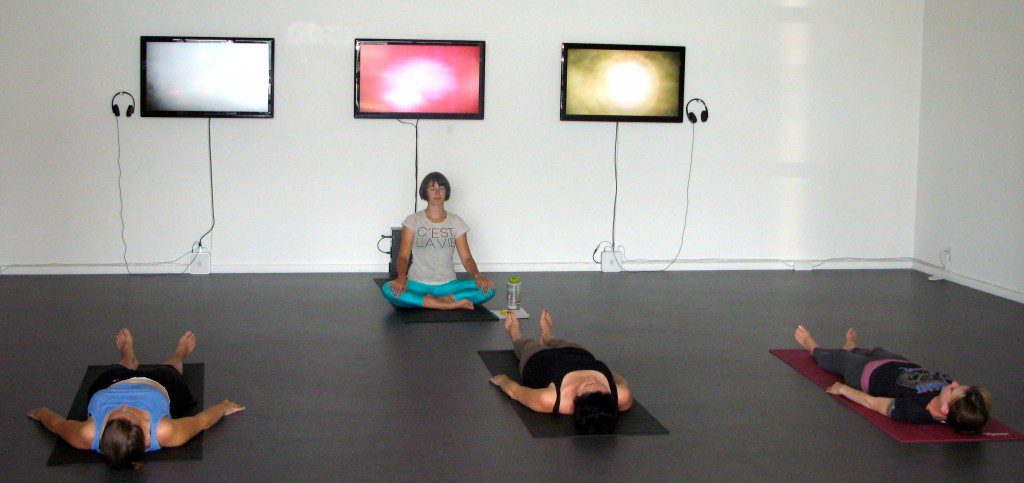 In partnership with Julia Greenway, instructor and curator at Interstitial Theater, the Henry offers visitors an opportunity to participate in VIDEO/YOGA. The program was born of an interest in the interaction between movement and video, and involves a series of yoga classes taught side-by-side with video art. The interaction between the two creates a unique and immersive experience that connects mind and body for a creative multisensory experience. VIDEO/YOGA is free for faculty and staff, but space is limited, so please register online to secure your space.
During the summertime, the Henry will have additional opportunities for faculty, staff, and visitors to take advantage of the beautiful Pacific Northwest landscape while engaging with contemporary art and ideas. Be sure to check the Henry's webpage to learn more about their Summer Field Studies program. Plans include floating concerts, visits to secret gardens, and much, much more!
I'm planning to check out Mindfulness Meditation. What are you most excited to try?
Related: Interview: Why Try Mindfulness Training?