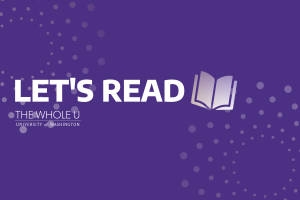 ---
Whether you are one of those "so many books, so little time" people or a "I like to read, but it puts me to sleep" person, this goal area will remind of you of proven reading techniques to make the most of the books you choose and help you discover new authors and genres.
---
Find all your resources for our reading group on this page!
Content will be added on an ongoing basis. Stay tuned for additional events, workshops, and recordings.
---
Recordings
Goal Setting: Creating what you already have webinar with Lee Davis
Click here to view the slides from Lee Davis' workshop. 

---
Make 2021 Count with Jennifer Cohen
---
Group Kick-off with UW Libraries Workshop 
Recording coming soon (est. date 1/21)
Click here to view the slide deck from our kick-off. 
During our workshop with UW Libraries, the group worked together to collect a variety of links to reading material in the UW Library System and the Seattle Public Library System. All are welcome to view this Google doc, and continue building upon it. Click here to get in on the virtual action!
---
Book Club
Join us in February and March for our group book club! We'll be reading the following books and gathering together at the end of each month to discuss.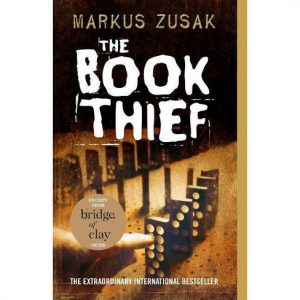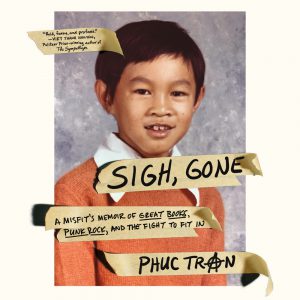 February – Sigh, Gone: A Misfit's Memoir of Great Books, Punk Rock, and the Fight to Fit In by Phuc Tran
Group discussion – Friday, February 26
2:00 – 3:00 p.m.  on Zoom

March – The Book Thief by Marcus Zusak
Group discussion – Friday, March 26
2:00 – 3:00 p.m.  on Zoom
Zoom link for both discussions: https://washington.zoom.us/j/97035932669
---
Upcoming workshops and webinars
Stay tuned for dates and details!
---
Connect
Microsoft Teams group. Join our group on Microsoft Teams in our own dedicated space to share resources, reflections, connect, and more. Joining our 'team' on Microsoft Teams is optional and will be a space to discuss what we learn throughout the 90 days in a more 'social-media-esque' format. Note: This space is only open to those in our group who are UW-affiliated (student, employee).
---
Handouts
Download a SMART Goal sheet. As you spend this first week thinking critically about what your goals are for the 90-day challenge and beyond, use this SMART goal handout to help you create goals that are structured for success. Click here to download the PDF.
---
Articles
Stay tuned for articles related to reading more!