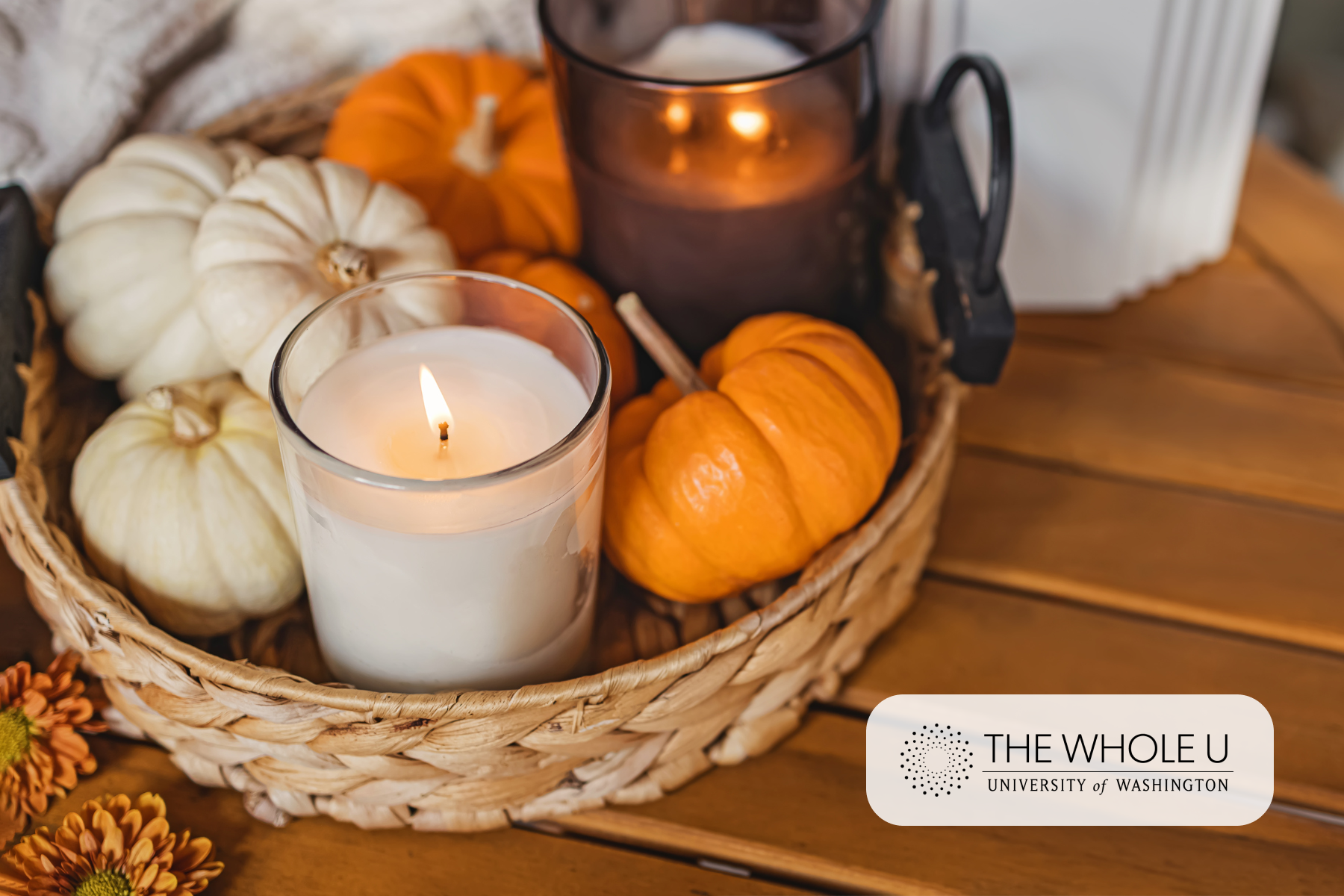 Fall into Wellness: November's Must Attend Events
As the brisk winds of November sweep in, it's the perfect time to prioritize your well-being, and we've got an exciting lineup of events to help you do just that! This month, we're rolling out a calendar filled with opportunities for our valued faculty and staff to thrive in various aspects of their lives.
From adrenaline-pumping UW Athletics games to enriching family health webinars, and even insightful financial education webinars, we're here to support you in your journey towards holistic wellness. So, gear up, join in, and let November be the month where you take active steps to nourish your mind, body and financial future. Your well-being matters, and we've got you covered!
---
Every Monday – Friday
11 – 11:15 a.m.
Virtual
The Whole U's Daily Movement Break, which began during remote work in 2020, is way to connect virtually and take a few minutes to informally move together and connect! Whether it's a yoga, fitness and strength, or guided dance break, each day offers something a little different. All are welcome to join for a fun and light movement break!
---
Every Tuesday & Thursday
6:15 a.m. – 6:45 a.m.
Virtual
Make time for training with weights and join Lauren Updyke for a 30 minute intermediate class each Tuesday and Thursday at 6:15 a.m. on Zoom. All you need is two sets of weights (at least 5lb – 25lb range) and a chair!
This class will include total body and focus on both large and small muscle groups, and will finish with core and stretching.
---
November 3
7 – 8:30 p.m.
Husky Soccer Stadium
Come show your Husky spirit with The Whole U and support the UW Women's Soccer team. Stop by The Whole U tent to pick up your bingo cards and say hello! The first 50 people to check in with The Whole U team will receive a signed poster. The first 10 bingos to redeem their cards at concessions will receive a $10 coupon.
---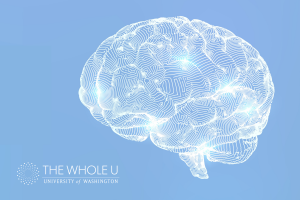 November 8
11 a.m. – Noon
Virtual seminar
Join us at this virtual seminar to learn more about ADHD, how it presents, what researchers are finding and how to support those with ADHD. Presented by Dr. Mark Stein, a lead ADHD researcher, you will learn about the impact of ADHD on children, treatment approaches, and lessons learned from treating parents and adults with ADHD during this session.
---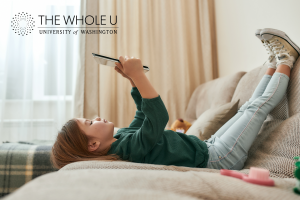 November 14
11 a.m. – Noon
Virtual seminar
From YouTube and TikTok to every-day systems for communication and schooling, adolescents are growing up immersed in technology and digital media, and many parents and adults wonder how this much technology influences children's development. Join us for a virtual webinar presented by Dr. Katie Davis about the impact of digital technologies on children's learning, development, and well-being.
---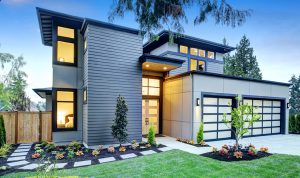 November 15
Noon – 1 p.m.
Virtual seminar
Whether you own your home or are renting, make sure your home is ready for the seasons ahead at this seminar hosted by Homestreet Bank's Affinity Program. Learn about basic home maintenance, accounting for temperature changes, home maintenance costs, and creating a home maintenance checklist.
---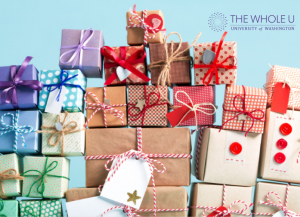 November 15
6:30 – 8:30 p.m.
University Book Store
Join The Whole U in an exclusive after-hours shopping event at the University Book Store!  The book store will be offering 20 percent off all purchases at the University District location! In addition to the storewide discount, you can enjoy festive music, good company and door prizes, as well as in-store gift wrapping to support the National Alliance on Mental Illness, our featured nonprofit.
---
November 26
6:00 a.m. – Noon
UW Seattle Campus
The Whole U and UW Endurance Club invite you to join us as a volunteer at the University of Washington water station for the Seattle Marathon, the oldest marathon in the Pacific Northwest. Together, we'll fuel these inspiring athletes as they pass through our campus on their way to completing 13.1 or 26.2 miles.
---
We encourage you to carry the positive momentum from this month forward, continuing to embrace wellness and self-care in your daily life. Your well-being journey is a lifelong adventure, and we're here to support you every step of the way.