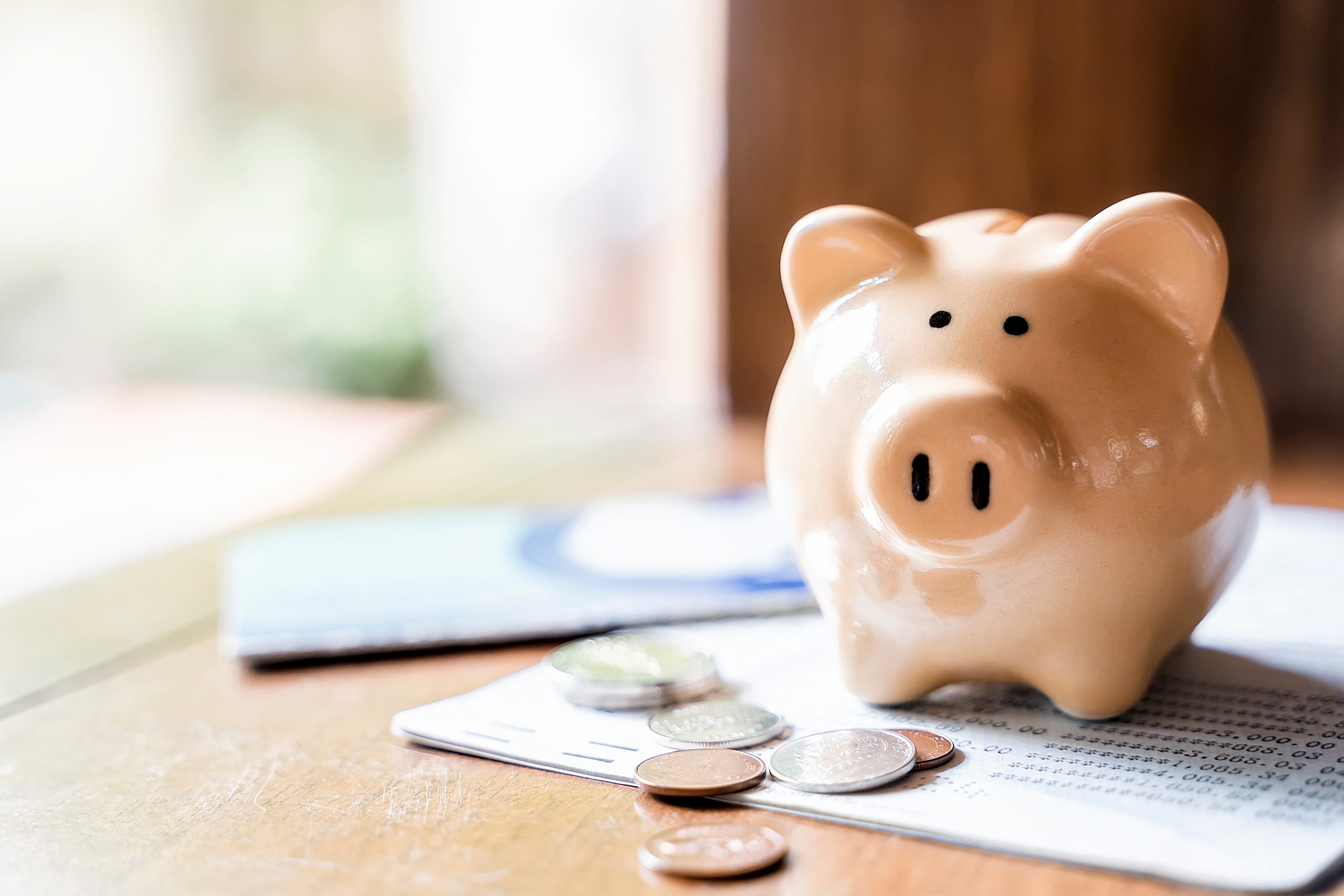 Maximize your money: Fidelity and TIAA financial wellness events with The Whole U
Fidelity Investments and TIAA (Teachers Insurance and Annuity Association of America) offer a wide variety of resources for financial education and support to the University of Washington community. There are many ways to attend classes and maximize your money this season. Whether you want to attend a virtual workshop specific to UW employees or find a short on-demand video, there's something for everyone! Learn more about the many opportunities for financial education with The Whole U below.
---
Wednesday, May 10, 12 – 1 p.m., virtual
You diversify your investment portfolio before retirement to help offset risk. A similar strategy can help see you through retirement. Learn how creating a diversified income plan—one that uses a combination of income sources and includes annuity income that's guaranteed for life—can help reduce the risks you may face in retirement and ensure you have income that never runs out.
TIAA Webinar: Attention to Detail: Financial finishing touches for women
Thursday, May 11, 12 – 1 p.m., virtual
Am I ready to retire? How do I know if I have enough? How do I plan my income? What should I look out for as I plan and even after I am retired? Financial success can often complicate your life, and we are going to try to help you answer those questions and more.
Write your next chapter: 5 steps to setting your retirement date
Wednesday, May 17, 12 – 1 p.m., virtual
For anyone starting to think seriously about when to retire, this webinar takes you through five steps to deciding when the time is right, including estimating retirement expenses, closing any income gap and understanding key milestones that can impact your retirement finances. We'll help you think through how to:
Estimate what you'll need
Adjust as needed
Consider key milestones
Protect your savings
Ask Fidelity Session – How Consolidating Accounts Could Help You Save Time and Money
Wednesday, May 17, 11 a.m. – 12 p.m.
Learn how consolidating your retirement accounts could help save your financial life. (Note: enter University of Washington and select Virtual Event)
TIAA also hosts a wide variety of educational webinars for a global audience. You can register to attend a webinar on the TIAA website. All UW employees are welcome to attend. If you do not use TIAA for your retirement benefits, please make a guest account to access webinars.
TIAA and UW Benefits are excited to launch a new partnership with Savi, a service that helps eligible employees access student loan forgiveness. Savi supports UW employees as they navigate securing student loan forgiveness through the Public Service Loan Forgiveness Program (PSLF).
You can learn more about Savi and their service by visiting this article overview on The Whole U website. 
Spanish Language Resources / Recursos Educativos: Encuentre una variedad de recursos para la educación financiera en español.