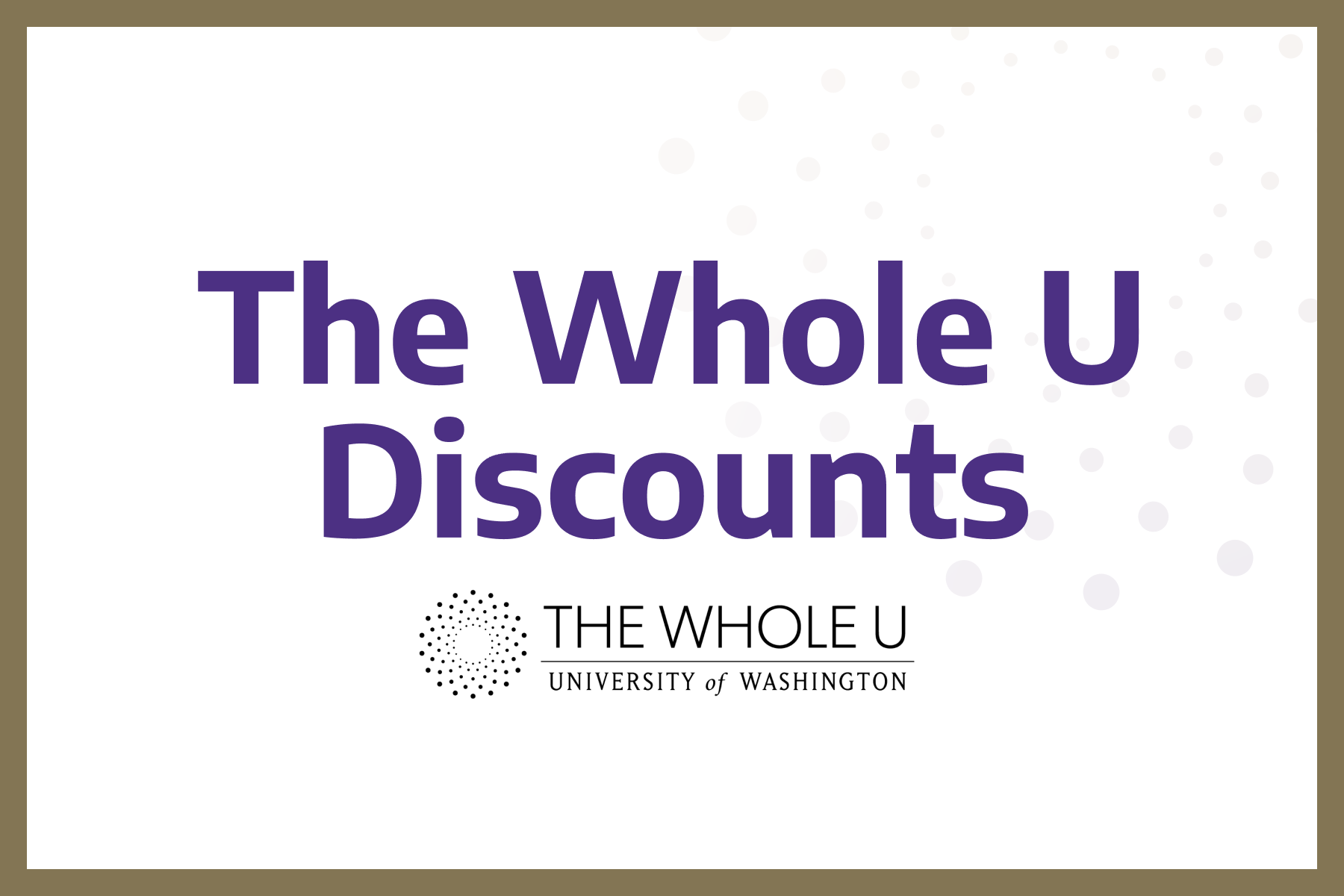 Chill Out This Season with Cool Winter Discounts
Every month, thousands of UW students and staff receive access to exclusive UW discounts offered by our network of more than 300 area businesses.
Whether you're looking to save on everyday items and services or get a great deal for special occasions and new experiences, The Whole U's discount network is yours to take advantage. Explore our Discounts page to find all the benefits that await. Check out our latest offerings this season from our partners below:
---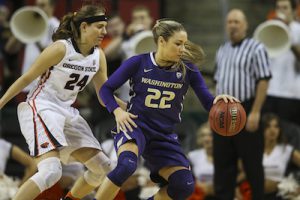 Husky Basketball season is here! UW Athletics is offering UW faculty and staff season tickets up to 40% off! This special offer is exclusively available to you as UW faculty and staff! Go Dawgs!
---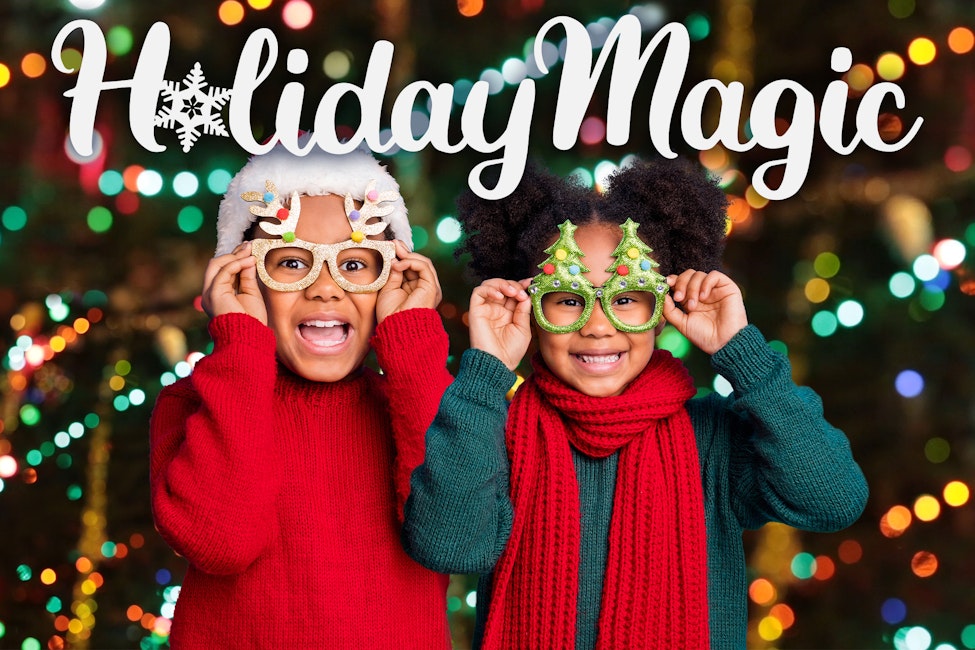 The Washington State Fair Holiday Magic is a holiday experience with breathtaking lights, interactive displays, festive food and drinks. Come and enjoy some fun for the whole family throughout the month of December. UW staff and employees can get special discounted ticket rates.  
---
Broadway at The Paramount is the most comprehensive source for Broadway and Off-Broadway shows. See "The Blue Man Group", "Moulin Rouge", "Hairspray" and more this season. UW staff and employees can save 10-15% off ticket prices plus reduced service fees. 
---
This season, create some holiday memories with the Seattle Symphony. Enjoy shows like 'Holiday Pops', a variety show with all your holiday favorites featuring the Seattle Symphony, Dee Donasco on vocals, and the ever-popular Stuart Chafetz conducting. The Hall will be beautifully decorated for the holidays with David's Cafe serving for food and beverages. UW employees and staff can get a 15% discount on most Seattle Symphony concerts and National Geographic Live events.
---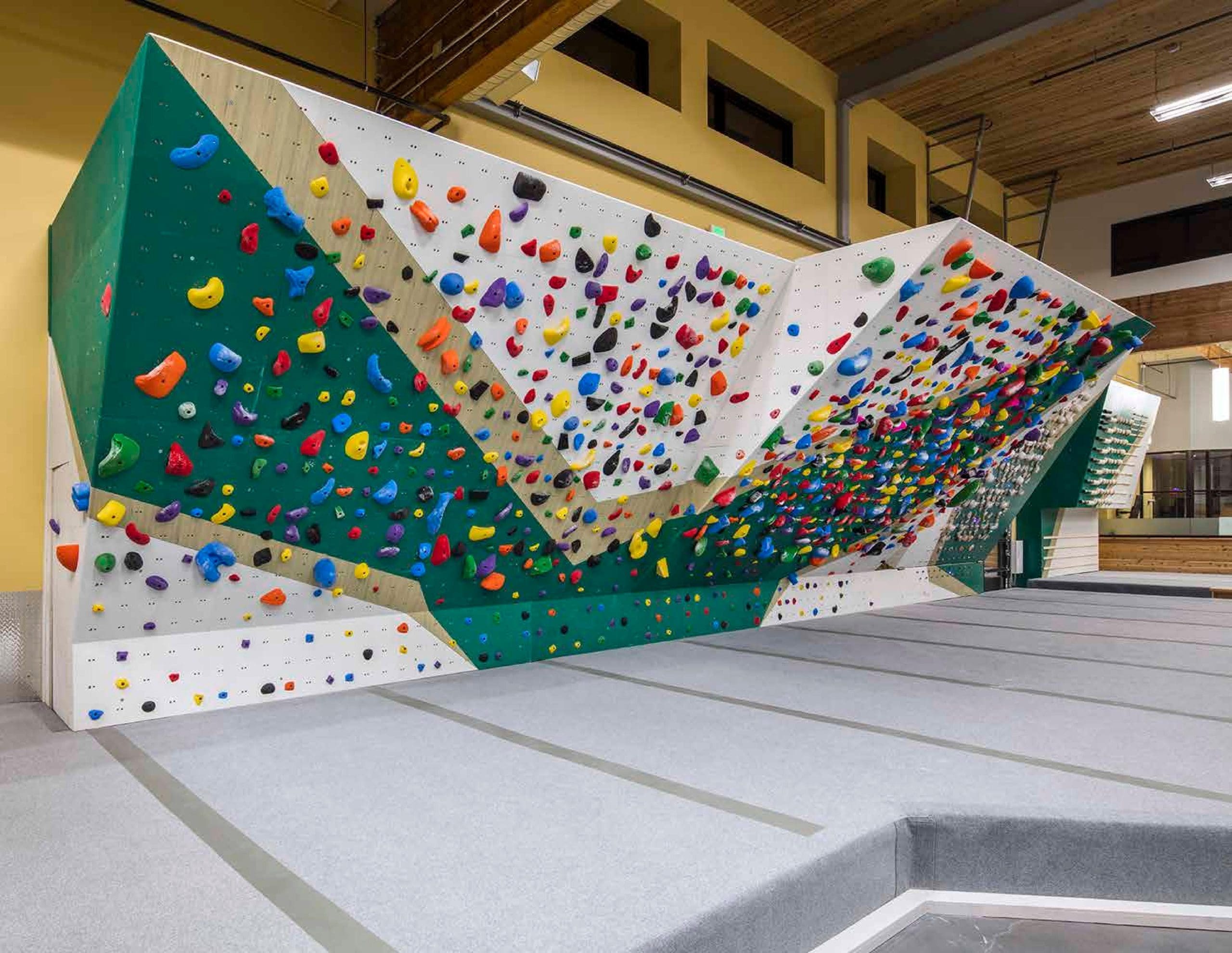 Momentum Indoor Climbing in Seattle's South Downtown area offers 20,000 sq. ft. of bouldering and a fully equipped training area, weightlifting and cardio space. UW staff and employees can waive the enrollment fee and receive a free two-week trial membership.  
---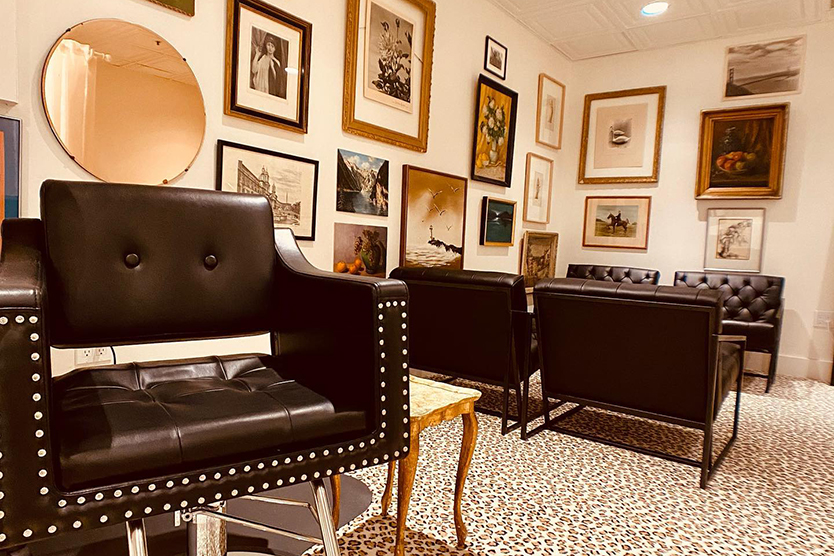 Penelope and the Beauty Bar is a premier spa located in the historic Fairmont Olympic Hotel that has been servicing the Seattle area for over 10 years. They offer a robust spa menu of highly sought-after services from around the world, including Biologique Recherche and MBR hyper-customized facials, microcurrent treatments, body treatments and wraps, sugaring hair removal, hair services, massages, waterless manicures, DazzleDry nail services, and more. UW employees and staff can get membership pricing for all services except for hair and lashes, plus $50.00 off their first facial.
---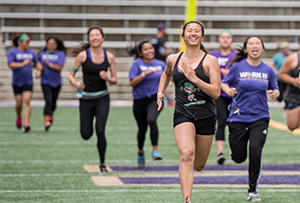 Run 2 Be Fit is a local race and coaching company that promotes fitness activities for all. We lead the largest women's running group in the area and produce 5k races that support local charities. UW employees and staff can get 25% off event registration.  
---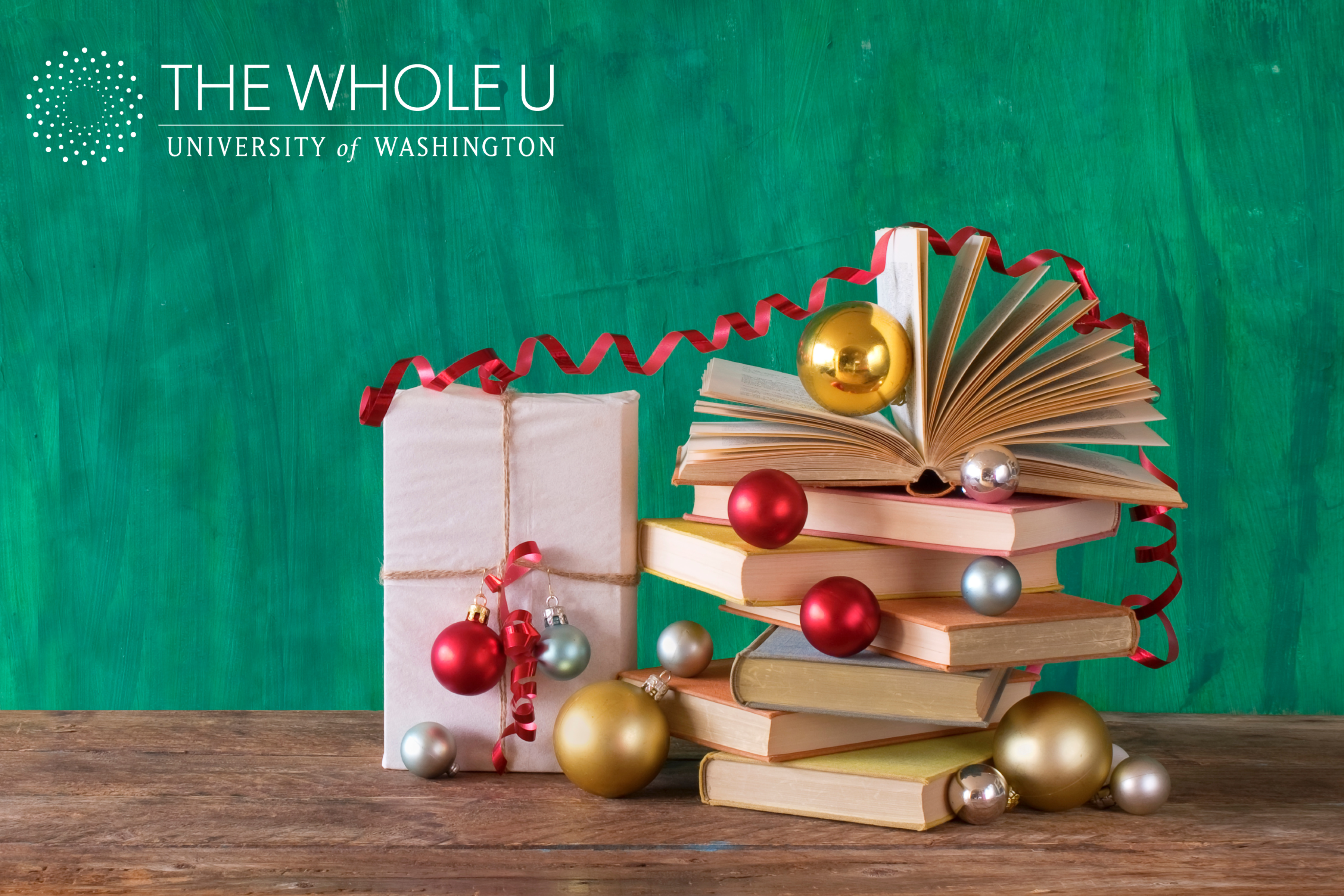 The University Book Store is the official bookstore of the University of Washington and is home to the largest selection of officially-licensed Husky apparel, books, and merchandise. UW students, faculty, staff, and UWAA & UWRA members can get 10% off every day. 
---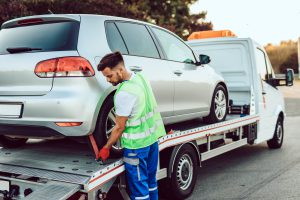 A1 Auto Transport offers dependable car shipping services. With a network of 40 terminals and 30 modern carriers, you can get your vehicle where it needs to be—quickly and safely from start to finish. UW students, staff and faculty can take 20% off of services.  
---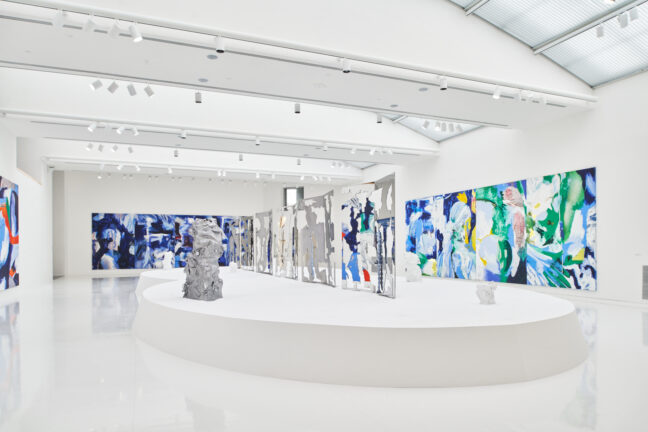 The Henry Art Gallery is recognized for exhibitions that push the boundaries of contemporary art and culture. UW employees get free admission and membership with their Husky Card. See discount for details.
---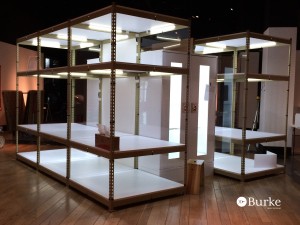 The Burke Museum is the oldest research and collections-based natural history museum in Washington that serves WA state residents, Indigenous and Pacific communities, researchers, scholars and students. UW employees get in free with their Husky Card.
---
Lasting Smiles provides sustainable lip care products to you and the world. Lasting Smiles is built on purpose: for people and the planet. UW employees and staff can take up to 15% off of a service.
---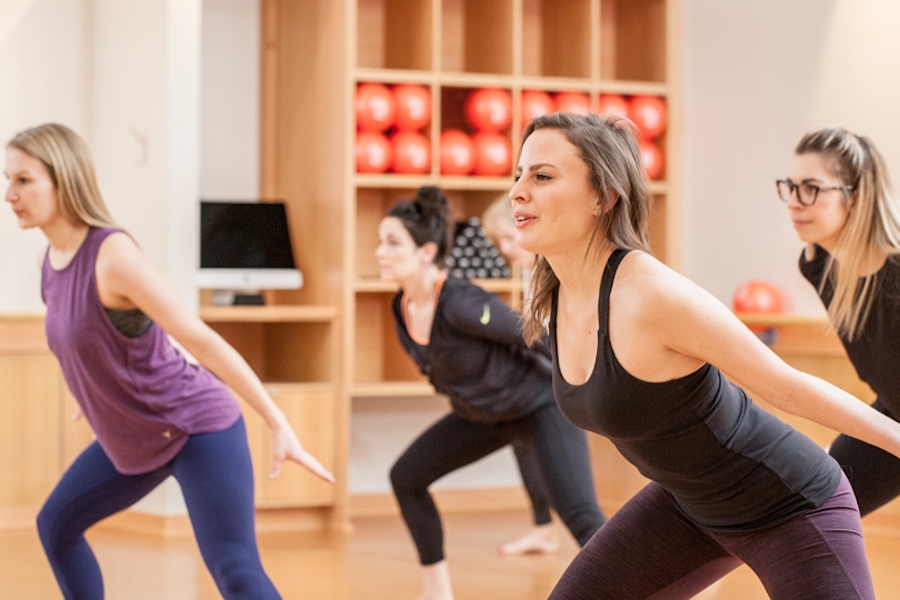 Pure Barre targets strength, cardio and flexibility for people of all levels. UW employees can get 20% off unlimited memberships, which include all livestream classes and access to an online, on-demand library of courses.