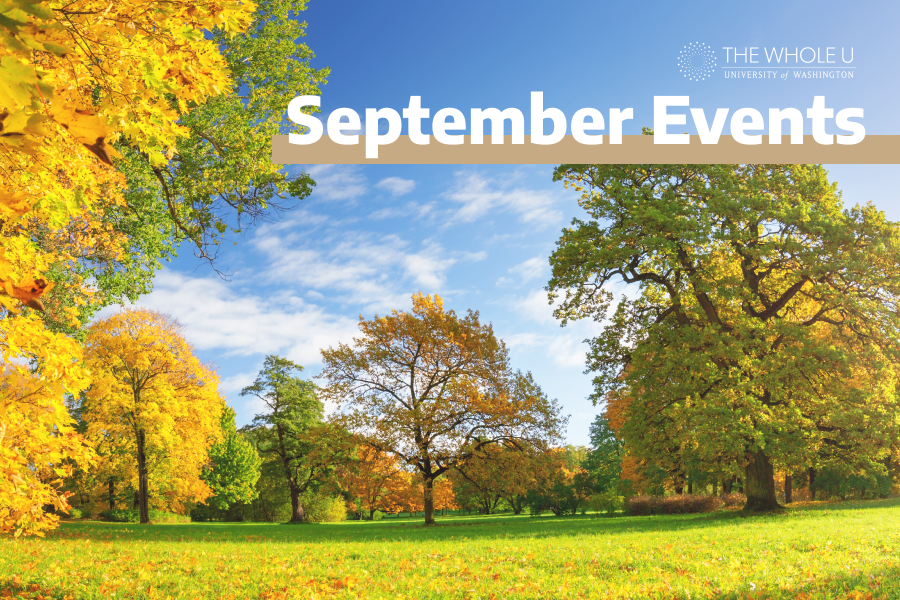 September Events with the Whole U!
We're wrapping up the summer season and starting fresh with our September events! The Whole U is excited to launch these engaging wellness-focused events open to the greater UW community.
---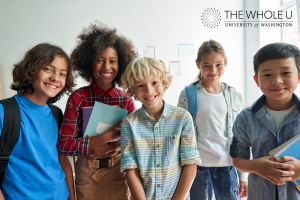 YouthCare Back to School Drive!
September 6 – September 16
RCW & UW Tower
Fall is quickly approaching and with the start of the new school year, many of our youth are in need of school supplies. This year the Whole U is partnering up with our CFD Partners YouthCare to provide new and gently used school supplies and clothing. From September 6 to 16, donations can be brought to the 2nd floor lunch room in RCW. Plan ahead and add one or a few of these dates on your calendar! Gather supplies with your friends, family, or colleagues to make a difference in someone's life today!
---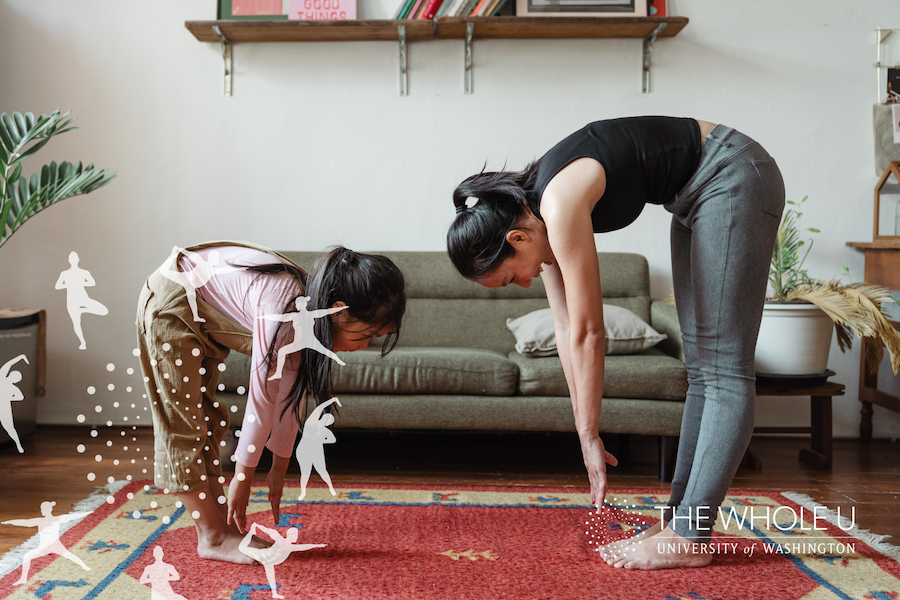 Gentle Yoga for Hope and Healing
September 14, 5:30 p.m. – 6:30 p.m.
Virtual – Zoom
Join this virtual trauma-sensitive yoga class that mixes strengthening movements with restorative stretches. This slower-paced class is great for all levels, whether you're new to yoga or you've been practicing for a while. No props are needed but you might consider having a mat, towel, or blankets nearby.
---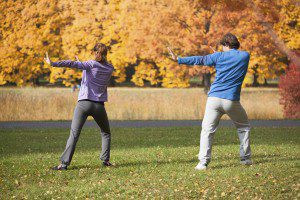 Tai Chi in Grieg Garden with Master Hong Tai Chi
September 15, 12:00 p.m. – 1:00 p.m.
Greig Garden
Join the Whole U and the Confucius Institute of the State of Washington (CIWA) at UW for a Yang Style Tai Chi Class at noon on Thursday, September 15 in our very own Greig Garden. All fitness levels are welcome and encouraged.
---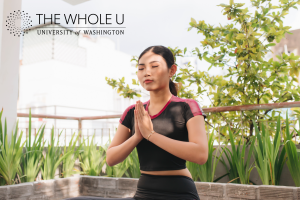 Yoga with the Whole U at UW Farm
September 22, 4:30 p.m. – 5:30 p.m.
Center for Urban Horticulture
Join the Whole U and yoga instructor Diana Ratsamee for an all levels Yoga class at UW Farm Center For Urban Horticulture on September 22 from 4:30 p.m. – 5:30 p.m. Explore the natural beauty of the UW Farm at the Center for Urban Horticulture while flowing through mindful movements. Some experience with yoga is recommended but not required. Please bring a yoga mat and water.
---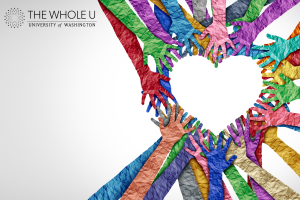 Coping with Trauma and Transition
September 22, 11:30 a.m. – 12:30 p.m.
Virtual – Zoom
Join this upcoming workshop led by Dr. Jane Simoni, Professor in the UW Psychology Department, to learn more about trauma and its impacts on mental health. At the end of the recorded portion of the presentation, attendees will have the option to connect further in breakout groups.
---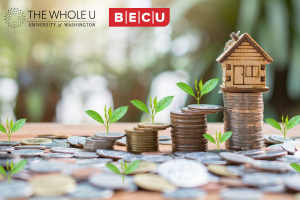 Better Budgeting Presented by BECU
September 28, 12:00 p.m. – 1:00 p.m.
Virtual – Zoom 

Presented by BECU: Do you want to fine tune your spending, reduce your debt or save more money?
This seminar teaches principles, practices and skills of good money management that will make your financial life easier and help you reach your goals. Come and learn how to create your personalized spending plan.
---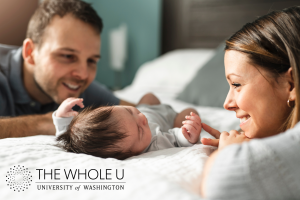 UW Resources for New and Expecting Parents
September 29, 12:00 p.m. – 1:00
Virtual – Zoom 

Join UW WorkLife for a panel discussion reviewing resources for new and expecting parent employees and students on campus. Topics will include employee leave options, types of prental leave, FMLA/PFML, life insurance changes, DCAP, adding dependents to your insurance, lactation resources and additional WorkLife resources.
---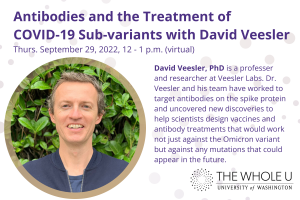 Antibodies and the Treatment of COVID-19 Sub-variants with David Veesler
September 29, 12:00 p.m. -15th, 12:00 p.m. – 1:00 p.m.
Virtual – Zoom
Ongoing research and exciting new discoveries in treating COVID-19 are shaping the way we work with viruses and viral infections. Professor David Veesler and his team of researchers have worked to target antibodies on the spike protein and uncovered new discoveries to help scientists design vaccines and antibody treatments that would work not just against the Omicron variant but against any mutations that could appear in the future. Join us for an afternoon with Professor David Veesler as we discuss this discovery and ongoing research in the treatment of COVID-19.