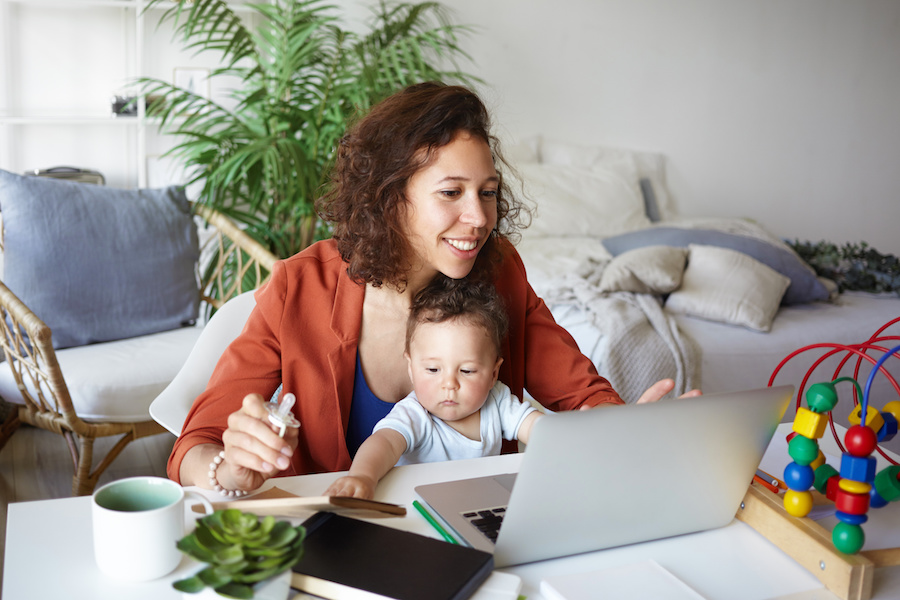 TIAA, Teachers Insurance and Annuity Association of America, offers a wide variety of resources for financial education and support to the University of Washington community. Explore TIAA's expansive offerings below.
---
As an employee of the University of Washington, TIAA provides customized webinars unique to your retirement plans and financial needs. Check back soon for the 2023 schedule!
---
TIAA also hosts a wide variety of educational webinars for a global audience. You can register to attend a webinar on the TIAA website. All UW employees are welcome to attend. If you do not use TIAA for your retirement benefits, please make a guest account to access webinars.
---
TIAA and UW Benefits are excited to launch a new partnership with Savi, a service that helps eligible employees access student loan forgiveness. Savi supports UW employees as they navigate securing student loan forgiveness through the Public Service Loan Forgiveness Program (PSLF).
You can learn more about Savi and their service by visiting this article overview on The Whole U website. 
---
Did you know that on average women retire with 30% less saved than men? TIAA is working to break the retirement inequality gap. Learn how to get involved and join their campaign by visiting RetireInequality.com.
---
Encuentre una variedad de recursos para la educación financiera en español.