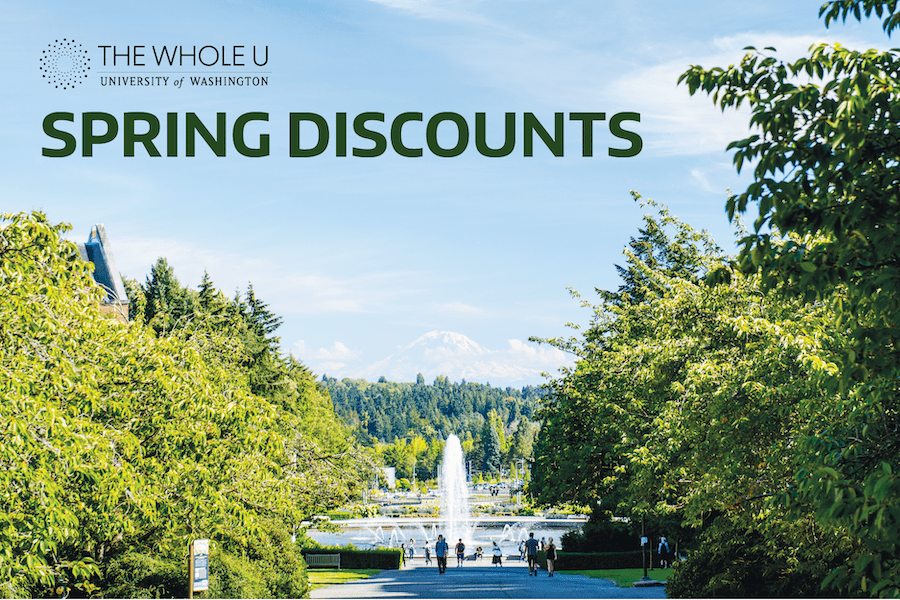 Save This Season with Spring Discounts
Step into Spring this year with savings on local and nation wide businesses! Every month, thousands of UW students and staff receive access to exclusive UW discounts offered by our network of more than 300 area businesses.
Whether you're looking to save on everyday items and services or get a great deal for special occasions and new experiences, The Whole U's discount network is yours to take advantage. Explore our discounts page to find all the benefits that await. Check out our latest offerings this season from our partners below:
---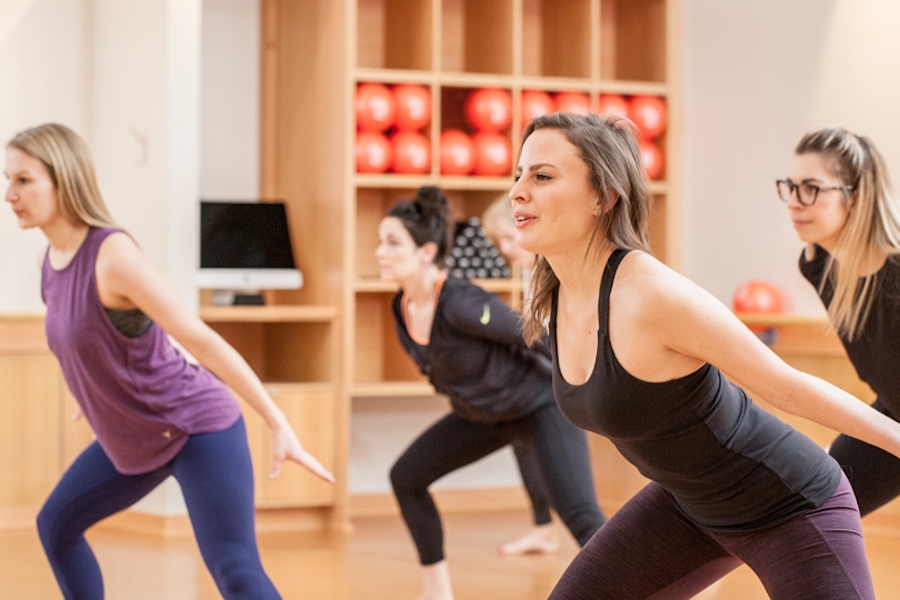 Barre3 Ballard Discount Classes for UW Healthcare Workers
Barre3 is a full-body workout designed with our signature approach of sustained holds, micro-movements, and cardio bursts that will leave you feeling balanced in body and empowered from within. UW healthcare workers can coordinate with the studio to get a private class with 10 or more individuals within their organization. See discount for details.
Not working in healthcare? Local Barre3 studios in Seattle and Mill Creek offer a discount to all UW employees. Click here to learn more!
---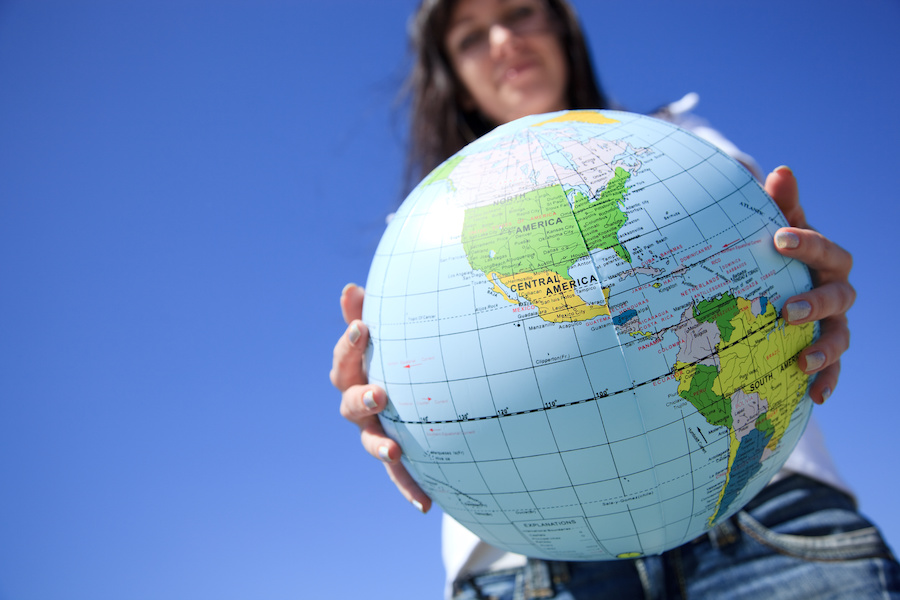 For over 90 years, Alaska Airlines has provided award-winning customer service and more nonstop flights from the West Coast than any other airline. UW faculty and staff, save $25 on your next flight when you join Alaska Airlines' award-winning loyalty program.
---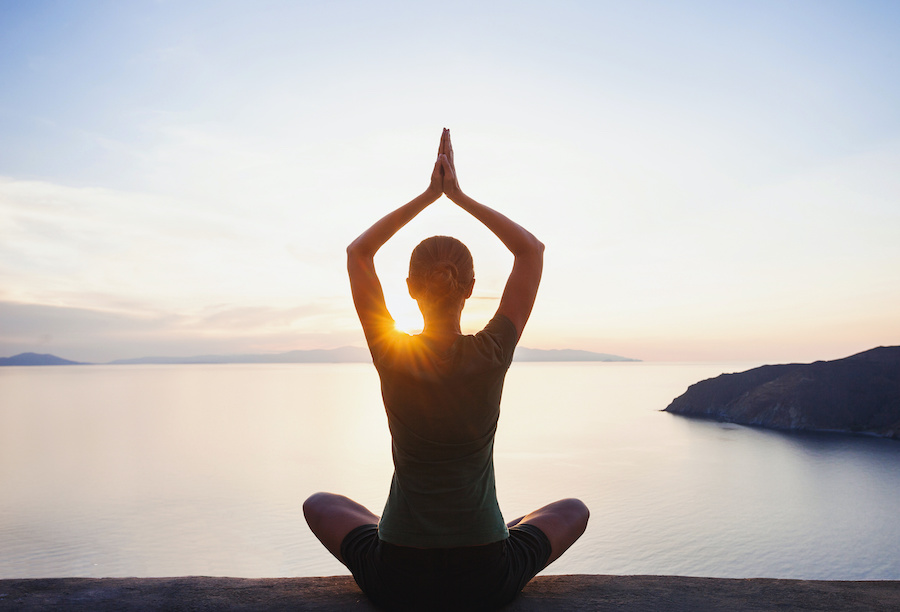 OnixBloom – An Integrative Lifestyle and Retreat Company
OnixBloom integrative retreats welcome all people who want to integrate their healing journey through mindful practices, somatic movement, and intentional time for yourself. UW faculty and staff receive 10% off on any online at-home retreat, one-on-one Meditation in Motion session, and EFT Integrative Healing. To learn more about this offering and to find dates for in-person retreats, see discount for details.
---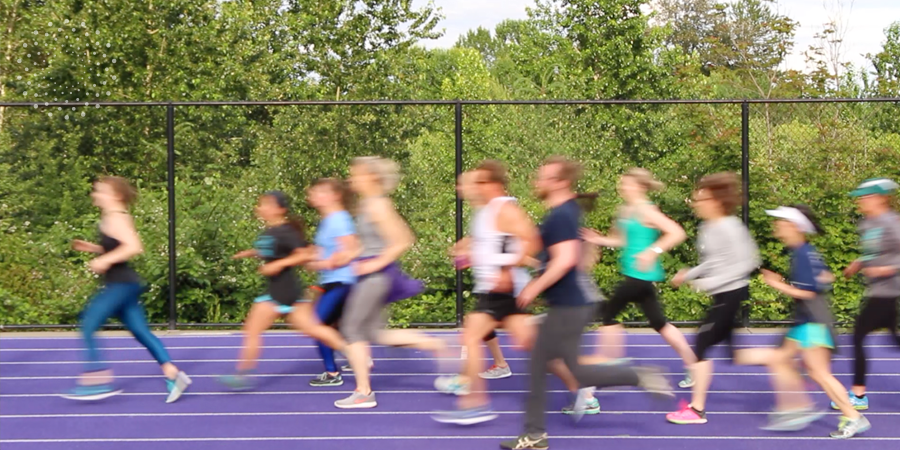 UW Bothell Husky 5K – Presented by AT&T (Saturday May 21, 2022)
Run with the Pack at the UW Bothell Husky 5k! Walk, run and have fun at this spirited, family and dog-friendly event! Presented by AT&T, the 17th annual Husky 5k Run/Walk will include a scenic loop around the UW Bothell campus, a race shirt, post-race breakfast, and more! See discount for details.
---

Youth Summer Camp with Washington Soccer Academy
Join the Washington Soccer Academy Youth Summer Camp from June 20th-24th. The University of Washington Men's Soccer staff will direct youth entering 1st-8th grade technical and small group sessions, tactical situations and full-sided games. Camp will run from Monday-Thursday 9am-3pm & 9-12pm on Friday. UW Employees get 20% off of camp registration.
---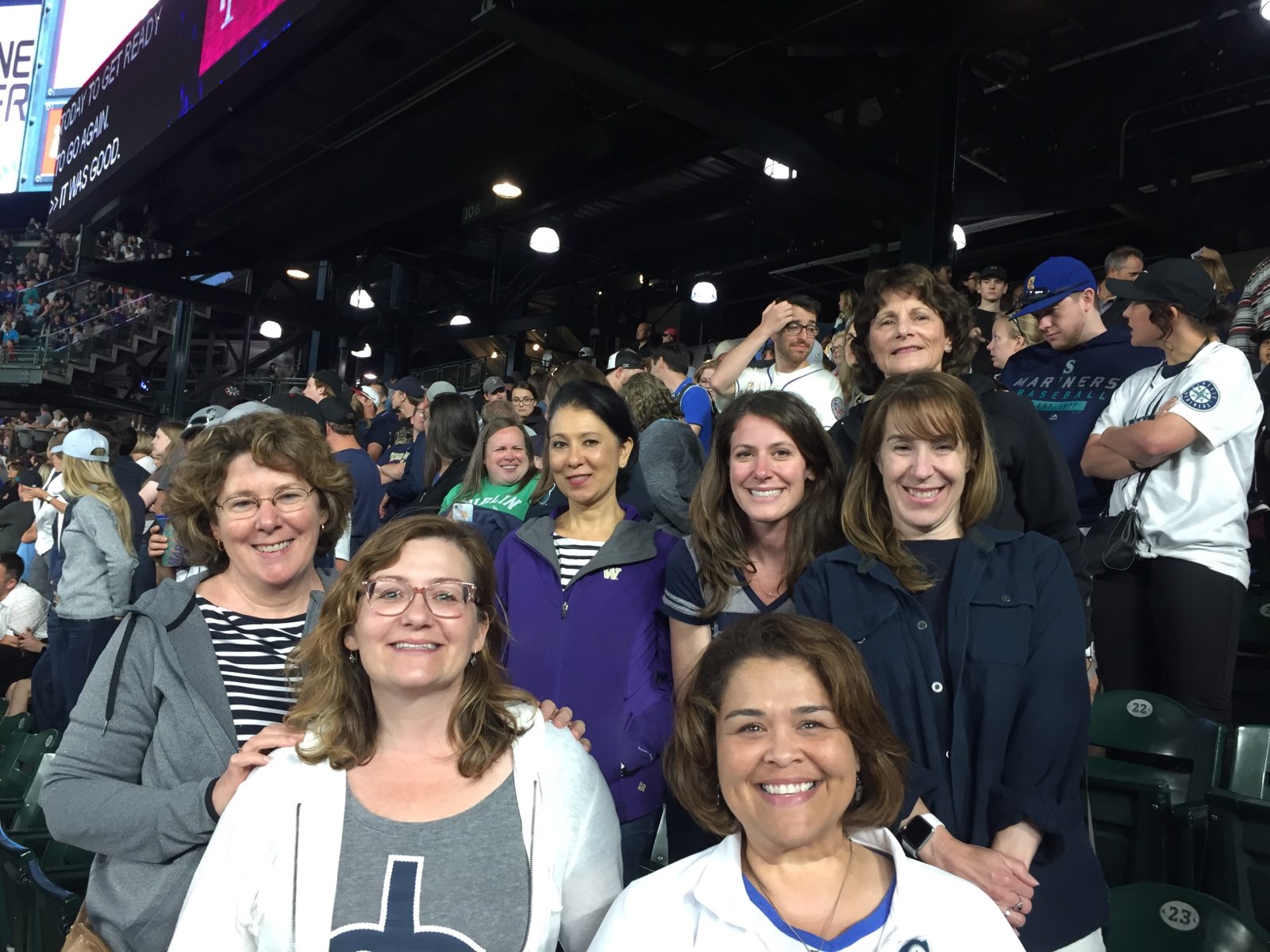 Let's see your Husky pride at T-Mobile Park! Gather your fellow faculty members, coworkers and friends to enjoy a beautiful summer evening at the ballpark. Get tickets for $10 or $20 at T-Mobile Stadium on June 14, 2022: Mariners vs. Minnesota Twins and July 1, 2022: Mariners vs. Oakland Athletics.
---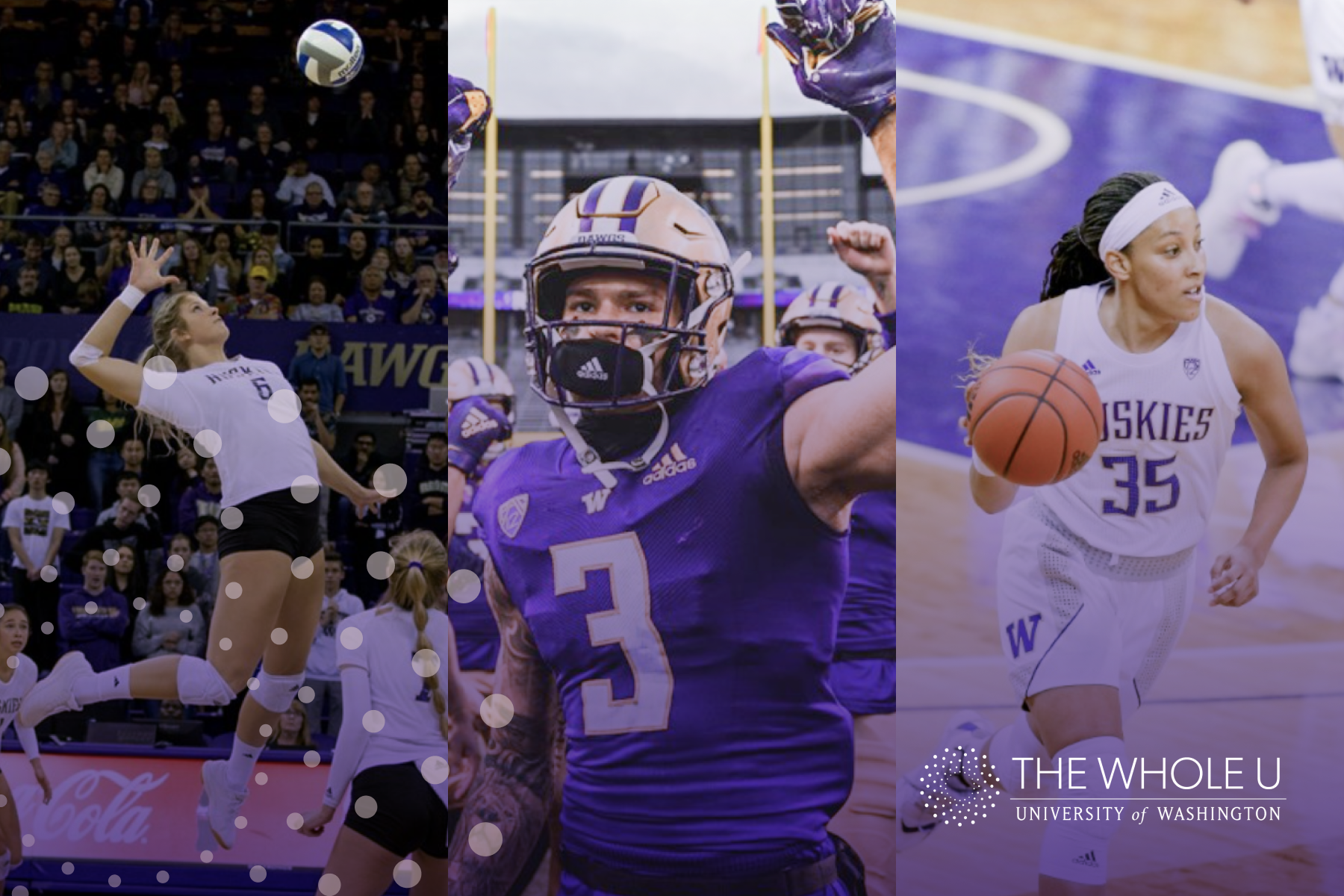 Discounted Tickets on Spring Sports with UW Athletics
Support our Huskies with discounted tickets for games this season with UW Athletics! Enjoy games and goodies for a number of games this spring and show your pride! See the discount for details and game dates.
---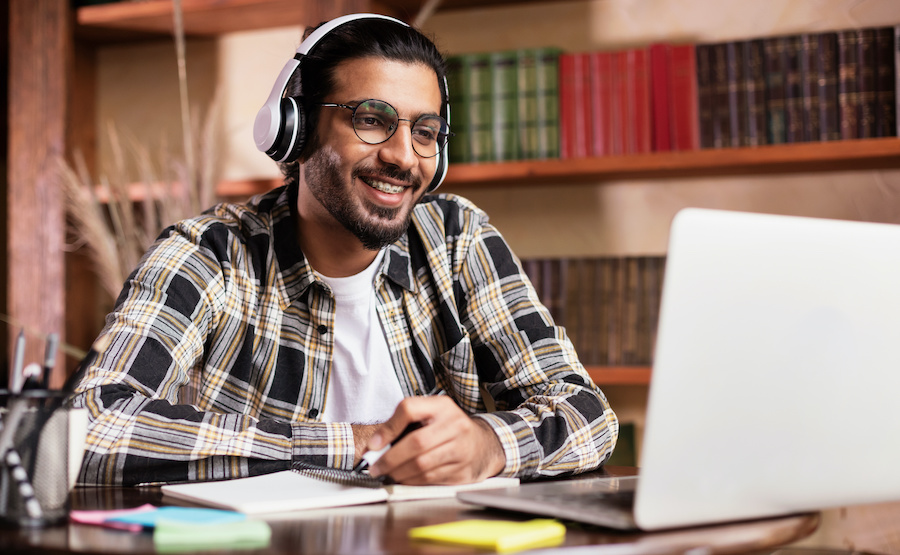 UW faculty, staff, and students can get up to 30% off Dell PCs, electronics and accessories, exclusive monthly offers, and best price guarantee on consumer PCs from Dell.
---
We are grateful for our Nurse and Healthcare staff! Below, you can find discounts from retailers around the nation for healthcare professionals from our friends at Nurse Journal.
---
And let's not forget our sponsors AT&T and BECU. You can find their discounts below:
Fiber Internet, DIRECTV STREAM, DIRECTV, Wireless and more services available. Faculty and staff 18%, students 10% on qualifying rate plans.
There's definitely no shortage of benefits to being a BECU member. University of Washington employees who establish new membership by opening a Member Share savings and checking account get a $50 bonus deposit.