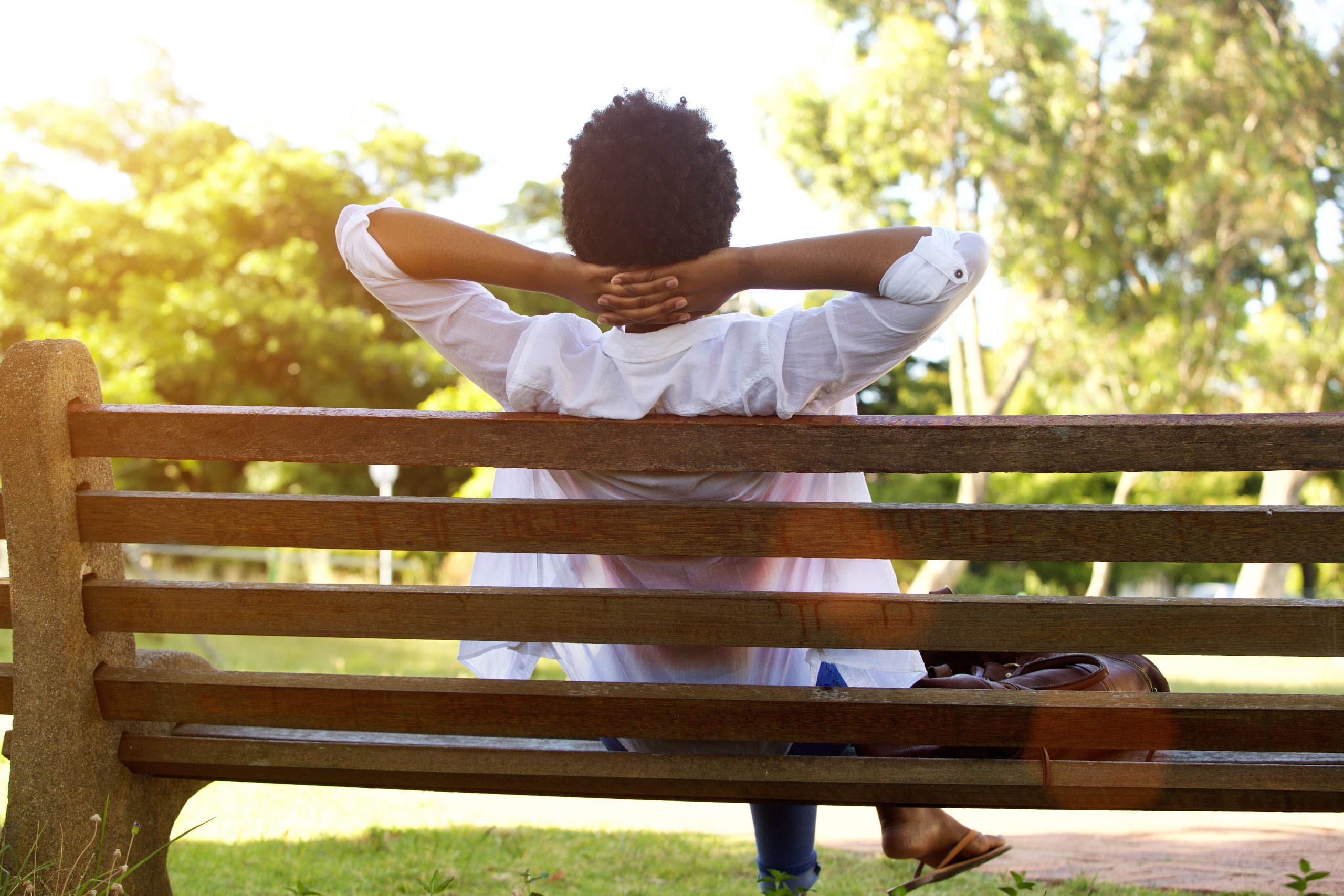 Importance of Taking Time Off
Many of us enjoy going on vacation or taking a break from working to relieve stress and feel rested. But did you know that in addition to regularly taking time off from your job, practicing daily meditation and spending time in natural surroundings are also directly correlated with better overall health and stress reduction?
Studies from the World Health Organization have confirmed that working long hours without sustained breaks can lead to adverse health outcomes, leading health experts to encourage employees to make use of their paid time off, and to engage in other wellness-enhancing activities.
With the pandemic highlighting our collective level of burn out and putting a new emphasis on the need to take time for self-care, how can we balance this with our lived realities of  paid time off (PTO), called "vacation time off" in Workday, not always being available when we're feeling drained? For some employees with available PTO accruals, requesting and taking time off may be as simple as planning a few days off and notifying your manager in advance.
But it may not be this straightforward for everyone. Disabilities, chronic illness, the requirement to perform your job in person and the need to account for children or others in one's care can make it difficult or infeasible for some employees to use all of their PTO in the same ways as those who do not face these challenges, as these circumstances can require unexpected and unpredictable uses of time off.
While the benefits of being able to take restful time off are evident, we recognize that each person and each family has different access to various supports, and has different priorities for their PTO. Thankfully, there are accessible alternatives for boosting your wellness that are comparable to the effects of vacation; specifically, mindful meditation and unplugged time in the outdoors.
Meditation and time in nature to promote well-being
If you find yourself in a situation where taking time off from work is not an option in the short-term, engaging in mindful meditation could be an impactful option to try. A study conducted by The Journal of Positive Psychology found that one 15-min meditation can result in the same feelings of well-being and increased mindfulness as one day of vacation.
Meditation is a habit you can work into your daily or weekly routine and is something you can do from anywhere (even your bed!), which means you don't have to wait long periods of time between meditation sessions the way you normally would with vacations or other outlets for stress relief. It's also available for free and does not pose any barriers to individuals with limited physical mobility, making it a more accessible alternative to a traditional vacation.
Spending time in nature has been found to be another way to increase positive moods and overall health. Forbes recently cited a scientific study that found a correlation between spending at least 2 hours total each week (or roughly an average of 17 minutes each day) in natural environments – such as a park, woodland area, beach, lakeside, pasture or nature trail – can boost your health and feelings of well-being.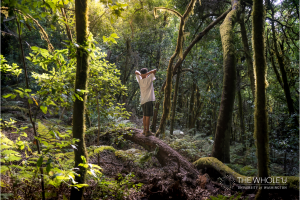 The results of this study echo some of the beliefs of Forest Bathing, an activity based on the Japanese practice of Shinrin-yoku. Forest Bathing is a simple relaxation activity used to de-stress and increase a sense of well-being by engaging in external sensory input in a slow and deliberate manner, allowing yourself to absorb all the smells, sounds, sights and feelings of nature. While Forest Bathing isn't based on rigid time requirements, it still provides the same physical and psychological benefits as structured time in nature.
Learn more about forest bathing and bringing nature into your mindfulness routine here. 
We hope that one of the methods outlined in this article resonate with you and feel like something you can incorporate into your lifestyle. No matter how grounded or untethered we may currently feel, we could all benefit from few extra minutes of peace.
Resources
The Whole U has compiled several free online meditations, available on-demand on their website.
All three UW campuses have natural green spaces on campus; consider spending one of your daily breaks outside in a natural area to relax.
The Washington Park Arboretum and UW Botanic Gardens offer a guide on Forest Bathing – a mindful practice for de-stressing and healing in nature.
For employees struggling with unpaid time off caused by COVID, the COVID-19 Employee Emergency Fund may be able to help provide financial assistance. For more details on the program, including qualifying criteria and how to apply, please visit the COVID-19 Employee Emergency Fund webpage.