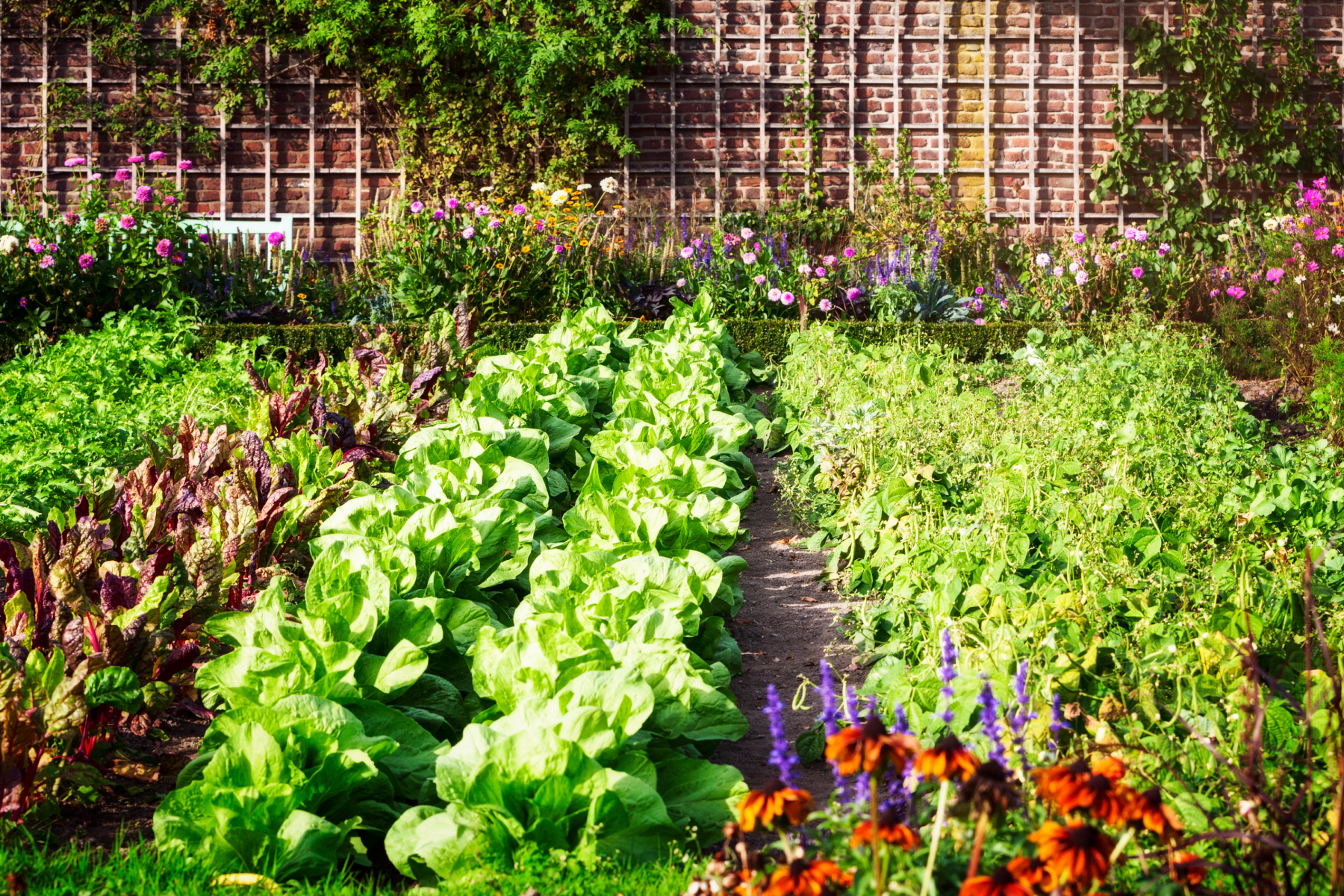 Guide to UW Gardening Resources
March is the perfect time to start thinking about your summer gardening plans. Not sure where to get started? Connect with the gardening community at UW! The University of Washington is home to a wide variety of resources and centers focused on sustainable gardening and farming.
We're highlighting resources from the UW Farm and the Center for Urban Horticulture to help you begin growing your own produce, identifying plants, and sourcing seeds and starters.
The UW Farm is a 1.5-acre student-powered urban farm & educational facility located on the University of Washington's Seattle Campus. The farm's mission is to be the campus center for the practice and study of urban agriculture and sustainability, and an educational, community-oriented resource for people who want to learn about building productive and sustainable urban landscapes.
Tune into the UW Farm on YouTube and find a wide variety of educational videos to help you learn more about farming, gardening, and how the UW Farm operates. Be sure to check out the Urban Farming and Gardening, Farming Tools, or Soil Health playlists.
You can also stay up to date with the UW Farm by reading the Weekly Dirt – their newsletter highlighting farm updates, information on the farm produce boxes, and other knowledge around sustainable and organic farming.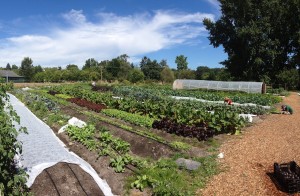 ---
The UW Farm hosts internships, research projects, and capstone experiences for students at the University of Washington. Over the years, these have become important learning resources for students and the community.
Visit the UW Farm online learning library to read and experience the work of current and previous students. Topics include recipes, gardening, food systems, and production & practices.
---
Have a quick question about a specific plant, or noticing something unfamiliar in your garden? Look no further than the Plant Answer Line, made possible by a grant from the Pendleton and Elisabeth Carey Miller Charitable Foundation.
Either call or submit a question online to this quick reference service tailored to the needs of Northwest gardeners. Any plant or gardening/farming related question can be asked! You can also search through other Plant Answer Line question/answer sets to find related information and recommended resources.
 Call the Plant Answer Line at 206-897-5268 (206-UW-PLANT) or email hortlib@uw.edu.
---
The Hyde Herbarium provides free plant identification to the public. To have a plant identified, you can email pictures of the plant with either flowers or fruit, along with a description of the plant and growing conditions to the herbarium. You can also mail a plant sample!
Learn more about this process and download the plant identification forms here.
---
One of the best ways to get more involved in the gardening community at UW and expand your knowledge is to attend classes, workshops, and events at the UW Botanic Garden grounds and hosted virtually. You can find adult education programs for everyone from beginning gardeners to horticultural professionals.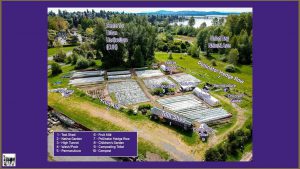 March 2022 classes:
Gardening with the Seasons
This session will help home gardeners determine what tasks to tackle in the spring and best gardening practices. Key topics will include planting, seasonal care for shrubs, vines, and perennial plants, lawn care, mulching and preparing for summer irrigation.
$28 | Mar 17, 2022 7:00pm-8:30pm
Creating a Child-Friendly Garden
Learn to design a child-friendly garden that can provide a beautiful and inspiring outdoor space for the children in your life!
$28 | Mar 19, 2022 10:00am-11:30am
Patterns in Nature: An Exploration of Plants through Art-Making
Come investigate the textures and patterns of plants through an exploration of mixed media printmaking.
$20 | March 23 or March 26
Grow the Heck UP! Embellish Your Garden with Vines
An Introduction to vines—learn how to embellish your garden with the remarkable beauty and diversity of vines.
$18 | Mar 29, 2022 6:00pm-7:00pm
Beautiful Solutions to Gardening on Slopes
Replace your hard-to-manage slopes with easy-care plantings! (This class is not intended for very steep slopes that require structural engineering.)
$28 | Mar 30, 2022 6:30pm-8:00pm
Rainwater Harvesting for Beginners
Harvesting rainwater is an essential strategy for the future and bolsters your household's resilience. This class covers all the essentials for beginners!
$25 | Mar 31, 2022 6:00pm-8:00pm
---
Looking to buy some new plants for your garden or yard? Peruse this list of upcoming plant sales compiled by the Miller Library. Plant sales can also be a great place to connect with other gardeners and see the wide variety of plants you can add into your repertoire.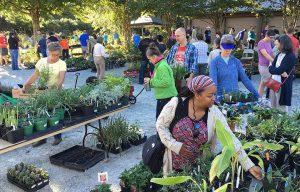 ---
Gardens and growing your own produce have many benefits for holistic health and well-being. The Spring, get involved in the UW gardening community and put your green thumb to the test!